News
Manchester police set to enforce penalties if parties and breaches continue this weekend
Local parties have continued despite new regulations, and Greater Manchester Police have warned they will have to start prosecuting people if more gatherings occur this weekend.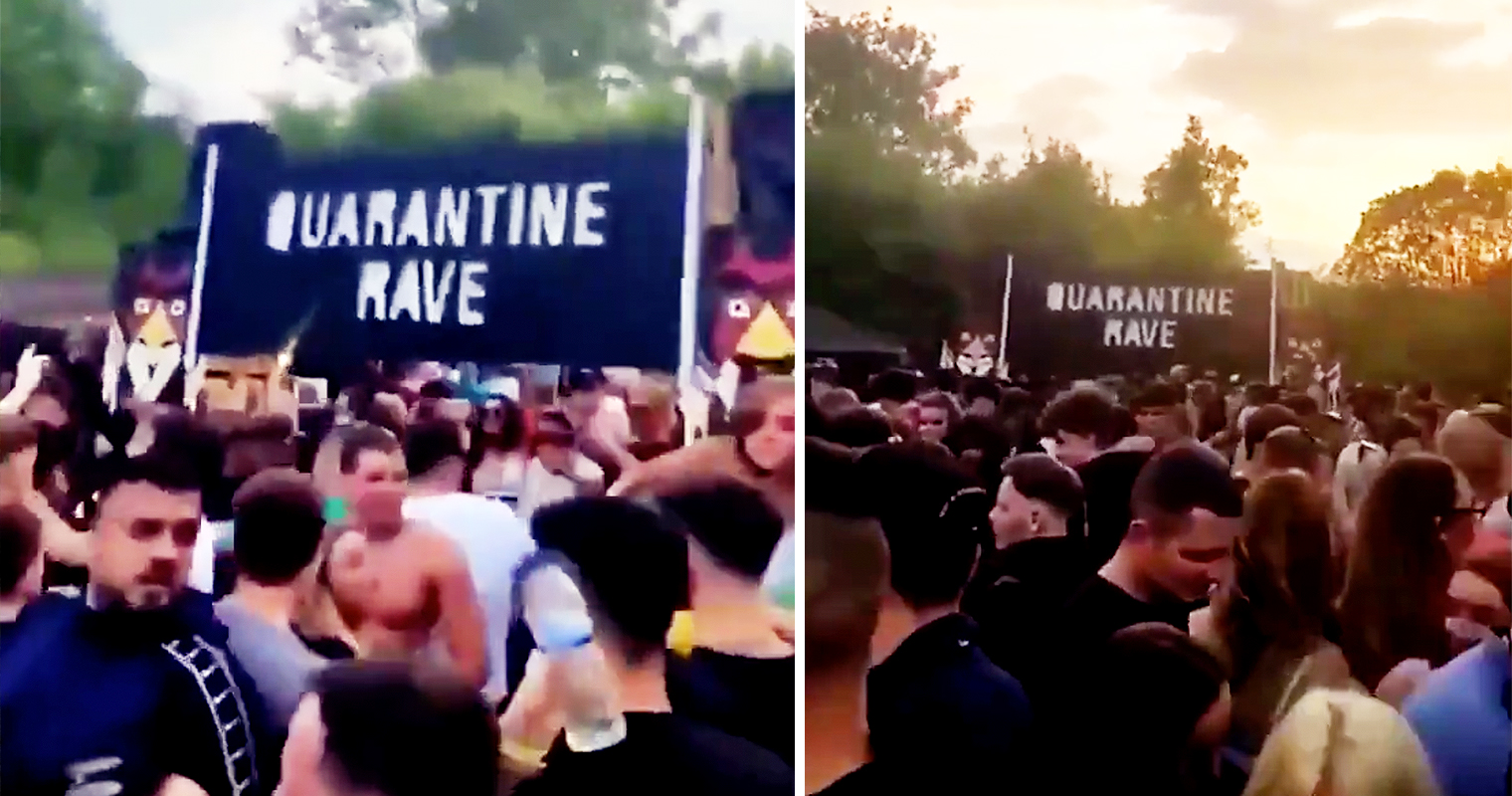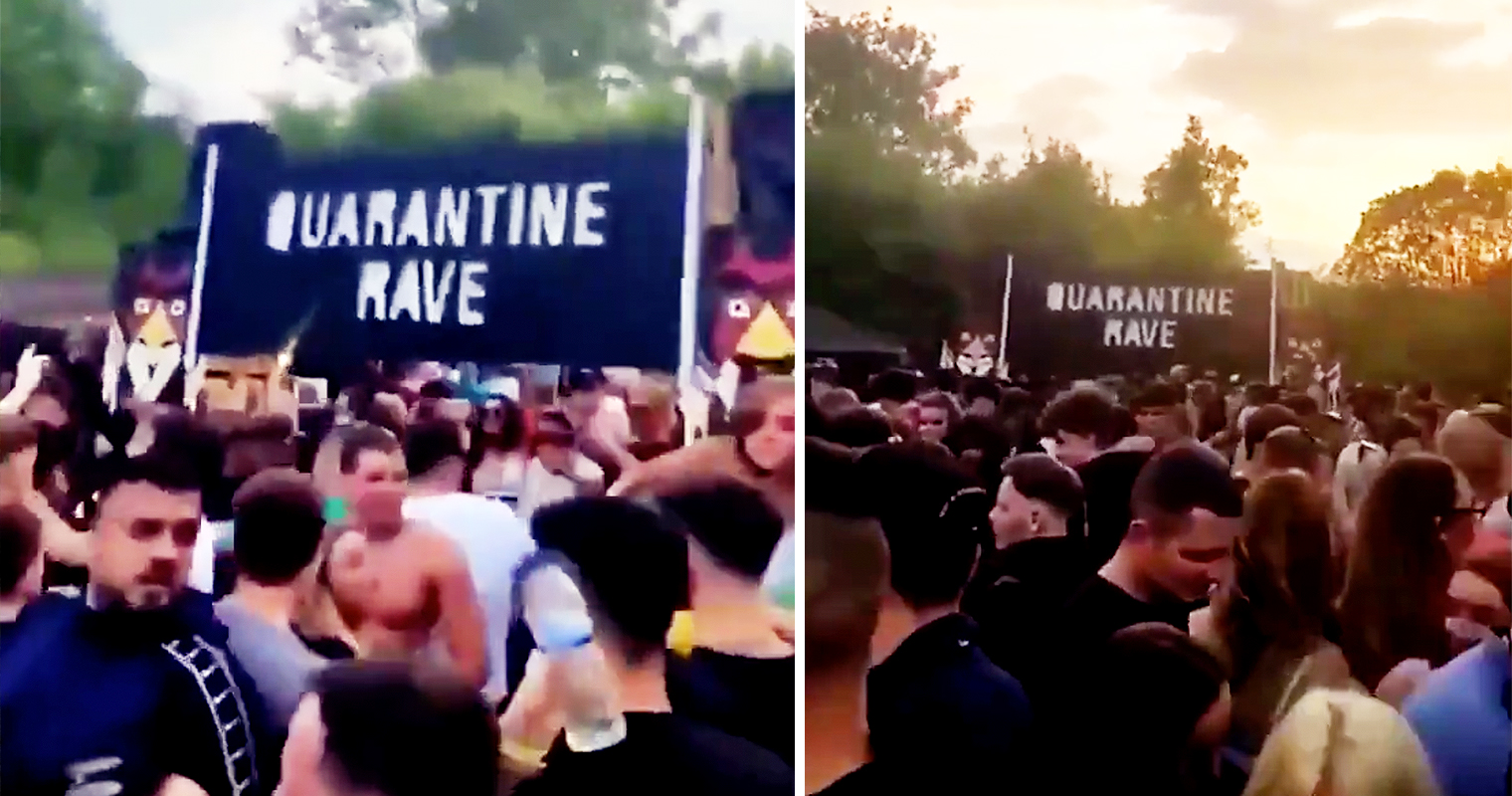 "Unfortunately, if it happens again, we're going to have to use enforcement."
Deputy Chief Constable Ian Pilling's message today was a clear one.
If parties pop up this weekend, people will be punished.
Crowds are still flocking to illegal raves despite new local regulations, and Greater Manchester Police have pledged to prosecute culprits if the gatherings continue.
"… we've come to a point now where they [the parties] are tying up so much police resource," DCC Pilling told The Manc.
"We saw more gatherings again last weekend.
"We're trying to strike a balance between not using prosecution because I don't want to alienate our communities.
"I don't want to do that, I genuinely don't, but that's the position we're in."
New legislation means police can now prosecute anyone found breaking coronavirus guidelines in Manchester – with a current ban imposed on indoor and garden meetings.
"We're sending a plea really to the great people across Greater Manchester to abide by the new restrictions that have come into place," said DCC Pilling.
"We understand how difficult it is. But when policing big gatherings, I have to draw a lot of officers. I'd much rather we had police on foot patrol in Wigan, Bolton, Salford and Bury, rather than be in vans ready to respond to big raves and parties.
"I'm worried about the level of resourcing going into this thing."
A number of illegal raves have taken place across Greater Manchester since the outbreak of coronavirus, with horrific scenes unfolding at an industrial estate in Carrington in June, where an 18-year-old was left fighting for life after being stabbed.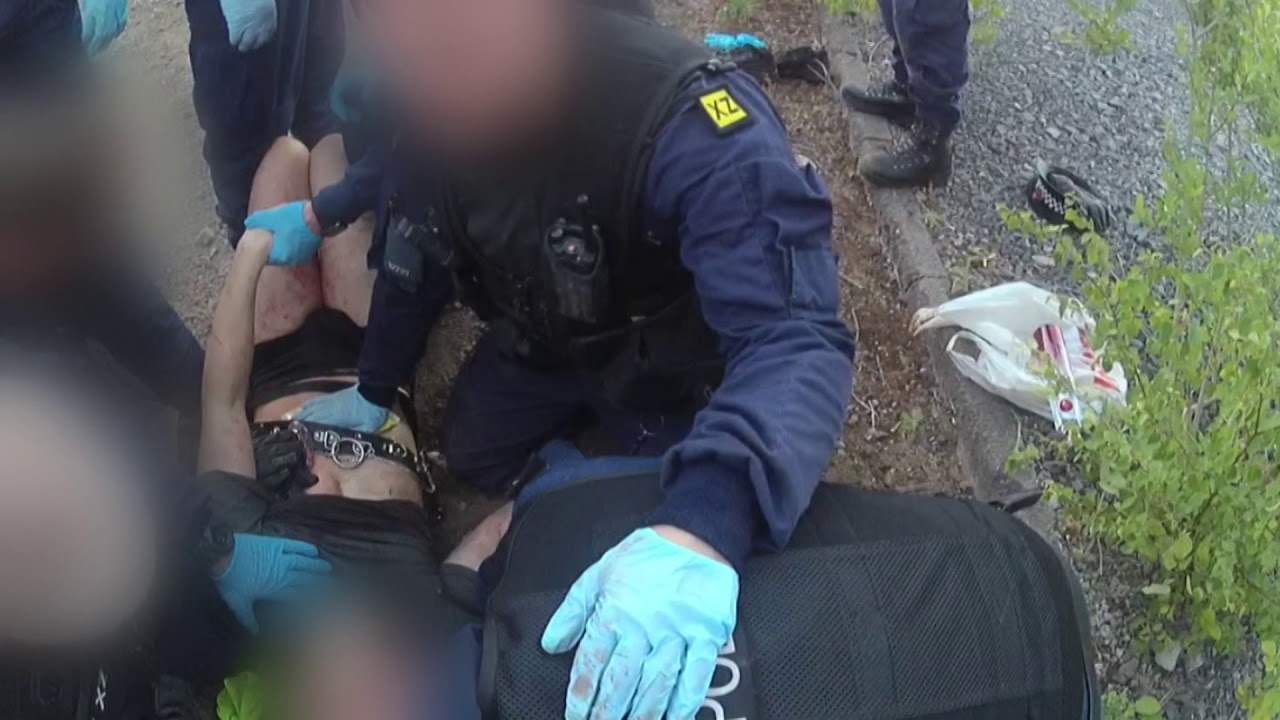 There would be "fixed penalties and prosecutions against people" if parties persisted, DCC Pilling warned.
Police are also collaborating with local authorities and licensing officers in order to ensure restaurants and bars adhere to the new regulations.
Extra officers will be 'out in the nighttime economy' moving forwards, and any premises found to be 'blatantly or repeatedly' breaching the rules will have action taken against them.
"If we don't get on top of it, this disruption will carry on right through the autumn," said DCC Pilling.
"It's been hard for a good few months now. I don't want us to let ourselves down now.
"Most people are abiding by the rules, but a sizable minority has caused us a problem.
"My appeal to them is to stop it.
"Abide and we'll beat this thing together."