News
Manchester restaurants will help to raise money for the homeless this Christmas
Just £1 on top of your bill can go towards the creation of beds, housing, mental health advice and training and job support.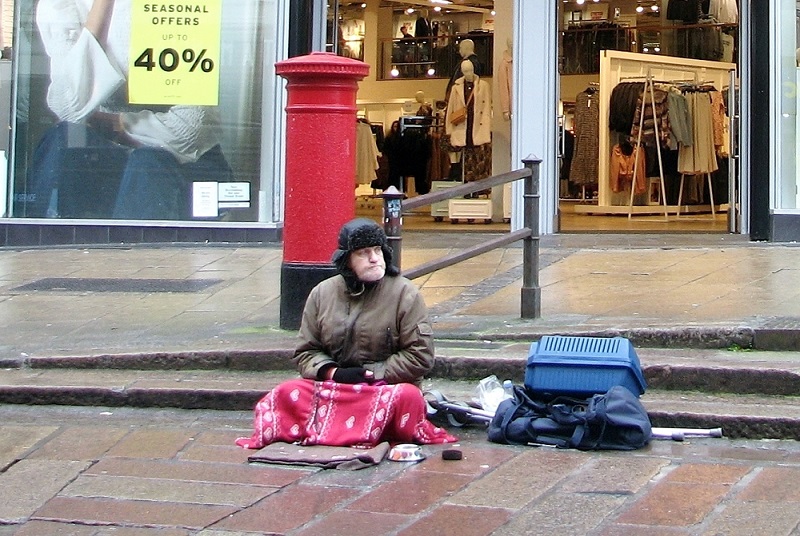 Manchester's restaurants will be doing their bit to help vulnerable people in need this Christmas by partnering up with the national StreetSmart campaign.
The campaign, which launches on November 1, will see Manchester diners given the option to add £1 donation to their bill – with all funds raised going directly to local charitable organisations who help Mancs living on the streets and in unsuitable temporary accommodation.
Restaurants confirmed to take part this year so far include Ramona, Street Urchin, Evuna, Batard, Tampopo, 20 Stories, Banyan, Firehouse, Solita and Bottega by. San Carlo at Selfridges.
Across previous years, the campaign has raised over £10million in total – with ALL monies going directly to local organisations, thanks to the generosity of sponsors Land Aid.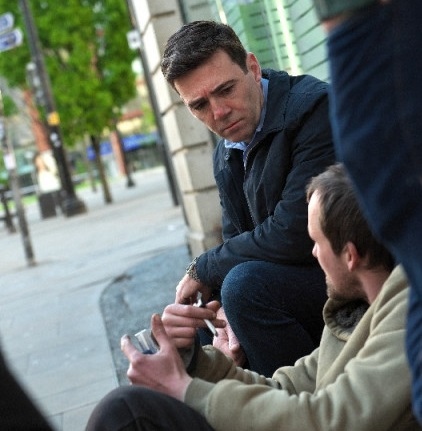 Whilst StreetSmart works with restaurants across the country, this year it has partnered with the Greater Manchester Mayor's charity to ensure that donations made in Manchester restaurants not only stay in the local area but make the greatest impact possible.
This year's campaign will run throughout the Christmas period, a time when many of us are out indulging ourselves in bars and restaurants.
Funds will go towards essential services like the creation of beds, housing, mental health advice and training and job support.
It's the busiest time of the year for the hospitality scene, with diners tending to spend much more in venues over this period than they do throughout the rest of the year.
Tim Heatley from Capital & Centric, Chair of Greater Manchester Mayor's Charity, launched the scheme at partner restaurant The Firehouse on Swan Street last night.
Speaking to a selection of businesses from Manchester's hospitality scene, he said: "In the Greater Manchester Mayors charity we believe that homelessness has no place in our city, and so we push innovative ideas and ways in which we can reduce homelessness.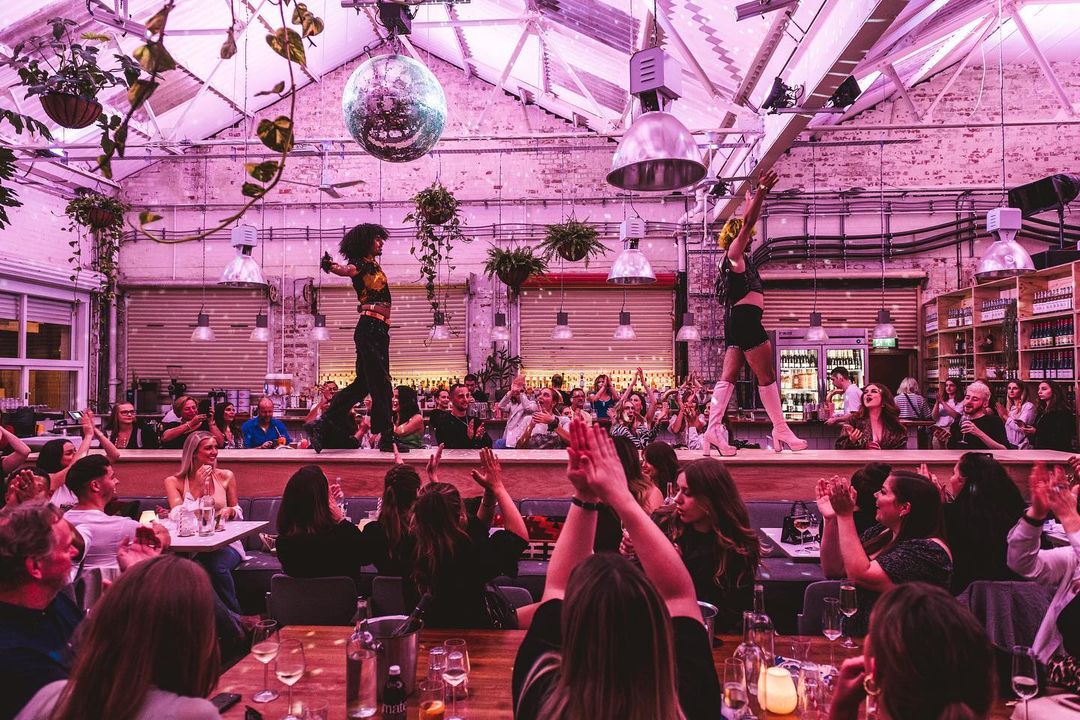 "COVID has been particularly hard for the hospitality sector hasn't it, it's been pretty tough on all of you, which is even more heartwarming that so many of you are prepared to support this streetsmart initiative.
"But it's been particularly hard of course for people who are at risk of being homeless or who are already homeless's well so it's even more important right now that we do whatever we can to support homelessness initiatives."
The ongoing COVID-19 pandemic has had a huge impact on people already living in poverty and the homeless community in Greater Manchester, with an increase in the number of people being made homeless sadly set to rise as the pandemic continues
The funds raised by StreetSmart partners in Manchester will go towards the critical work of organisations including The Greater Manchester Mayor's Charity tackling rough sleeping in the city, as well as other local homegrown charities helping to improve the lives of homeless young people.
These organisations are focused on helping individuals break the cycle, regain their dignity and rebuild their lives via positive action, as well as providing crisis and emergency shelter and food during the pandemic.
In previous years, Manchester restaurants have raised more than £37,000 for the campaign as a result of generous locals dipping into their pockets.
Greater Manchester Mayor, Andy Burnham, commented: "I have been so encouraged by the number of Greater Manchester businesses who have stepped forward to help with our efforts to reduce rough sleeping and homelessness.
"We are lucky to be home to many brilliant hospitality businesses which aren't just great places to go, but which also are prepared to use their success for the benefit of others.
"That's the Greater Manchester way and long may it be the case. StreetSmart takes this work to the next level and I hope our businesses and the generous Greater Manchester public will get on board with it. We have a huge challenge ahead in preventing a rise in homelessness."
Feature image – Evelyn Simak