News
Manchester's newest sustainable meat delivery service is all about supporting local
MeatCo is Manchester's newest ethical delivery service born out of lockdown and a love for cooking.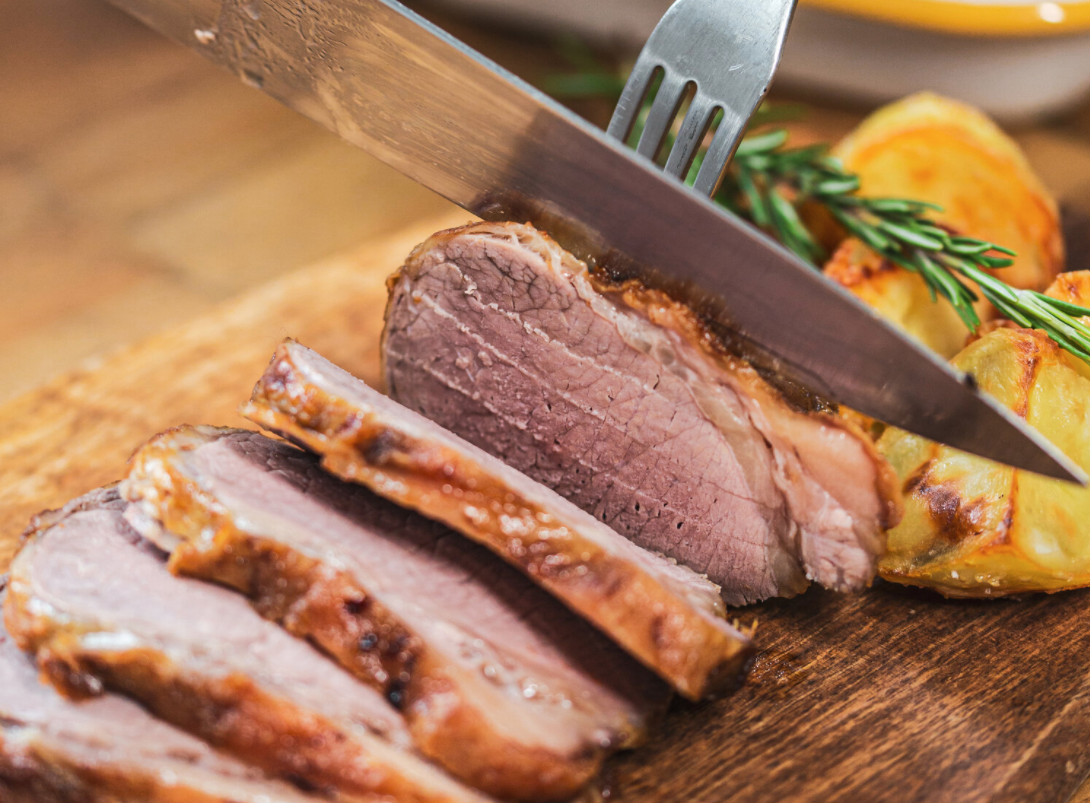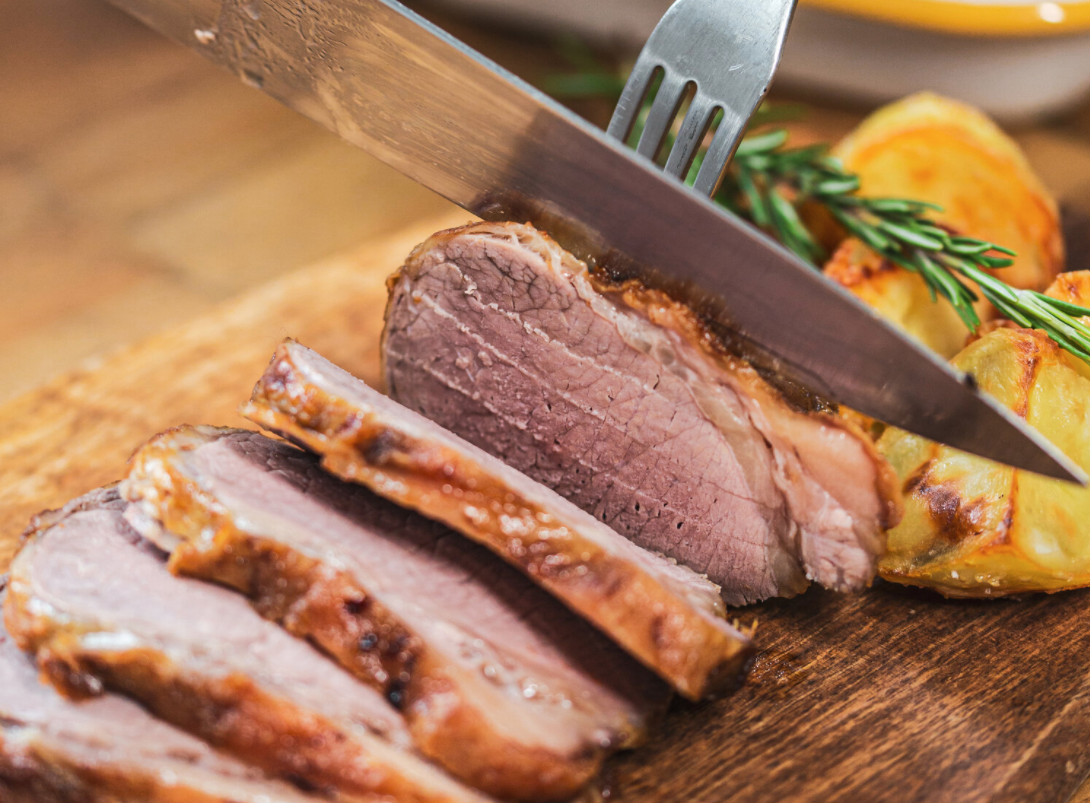 There's a new meat delivery service coming to Manchester this week that's being described as a sustainable way to eat, a better way to cook and an easier way to support local farmers.
MeatCo is the region's newest ethical delivery service born out of lockdown and a love for cooking.
The service will be completely unique as, rather than just offering the most popular cuts of meat, it will encourage the use of more unusual cuts available from local suppliers. As well as the delivery service, the team at MeatCo will also teach its customers to cook each new cut too, with monthly recipes provided to introduce customers to a new sustainable way of eating.
Instead of the customers picking and choosing the product for each box, each delivery will contain a variety of the very best selection of meat on offer from local farms and the contents will change throughout the year in a bid to reduce waste and encourage a more sustainable way to eat.
Currently in Britain, 26% of meat is imported to keep up with demand of more popular cuts, such as sirloin or fillet, with 27% of British meat being exported to other countries as Brits simply don't want it. This leads to hundreds of thousands of unnecessary food miles each year and results in massive negative environmental effects. Demand for specific cuts of meat has also opened up the UK market to imports from countries with lower animal welfare standards and high intensity farming practices.
As local farms are then forced to compete with these lower standards, many local farmers are struggling to make a living.
MeatCo's way of supplying readily available produce will not only help to reduce waste at local farms, but also help local suppliers thrive.
The company is headed by two women from Manchester who are passionate about eating ethically, supporting local farmers and educating meat lovers about why it's so important to do so.
Speaking on why they chose to launch the service, MeatCo said: "Lockdown has had a huge knock on effect on many things. Restaurants have been closed, and small local farmers lost a lot of business and were struggling.
"Essential shopping rules meant that deliver to your door options were more popular than ever, and spending more time at home has given people time to cook. We saw a lot of disastrous dishes on instagram and thought it was probably time to give a little helping hand whilst doing our best to support small and be as ethical as possible.
"If you're gonna eat it, do it right."
This new delivery service will be launching soon with delivery available right across Greater Manchester.
Fancy signing up for the Manchester pilot service now?
You can do so via the MeatCo website here, and you can also follow MeatCo on Facebook, Twitter and Instagram for all the latest updates.