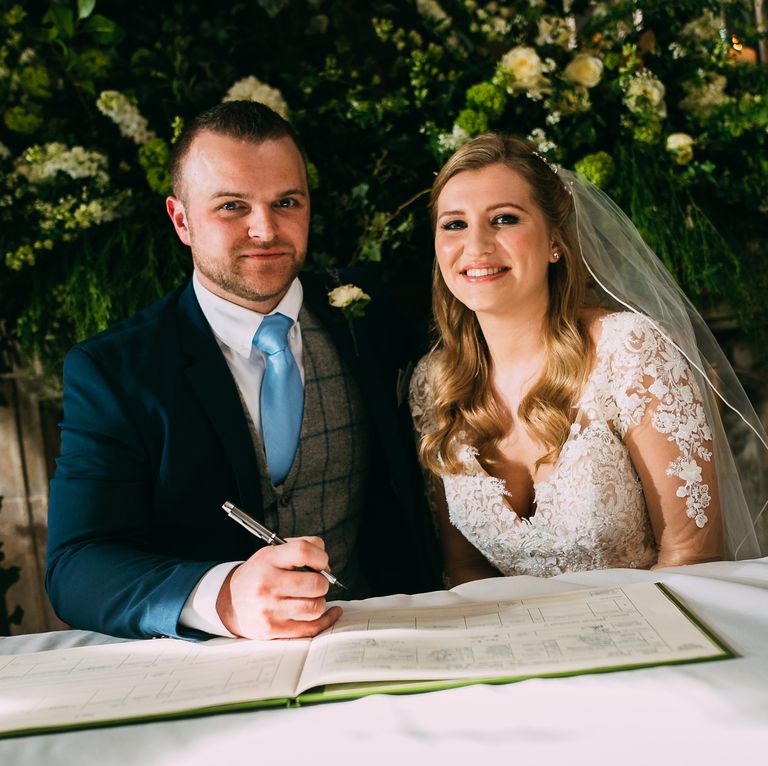 Tired of Tinder? Don't want to do all that dating malarkey? It might be worth firing off an application to Married at First Sight.
The matchmaking reality TV programme – which sees pairs meet for the first time on their actual wedding day – is inviting Mancs to come on the show. 
The Channel 4 show is currently casting for Series Six – and right now they're looking for single men. 
The official advert reads: "We have a team of world class experts ready to find your perfect match for a dream wedding with a luxury honeymoon!"
The UK version of the programme has seen 14 couples paired up so far – with only one marriage surviving off screen. 
So, admittedly, the odds aren't exactly great. 
But, if you fancy your chances, you can click here to apply. 
You'll need to fill in some details and shoot an short audition video – which may appear in the final programme. 
Good luck…