News
Mason Greenwood attempted rape and assault charges dropped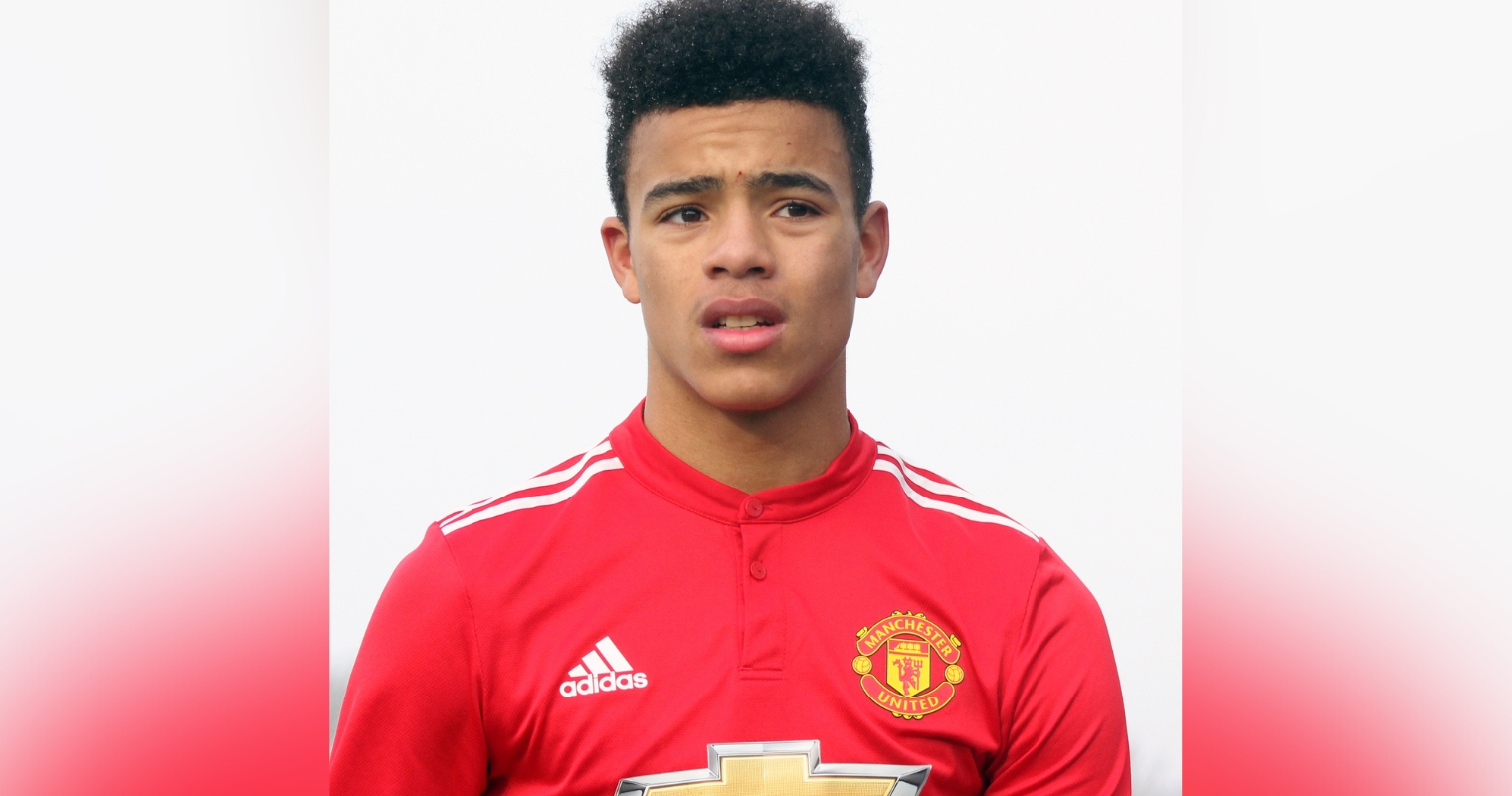 All criminal charges against Manchester United footballer Mason Greenwood have been dropped today.
The 21-year-old faced allegations of attempted rape, controlling and coercive behaviour, and assault, all against the same female victim.
The investigation was first opened in January 2022 but has today been dropped by the Crown Prosecution Service, Greater Manchester Police has said.
Chief Superintendent Michaela Kerr, GMP's Head of Public Protection, said: "Given the significant media coverage of this case, it is only fair that we share the news that the 21-year-old man, who had been arrested and charged in connection with an investigation opened in January 2022, no longer faces criminal proceedings in relation to this.
"The investigation team has remained in regular contact with the legal team, providing any updates of note, and so understand the rationale for the discontinuation of proceedings at this stage, and that this decision has not been taken lightly.
"Despite the media and public's interest in this case, we have decided not to comment on it in any further detail.
"I would, however, like to use this opportunity to reiterate GMP's commitment to investigating allegations of violence against women and girls and supporting those affected, regardless of their circumstances, throughout what can be a hard and upsetting time for them.
"An ever increasing number of officers are receiving specialist training and the force is more consistently utilising tools, available via the criminal justice system, to keep people safe and care for victims.
"If you feel you are or might be a victim, please don't let this case put you off asking for help."
GMP also outlined the support that is available:
If you or someone you know has been a victim of rape or sexual assault, we encourage you not to suffer in silence and report it to the police by calling 101 or 999 in an emergency.
You can also report information and crimes on our website (www.gmp.police.uk) using the 'report' tool.
Alternatively, you can report information anonymously to the independent charity Crimestoppers on 0800 555 111.
There are also lots of organisations and support agencies available across Greater Manchester that can help and provide support for you.
For more information on rape and serious sexual assault and the support services available to you, please visit our support pages.
Here are a few examples of the support centres who can help:
St. Mary's Sexual Assault Referral Centre – Manchester provides a comprehensive and co-ordinated response to men, women and children who live or have been sexually assaulted within Greater Manchester. They offer forensic medical examinations, practical and emotional support as well as a counselling service for all ages. Services are available on a 24-hour basis and can be accessed by calling 0161 276 6515.
Greater Manchester Rape Crisis – is a confidential information, support and counselling service run by women for women over 18 who have been raped or sexually abused at any time in their lives. Call on 0161 273 4500 or email [email protected]
Survivors Manchester – provides specialist trauma informed support to male victims in Greater Manchester who have experienced sexual abuse, rape, or sexual exploitation. Call 0161 236 2182.
Featured image: Wikimedia Commons