News
Matt Hancock confirms a 'new variant' of coronavirus has been detected in the UK
He made the confirmation to MPs in the House of Commons this afternoon.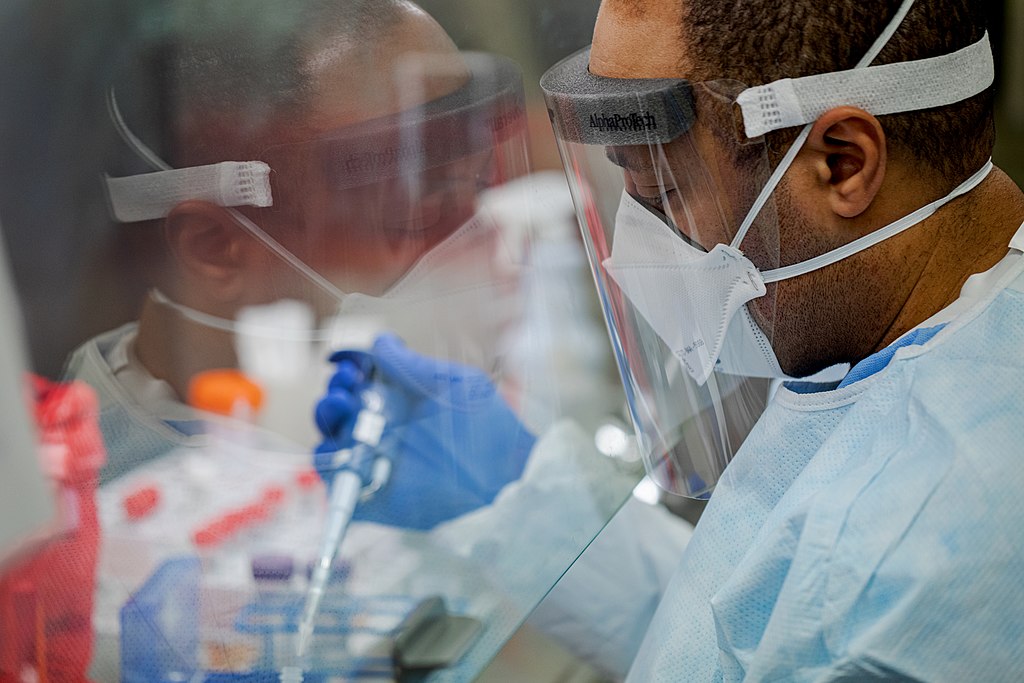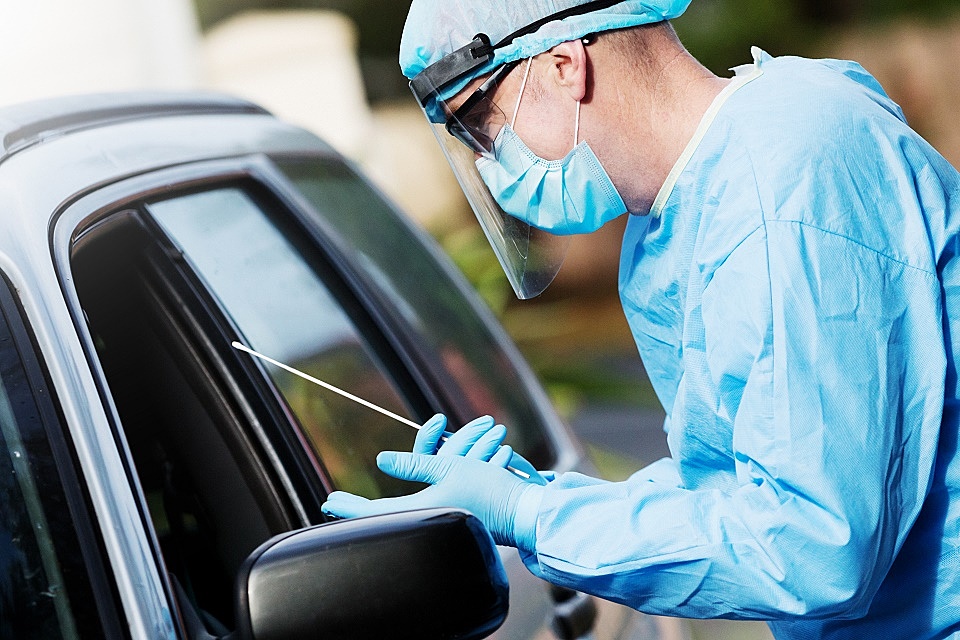 It has been confirmed by government and public health officials this afternoon that a "new variant" of coronavirus has been identified in the UK.
This variant is believed to be causing the faster spread in the South East of England.
Health Secretary Matt Hancock made the confirmation of the new variant during a direct address to MPs in the House of Commons a few moments earlier, and stated that the spread of this new variant is growing faster than the existing variant, with over a thousand identified cases.
There have been reports of this new variant in 60 local authority areas at present.
Mr Hancock also stated that the variant is believed to be similar to that found in other countries over the last few months.
He told MPs that there is currently "nothing to suggest" this variant will cause serious disease however, and added that it is highly unlikely that it won't respond to a vaccine.
More information is expected in due course.
This is a BREAKING NEWS story – More to follow.
___
For the latest information, guidance and support during the coronavirus (COVID-19) pandemic in the UK, please do refer to official sources at gov.uk/coronavirus.
#HandsFaceSpace