News
McVitie's restructure puts over 150 jobs at its Stockport factory at risk
The decision was made as the industry "grapples with new and growing external pressures".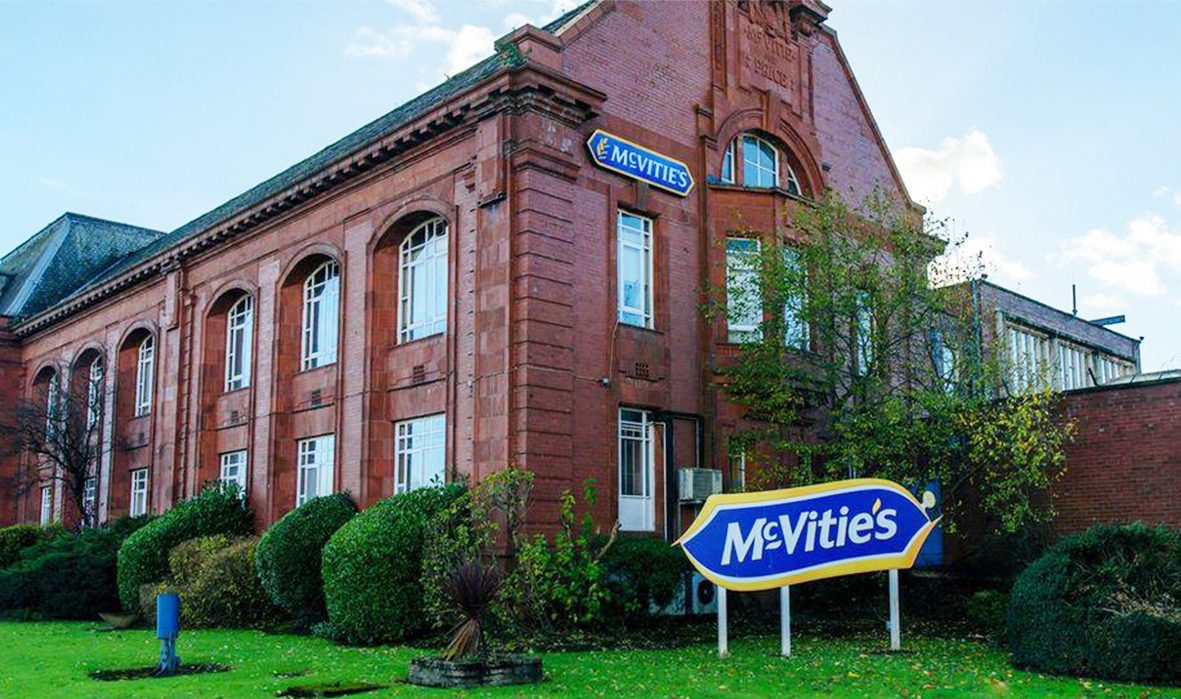 Over 150 jobs are currently at risk at the McVitie's factory in Stockport due to a restructure within the snack food company.
McVitie's is known for producing a range of cakes and biscuits, such as chocolate digestives, Penguin bars, Hobnobs, and Jaffa Cakes, from its Greater Manchester factory – but now, its parent company Pladis has announced plans to restructure that will potentially lead to the loss of 159 of 470 roles.
Pladis said the decision was made as the industry "grapples with new and growing external pressures", and has blamed rising inflation for pushing up production costs.
It has also pointed to increasing energy costs and supply chain disruption.
Pladis said the Stockport factory remains a "critical part" of its operations in the UK. but it added the factory's operating model "is no longer sustainable and must be addressed as part of the proposed changes."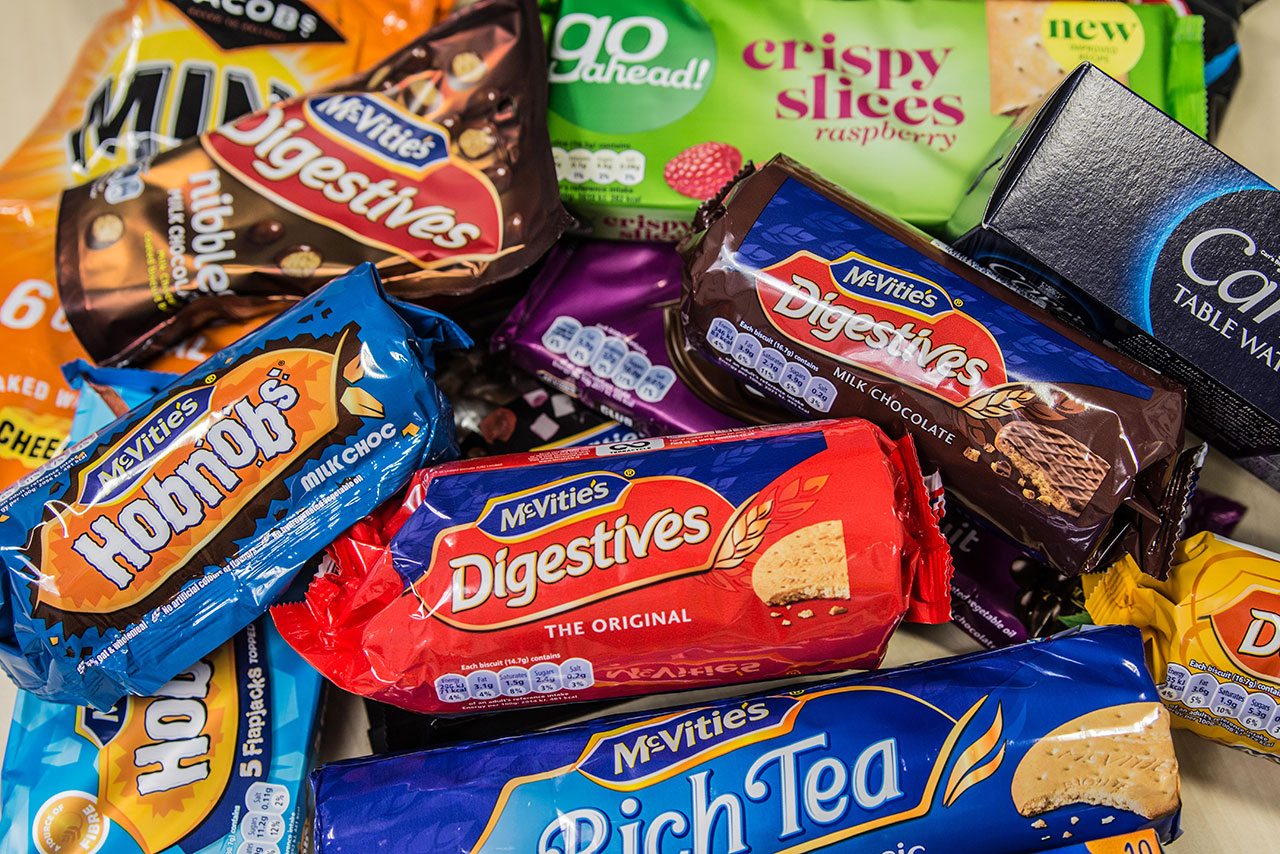 Speaking on the announcement, Nina Sparks – Vice President of Supply Chain at Pladis UK & Ireland – said: "We understand this news will be very difficult for those in Manchester as our Manchester factory remains an important part of our UK business, but our priority now is to provide our colleagues with clear guidance and the right support as we start the proposed consultation process.
"Pladis is the proud custodian of some of the world's best-loved snacking brands and we believe strongly in their enduring consumer appeal.
"But, like many other businesses, we are grappling with new and growing external pressures.
"We must, therefore, review and consider appropriate steps to safeguard the future of our whole business."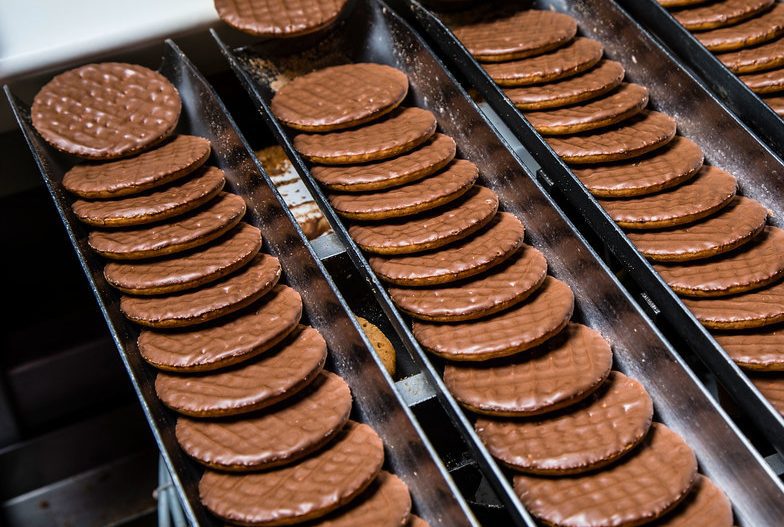 Trade union Usdaw said staff had been left "devastated" by the proposed cuts, and would now begin consultation talks with the firm.
"This is devastating news for our members, many of whom have given long service to the company and all worked throughout the pandemic when food manufacturing was identified as an essential service," said Dave Gill, National Officer at Usdaw.
"We will now enter into meaningful consultation talks with the company, where we will interrogate their business case for these proposed job losses, and our priorities are to keep as many staff employed within the business as possible and avoid compulsory redundancies.
"In the meantime we are providing our members with the support, advice and representation they need at this difficult time."
Featured Image – Pladis / McVities