News
MPs and campaigners call for smart motorways rollout to be halted over safety fears
A smart motorway is a section of a motorway that uses traffic management methods to increase capacity.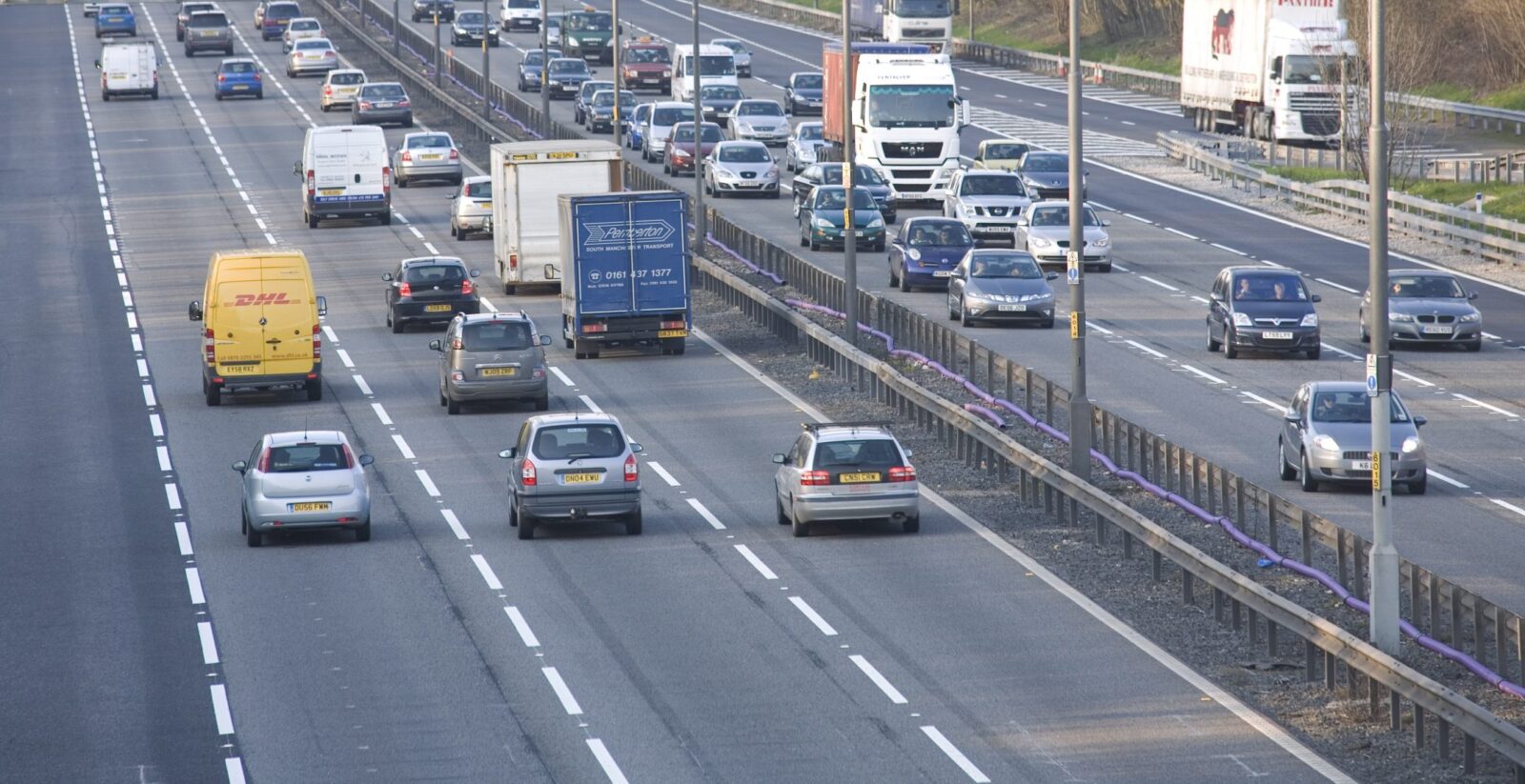 MPs and campaigners are calling for the rollout of smart motorways across the UK to be halted over safety fears.
The UK government is planning to remove the hard shoulder from all future smart motorways and use the lane for live traffic are "premature", a report from Commons Transport Select Committee (TSC) has said – but a cross-party group of MPs has called for a suspension on the rollout of these digital traffic management methods.
Campaigners have long argued that the scrapping of hard shoulders has put drivers at greater risk of accidents.
They have condemned what they call "death trap highways".
In the TSC's new report, MPs said the government has failed to deliver on promises to bring in safety improvements to stretches of smart motorway and said it was time to stop any further rollout of smart motorways until five years of safety data is available and improvements can be independently evaluated.
Demonstrators carried 38 cardboard coffins to the Houses of Parliament on Monday in protest over the government's motorway plan – which was first announced in March last year – with each coffin representing one of the people officially listed as being killed on smart motorways between 2014 and 2019.
Around 53 people are thought to have died on smart motorways since 2014.
At least four coroners cited the lack of hard shoulder as playing a significant part in the road deaths they were investigating.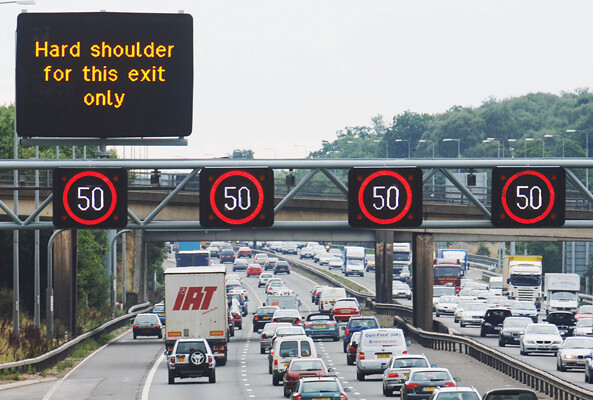 The Department for Transport (DfT) and Highways England promised safety improvements on these sections of road, but the MPs report concluded that those steps do not fully address the risks associated with the removal of the hard shoulder.
The TSC urged ministers to "consider alternative options for enhancing capacity" on motorways.
It is calling on the government to install controlled smart motorways, instead of all-lane running motorways.
Controlled smart motorways have a permanent hard shoulder, use technology to regulate traffic, and have the "lowest casualty rates" of all roads across motorways and major A roads in England.
The TSC's report said: "The government and National Highways should pause the rollout of new all-lane running schemes until five years of safety and economic data is available for every all-lane running scheme introduced before 2020 and the implementation of the safety improvements in the government's action plan has been independently evaluated."
Claire Mercer – whose husband, Jason, died on a smart motorway stretch of the M1 in June 2019 – welcomed the recommendation the rollout be paused, adding: "That will give us more time to get into the High Court and get these banned anyway".
She added: "There's a really strong feeling against these [and] we need to embarrass the government into actually doing something.
"We don't need a raft of changes.
"We just need the hard shoulder back in every single instance."
An additional 300 miles of smart motorways without hard shoulders could be rolled out across England by 2025.
Featured Image – Wikimedia Commons