News
M&S raise minimum pay to £10 an hour to help staff with cost of living crisis
Employees will also be given free health checks as part of new measures coming into force from April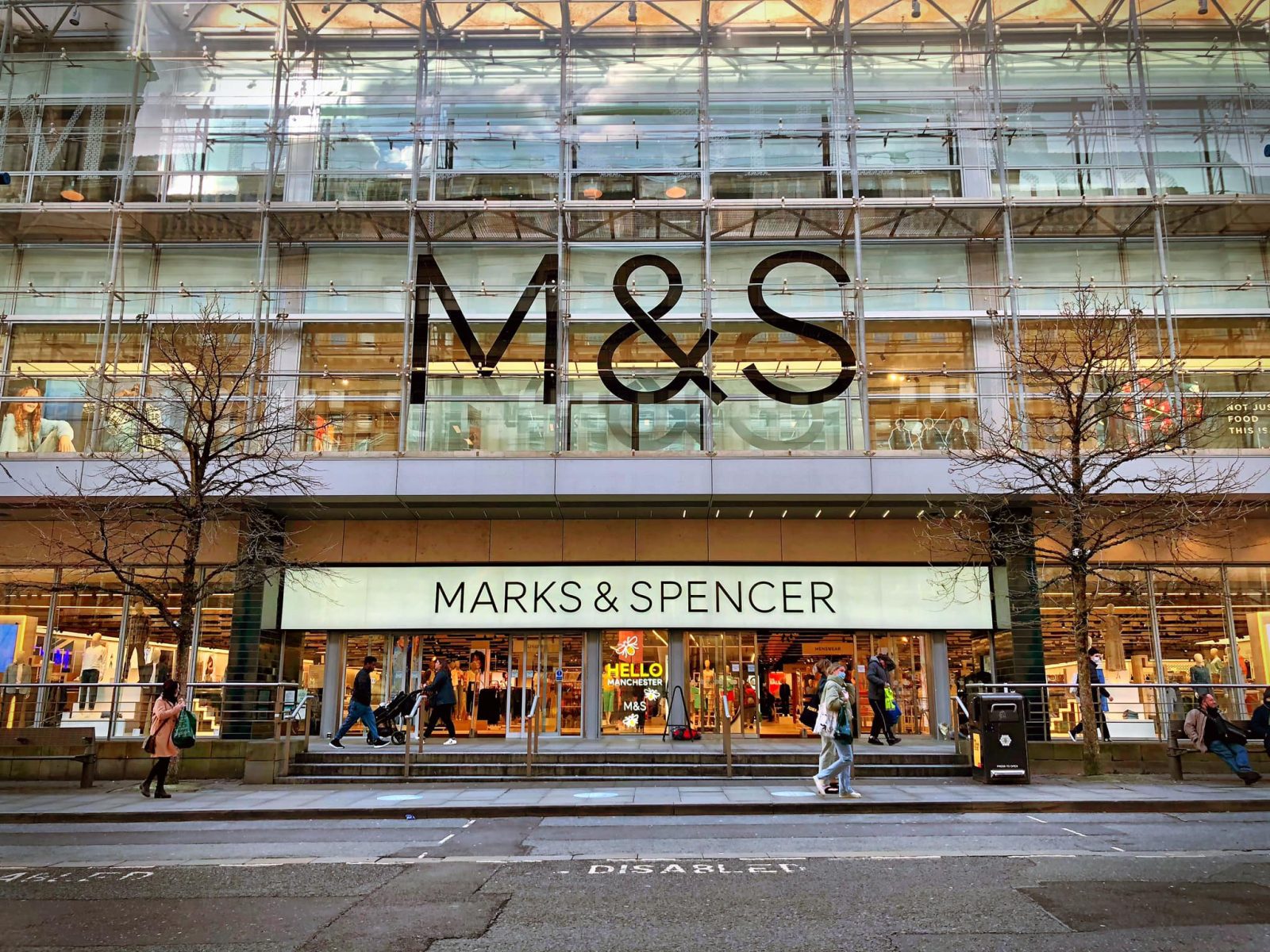 Marks and Spencers have announced plans to raise the basic rate of pay for its employees to £10 an hour from 1 April to help staff cope with the rising cost of living in the UK.
A pay increase of over 5%, the decision will affect the take-home pay of at least 40,000 M&S staff according to the retailer – putting staff on a par with competing UK supermarkets including Sainsbury's and Morrisons.
This rise in pay will take all M&S staff above the legal minimum wage, which is currently set at £8.91 an hour for staff over the age of 23 but will rise to £9.50 in April. Workers aged sixteen are currently only required by law to be paid £4.62 an hour.

The retail giant will also introduce free health checks for its employees. New benefits such as an online GP service, financial management advice and health check screening will also be included in new provisions for workers.

M&S bosses have topped the government's pledged April pay rise for the UK's lowest-paid workers by a significant increase with this new pledge.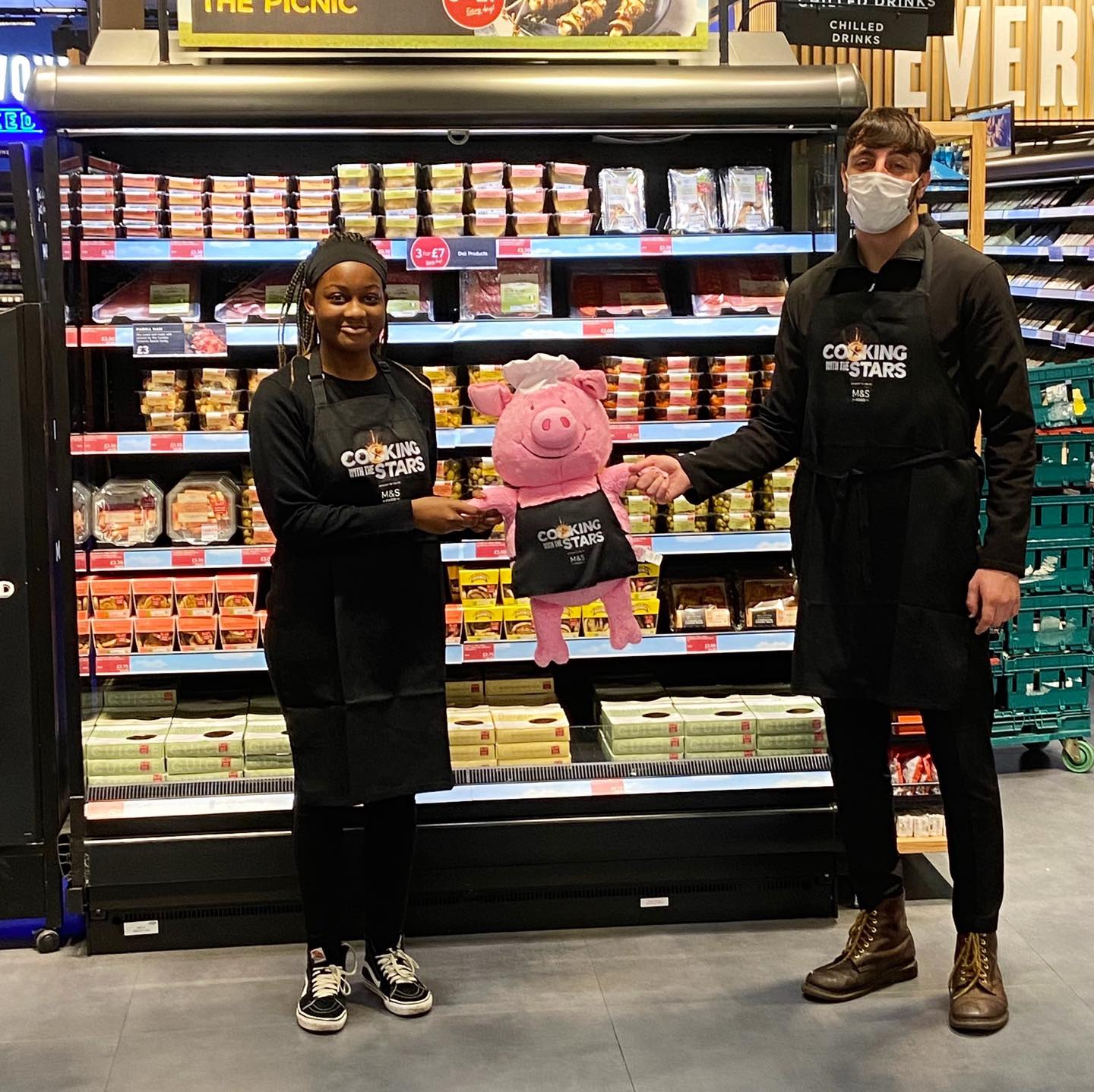 The news comes as the cost of living is set to increase in April. National insurance will rise by 1.25% and electricity bills are set to soar by over 54% – an estimated yearly increase of £593 for 22 million people, according to Which?
Staff shortages in the labour market are also forcing up wages across the retail and hospitality sectors.
Sainsbury's increased worker's minimum hourly pay to £10 in January, whilst Aldi has increased minimum rates to £10.57 an hour – giving its key workers a raise of over 11%.
Speaking on the planned increase in wages, Steve Rowe, the chief executive of M&S, said: "The contribution our teams have made to support our customers and each other every day through some really challenging times has been remarkable.
"By once again increasing our investment into one of the best all-round reward offers for store colleagues across retail, we're making sure that every colleague, whatever they do and wherever they work, is properly rewarded and supported at M&S."
Feature image – M&S Facebook