News
Much-loved Mowgli Street Food closes its 'prettiest restaurant' in Manchester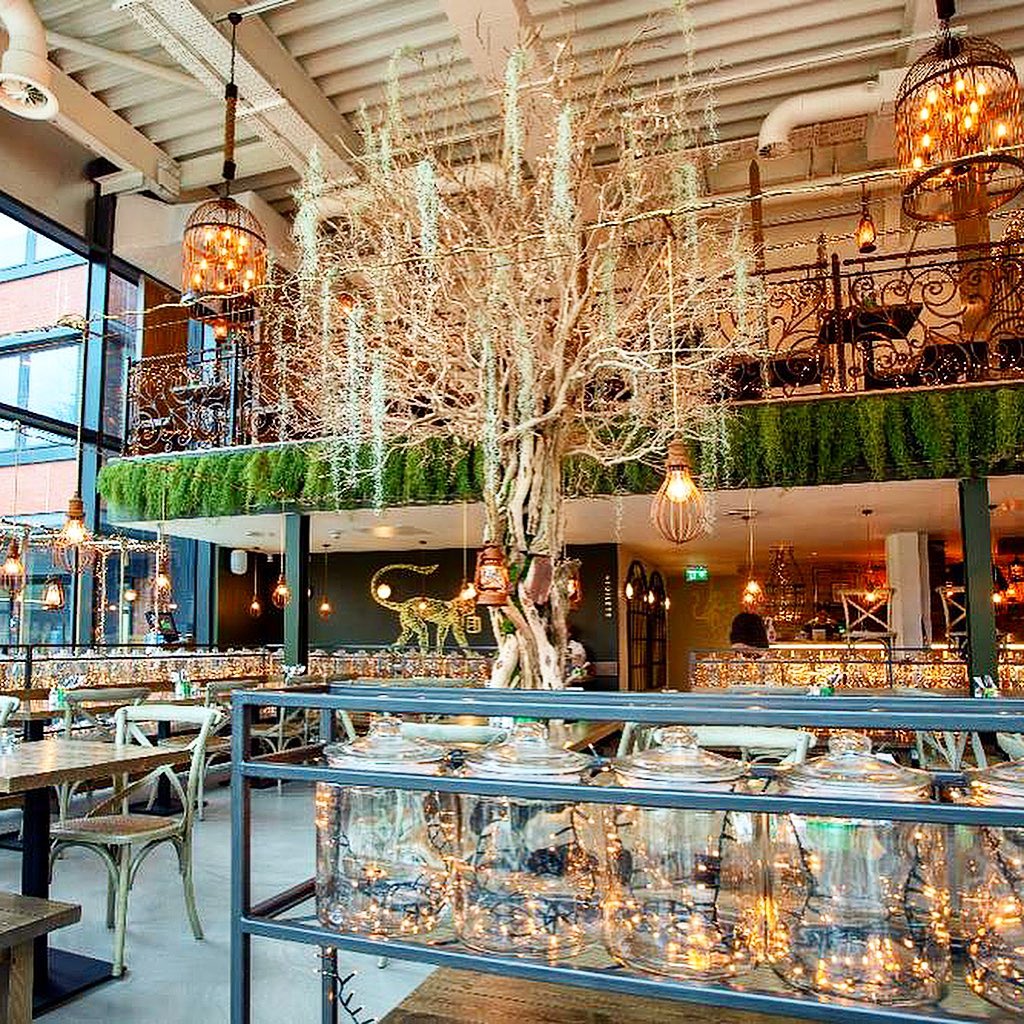 Renowned Indian restaurant group Mowgli has shuttered one of its Manchester sites.
The street food brand has called time on its second restaurant in the city after three years of trade that was disrupted by the pandemic.
Dubbed its 'prettiest restaurant' by the rapidly-expanding business, the University Green site was dominated by a huge white driftwood tree covered in fairy lights.
It also had wooden swing seats and bird cages filled with glowing lights.
But the beautiful space has now been largely cleared out, the Mowgli signs removed from the windows, and the tempting smell of curry from its doorway has vanished.
Mowgli opened as part of Bruntwood's University Green development just off Oxford Road in early 2019, joined by Takk, Five Guys and Brewdog.
The site served tiffin boxes loaded with hearty homemade curries, as well as street food-style snacks and charred meats, much like other Mowgli sites.
The brand was founded by former barrister Nisha Katona in Liverpool in 2014, opening at the Corn Exchange in Manchester a year later.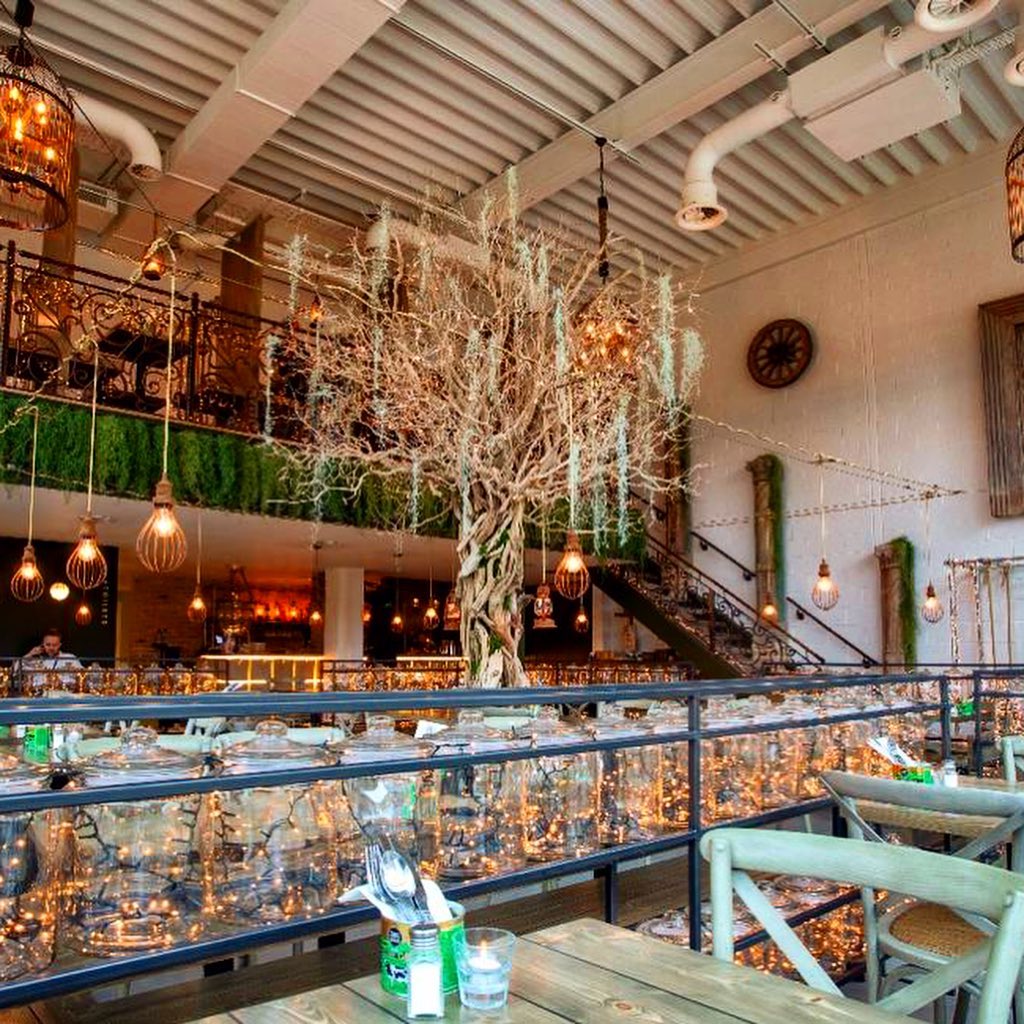 Since then, it's expanded to cities across the UK including Birmingham, Sheffield, Cardiff and Leeds.
In the next year, Mowgli restaurants will also open in Glasgow, Preston, Bristol, Edinburgh and Brighton.
More than £1m has been funnelled into local charities and causes through The Mowgli Trust too.
Read more: Where to find the best places for pancakes in Manchester
The Corn Exchange site remains open for business but a spokesperson confirmed that the University Green restaurant has now closed.
They did not provide any further comment.
The restaurant has now been removed from Mowgli's website.
Featured image: Mowgli