News
Nando's closes 50 restaurants after running out of PERi-PERi Chicken
The food and drink chain has become the latest victim of delays caused by mass isolation across the UK.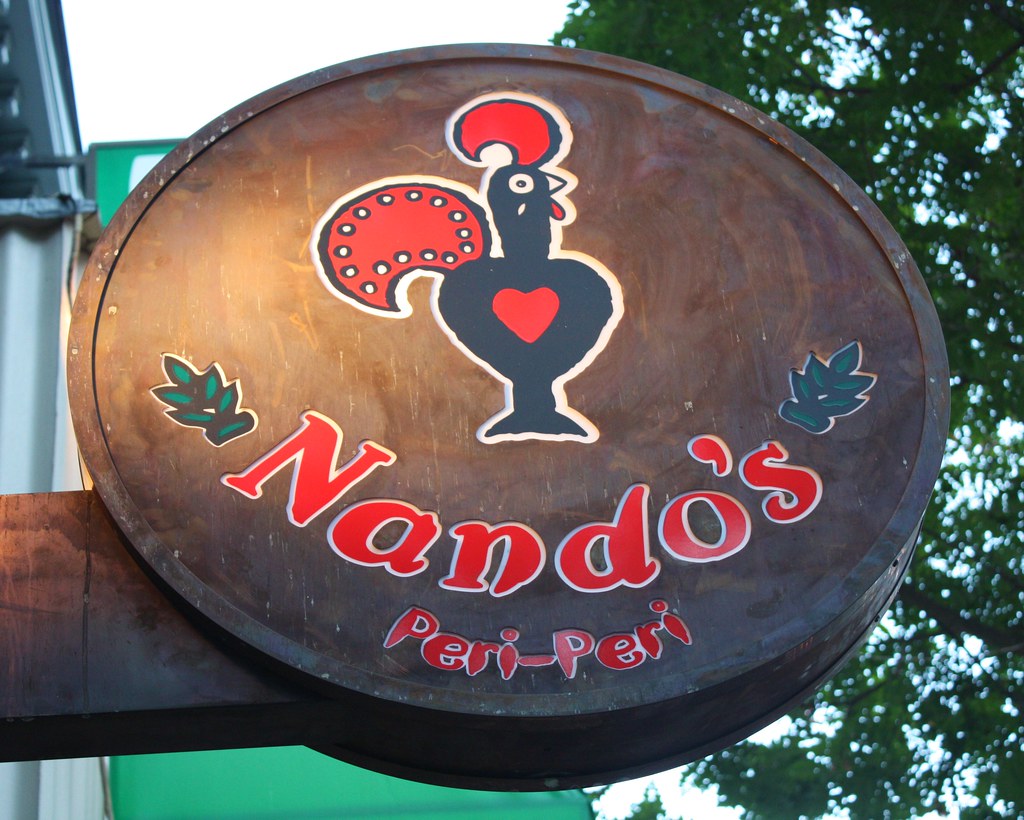 Nando's has been forced to temporarily close down 50 of its restaurants after suffering shortages of its trademark PERi-PERi Chicken, among other items.
The South African food and drink brand – which operates around 400 sites across the UK – said it had been suffering disruption in the supply chain in recent weeks.
Three Manchester venues are among the Nando's restaurants required to shut down in the short-term – including the Arndale Centre, Oxford Road and White City Trafford branches.
On the Nando's website, a banner message has been added to the top of the page of each affected restaurant, reading: "We're closed for now for Eat-in, Delivery and Collect."
Nando's has been responding to complaints from customers online regarding the situation – with people claiming they had been unable to order specific items from the menu or book a delivery.
A social media representative stated: "The UK supply chain is having a bit of a 'mare right now.
"This is having a knock-on effect with some of our restaurants across England, Scotland and Wales.
"We are doing everything we can to get the PERi-PERi back where it belongs – on your plates."
Nando's is the latest high-profile business to be affected by isolation alerts – with thousands of workers in Britain told to stay home after coming into close contact with someone who has COVID-19.
The high volume of staff taking time off work has resulted in shortages and delays across multiple sectors.
Employers are hoping the situation will improve as rules surrounding isolation are relaxed.
New regulations were introduced this week stating that double-jabbed adults no longer need to quarantine if they come into contact with an infected person.
Anyone who is identified as a close contact by NHS Test and Trace will instead be advised to take a PCR test, but can continue to work as normal.
Featured image: Mr.TinDC via Flickr