News
New Bank Holiday confirmed for Queen's platinum jubilee in 2022
The Government confirms a four-day weekend in 2022 to celebrate Queen Elizabeth's astonishing 70-year reign on the throne.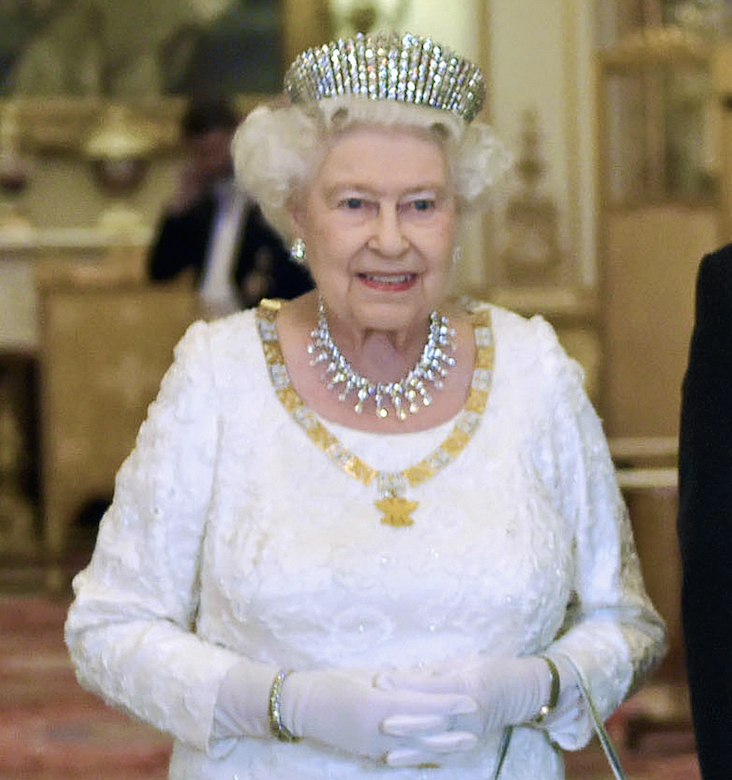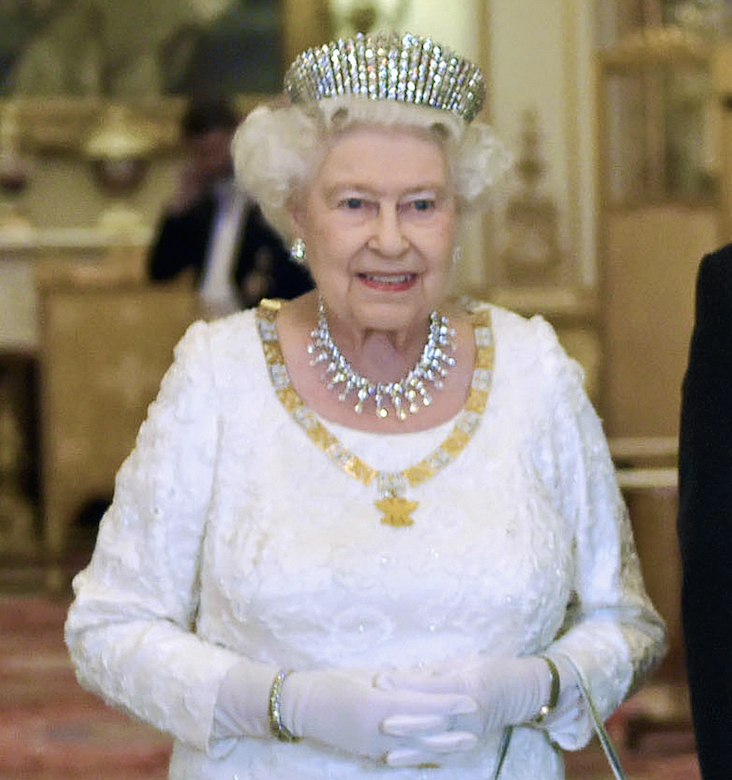 2022 is increasingly looking like a year to look forward to. By the time it rolls around, the world could back in the swing of things.
Holidays. Gatherings. Gigs. Festivals. Live music. Nightclubs. You'd like to think they'd all be back in full force within 14 months.
What's more, 2022 is also a year we'll be getting a brand new Bank Holiday. Or in other words, an extra day off.
The Government has confirmed a UK-wide four-day weekend will be dedicated to commemorating Queen Elizabeth II's 70 years on the throne.
It's the first time the milestone has ever been achieved, and there are apparently big plans in place to celebrate the longest-serving monarch in British history – including "ceremonial splendour and pageantry with cutting edge artistic and technological displays."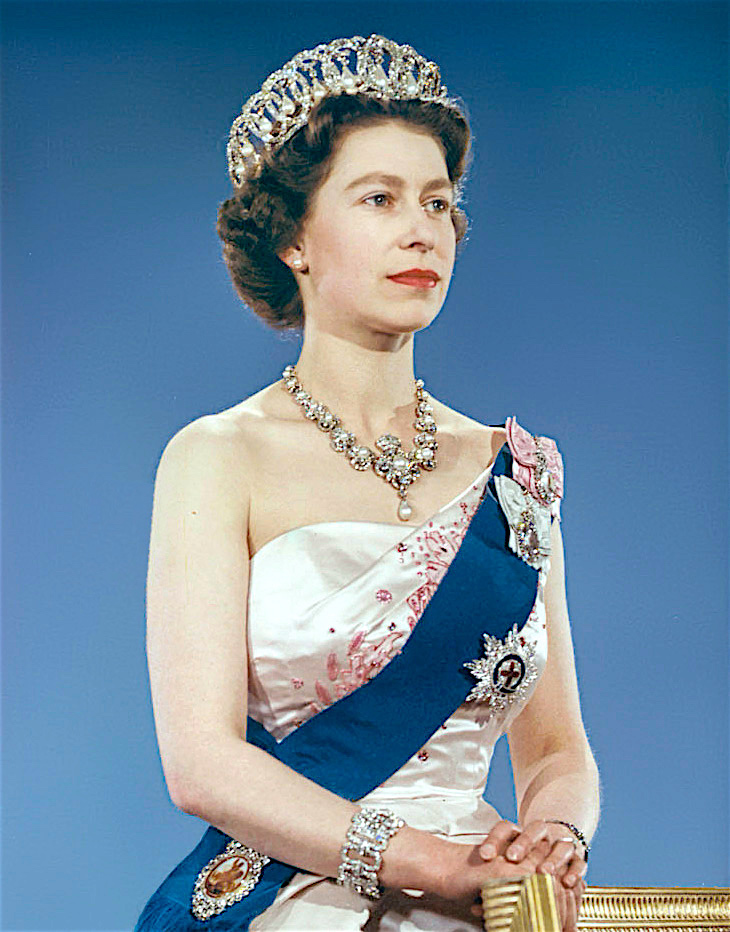 The May Bank Holiday will be moved to June 2, and an additional Bank Holiday will be added on Friday, June 3, to create the long weekend.
Culture Secretary, Oliver Dowden, said the 2022 holiday would be a "fitting tribute to Her Majesty's reign."
The minister added: "Her Majesty's platinum jubilee will be a truly historic moment – and one that deserves a celebration to remember.
"We can all look forward to a special, four-day Jubilee weekend, when we will put on a spectacular, once-in-a-generation show that mixes the best of British ceremonial splendour with cutting edge art and technology."
A palace spokesman stated: "The platinum jubilee offers an opportunity for the Queen to express her thanks for the support and loyalty Her Majesty has received throughout her reign.
"The Queen hopes that as many people as possible will have the opportunity to join the celebrations."