Drivers across the country are being warned they could face a £70 fine in a matter of months for parking on the pavement.
In case you didn't know, the Department of Transport (DfT) opened a public consultation last August – which is currently ongoing – into whether "a change of existing pavement parking legislation should occur" in England and Wales, and if this is passed into law, it could see the practice of pavement parking either banned nationwide, or see local councils awarded more power to tackle the issue.
According to the gov.uk website, the consultation is proposing three options:
Improving the Traffic Regulation Order (TRO) process, under which local authorities can already prohibit pavement parking.
A legislative change to allow local authorities with civil parking enforcement powers to enforce against 'unnecessary obstruction of the pavement'.
A legislative change to introduce a London-style pavement parking prohibition throughout England.
The news of the consultation nearing conclusion comes as recent research has revealed that a quarter of motorists said they were unsure of the rules around parking on pavements.
Read more: Government opens public consultation into the banning of pavement parking in England
While many motorists may choose to park on a pavement just to avoid blocking a narrow road or simply for their convenience, this decision is what could see them risking a £70 charge as pavements are there to provide a safe footpath for pedestrians.
When the footpath is blocked by cars parking on the pavement, pedestrians often have to resort to using the road in order to get around vehicles.
Other recent research by blind and visual impairment charity Guide Dogs indicated that 32% of people with visual impairments and 48% of wheelchair users are less keen to go out on their own because of antisocial pavement parking.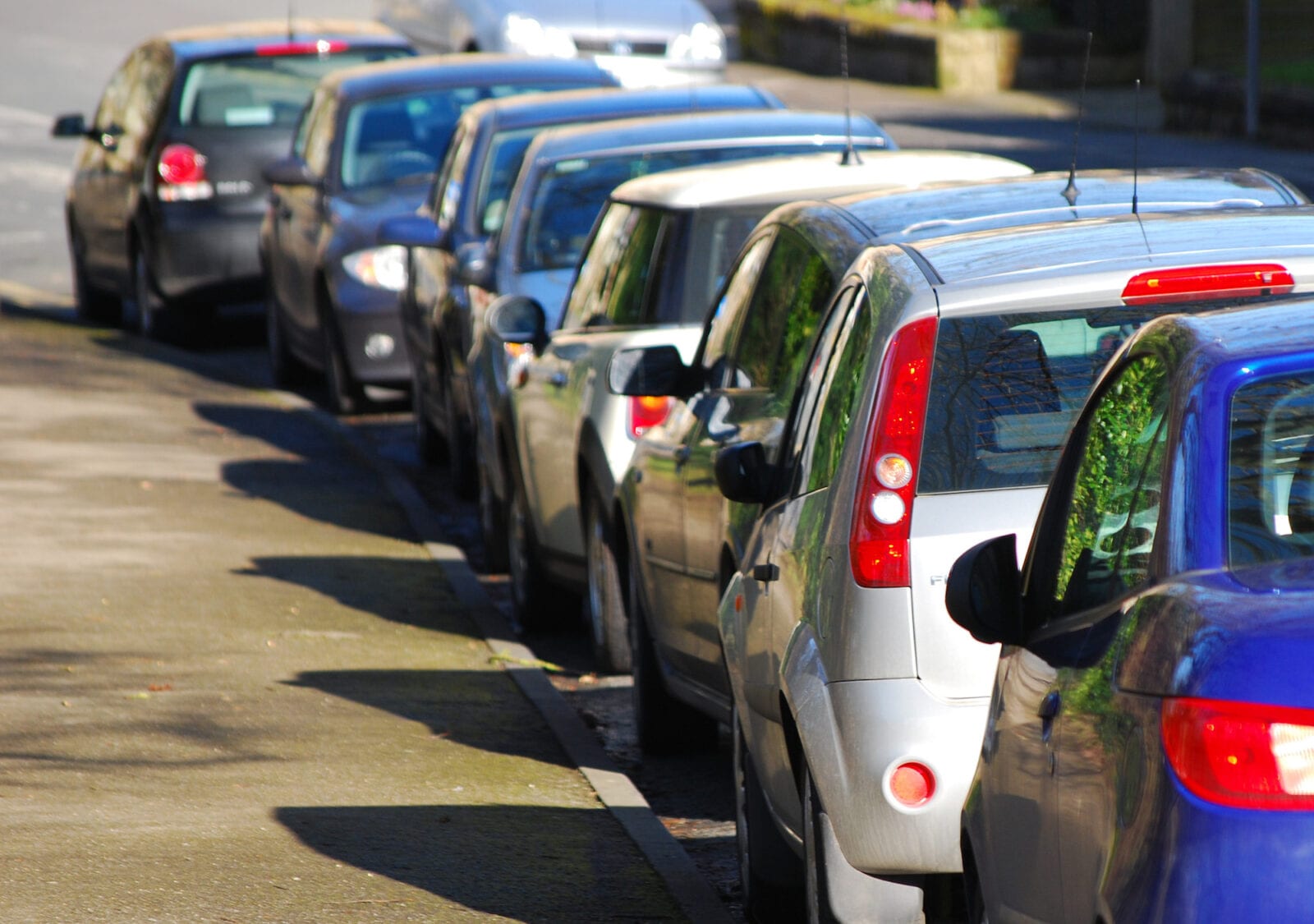 Speaking on the proposed changes and how they will affect drivers in the coming months, Alex Kindred – Car Insurance Expert at Confused.com – said: "What may seem a small inconvenience to some, might be a huge hindrance to others, but it's important to remember that pavements are there for the use and safety of pedestrians only, and therefore should be respected by all other road users.
"However, without a clearer understanding of the law around pavement parking, it'll be hard to implement fines to drivers who break the rules."
He continued: "The current laws around pavement parking can be quite confusing, which is why it's difficult at times to prosecute drivers, but with consultations ongoing for England and Wales, with Scotland already pioneering the way to make a big change, drivers should be wary that changes could come into force sooner rather than later.
"Councils will be given a bigger responsibility and penalty charges could be issued.
"The laws around parking on pavements is just one of many new driving laws coming into effect this year, with road user safety at the forefront of each."
Featured Image – PublicDomainPictures