News
New scheme in Trafford will provide unemployed residents with free job interview outfits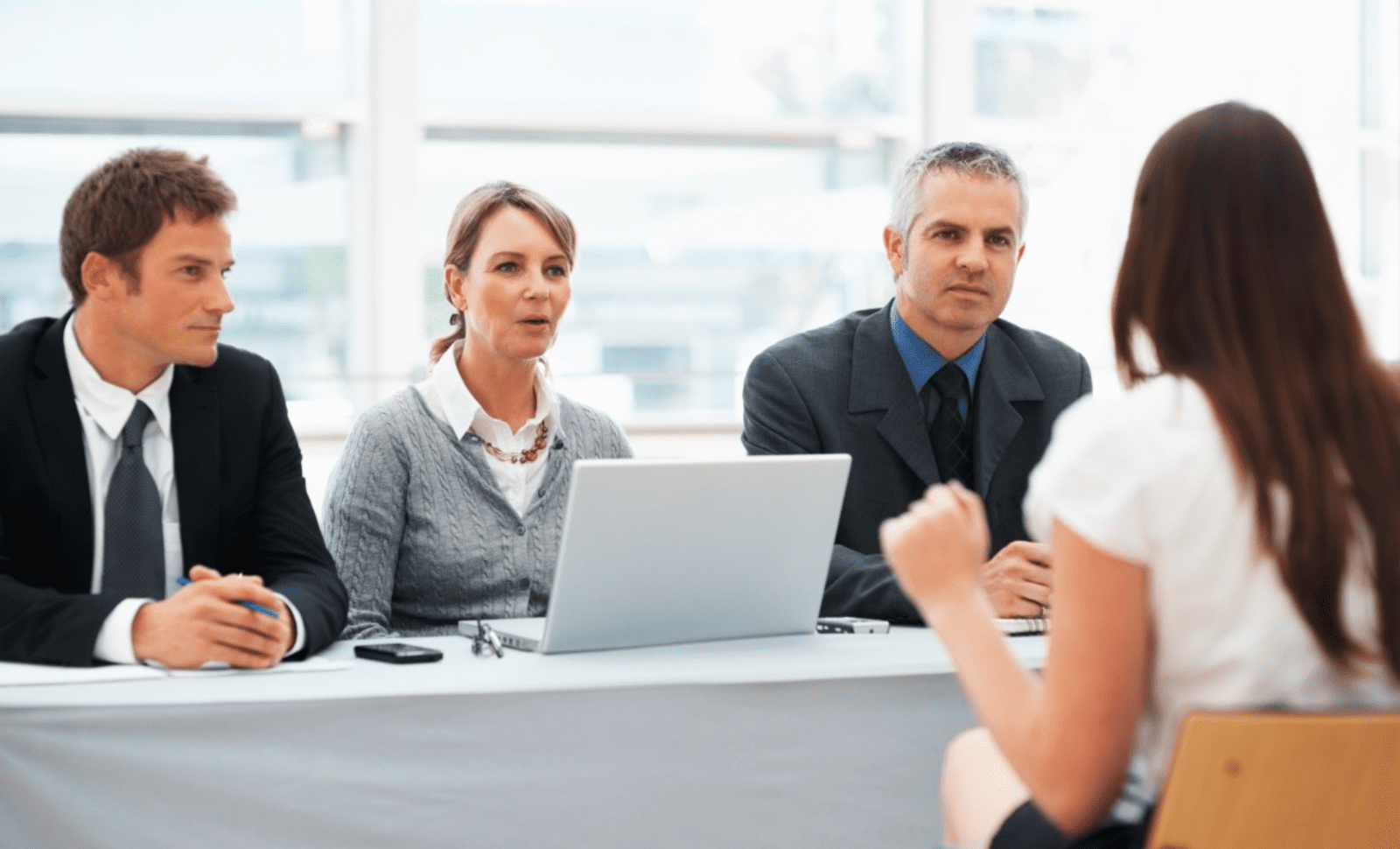 Trafford Council has announced a new "groundbreaking" scheme that provides unemployed residents with free outfits for job interviews.
Working Wardrobe is an initiative that appeals to local residents to donate any work clothes or professional attire that they no longer need to those who are struggling to afford outfits for job interviews.
The scheme was launched last Friday by representatives from Groundwork Greater Manchester – which operates Working Wardrobe alongside Trafford Council – and Trafford Housing Trust, who provided a grant of over £85,000.
The service – which also provides job advice and vital interview preparation – will be operating from various 'pop-up' locations across the Trafford borough with the main goal of giving individuals "the confidence to get the job that they deserve".
Donations of "high-quality, work-appropriate clothes", both for men and women, are being requested in a range of sizes.
These include:
Business suits and ties
Shirts, tops and blouses
Skirts and dresses
Trousers
Shoes
Jackets and oats
New tights and new bras
Accessories – including handbags, belts and jewellery
Alongside these clothing items, Trafford Council is also asking for donations of new and unopened cosmetics and make-up, skincare, body and hair products, and men's shaving products.
"The project has always been so close to my heart and to set this up from scratch has been amazing," said Natasha Bernard – Project Lead at Groundwork Greater Manchester, which has so far collected more than £20,000 worth of quality clothing to donate to people ahead of their interviews.
"I feel it's so important to have services like Working Wardrobe.
"It is meaningful, tailored support to those who need it most and I am extremely proud of what we have achieved so far [so] please support us with your donated clothes."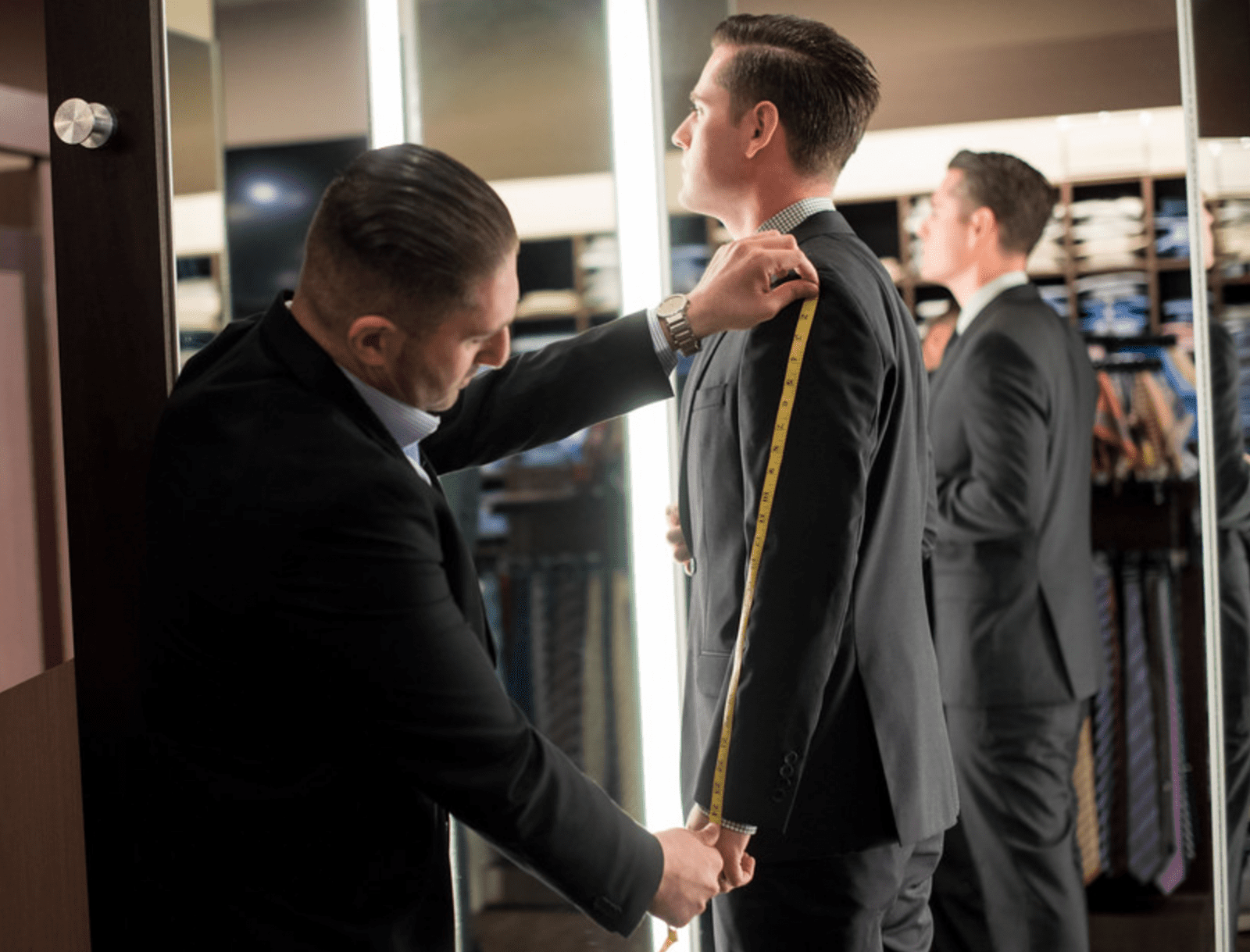 Aileen Edmunds – Head of Social Impact at Trafford Housing Trust – added: "It is a real privilege to be able to fund this fantastic project, and meet the passionate and dedicated team at Working Wardrobe.
"At Trafford Housing Trust, we believe that everyone deserves the opportunity to live a better life and seek to fund organisations like Working Wardrobe that make a real difference."
Featured Image – Pxhere