News
NHS app to be used as COVID passport for international travel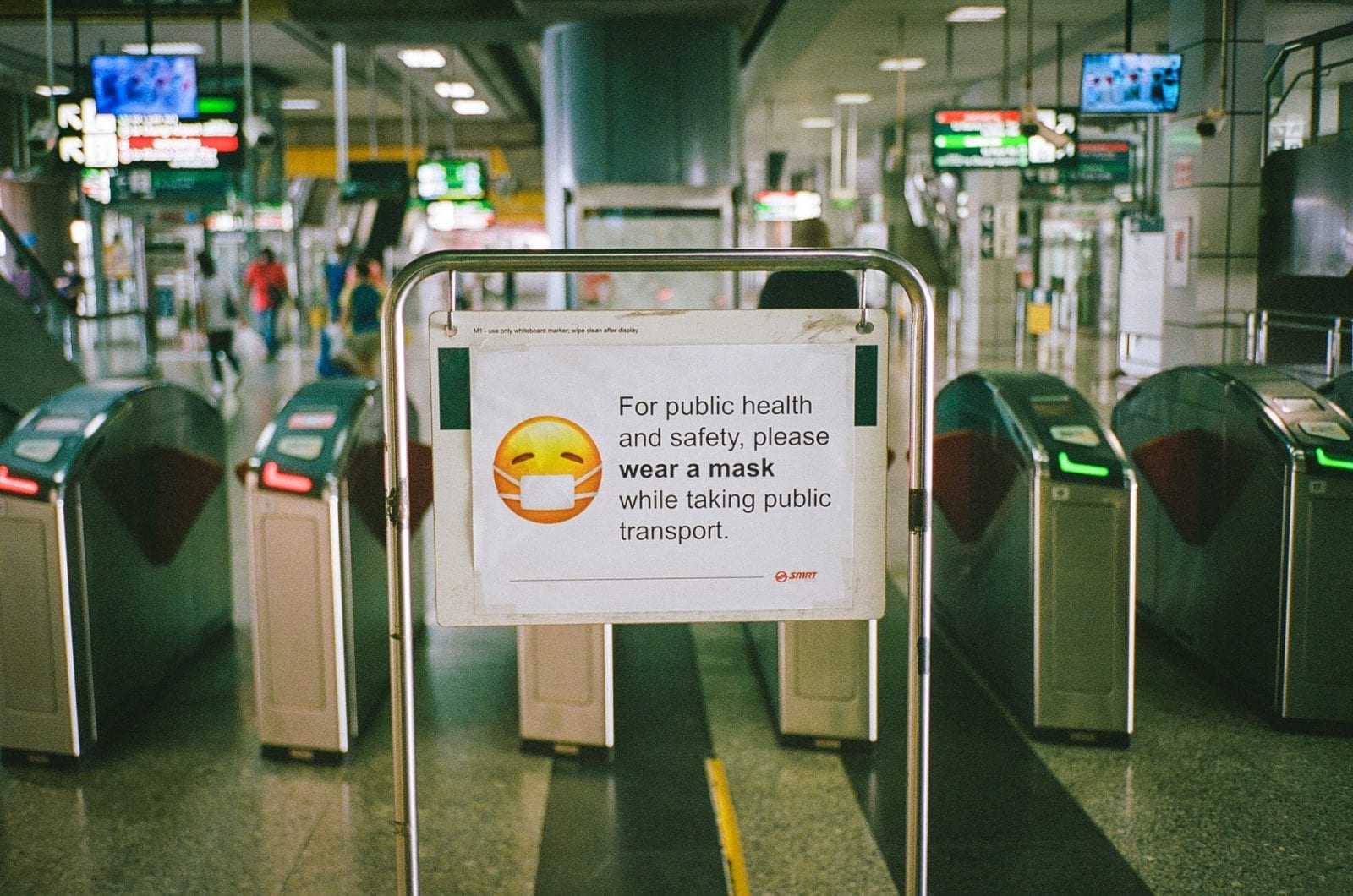 Transport Secretary Grant Shapps has confirmed that the government is redeveloping an NHS app to function as a COVID passport for international travel.
Speaking to Sky News on Wednesday morning (April 28), the minister revealed that the app would be able to "show if you've had a vaccine or had testing".
Shapps also added that he was working with "partners across the world" to get the system "internationally recognised".
The NHS app being turned into a COVID passport is the same one used to book NHS appointments; not the 'NHS COVID app' for checking into venues and logging details for track and trace.
It was confirmed earlier this month that all UK passengers would be required to take COVID tests before travelling under the government's new traffic light system – which categorises countries based on several risk factors (including vaccine/case rates).
The traffic light system for the reintroduction of international travel will see countries marked as 'Green', 'Amber', or 'Red'.
Passengers travelling to 'Green' nations must take tests before departure and return, whilst those from 'Amber' countries will need to quarantine for 10 days upon arrival back in Britain.
UK arrivals from 'Red' nations will need to stay for 10 days in a managed quarantine hotel.
International travel may resume from May 17 at the earliest.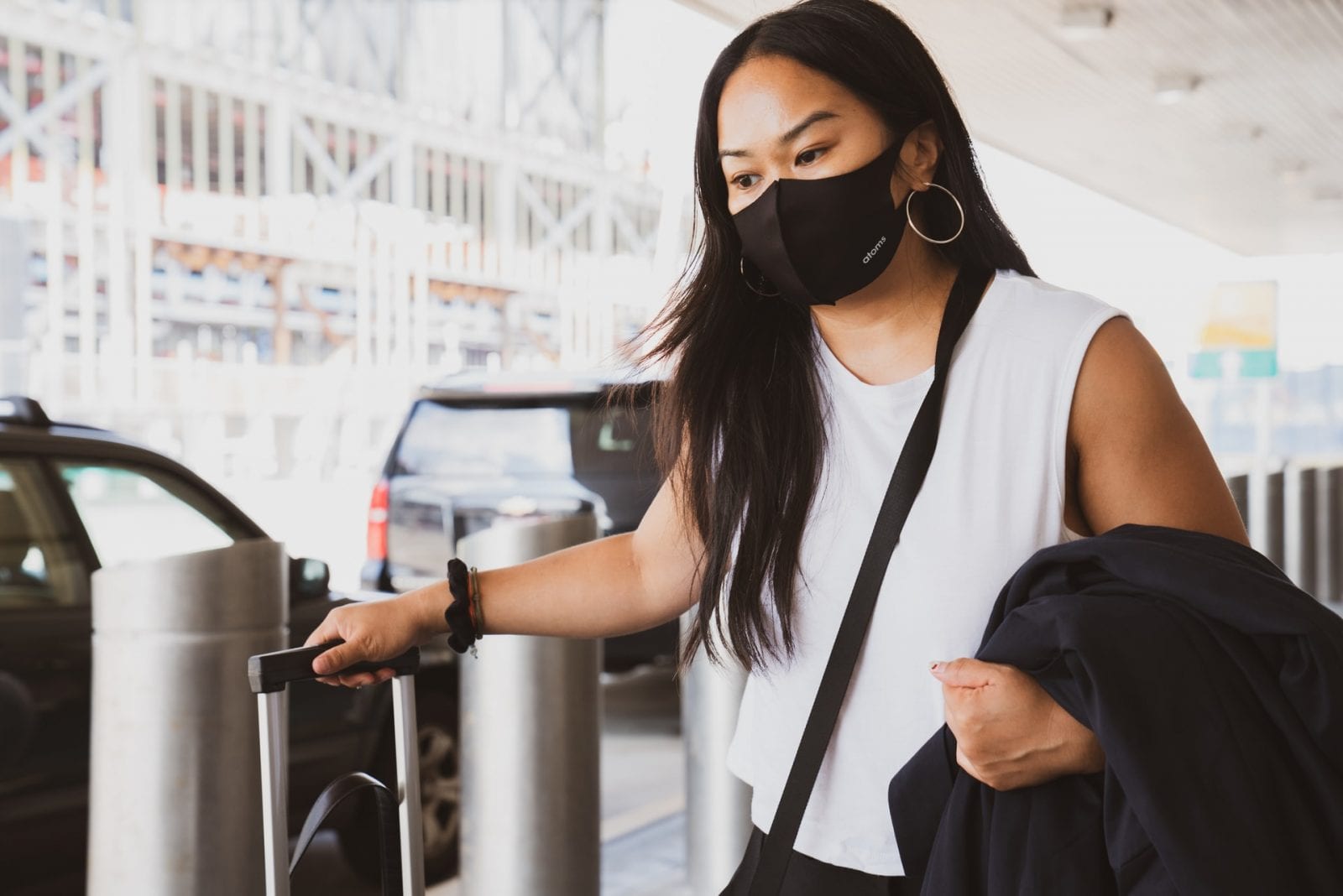 According to Shapps, the countries being added to the 'Green' list are set to be revealed in the "next two weeks".
Shapps told Sky: "We do need to make sure we do this very, very carefully.
"But, in the next couple of weeks, I'll be able to tell you about which countries will have made it into the traffic light system and that 'green' list in particular are the countries where you'll be able to go to without needing to quarantine on your return."
Featured image: Shawn Agg / Unsplash