The government has confirmed this afternoon that pubs and bars in England can reopen to the public from 6am tomorrow on what has been dubbed 'Super Saturday'.
The hospitality industry is set to resume an element of normality tomorrow as lockdown restrictions are eased, but it is now being widely reported that government officials have indicated the earliest time that this is permitted from is 6am tomorrow morning.
Downing Street has said the restriction is being relaxed at this time in the event "anybody would attempt to try to open at midnight" tonight.
Government officials previously stated that pubs, bars and restaurants will not have to limit the amount of time people can spend inside once venues reopen to the public tomorrow, but now it's believed that new coronavirus regulations, set to be released in due course, will put a 30-person limit on gatherings at home and in outdoor spaces that are not deemed 'COVID-secure'.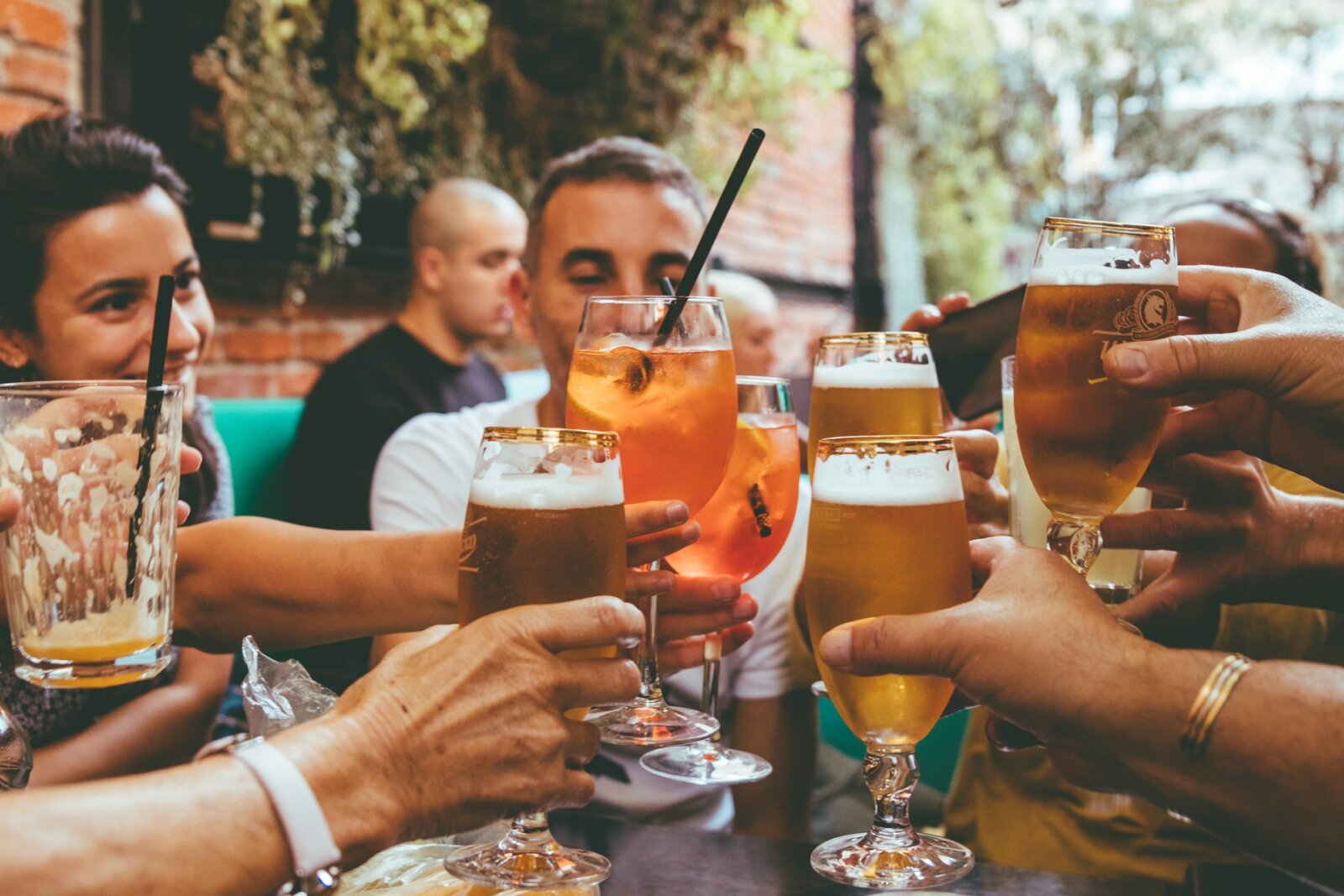 The Prime Minister's official spokesperson said: "Those regulations mostly come into force at 12.01am on Saturday July 4 [and] the reopening of pubs and bars specifically comes into force at 6am."
"That would just be in the event anybody would attempt to try to open at midnight."
Addressing the amount of time members of the public are permitted to remain inside a venue, the PM's spokesperson added: "It's not part of the regulations, as I understand it."
"Pubs, and restaurants in particular, as I'm sure lots of us will know, do sometimes put limits on the amount of time you can have a table for, for example."
This is a breaking news story.
More to follow.