News
Northern Quarter cult brand Oi Polloi has been bought by JD Sports
JD Sports CEO Peter Cowgill has been named a company director alongside CFO Neil James Greenhalgh.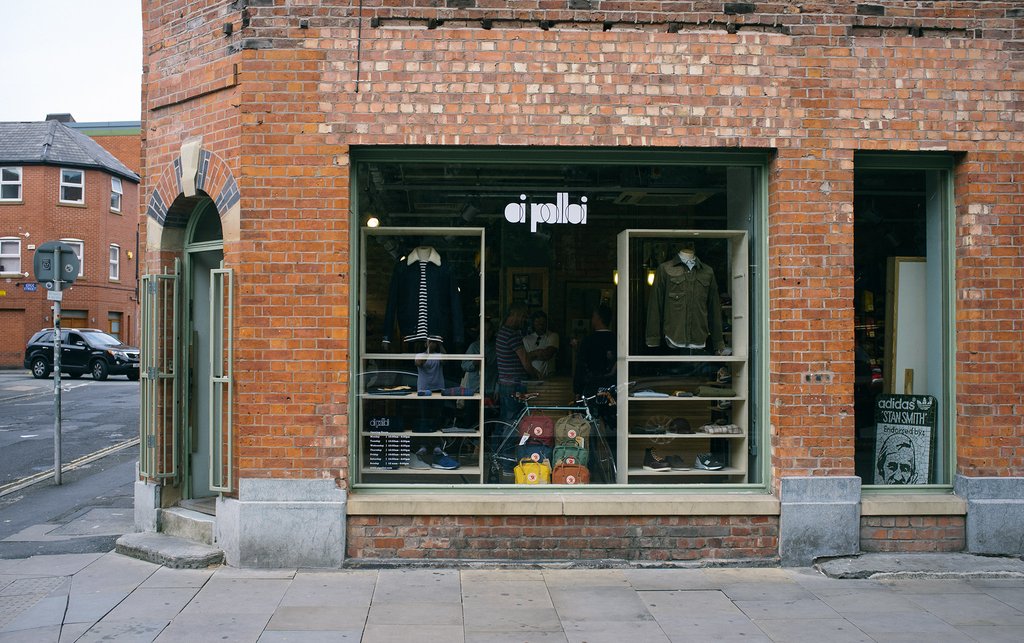 One of the most famous names in independent menswear is independent no more – having been quietly snapped up by retail giant JD Sports earlier this year.
The news was not released formally, rather the purchase was first spotted by The Business Desk, who noticed updates on the Manchester retailer's Companies House profile last month.
The sale went ahead in January of this year, with it being reported that founders Steve Sanderson and Nigel Lawson – who first established the iconic Thomas Street retailer in 2002 – have now stepped away from the business.
Long considered a vanguard of Mancunian style, over the years Oi Polloi has counted the likes of Ian Brown, Bernard Sumner and Liam Gallagher amongst its regular customers.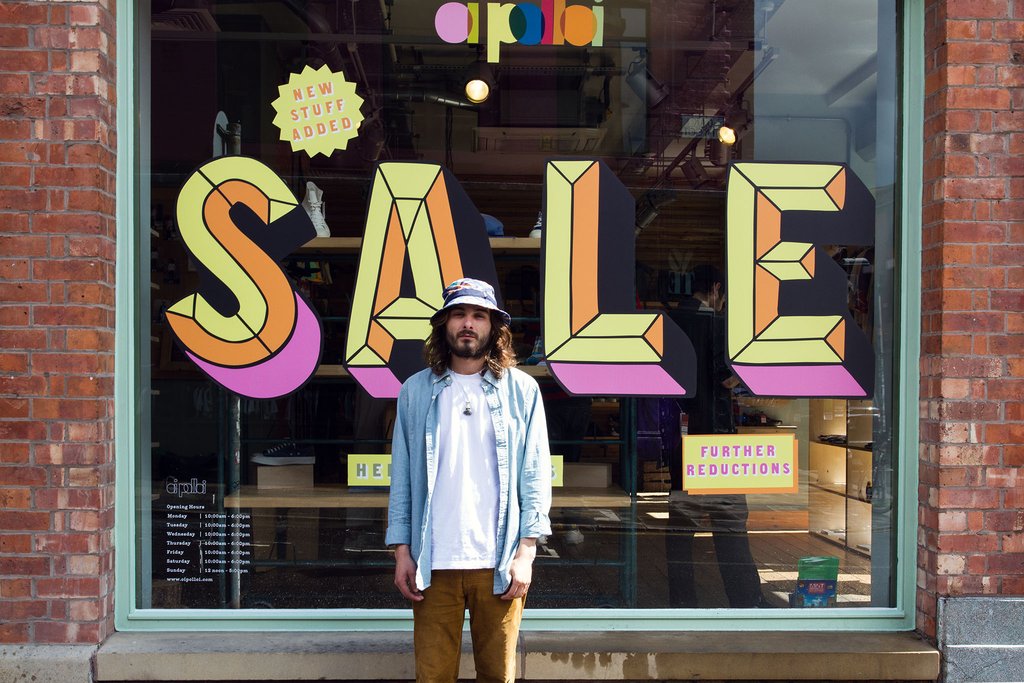 The brand also launched a second, smaller, outlet in London's Soho back in 2015, Heralded at the time, it was heralded as a home for Mancunian fashion in the south, it later closed in 2019.
Over the past near-two decades, the Northern Quarter site has become a cultural institution – perfectly typifying the relationship of exchange between Manchester's music and fashion scenes and namechecking the likes of The Fall, Oasis, The Smiths, Happy Mondays, New Order, Joy Division and Buzzcocks along the way.
But back when they founded the store in 2002, Sanderson and Lawson were simply looking to build the sort of store they themselves wanted to shop in.
Derived from the Ancient Greek, Oi Polloi loosely translates to the many or, in the stricter sense, the people. Here in Manchester, it's come to stand for the working-class (albeit not working-class prices).
Growing up, there was nowhere you could go that would have Lacoste, Levi's, Adidas, Nike and Barbour all under one roof. So they decided to build it.
As a result, their shop quickly became a hit with stylish gents in the know – highly rated for its mixture of leading and emerging labels, classic pieces, sportswear, hunting gear and sixties bombers.
Having championed the likes of Patagonia, Fjällräven, The North Face and Champion well before the hype beast buyers at JD brand Size? clocked on, we suppose it's no surprise that JD had their sights set on the original independent menswear retailer.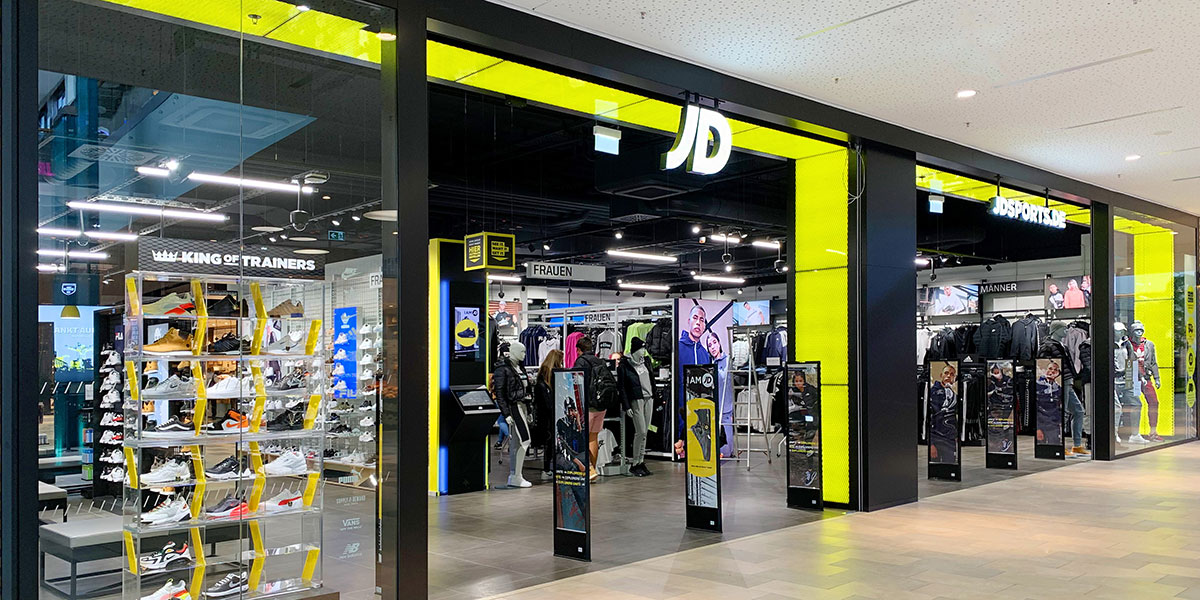 The sale comes as part of a bigger acquisition move by JD. The firm raised £460 million through a share placing earlier this year, which it is now using as a 'war chest' to fund its global expansion.
The retail magnate also recently took on Liam Gallagher's Pretty Green brand after it went into administration, and is currently in the process of confirming a merger with Rochdale-based company FootAsylum.
When compared to its takeover of US firms Finish Line, DTLR and Shoe Palace, Oi Polloi is a relatively small purchase – but the change of hands is likely to hit locals hard here in Manchester.
After all, whilst it doesn't seem like anything has changed from the outside – we're not sure that it's ever going to be quite the same there again.
Forever an institution, Oi Polloi is officially in the big boys club now.