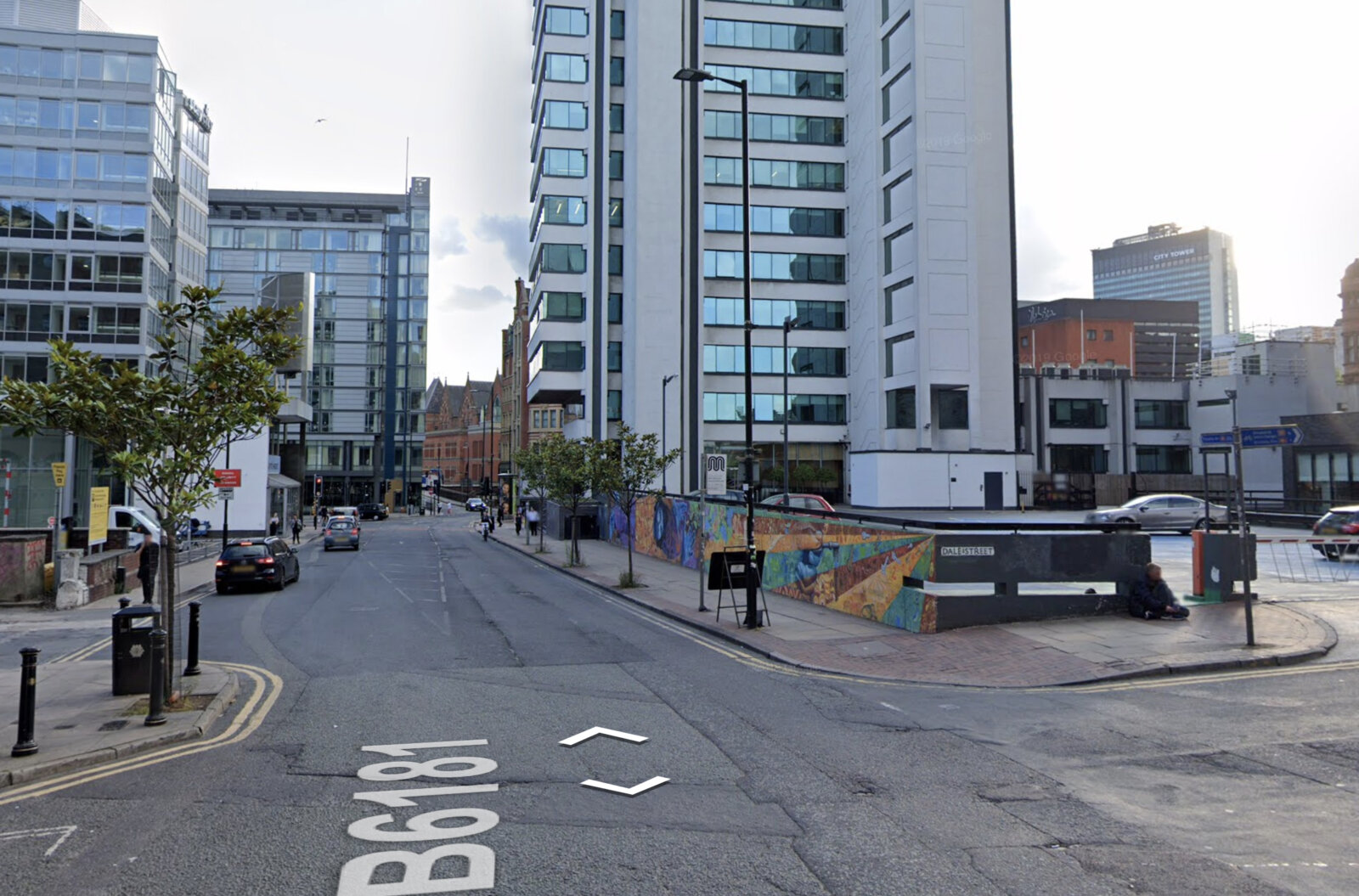 From tomorrow (Friday 3 July), Stevenson Square and Ducie Street will become closed to traffic, with Stevie Square becoming a temporary pedestrian and cycle-only zone.
As the Manchester plans for the end of the coronavirus lockdown, and following the extended closure times of Thomas Street in May, Manchester City Council has now decided to make two further road closures in the area to help with social distancing.
The council say that the new closures will support those returning to the city and will begin to rebuild the economy. They are also making Withy Grove a one-way system to encourage walking and cycling in the area.
The changes, which are currently down as temporary, were confirmed after feedback from a consultation about walking and cycling in the Northern Quarter was carried out earlier this year. The feedback saw a significant number of people calling for more pedestrianisation of the Northern Quarter – including the closure of Stevenson Square, and improvements in the Ducie Street (Piccadilly Station approach) area. 
The changes to Stevenson Square will take place from 6am tomorrow (Friday 3), and will turn the area into a traffic-free zone in which people can spend more time. It will also create an opportunity for businesses to use the pavements for seating, thanks to the additional space and reduced pollution. 
Ducie Street, will close at the same hour, from its junction with the A6 at Piccadilly to its junction with Dale Street. This will "remove the need for pedestrians to gather in large groups waiting at the traffic lights," and will "reduce the number of vehicles choosing to drive through the city centre," according to the Manchester City Council website.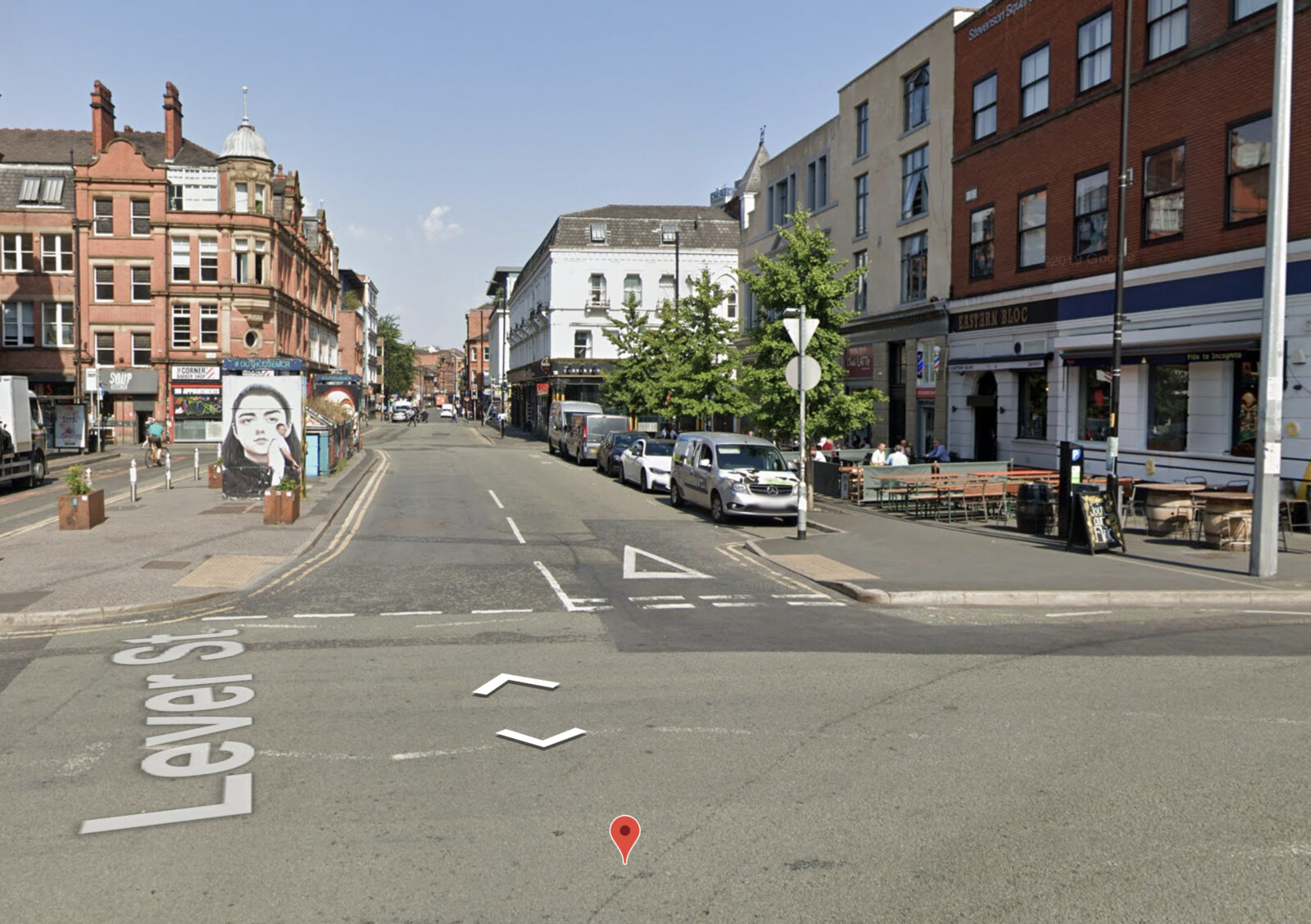 Additionally, as mentioned above, feedback in the consultation earlier this year showed that people were concerned about the safety of pedestrians and cyclists in the Withy Grove area. The council will now make Withy Grove a one-way system in order to improve traffic flow and reduce the need for pedestrians to congregate outside The Printworks.
All of these changes will take place from tomorrow and while announced as temporary, are likely to stay in place for some time as the city's pedestrianisation continues to ramp up. Find out more here.