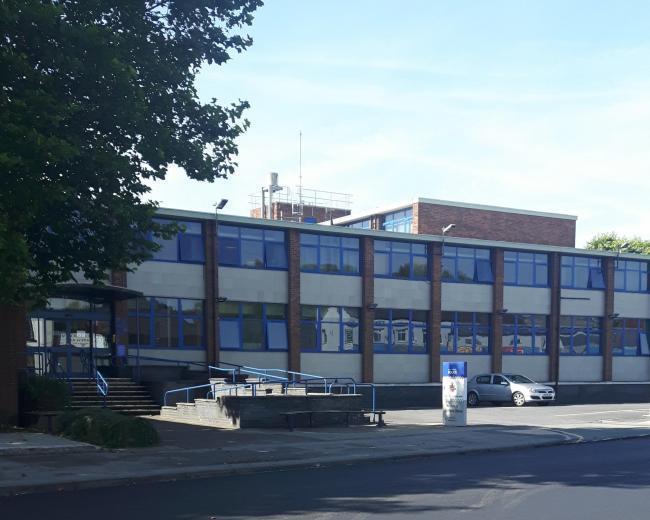 An officer was taken off duty after discharging a firearm inside Leigh Police Station, Greater Manchester Police have confirmed.
A constable triggered the weapon – a blank-firing pistol – whilst it was being processed at the station in Wigan last month.
The incident – which occurred on December 15 – resulted in no injuries or damage.
The officer involved, however, was "taken off front-line duty for his shift".
It is currently unconfirmed as to how the incident unfolded, but an investigation has since been launched and is now ongoing.
A spokesperson released the following statement: "A referral to the force's Professional Standards Branch was made and a decision was taken that the matter would be dealt with at a district level where a senior officer strongly advised him of his conduct."