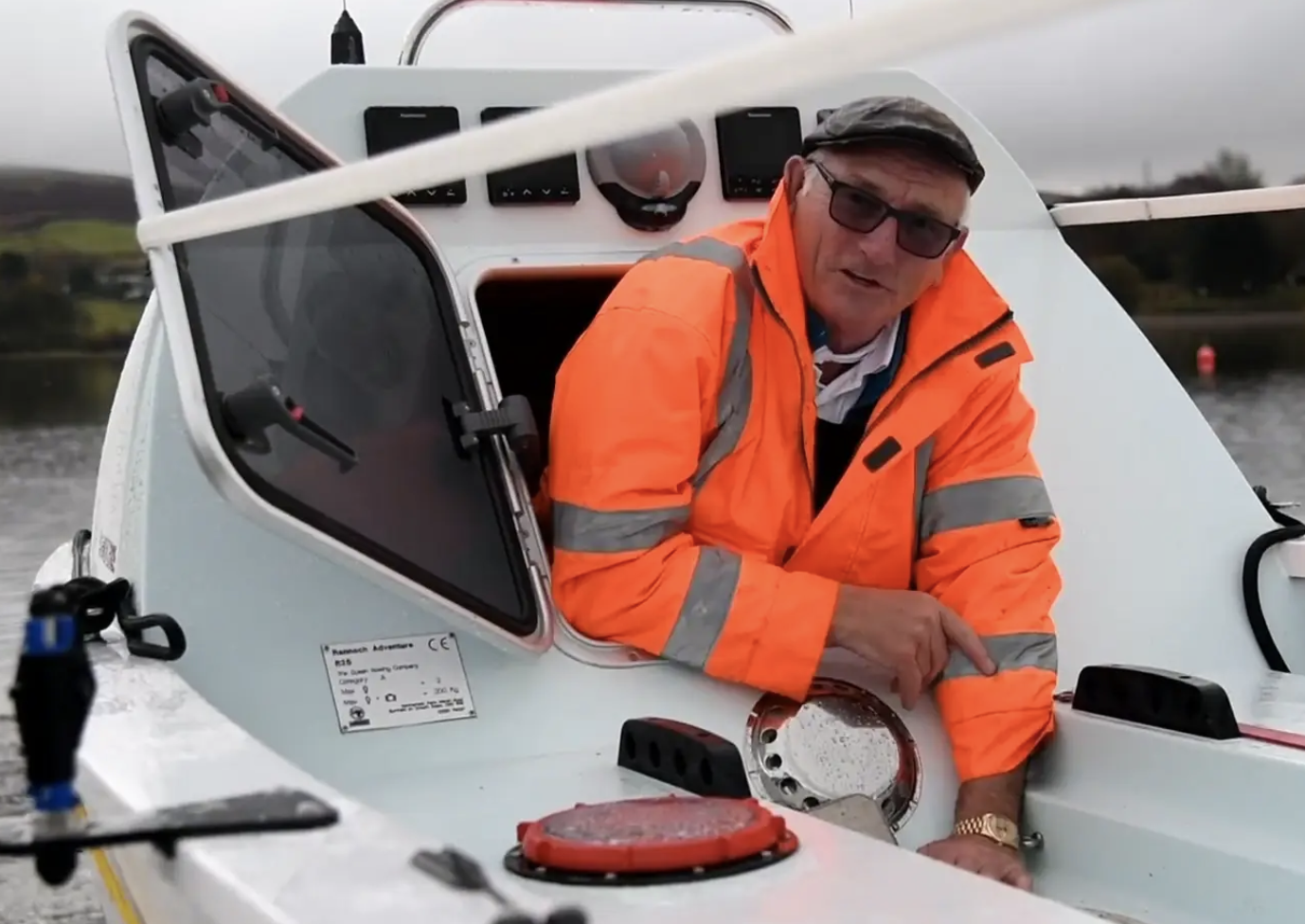 A grandfather from Oldham has smashed a world record after rowing 3,000 miles unassisted across the Atlantic Ocean and raising hundreds of thousands in the process.
Frank Rothwell, 70, set sail from the Canary Islands on December 12 and crossed the finish line 56 days later (achieving his target of making it to the Caribbean by Valentine's Day).
His arrival in Antigua on Saturday was greeted by whoops and cheers from supporters – officially making Frank the oldest person to complete the Talisker Whisky Atlantic Challenge.
The feat has so far raised over £700,000 for Alzheimer's Research UK; a cause close to Frank's heart after his brother-in-law Roger – who suffered from the condition – passed away during the row.
The hope is to generate £1 million overall.
Frank, who trained for 18 months for the challenge, told media after completing his journey he felt "quite emotional" at the finish line and admitted he was "relieved it was all over".
He added: "The self-discipline, that's the hardest thing. You can lay there and drift along with the wind and the current at 1 mile an hour, or you can get on the oars and go three miles an hour.
"Obviously I'm an old man with an old body, so I've got a few adaptions to the boat to make it easier for myself – my seat is a racing car seat rather than a little pad that others sit on."
Frank also thanked the five thousands supporters who'd donated to the cause so far and his wife who he described as his "rock".
Hilary Evans, chief executive of Alzheimer's Research UK, said: "We're incredibly moved by Frank's determination to raise £1m for dementia research. By taking on such a monumental challenge at 70 years old, he has helped to spread awareness and inspired people of all ages to take on their own challenges.
"To bring about life-changing treatments for dementia, fundraising efforts from ordinary people like Frank and his supporters provide a crucial lifeline to the progression of our research."
Learn more about Frank's Atlantic Challenge on his website.