News
Original Spinningfields cocktail bar The Alchemist to undergo £550k makeover
The Spinningfields' staple hasn't changed for over ten years - now it's finally getting an upgrade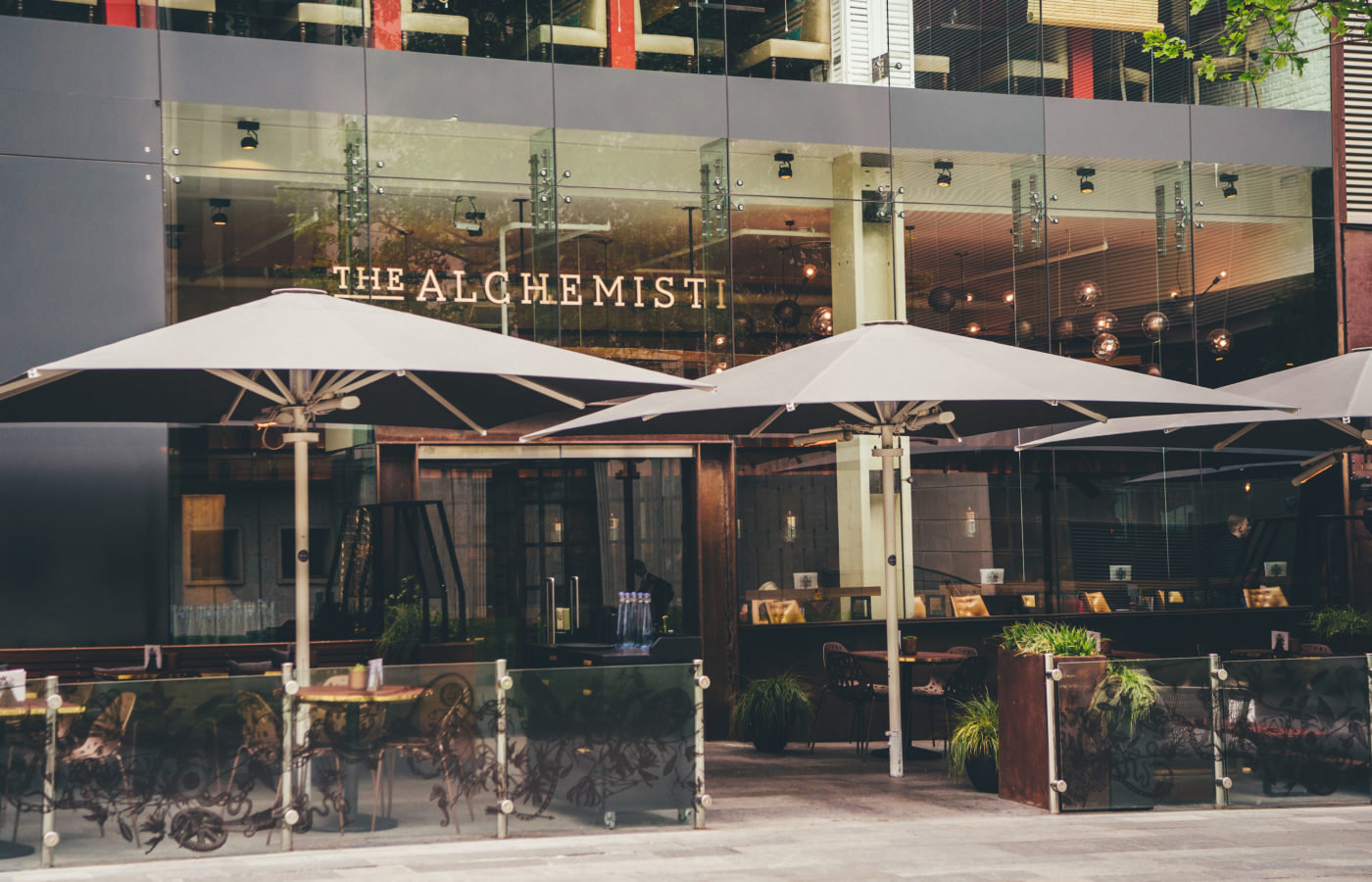 It's the original Manchester cocktail bar that made its name using dry ice to create smoking cocktails with a touch of magic.
Now, over a decade since its arrival on The Avenue, Spinningfields, The Alchemist is getting a makeover – to the tune of over half a million pounds, no less.
First launched here in Manchester in 2010, today The Alchemist has a string of bars not just within the city centre but across the UK.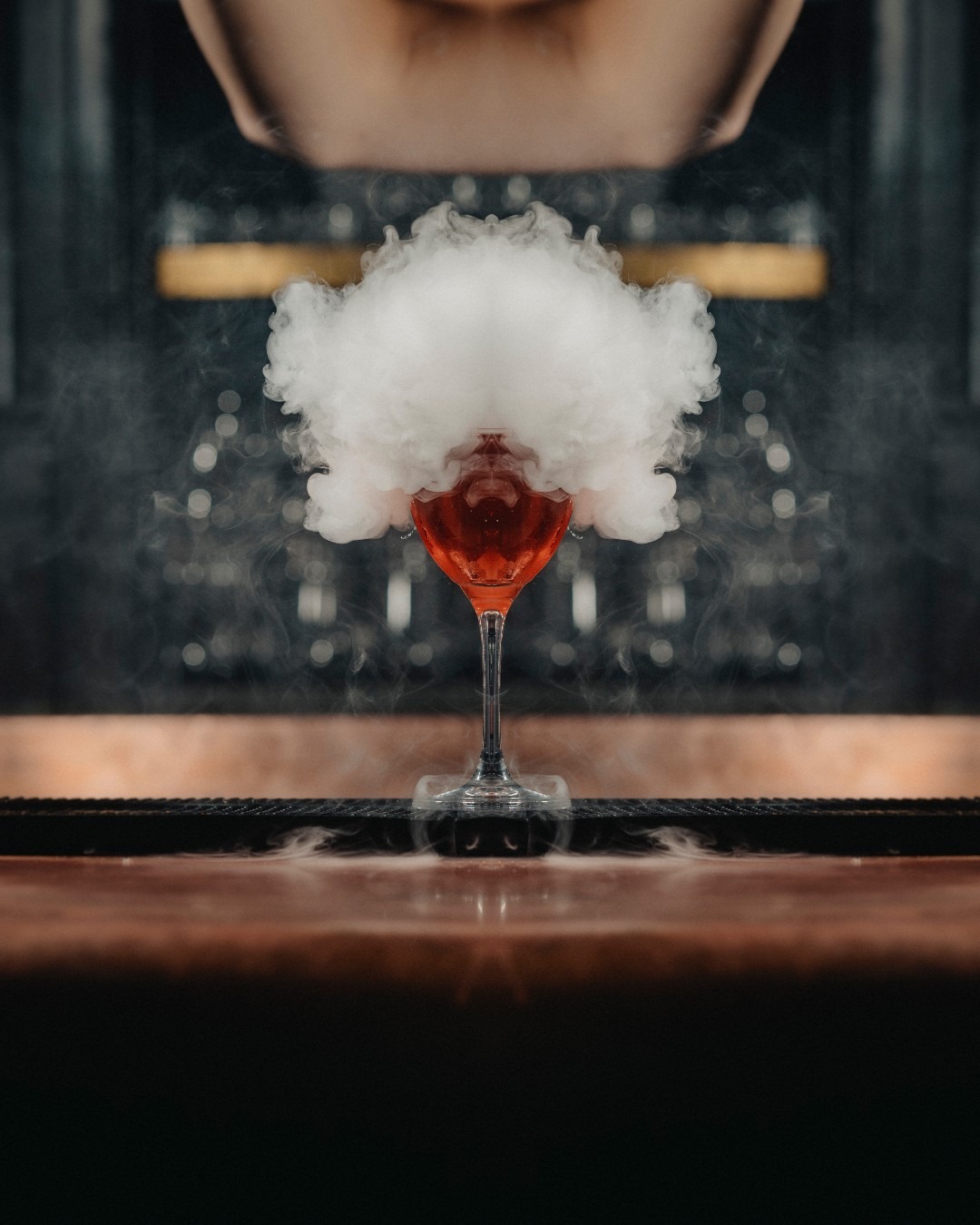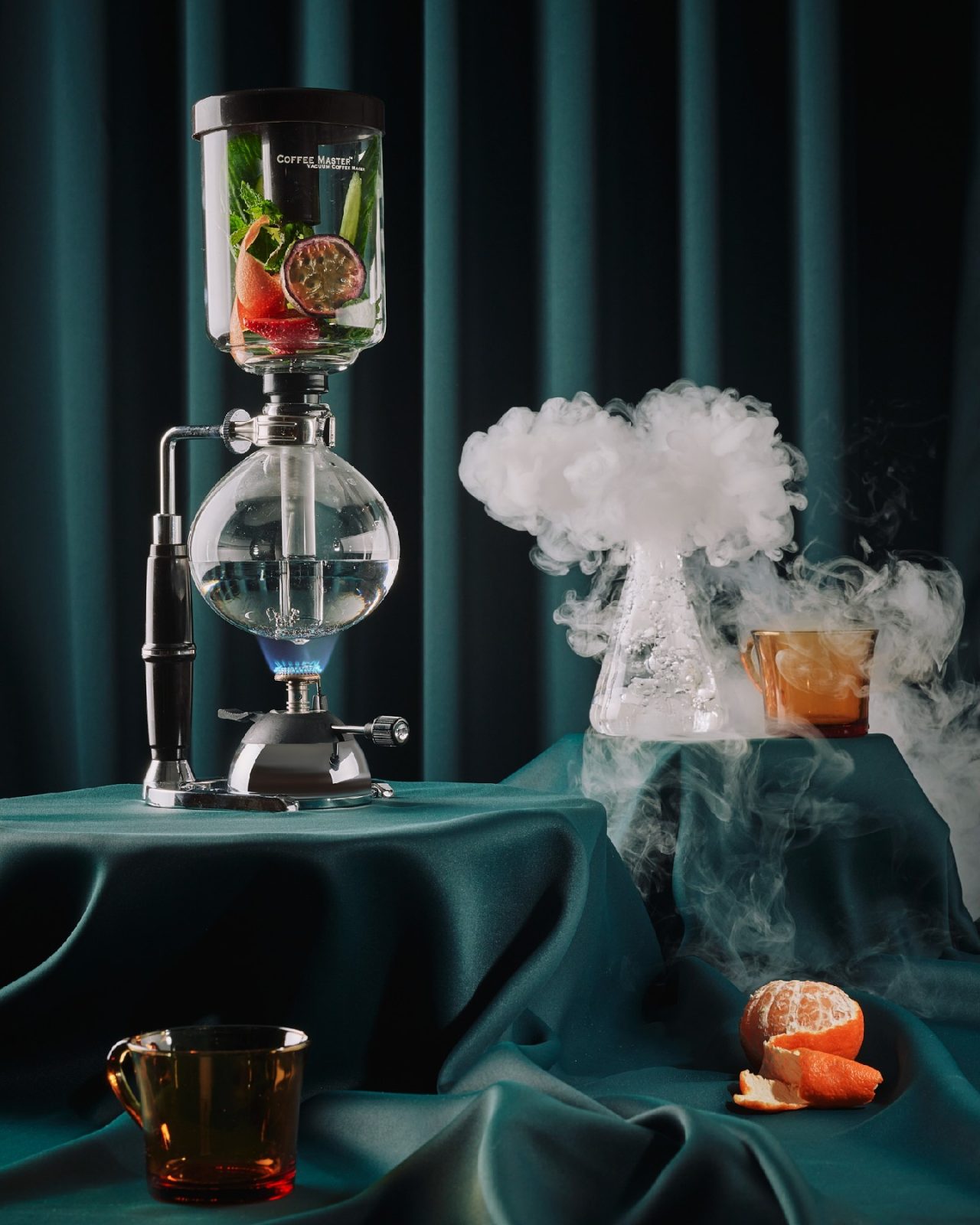 It was the first in a flurry of adventurous Living Venture drinking dens to push the envelope when it came to Manchester's booming cocktail culture, with the Spinningfields' site acting as The Alchemist's flagship venue.
Over a decade later, it's finally getting an upgrade fit for the 2020s.
The group intends to return to its trend-setting roots with an extensive refurbishment, promising a significant evolution in design that will "unveil the next phase and a new era for the brand concept story".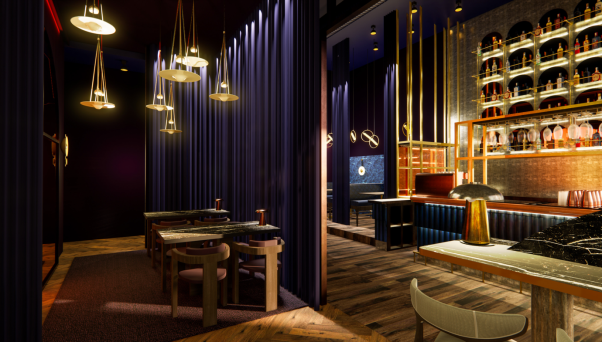 A new, cosmic-inspired design taking inspiration from the universe, astrology and outer space is on the cards, as are new food and drink menus.
These promise "a significant evolution in design for The Alchemist" in what appears to be a step away from the creative alchemy, and potion-style molecular mixology that has defined it for the past twelve years.
The renovation will also include the addition of two new private areas, designed for parties enjoying late-night cocktails.
The all-day dining and cocktail space will close on 28 February for the refurbishment to take place and reopen in late March with a brand new look, followed by a new menu offering in May that pledges to introduce a new kind of theatre as part of the drinking and dining experience.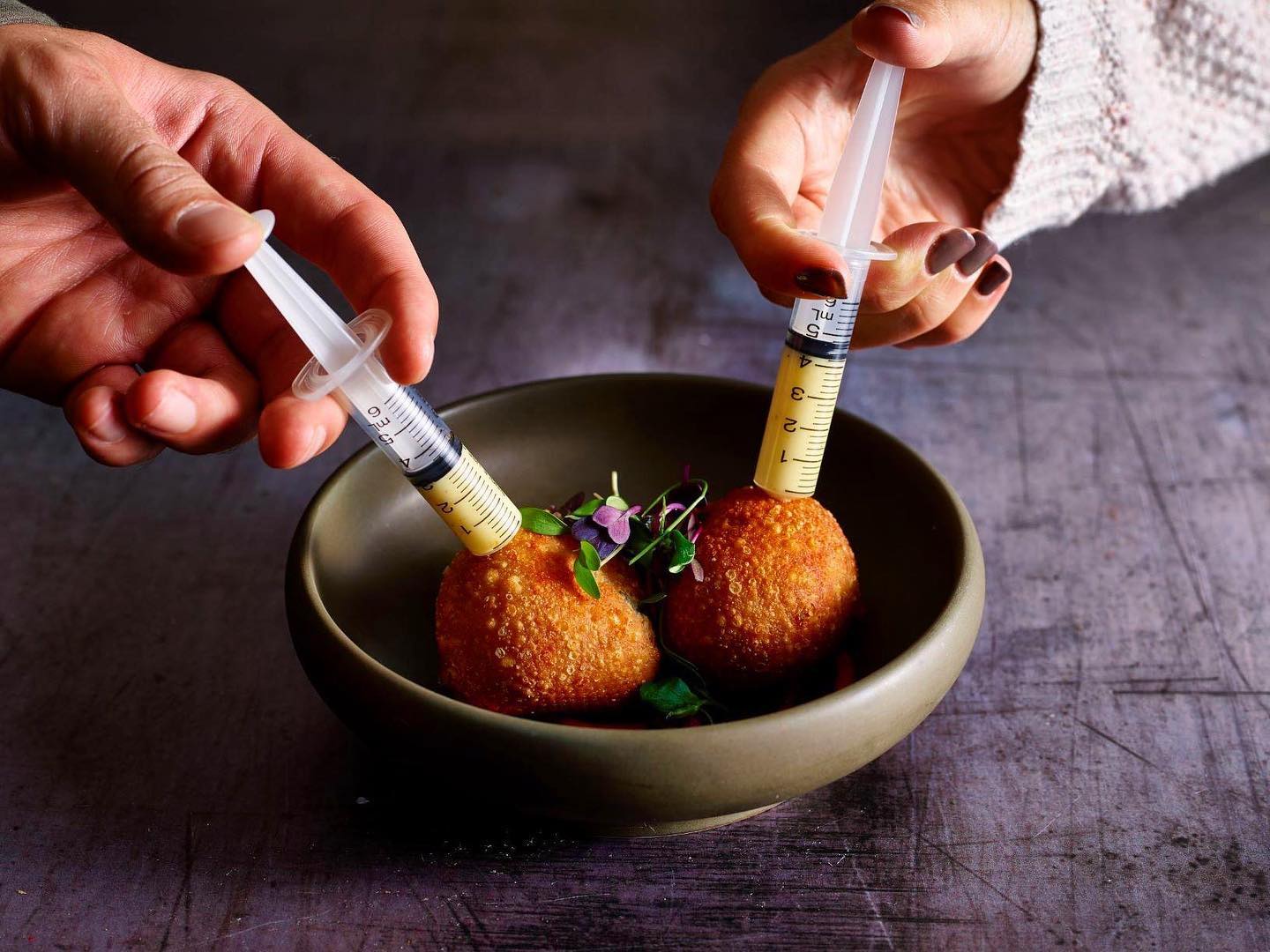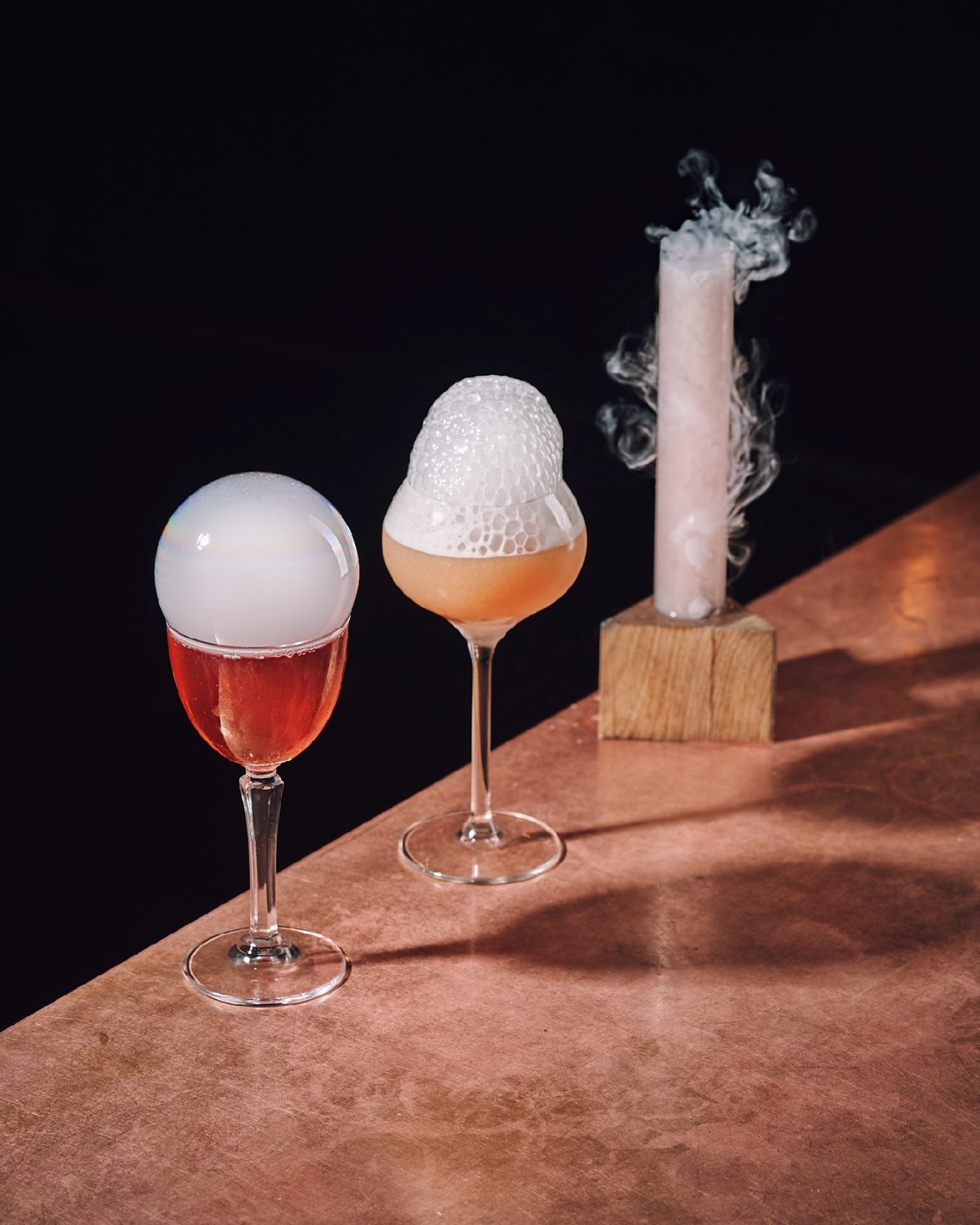 Whilst we're not exactly sure what that will entail yet, as new menu details are currently being kept strictly under wraps, if The Alchemist knows how to do anything, well, they certainly know how to serve dishes with flair.
Speaking on the huge refurbishment, Simon Potts, CEO, said: "The Alchemist footprint has spread across the UK over the last few years, as we've taken our hospitality brand down to London and up to Scotland, but we've always remained a Manchester company, at heart.
"The Spinningfields venue is an institution and much loved by our teams and guests alike; we look forward to bringing our new design direction to the city in March.
"The refurbishment also marks a new phase of growth for the business as we put the recent challenges behind us and look forward to the renewed evolution and expansion of the brand."
Feature image – TripAdvisor