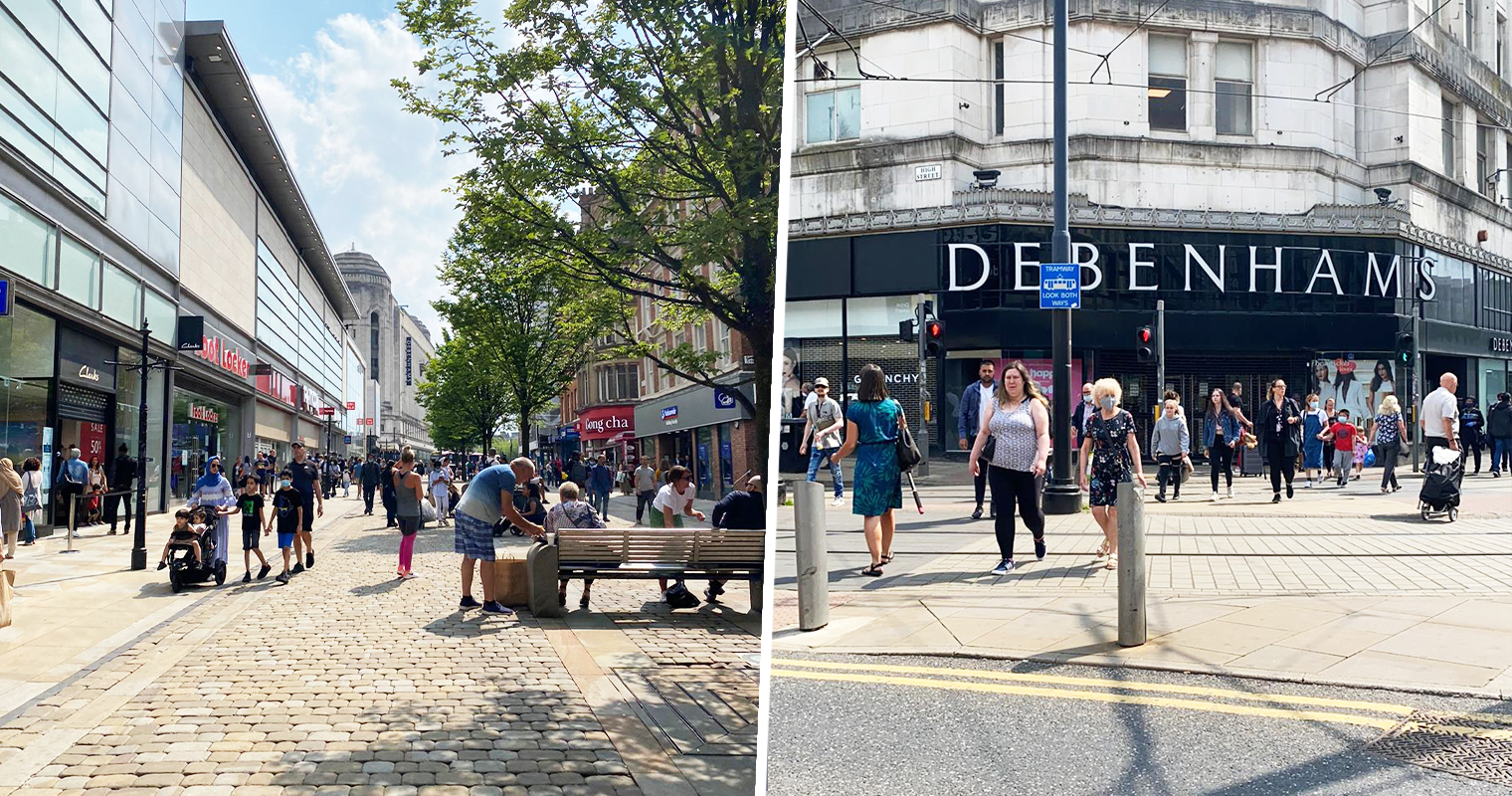 It's a significant day for the city of Manchester as its non-essential shops and businesses begin to reopen after three months of closures.
From 9am this morning the general public began filtering back into town after being unable to visit their favourite shops since March, and by 11am, it could have been a sunny Saturday afternoon on Market Street and surrounding areas.
The day began with queues forming outside big hitters such as Primark and Selfridges, while shops such as Apple and Sports Direct started to generate small queues inside the Arndale – which has been nothing but a shortcut for people visiting the city centre over the last few months.
Market Street is also playing host to plenty of buskers today, boosting the atmosphere after weeks of a deafening quiet.
There is now no shortage in places to shop, with every non-essential business being given the green light for business as usual, providing they are 'COVID-ready'. Here's a full list of the businesses that have opened their doors today.
Photos and videos have also been making their way online today as social media users attempt to soak in an atmosphere they haven't been exposed to since the beginning of 2020.
Below is a gallery of photos taken between 11am and 11:30am this morning, showing the city centre just two hours into its reopening in what now feels much like a post-pandemic world.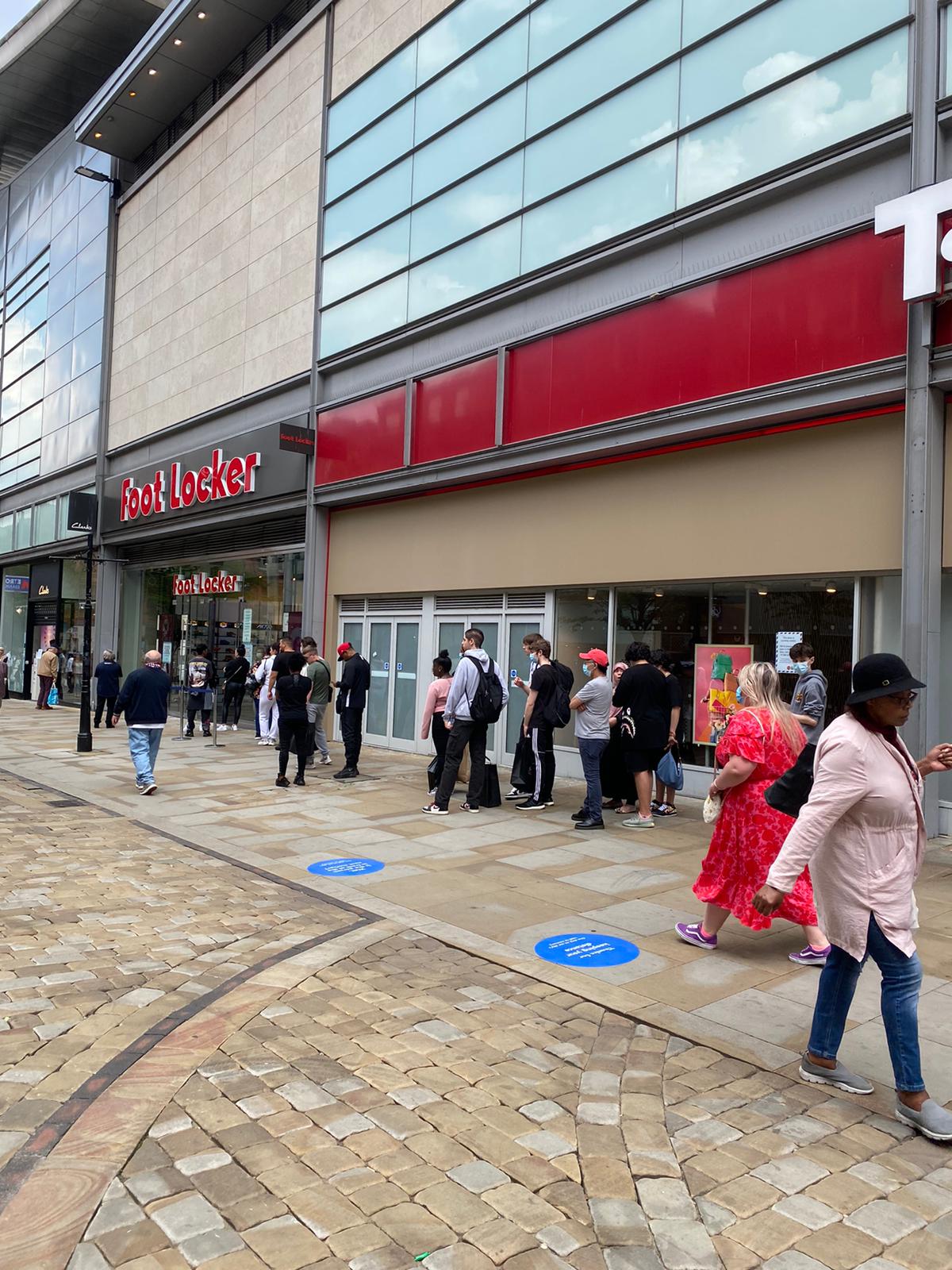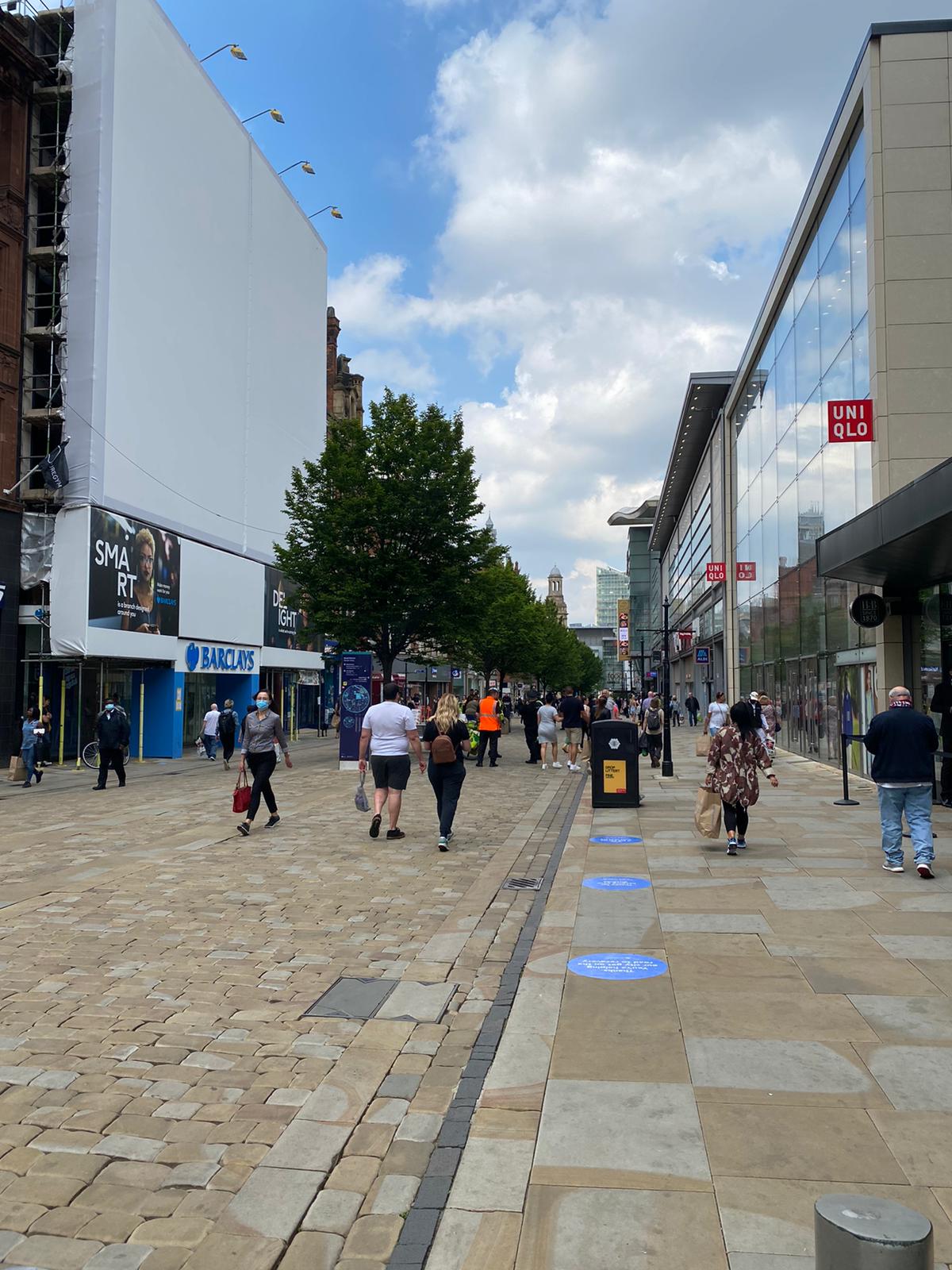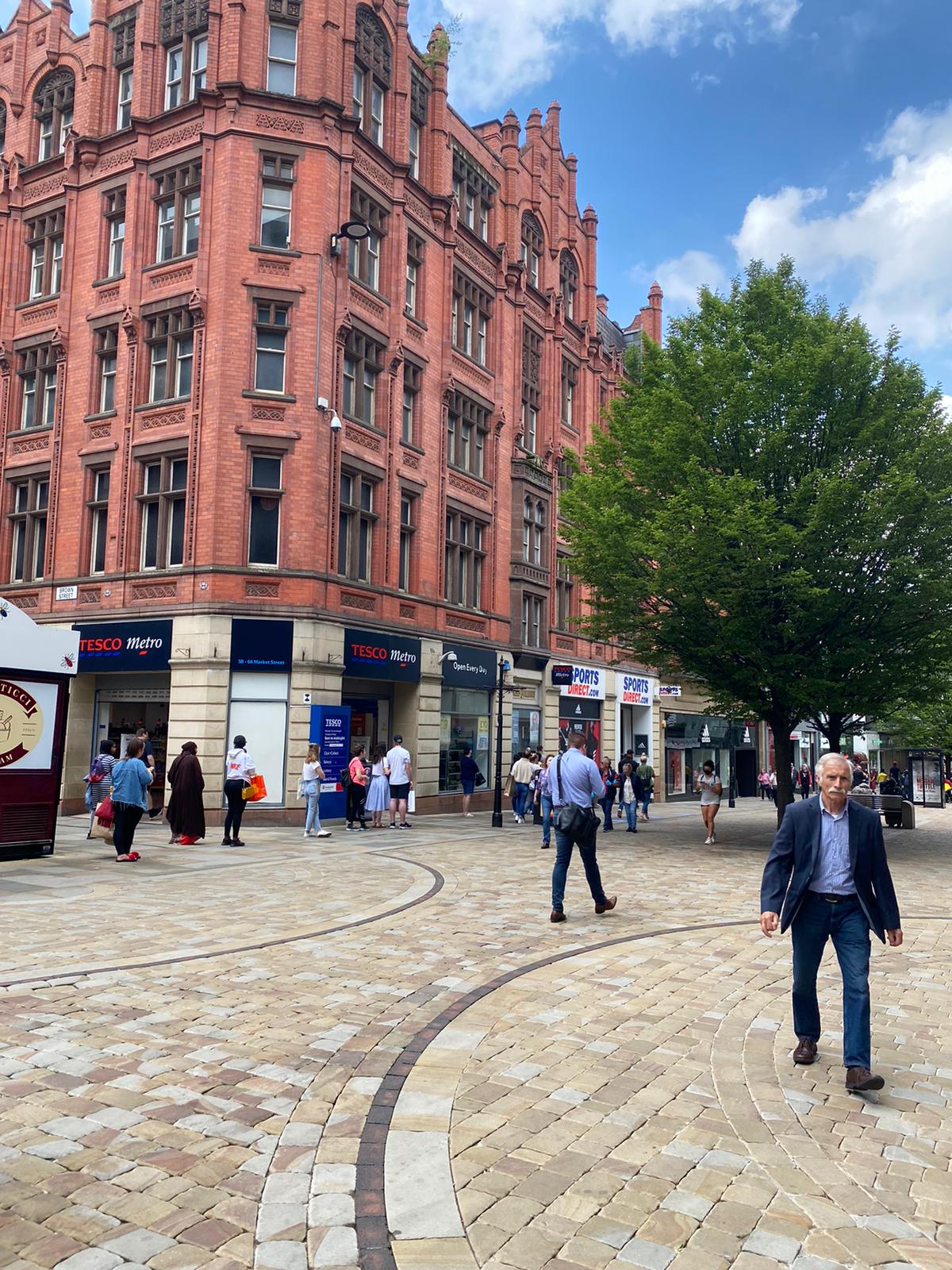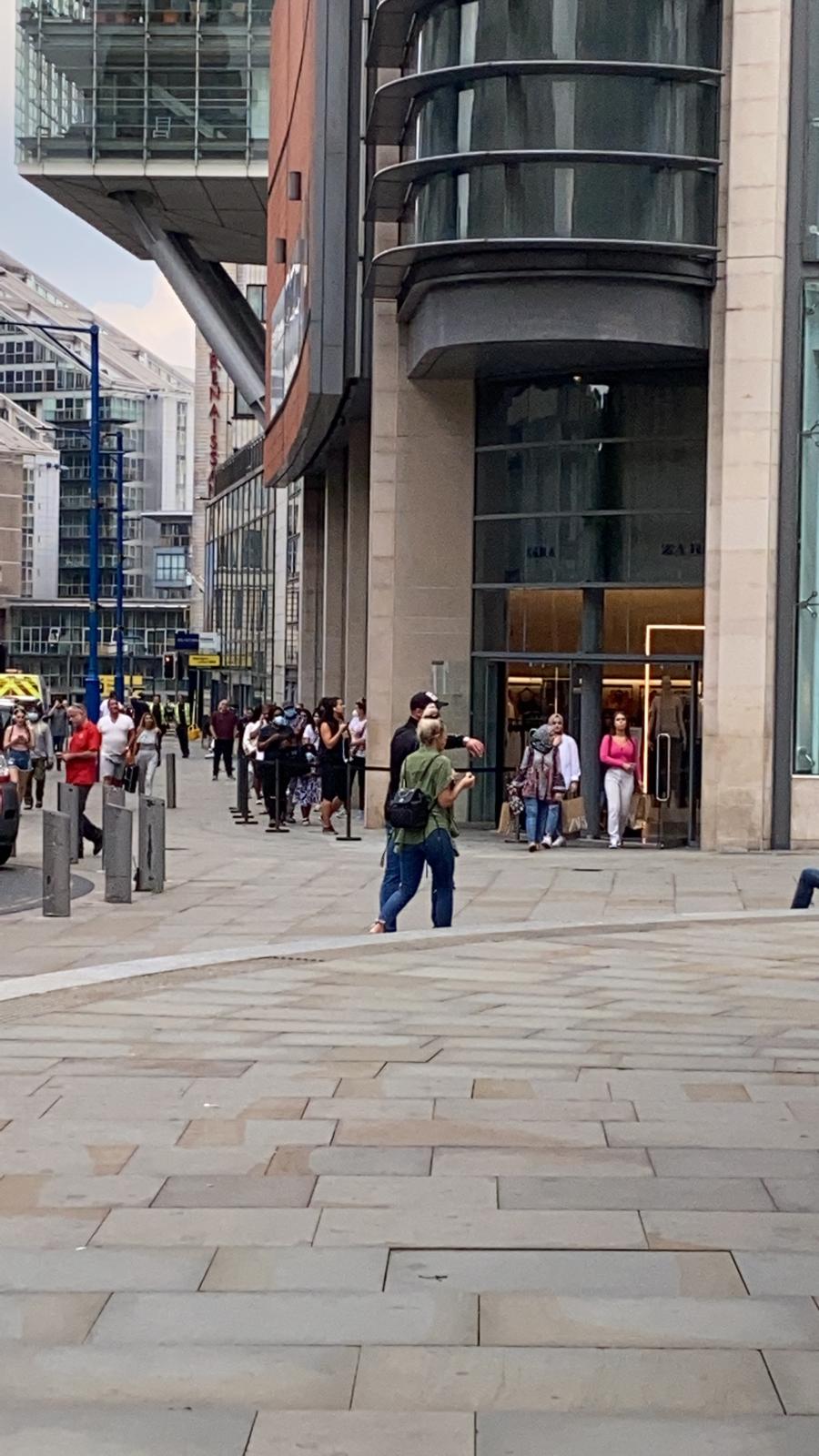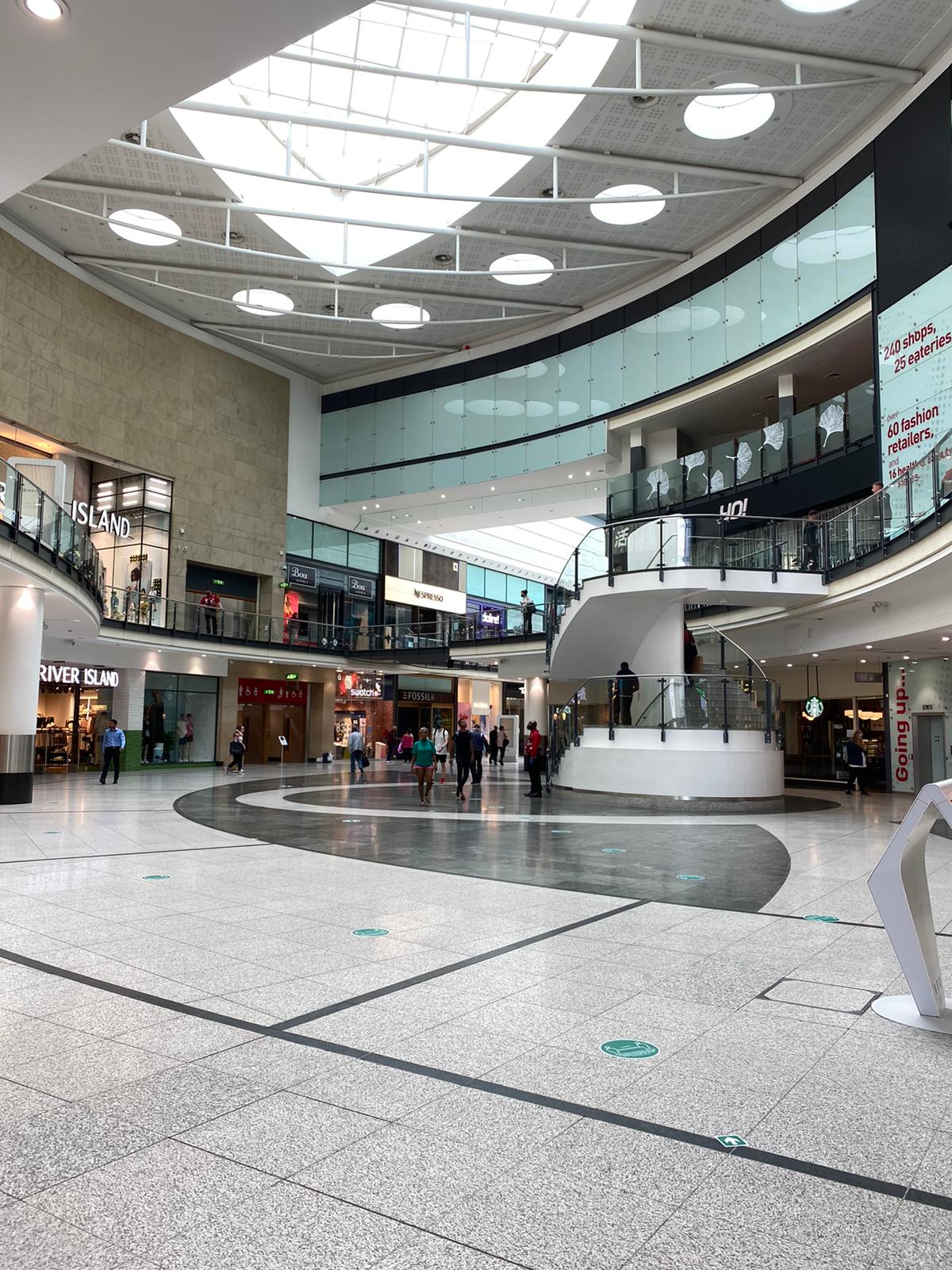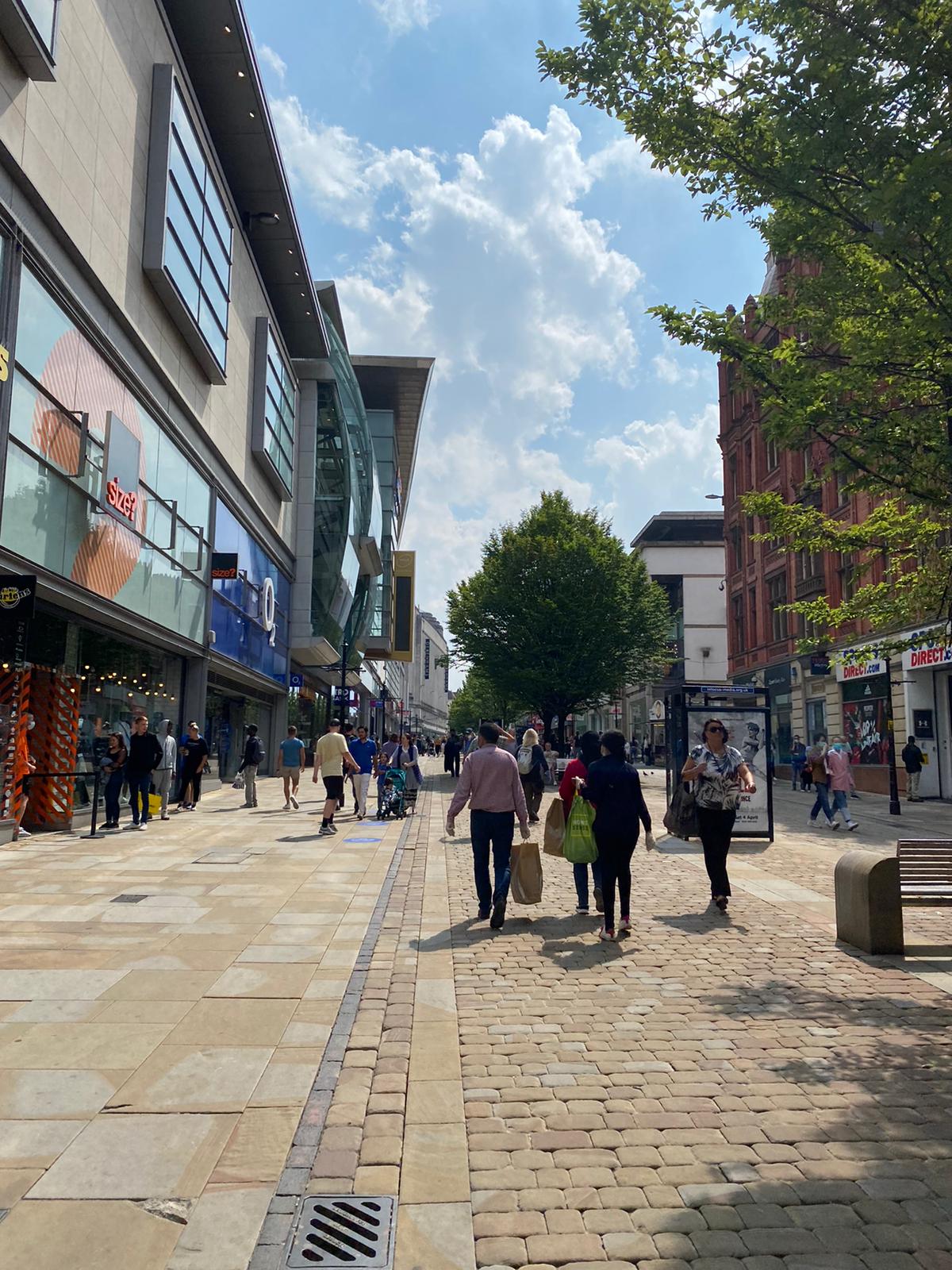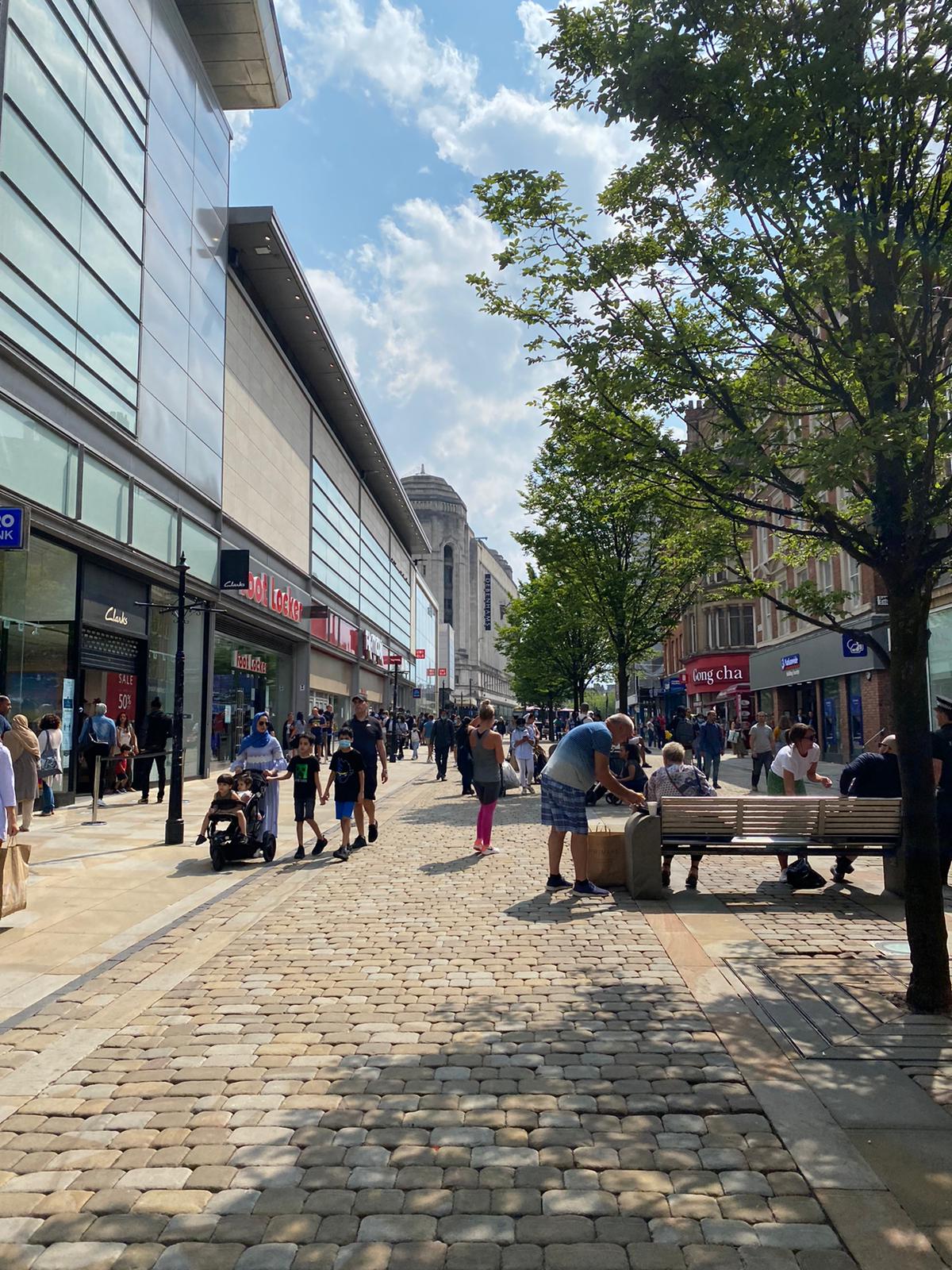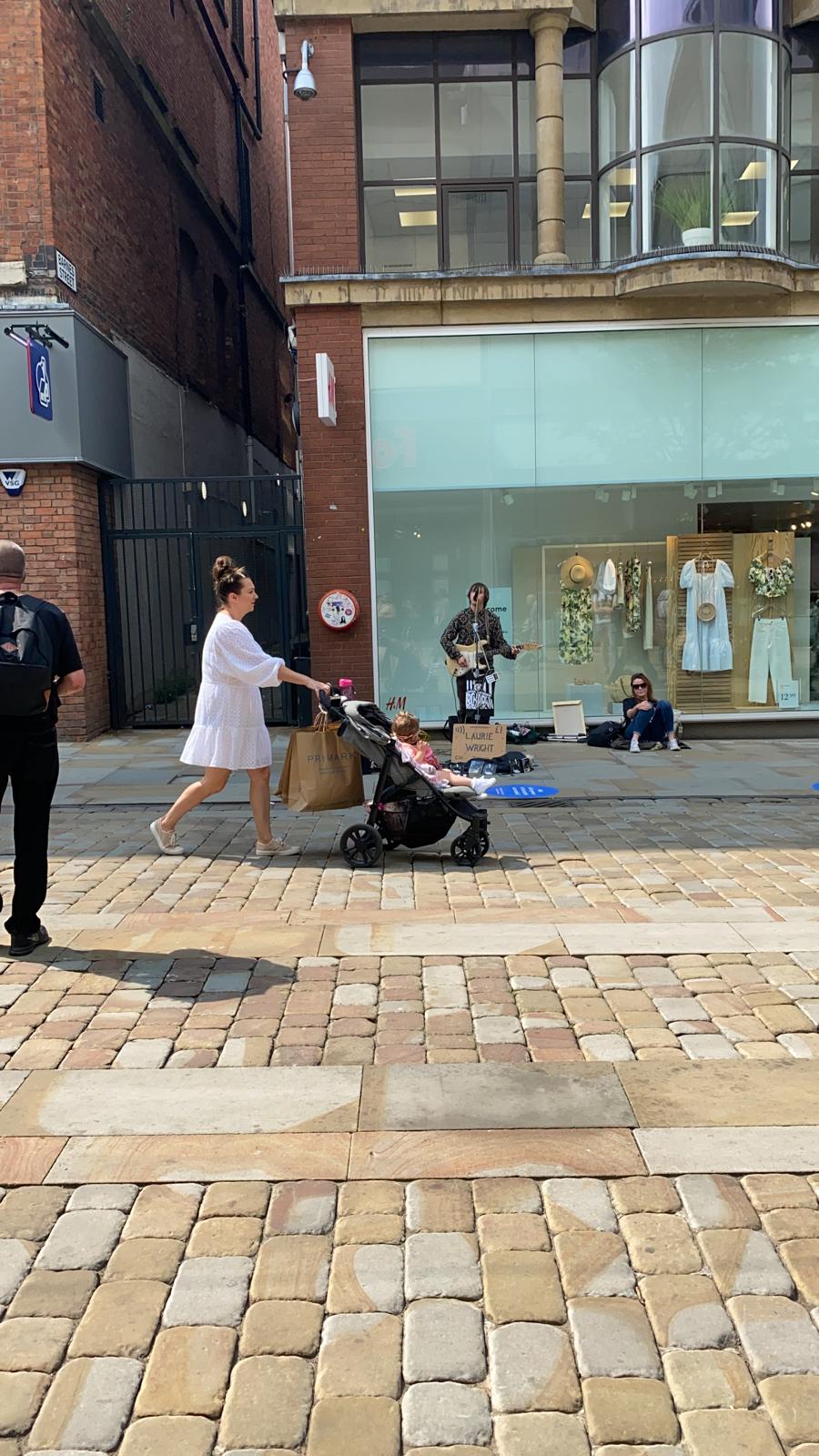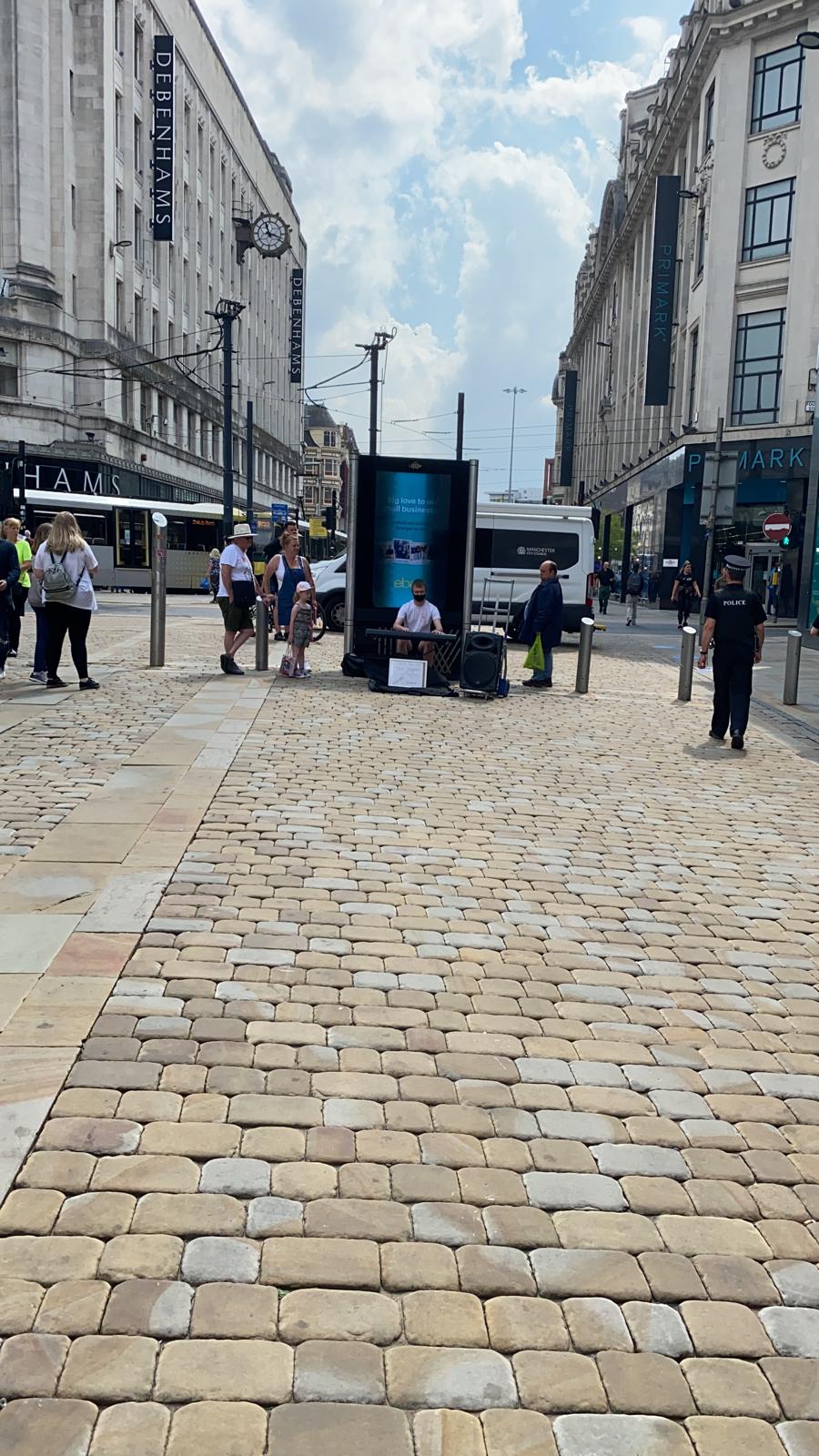 More to follow as the city centre, and the UK in general, begins to open back up.