News
Plain clothes police planned for clubs and bars in move to protect women
The Government has promised 'immediate steps' as part of a mission to provide 'further reassurance for women and girls' in Britain.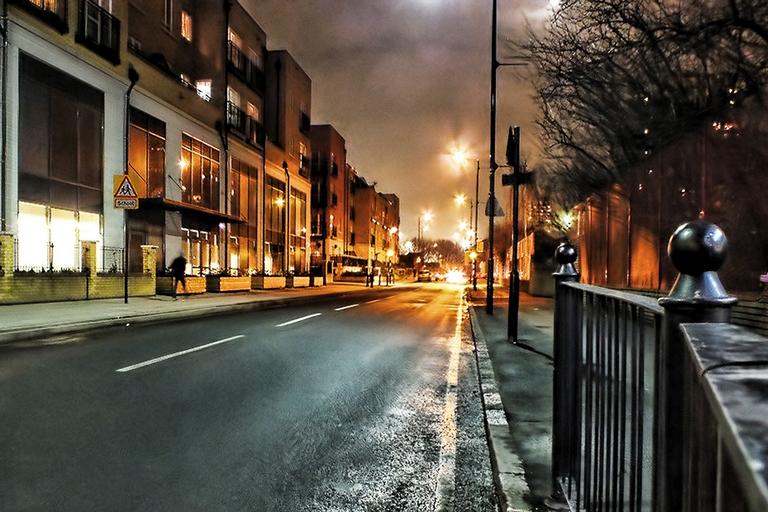 The Government has announced it will be taking a series of "immediate steps" to provide "further reassurance for women and girls" in Britain – potentially deploying undercover police to night-time venues when they reopen.
Prime Minister Boris Johnson chaired a meeting of the Criminal Justice Department in the wake of the 'Reclaim These Streets' movement – which has been sweeping the country demanding greater action to protect women.
The campaign was born following the disappearance of Sarah Everard – who went missing while walking home from a friend's house in March.
Her body was later found in Kent, and serving Metropolitan Police officer Wayne Couzens has been charged with kidnap and murder.
Hundreds of people attended a vigil in London last weekend – which was held as part of a mission to "reclaim streets and our public spaces" and "shine a light to remember those lost."
But the display turned ugly as police moved in to make arrests – with the actions of officers widely criticised.
Home Secretary Priti Patel has commissioned an independent investigation into the incident.
The Government has now announced it is now doubling the size of the 'Safer Streets' fund – which provides neighbourhood measures such as better lighting and CCTV – and working with police to focus on "target areas of potential concern for women and girls."
This could include parks and alleyways, as well as routes between bars, restaurants and nightclubs.
A piloted 'Project Vigilant' could also see uniformed and undercover officers visit clubs and bars to identify predatory offenders and "better ensure women are safe in these locations".
There are also plans to increase police patrols as people leave bars at closing time.
The Prime Minister said the "horrific case has unleashed a wave of feeling about women not feeling safe at night."
"We must do everything we can to ensure our streets are safe, and we are bringing in landmark legislation to toughen sentences and put more police on the streets," he stated.
"We are also now taking further steps to provide greater reassurance, such as providing better lighting and greater use of CCTV in parks and routes women may take on their walks home.
"Ultimately, we must drive out violence against women and girls and make every part of the criminal justice system work to better protect and defend them."