News
Police urge community to give up gunman who killed nine-year-old girl in Liverpool
"This cowardly individual does not deserve to be walking the streets."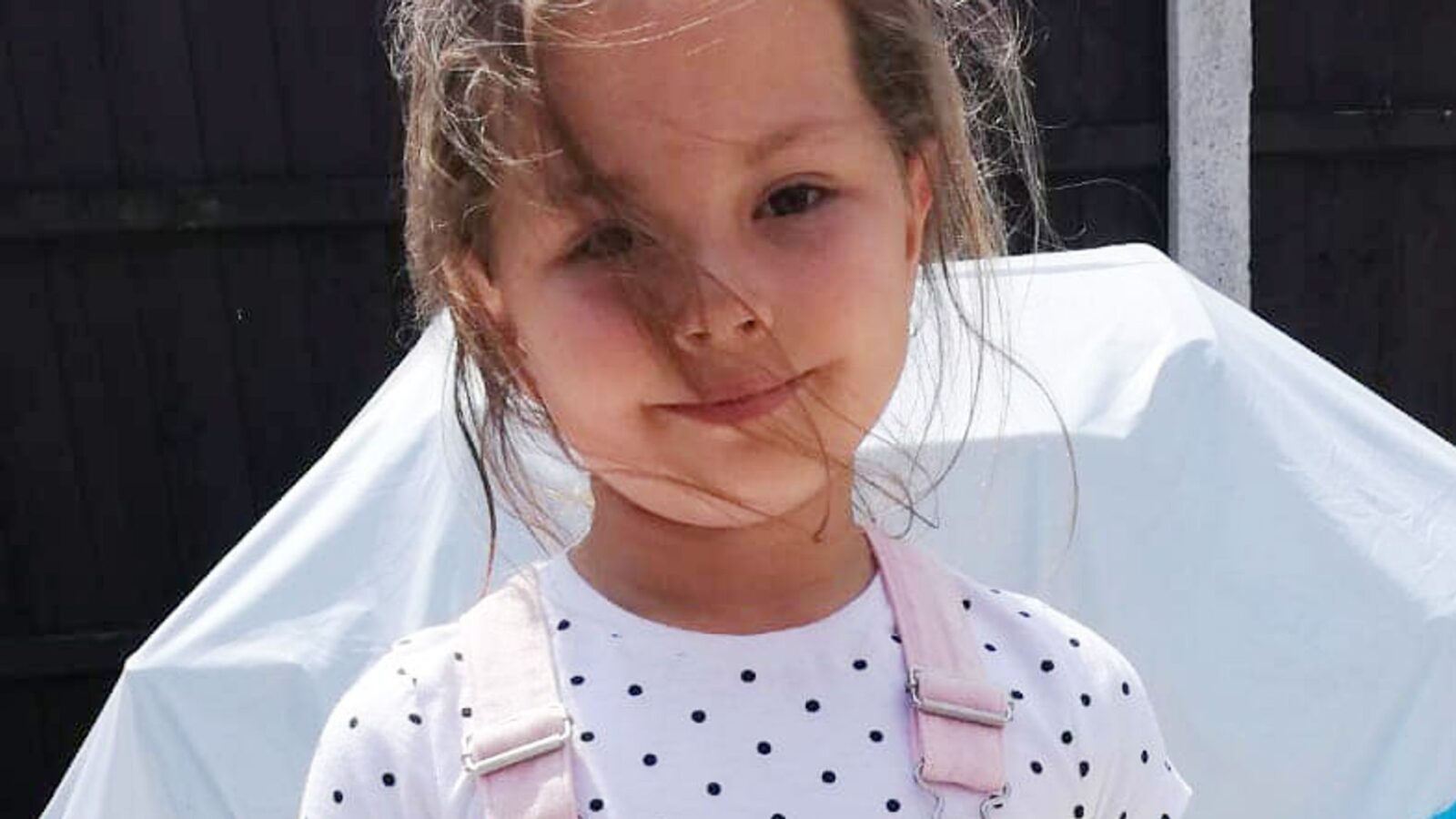 Criminals and the Liverpool community are being urged to "examine their consciences" and give up the gunman who killed a nine-year-old girl.
Merseyside Police confirmed that the girl – who has officially been named as Olivia Pratt-Korbel – died on Monday night when a 35-year-old man, who was unknown to the family, ran into her home on Kingsheath Avenue, in the Notty Ash area, as he tried to get away from a gunman.
Her mother Cheryl Korbel, 46, was also shot in the wrist as she tried to close the door on the gunman while Olivia stood behind her.
Olivia suffered a gunshot injury to the chest and was taken to Alder Hey Children's Hospital in a critical condition, where she later sadly died.
In a news conference delivered yesterday, Detective Chief Superintendent Mark Kameen explained that Olivia had been at home with her two older siblings and mother when Ms Korbel opened the door after hearing gunshots fired outside.
Read more: Girl, 9, shot dead in Liverpool as police hunt gunman
DCS Kameen said a figure – who was wearing a black padded jacket, a black balaclava with a peak, dark trousers and black gloves – fired shots at two men walking along Kingsheath Avenue, which prompted them them to run away, and one of the men ran towards the open door of Olivia's home and forced his way in.
The gunman also suffered gunshot wounds to his upper body, before he was picked up and taken to hospital by friends driving a car has since been seized by police.
Chief Constable Serena Kennedy has called Olivia's death an "absolute tragedy" in a plea urging the criminals to come forward.
She said: "I know that the murder of Olivia has rocked our communities, who are quite rightly upset and outraged that such an abhorrent crime has occurred here on the streets of Merseyside… [but] the people of Liverpool and Merseyside are known for their compassion and pulling together in times of crisis, and I know that in our communities, people are wanting to help the family in any way possible."
"This is not the time for anyone who knows who's responsible for this shooting to remain tight-lipped," she added.
"It is time for our communities to come together with us and make Merseyside a place where the use of guns on our streets is totally unacceptable, and those who use them are held to account."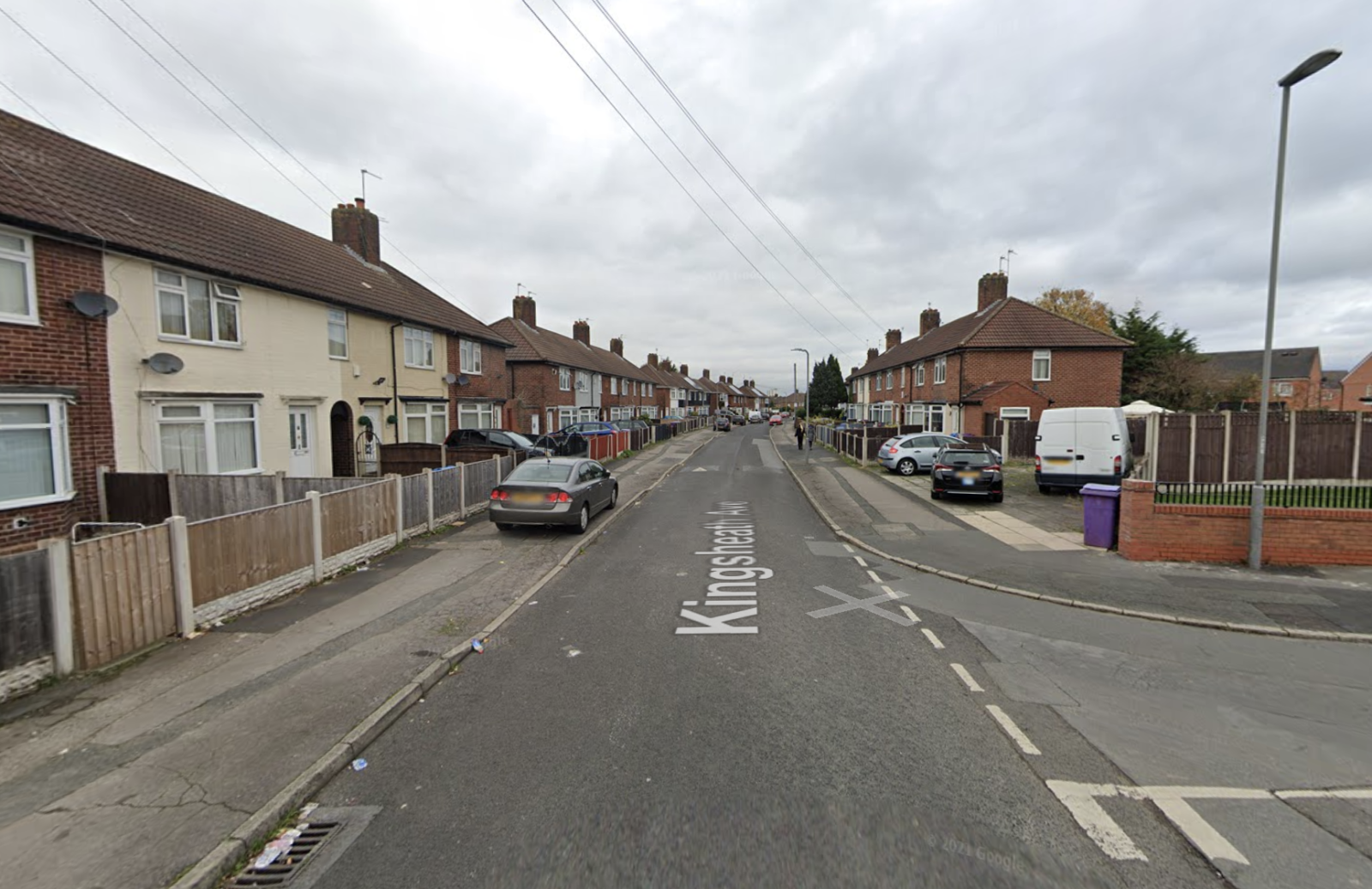 Merseyside Police is appealing to "members of the criminal fraternity" and is asking them to "examine their consciences" to give up the gunman and come forward with any "vital information that can help" in their ongoing investigation.
"The killing of a nine-year-old child is an absolute tragedy and crosses every single boundary, and I would urge them to do the right thing, so we can put this person behind bars," Chief Constable Kennedy concluded.
Anyone with information is asked to DM @MerPolCC or call Crimestoppers UK on 0800 555 111 quoting log 1083 of 22 August.
Featured Image – Supplied