News
Popular late-night Mayfair bar and restaurant Mnky Hse to open in Manchester
The music-led Latin American restaurant and bar will launch in Manchester this September.
A popular Latin American Mayfair restaurant has got its sights set on a new opening here in Manchester.
Late-night bar and restaurant Mnky Hse (pronounced "monkey house") is set to be taking over a space in Lloyd House, home to Red's True Barbeque site and Allotment vegan restaurant just off Albert Square.
First opened in Mayfair, London, in 2016, it will be the second UK site for the restaurant and its first in the north of England when it opens its doors this September.
Known for its 'hidden entrance', Instagram-friendly interiors, extensive cocktail menu and Latin American dishes, here you'll find a great range of tacos – both soft and crunchy – alongside a range of sushi, ceviche and grill dishes.
The 102-cover restaurant will boast a central bar, as well as an open kitchen and prominent DJ booth.
Whilst at first glance it might appear all style and no substance, be reassured that the quality of its cuisine lives up to the Insta-friendly decor.
Dishes are re-imagined by Head Chef Mark Morrans in a bold and indulging menu that's designed to be shared. Think soft shell crab maki and Yellowfin tuna ceviche with caviar, or Wagyu ribeye, beef short rib and octopus from the grill section.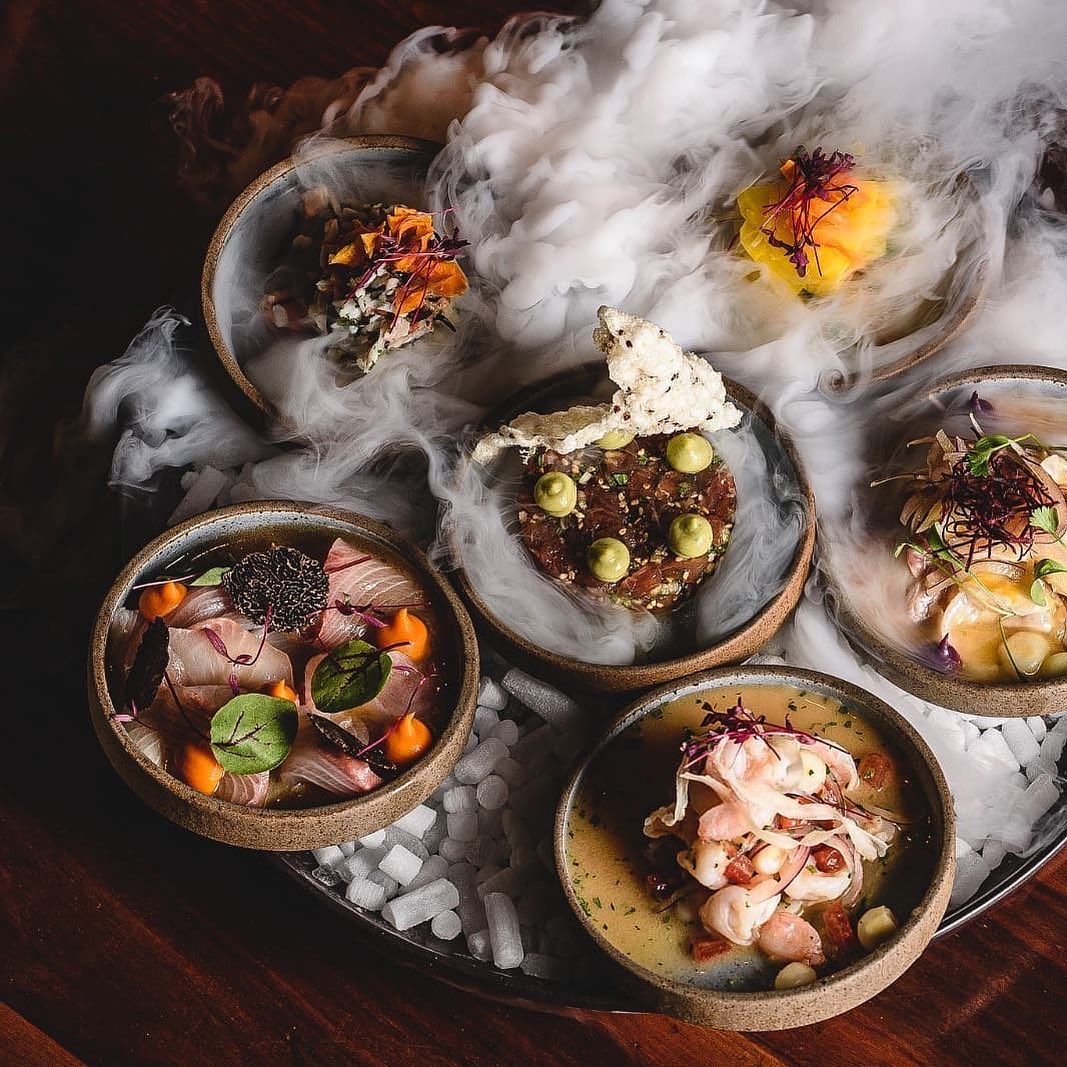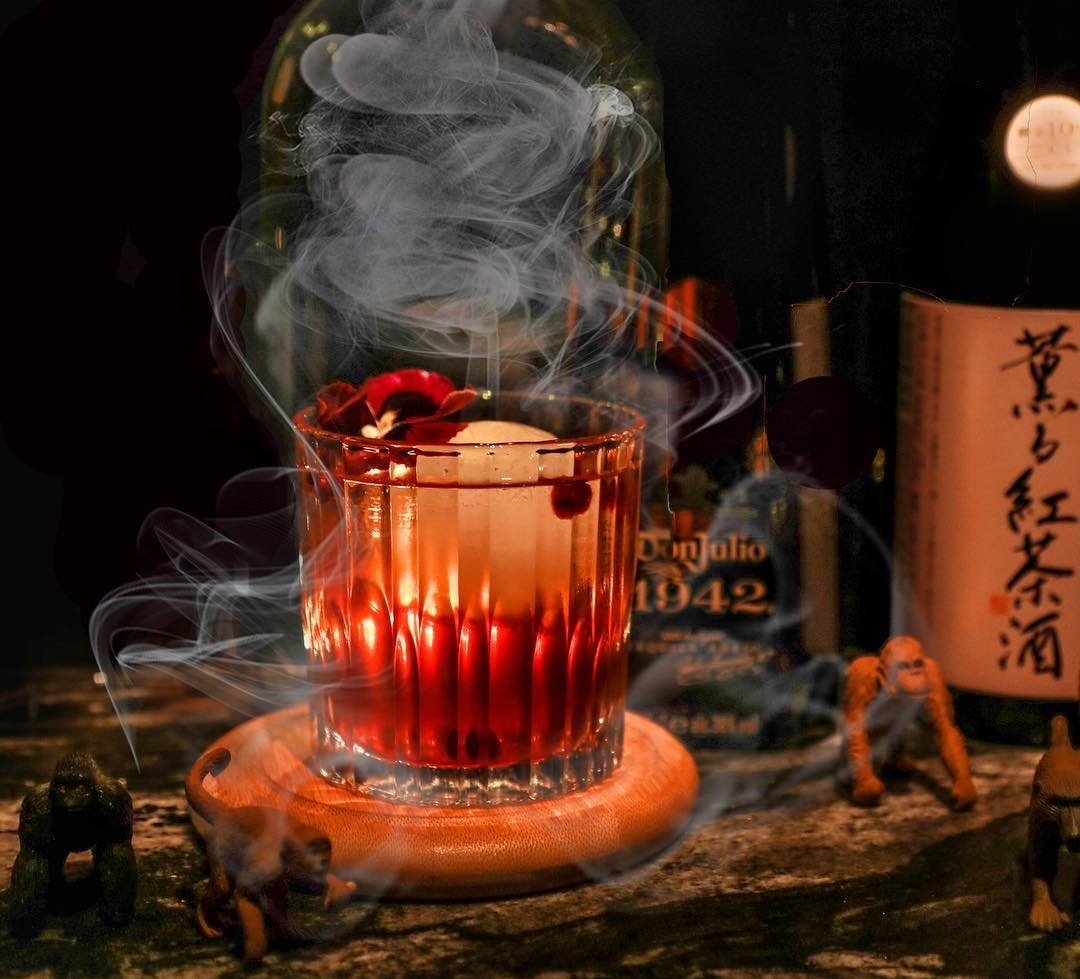 As for drinks, an impressive list is split into sections – CBD, floral, low and no, creme de la creme and masterpieces – with truffle fat-washed Hennessy cocktails sitting alongside fruity drinks like the 'Mystic Berry' – a mix of Chambord, berries, lemon juice, lychee and bitters.
The new opening will also boast an extensive wine list and curated in-house live music and entertainment offering.
A popular haunt with Mayfair's celebs, the London site also boasts a private members-only room for those who wish to be discreetly tucked away in an alcove out of sight of prying phone cameras. It's yet to be seen if this will also be a feature in Manchester.
Speaking on the new opening, Tom Curle from Mnky Hse Manchester said: "We are delighted to bring MNKY HSE to Manchester.
"The brand has already established a fantastic reputation in London and the Middle East as the place to be seen, whilst providing exceptional food and entertainment,"
Boris Kofman, MNKY HSE Co-Founder, added: "We are very excited to bring the MNKY HSE brand, energy and family to Manchester, adding to the growing number of exclusive brands coming to the city.
"Manchester was always on our radar in our expansion plans and we look forward to launching later this year."
Due to open a stone's throw from the glitzy bars of Deansgate and Spinningfields, Mnky Hse is sure to be a welcome addition to the area – promising to serve up more than just your latest profile picture.
Feature image – Mnky Hse