News
Price of a pint of milk at UK supermarkets could soon rise by 50%
Surging costs from feed, fertiliser, and fuel will cause an increase in dairy prices not been seen in decades.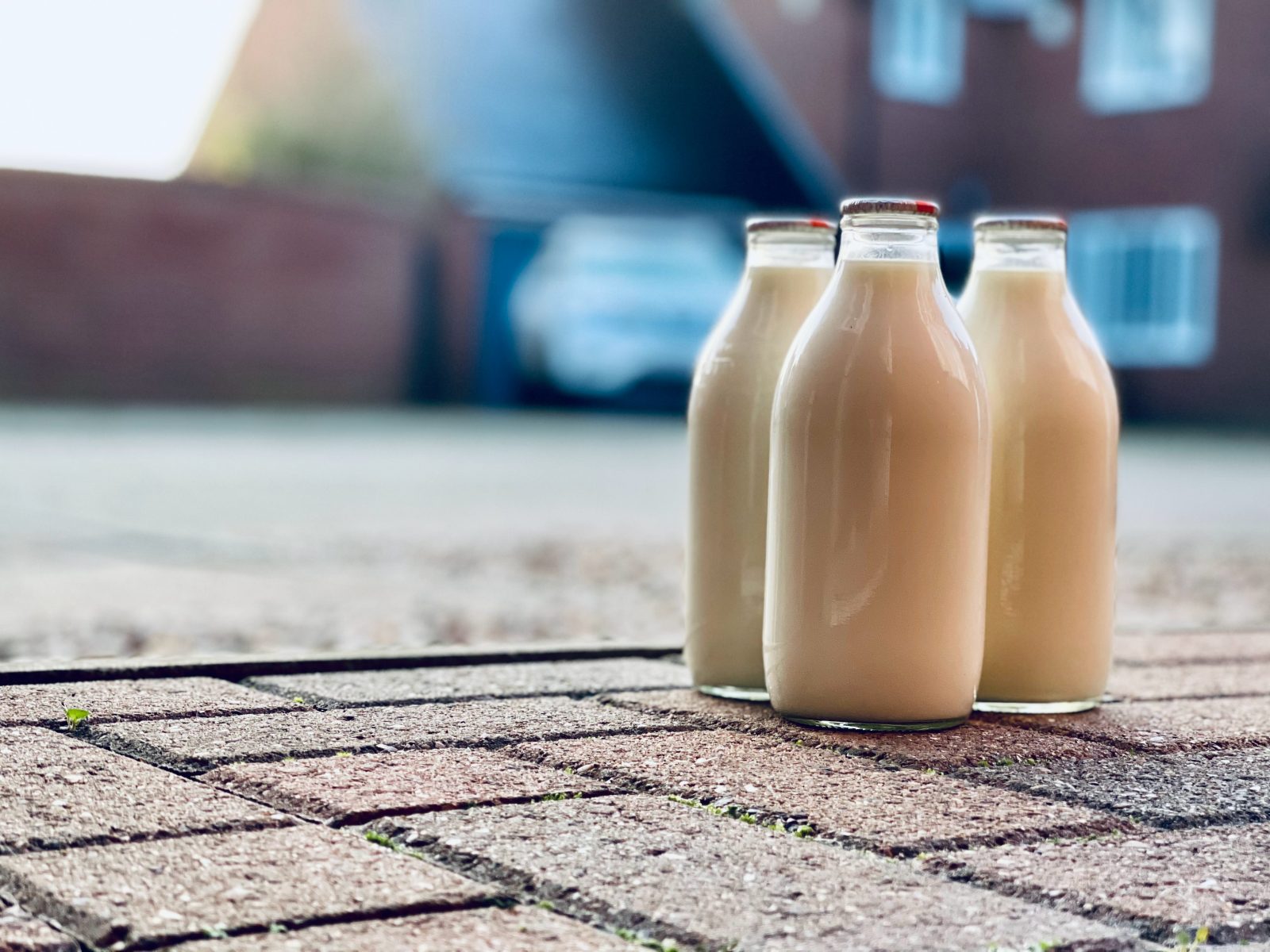 The price of a pint of milk at UK supermarkets could rise by up to 50% due to the cost of living crisis, it has been claimed.
As inflation continues to make its impact felt across the nation and after industry bosses have told of their fear that surging costs from feed, fertiliser, and fuel will cause an increase in dairy prices that have not been seen in decades, it's been reported that the cost of a pint of milk could rise by 50% and butter by 30%, as reported by The Telegraph.
The average cost of four pints of milk will rise from around £1.15, to anywhere between £1.60 and £1.70, according to the UK's leading adviser to dairy farmers Kite Consulting.
A typical pack of butter could also increase from £1.55 to more than £2.
The news of these price increases are said to have come as dairy farmers flew into Brussels last week for crisis talks over soaring costs and supply chain disruption, and are also said to have been affected by the conflict Ukraine.
Speaking on the price rises, Michael Oakes – the dairy board chair of the National Farmers' Union, who is also a farmer – told the The Telegraph: "I was paying about £7,000 for an artic [articulated lorry] load of fertiliser, and this year it's £28,000.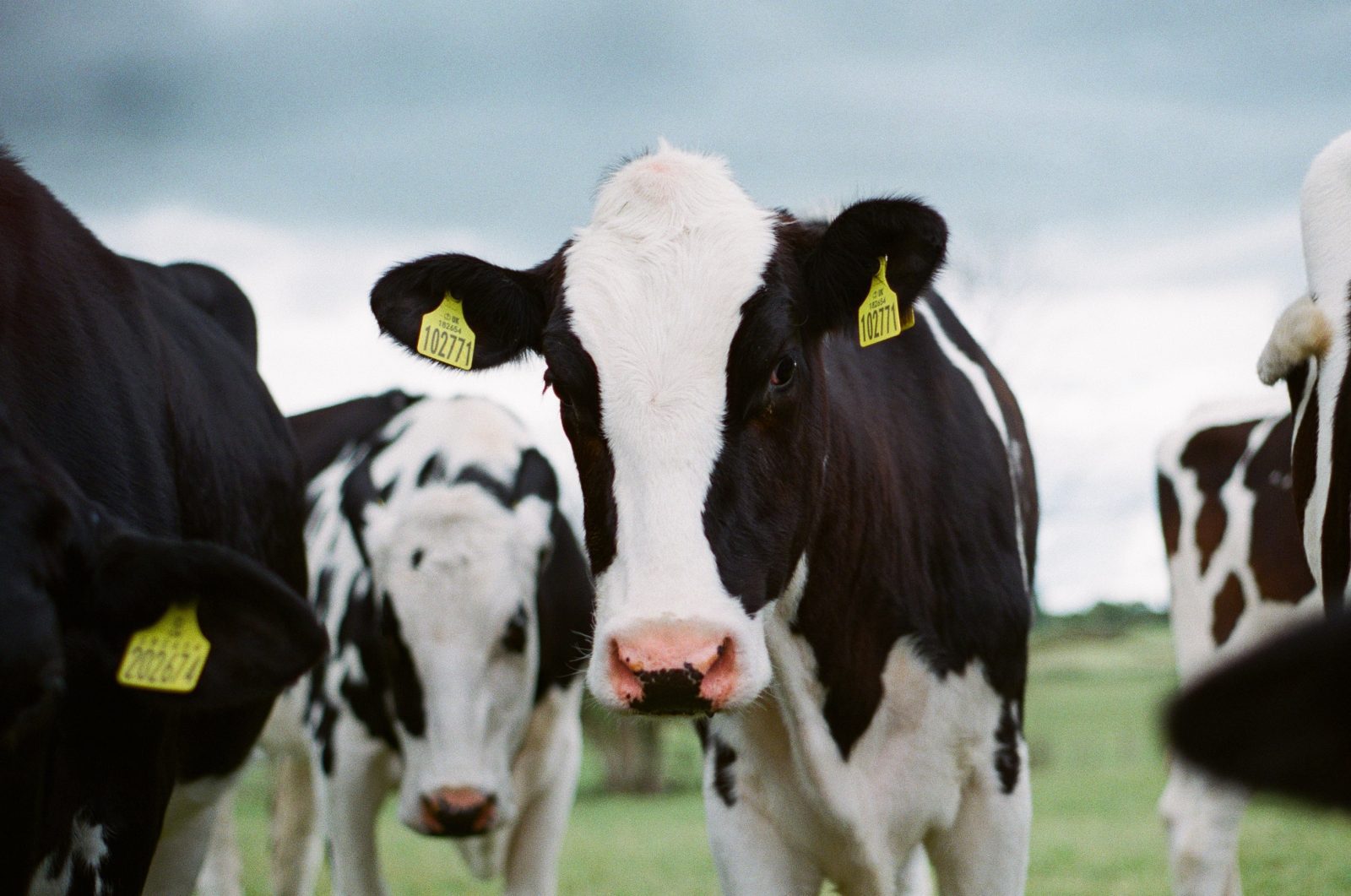 "It would have been a little bit less before Ukraine happened, but it made another big jump because we'd already seen higher gas prices, which have implications for fertiliser costs."
"It hasn't been a particularly good time for dairy farms over the last few years," he added.
UK dairy industry bosses have raised concerns over their costs to the Government, but officials at the Department for Environment, Food and Rural Affairs (Defra) are said to be merely in "listening mode", the Telegraph said.
The dairy industry is likely to pass on higher costs from the Ukraine crisis disrupting fuel, fertiliser and feed prices – with both farmers and processors squeezed.
Andrew Kuyk – director general of the Provision Trade Federation – added: "Everything is going in the wrong direction at the same time. The direction of travel is bad and the strength of the price increases is stronger than most people will have known in recent times because this is all pretty unprecedented."
Featured Image – Elizabeth Dunne (via Unsplash)