News
Price of plastic bags in England to double in 2021
All shops in England will charge customers 10p for plastic shopping bags from April 2021, rising from the 5p fee enforced five years ago.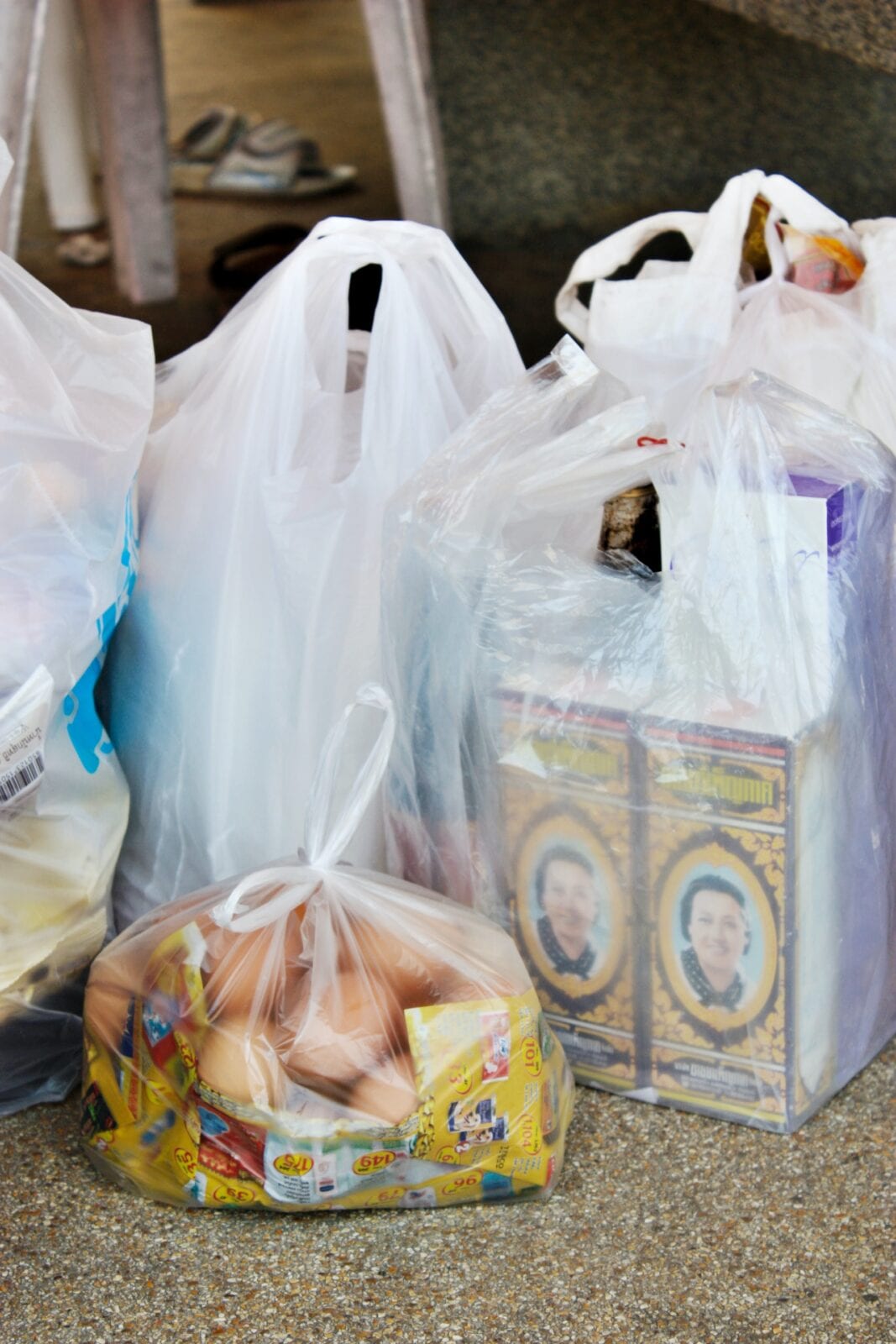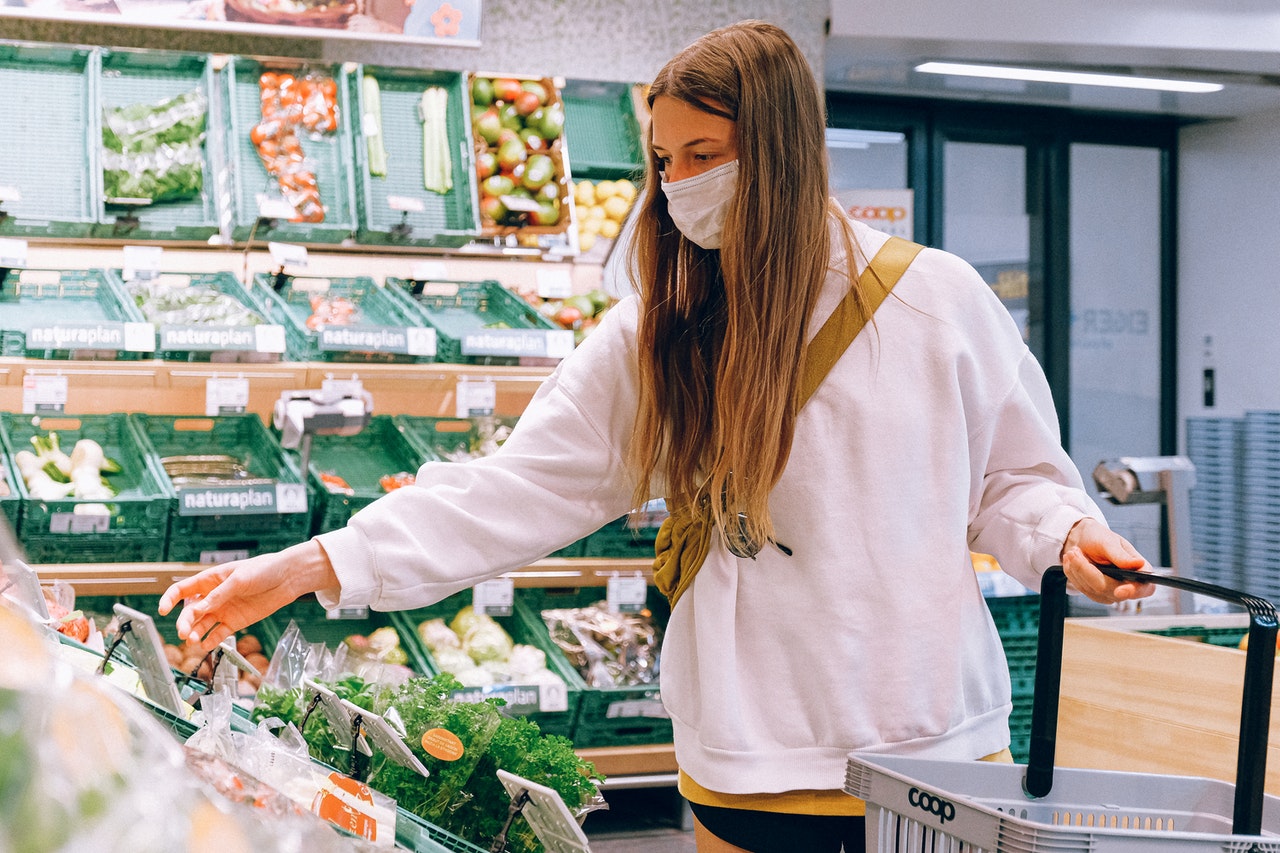 All shops in England will charge customers 10p for plastic shopping bags from April 2021 – doubling the fee first enforced five years ago.
Smaller shops that employ fewer than 250 people have previously exempt from the bag price regulations.
However, from next year all stores will need to comply with the 10p charge.
Since the charge was first introduced in England in 2015, the public have been using around 15 billion fewer plastic bags – which has had a positive impact on reducing plastic waste contaminating the environment.
According to the government, plastic carrier bag use is thought to have plummeted by as much as 80% since the levy was launched.
The Government launched a public consultation on whether to double plastic bag charges in 2018, which was met with approval.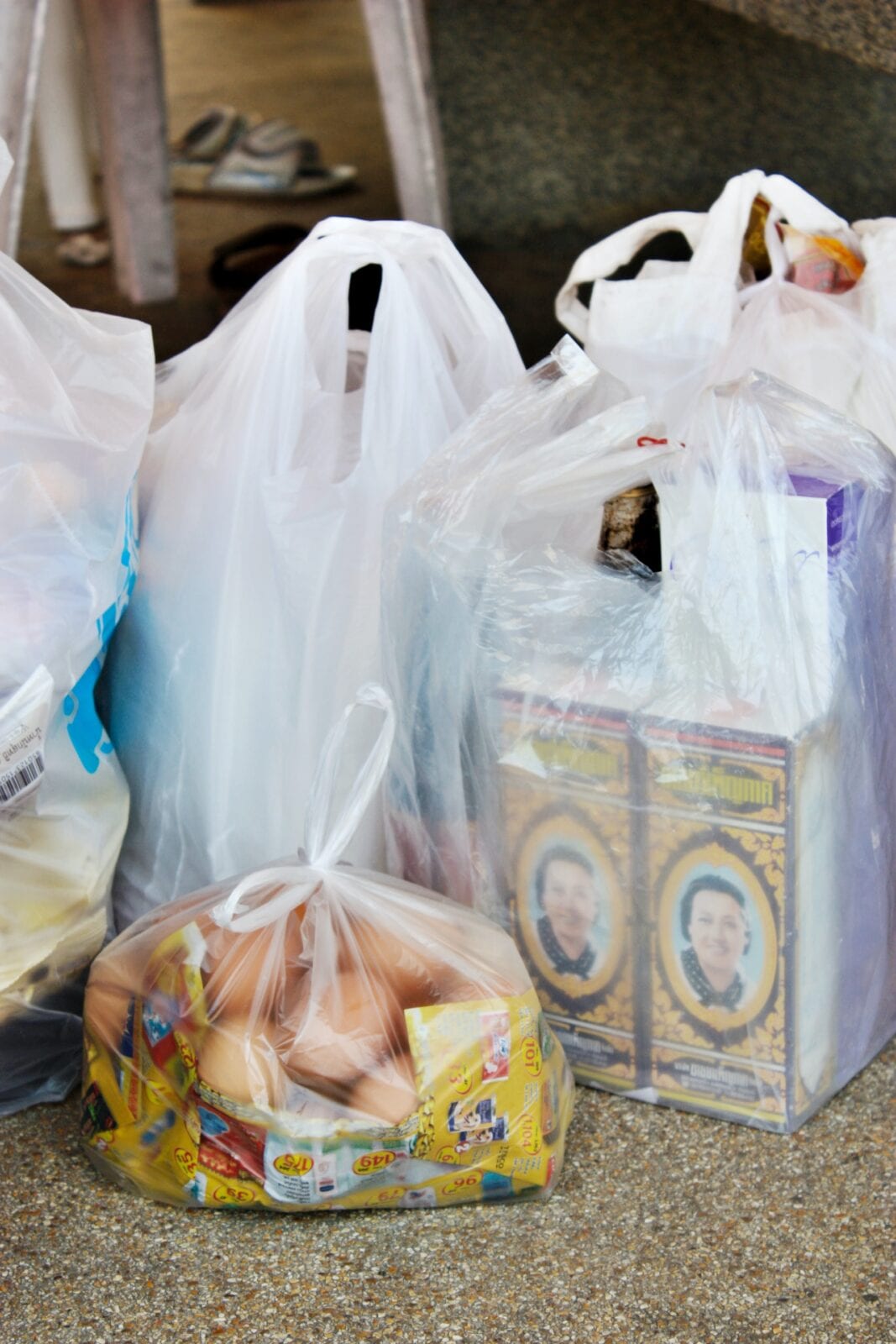 Environment Secretary George Eustice said: "Our carrier bag charge has been hugely successful in taking billions of harmful plastic bags out of circulation."
"I hope our pioneering track record on single-use plastics will inspire many more countries to follow suit, so we can take on plastic waste together and implement lasting change."
Environmental organisation Greenpeace has welcomed the plastic bag price raise, but has called on the government to do more in order to steer the UK towards a greener future.
"Raising the price of plastic bags but not taking action on bags for life is only looking at one part of the problem," said Greenpeace campaigner Sam Chetan-Welsh.
"The government should be setting legally binding targets now for retailers to reduce single-use plastics by 50 per cent by 2025. And they should be working quickly to make sure the big brand plastic producers take responsibility for disposing their waste.
"If they're increasing costs for shoppers, ministers really have no excuse not to increase costs for the companies that are responsible for the escalating volumes of single-use plastic packaging in the first place."