News
Primark reveals some stores will stay open overnight when lockdown lifts
The Trafford Centre outlet has been included on the list of eleven Primark stores opening for 24-hour period on December 2.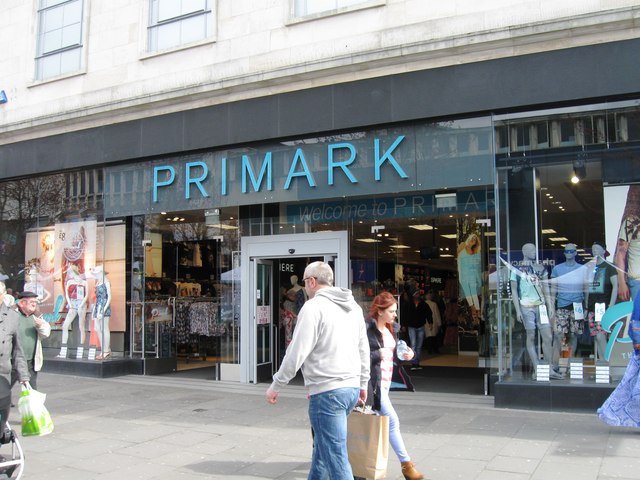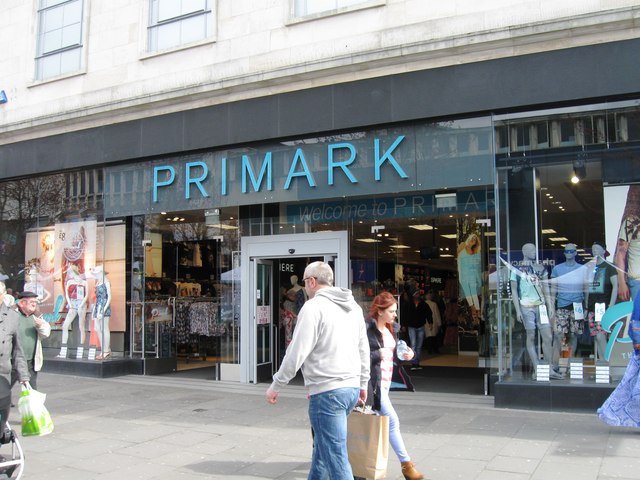 Primark has confirmed it will temporarily turn some branches into 24-hour stores when lockdown ends.
Earlier this month, Primark's boss George Weston said he was aiming to stay open all hours after lockdown – giving Christmas shoppers extra time and space to take advantage of the bargains on offer.
This week, it has been confirmed that eleven Primark stores will operate extended opening hours on December 2.
The Trafford Centre outlet in Manchester has been included on the list.
However, it's worth noting that 24-hour Primark shopping will be a very fleeting experience – only opening overnight from 7am on December 2 until closing time on December 3.
Primark's CEO, Paul Marchant, said: "We are delighted to re-open our stores in England on 2 December, with longer shopping hours to give our customers more time to safely do their festive shopping.
"We have everything this season that our customers expect from Primark, including our famous Christmas jumpers, festive pyjamas and much, much more.
"All of our extensive safety measures remain in place to help ensure shopping at Primark is an enjoyable, safe experience for everyone."
The full list of Primark stores with extended trading hours in December will be:
Manchester Trafford Centre
York Monks Cross
Leeds White Rose
Bluewater
Lakeside
Birmingham Fort
Meadowhall
Stratford
White City
Charlton
Gateshead Metrocentre