News
Prince Harry and Meghan Markle involved in 'near catastrophic' car chase with paparazzi
A 'relentless pursuit'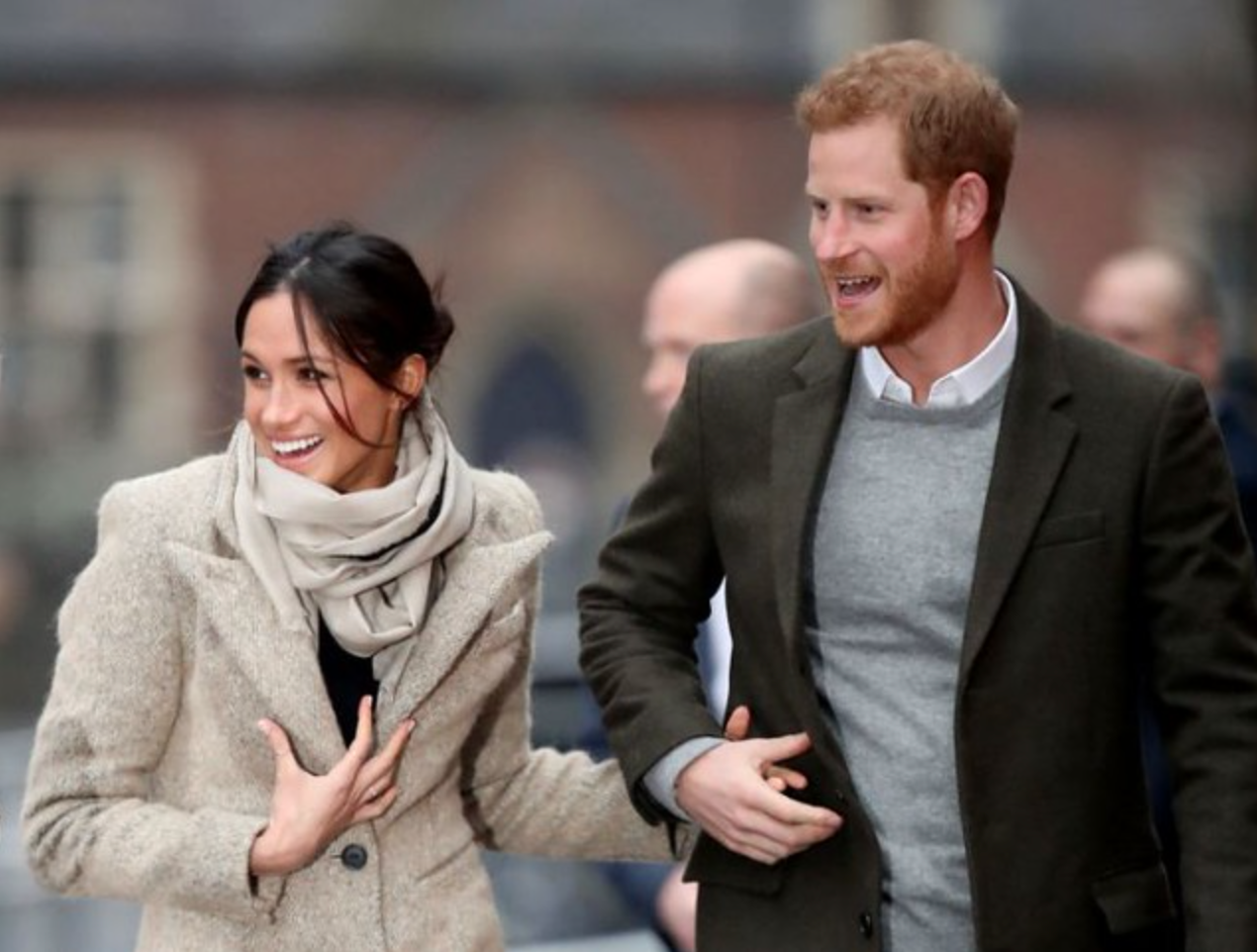 Prince Harry and Meghan Markle have been involved in a 'near catastrophic' car chase involving paparazzi, a spokesperson has said.
Meghan's mother, Doria Ragland, was also in the car, it has been reported.
The spokesperson for the prince said that the car chase lasted more than two hours and involved other drivers and pedestrians.
They said: "Last night, The Duke and Duchess of Sussex and Ms Ragland were involved in a near catastrophic car chase at the hands of a ring of highly aggressive paparazzi.
"This relentless pursuit, lasting over two hours, resulted in multiple near collisions involving other drivers on the road, pedestrians and two NYPD (New York Police Department) officers."
The chase began after the couple had attended an awards ceremony held in New York.
The awards on Tuesday evening were by the Ms. Foundation for Women, where Meghan was honoured for her work.
Prince Harry's spokesperson continued: "While being a public figure comes with a level of interest from the public, it should never come at the cost of anyone's safety.
"Dissemination of these images, given the ways in which they were obtained, encourages a highly intrusive practice that is dangerous to all involved."
It is reported that traffic violations included driving on the pavement and through red lights, reversing down a one-way street, illegally blocking a moving vehicle and driving while photographing and while on the phone; that while those involved were confronted by uniformed police multiple times, they continued the pursuit; and there is footage taken from security along with other evidence to support these allegations.
The incident echoes the tragic death of Harry's mother, the late Princess Diana.
Diana was killed in 1997 in a car crash after being pursued in Paris by paparazzi.
Prince Harry has frequently spoken out about negative experiences with the media, and stepped back from the Royal Family to build a more private life with his wife and two children.
This is a breaking news story. More to follow – please refresh this page for the latest updates.
Featured image: Flickr