News
Salford's Sounds From the Other City festival returns for 2022 after two-year break
Manchester's LayFullStop, Jenna G, OneDa, Katbrownsugar, Mali Hayes, Jazztronica, and LYR (Land Yacht Regatta) are amongst names confirmed so far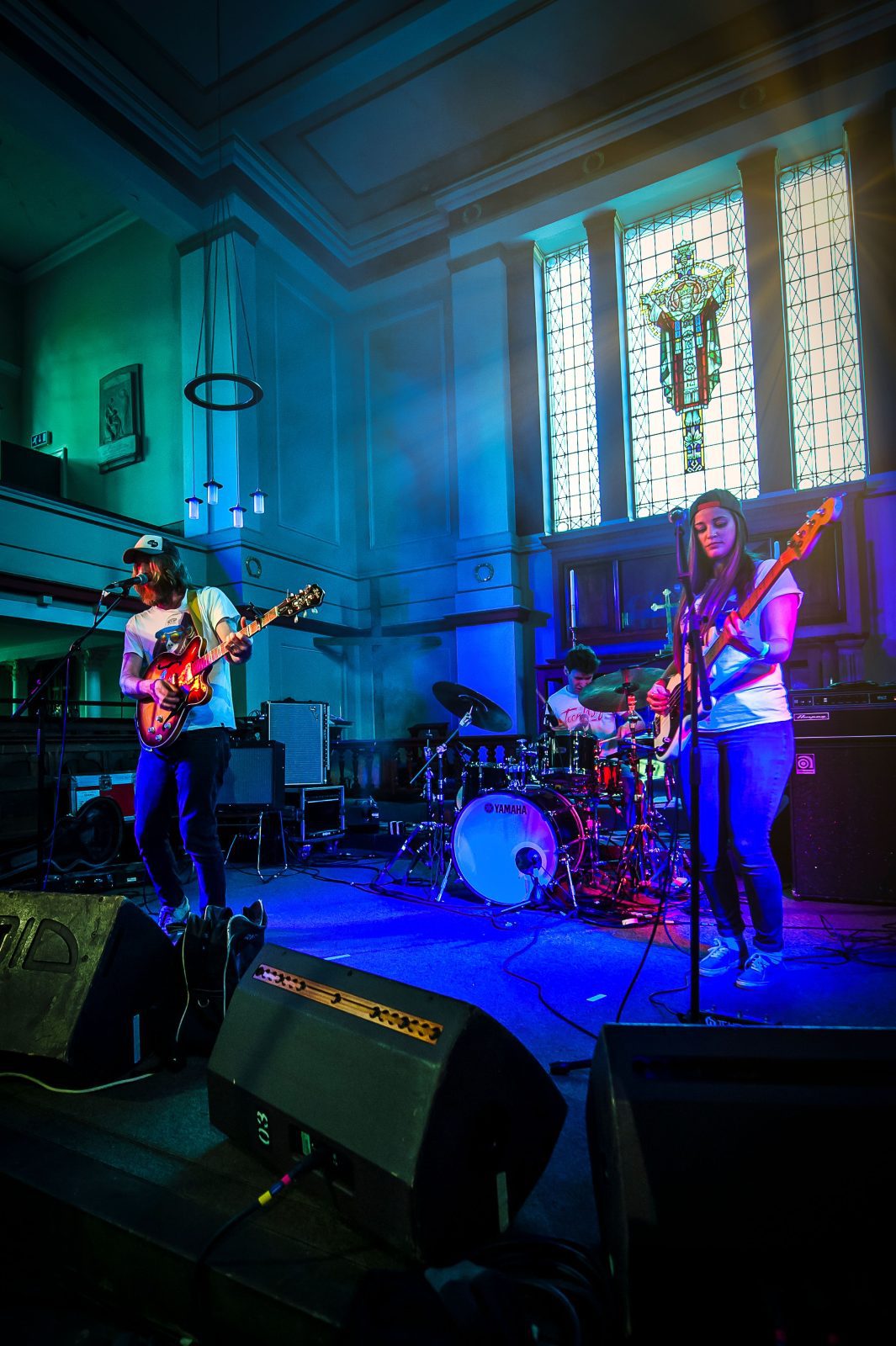 Salford's beloved Sounds From the Other City festival (SFTOC) has announced it will return to Chapel street's pubs, churches and community corners in 2022, bringing new music, performance and art to Salford once again.
Spreading across a host of exciting indie venues, it will celebrate intimate gigs in small spaces – taking over the likes of Bexley Square, Seven Bro7hers Beerhouse, fivefourstudios, Hot Bed Press, Old Pint Pot, Partisan, Porta, Regent Trading Estate, Saint Philip's Church and The New Oxford.
Manchester International Festival's new cultural space, The Factory, will also present a stage of up-and-coming artists as part of the SFTOC ahead of its official opening next year.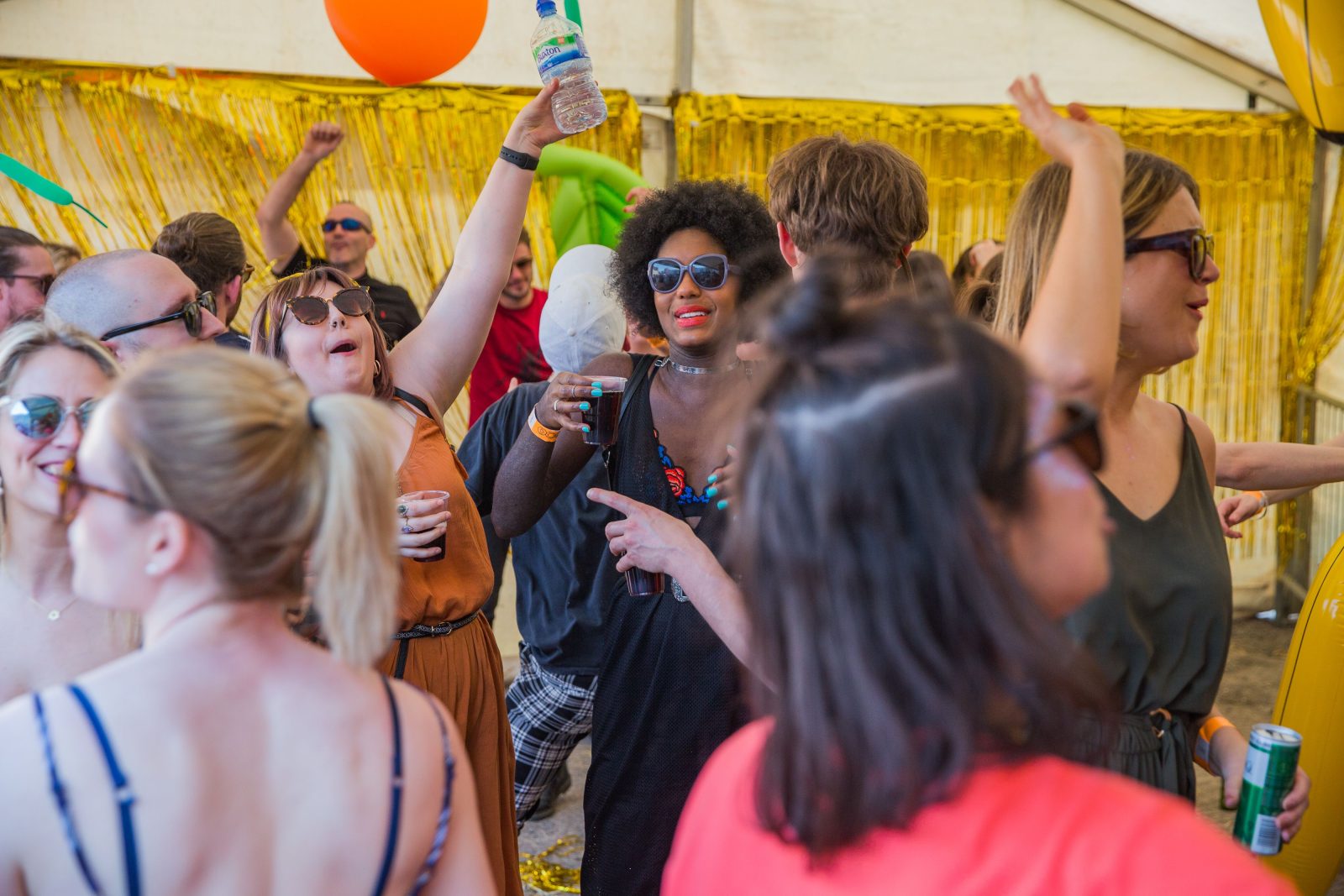 The festival has released its initial line-up today, welcoming a host of local Greater Manchester talent from across the city to perform following a two-year break.
Names to watch out for on this year's roster include Manchester's LayFullStop, Jenna G, OneDa, Katbrownsugar, Mali Hayes, Jazztronica, and LYR (Land Yacht Regatta) – the brainchild of UK Poet Laureate Simon Armitage and his bandmates Patrick James Pearson and Richard Walters.
Elsewhere, Chandé and Gracie T, fresh off the back of their iconic 2021 B2B Boiler Room set, will bring a mix of garage, funky and classic Asian bangers to Salford.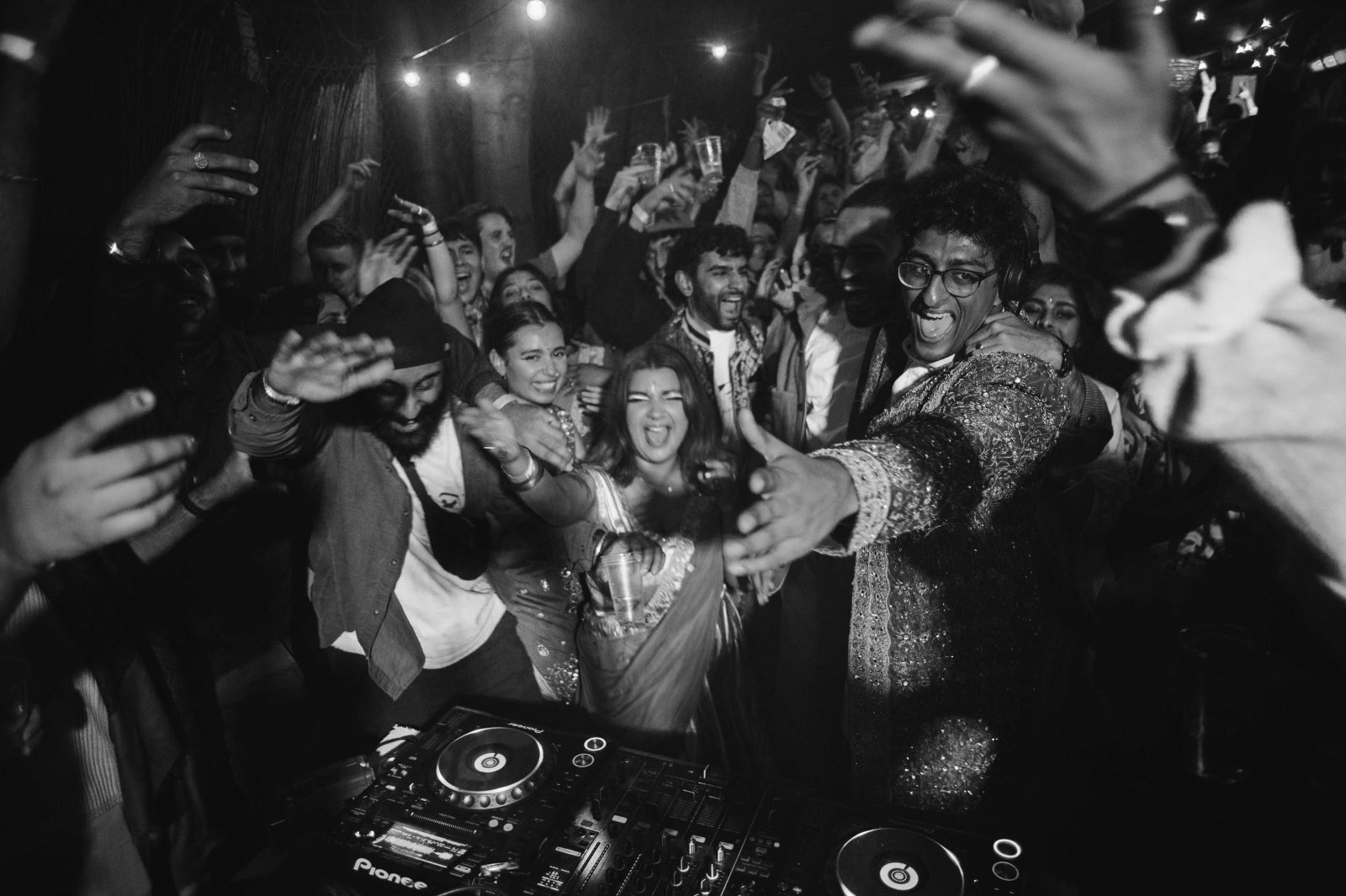 Joining them on the bill will be much-lauded British electronic music producer Holy Other and Grove, the proudly black and queer Bristol-based producer, vocalist and DJ.
Many more artists due to appear on the lineup are still to be announced.
This year's community festival promises to recapture the "true, sweat-drenched, hands-on DIY SFTOC spirit".
A regular sell-out, despite having taken two years off there's no doubt that Sounds from the Other City is a genuine DIY success story and has a reputation for championing huge breakout artists at early points in their career.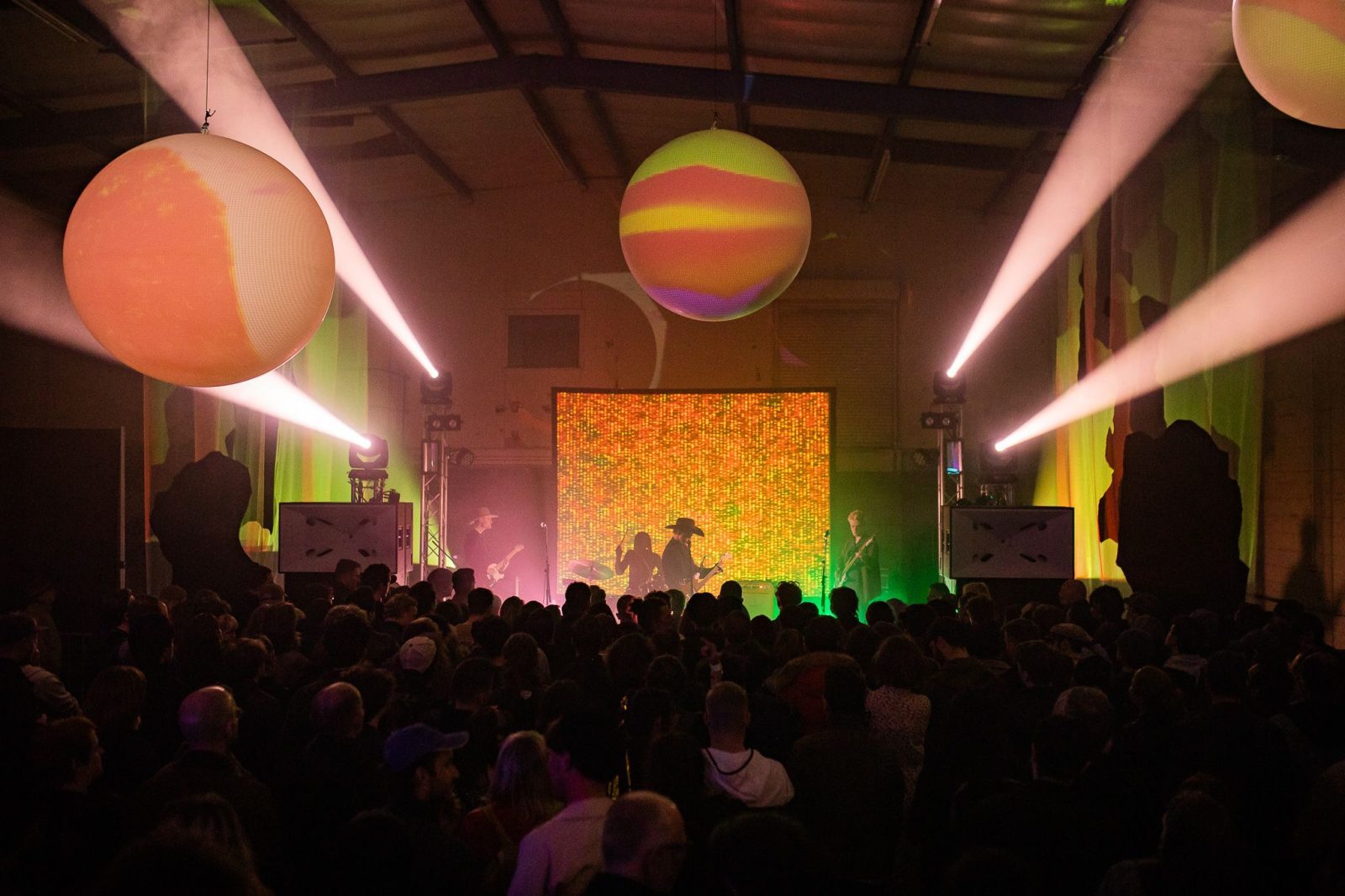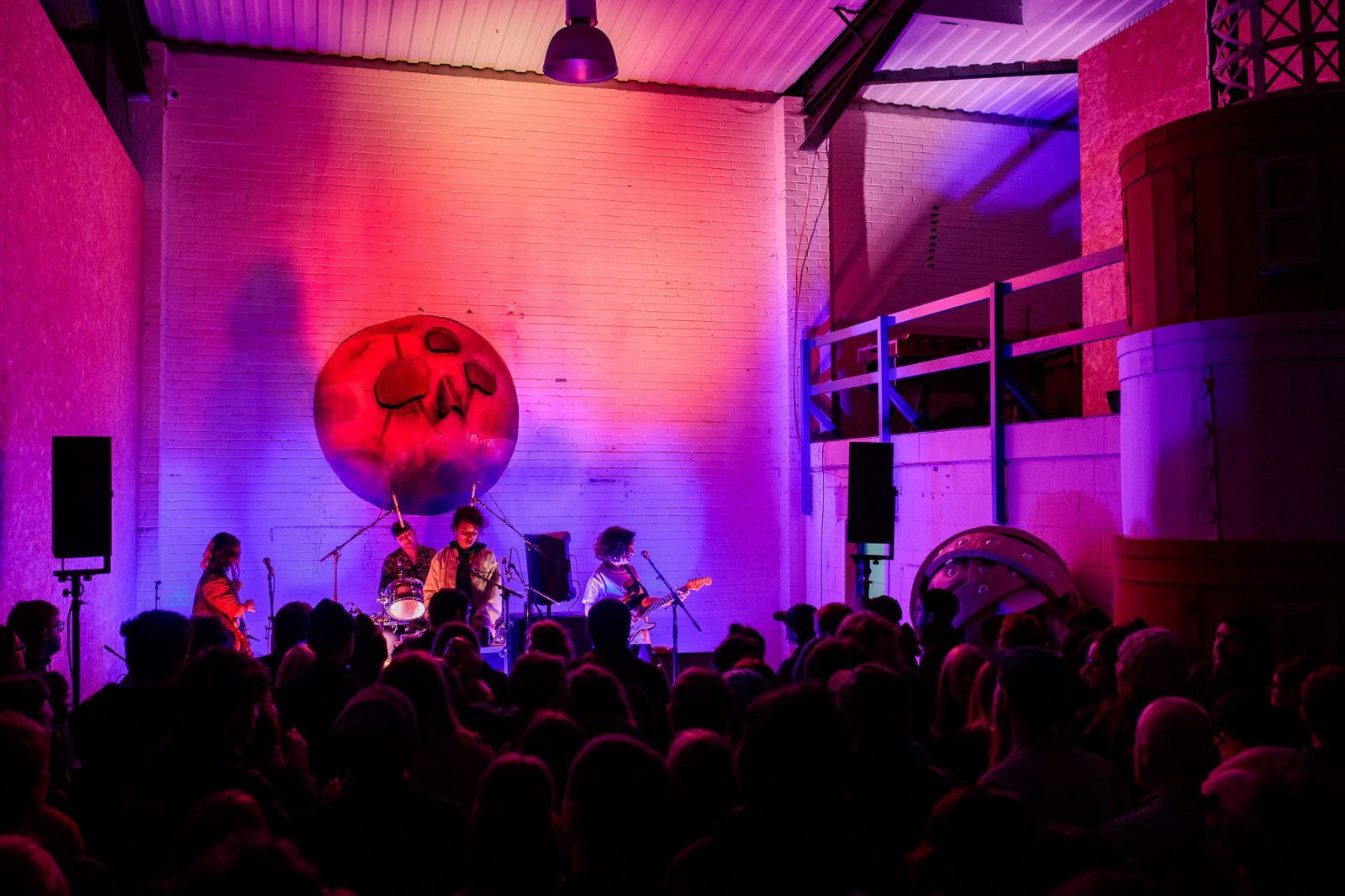 In previous years, the festival has housed early performances from a diverse mix of artists including 2017 Mercury Music Prize winner Sampha, Manchester BBC Sound of 2018 nominee IAMDDB, Slowthai, Marina, Alt-J, James Ferraro, Hannah Peel, GoGo Penguin and Black Midi.
SFTOC has been a firm underground favourite with music lovers since 2005, delivering a unique annual event that champions local promoters and celebrates the off-kilter beauty of Salford, the oft-overlooked 'other city' to Manchester.
Taking place across the May Bank Holiday, this year the festival will kick off on Sunday 1 May 2022.
Riv Burns, Creative Director for the festival, said: "Coming back from two years without a festival was always going to be daunting.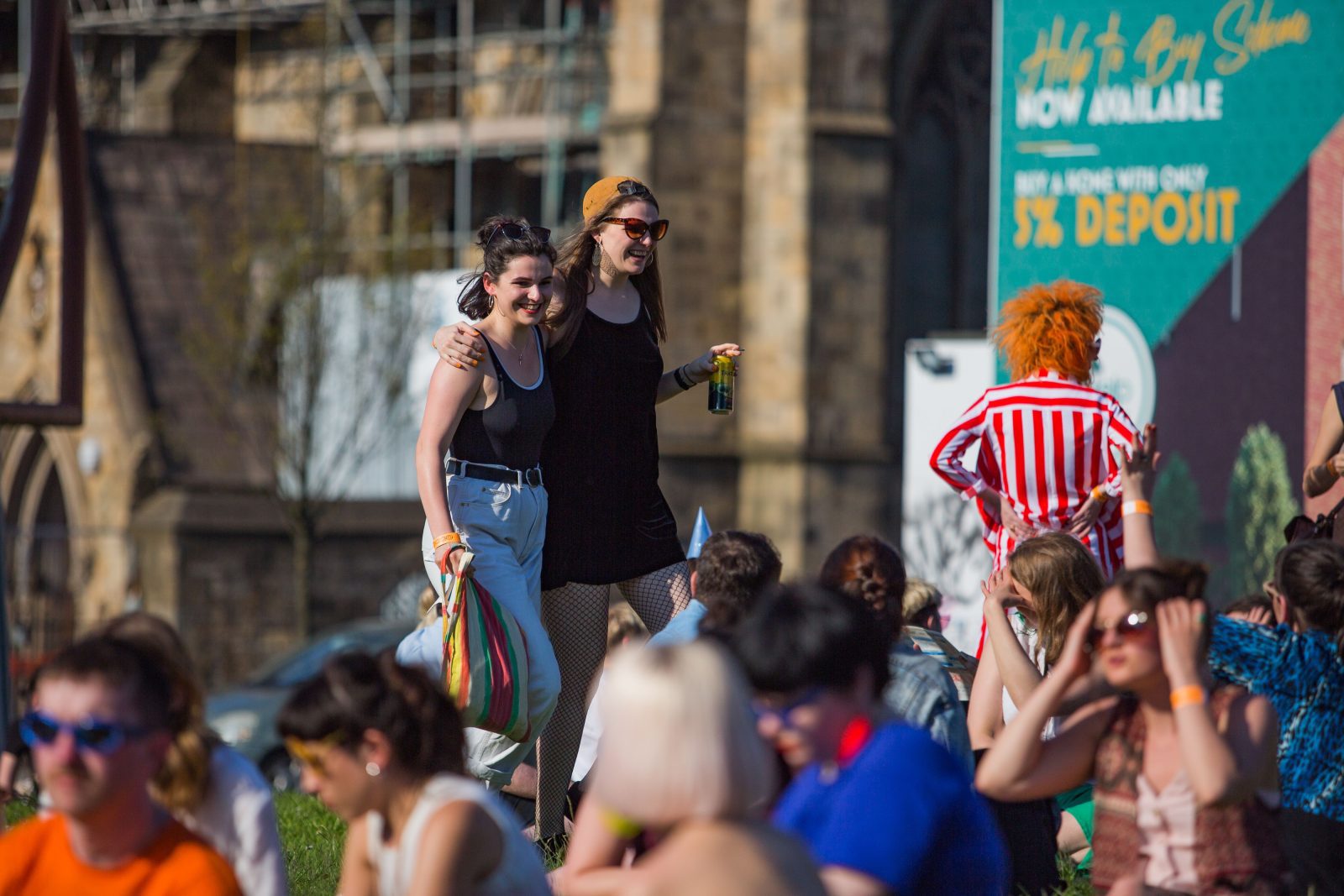 "The support of our extended community from crowdfunders in 2020, through to purchasing tickets in the back end of 2021 with just a date announced, through to sheer enthusiasm from promoters and artists has been overwhelming and humbling.
"This first wave of artists is so unbelievably exciting and quintessentially SFTOC, I'm really proud and can't wait to bring this AND MORE to Chapel St and the surrounding area on Sunday 1st May. It really is shaping up to be a vintage year, full of magic, collaboration and new faces. One you don't want to miss."
This year's artists have been selected by Manchester tastemakers Alphaville, Band on the Wall, Beauty Witch, Big People Music, Daytimers, Fat Out, Good Afternoon, Grey Lantern, Heavenly Recordings, Hey! Manchester, Kiss Me Again, Ladies Music Pub, Love Rain, NIAMOS, Now Wave, Partisan Collective, Reform Radio, Strange Days, Sweet Vibrations Radio, The Factory, Tru Luv and VAM.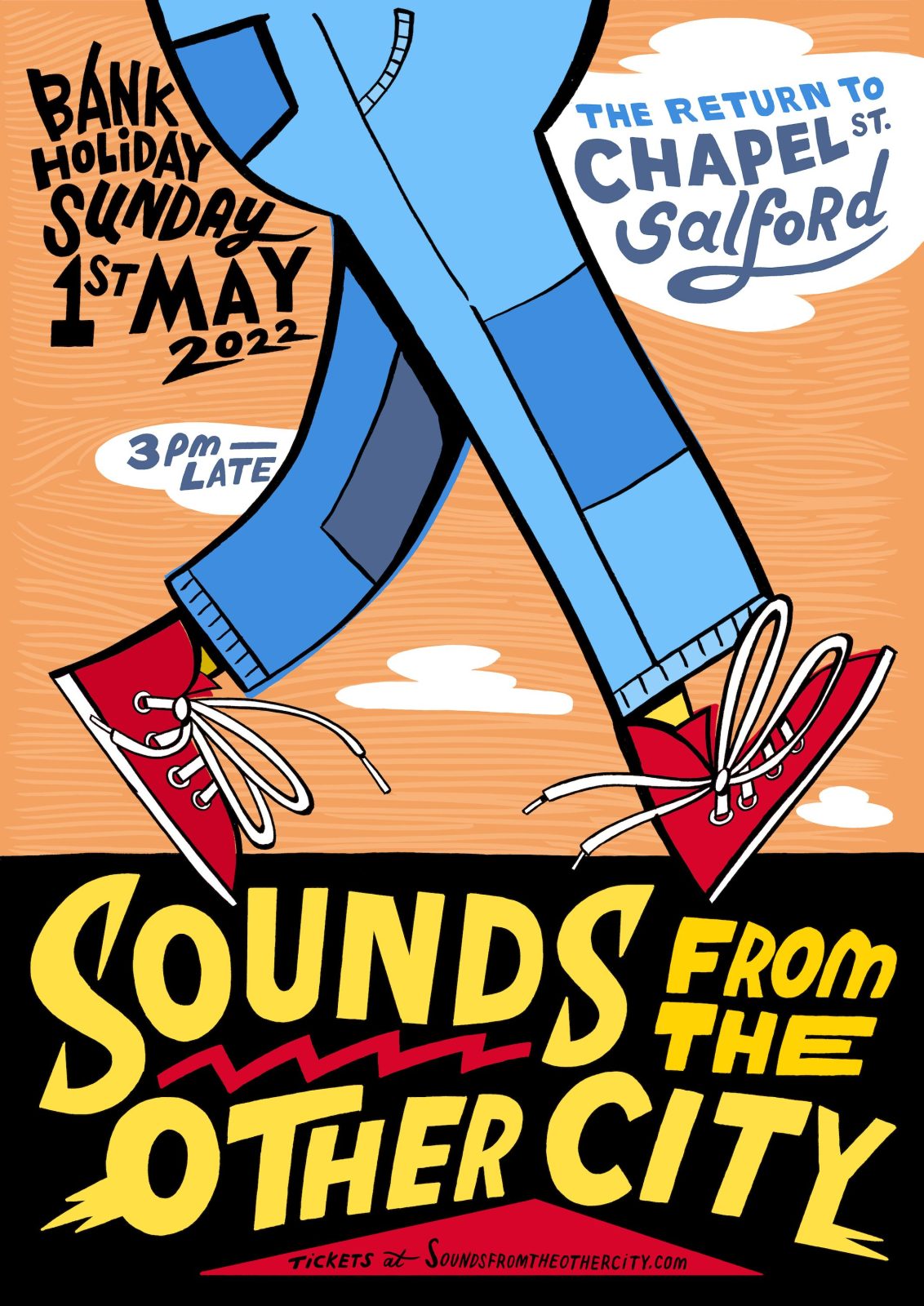 The full Sounds From the Other City (SFTOC) 2022 lineup announcement so far:
Call it a Truce – Chandé (DJ) – Contours – Do you Remember the First Time? (DJ) – For Breakfast – Frazer (DJ) – Freya Beer – Glue 70 – Gracie T (DJ) – Grove – Gut Level (DJ) – Holy Other – Isaiah Hull – Jenna G (DJ) – Juke Joint (DJ) – Katbrownsugar (DJ) – Kid Katharsis – LayFullstop – LYR – Mali Hayes – Mandy, Indiana – Modern Nature – Nayana Iz – Obeka (LIVE) – OneDa – Psychederek – Sarah Bates – The Bug Club – The Rebel – Wesley Gonzalez
To buy tickets, visit the website here.
Feature image – Sounds From the Other City