News
'So many of us owe our careers to you' – Tributes pour in for SBTV founder Jamal Edwards
"He left the doors open and 1000s of us ran through it"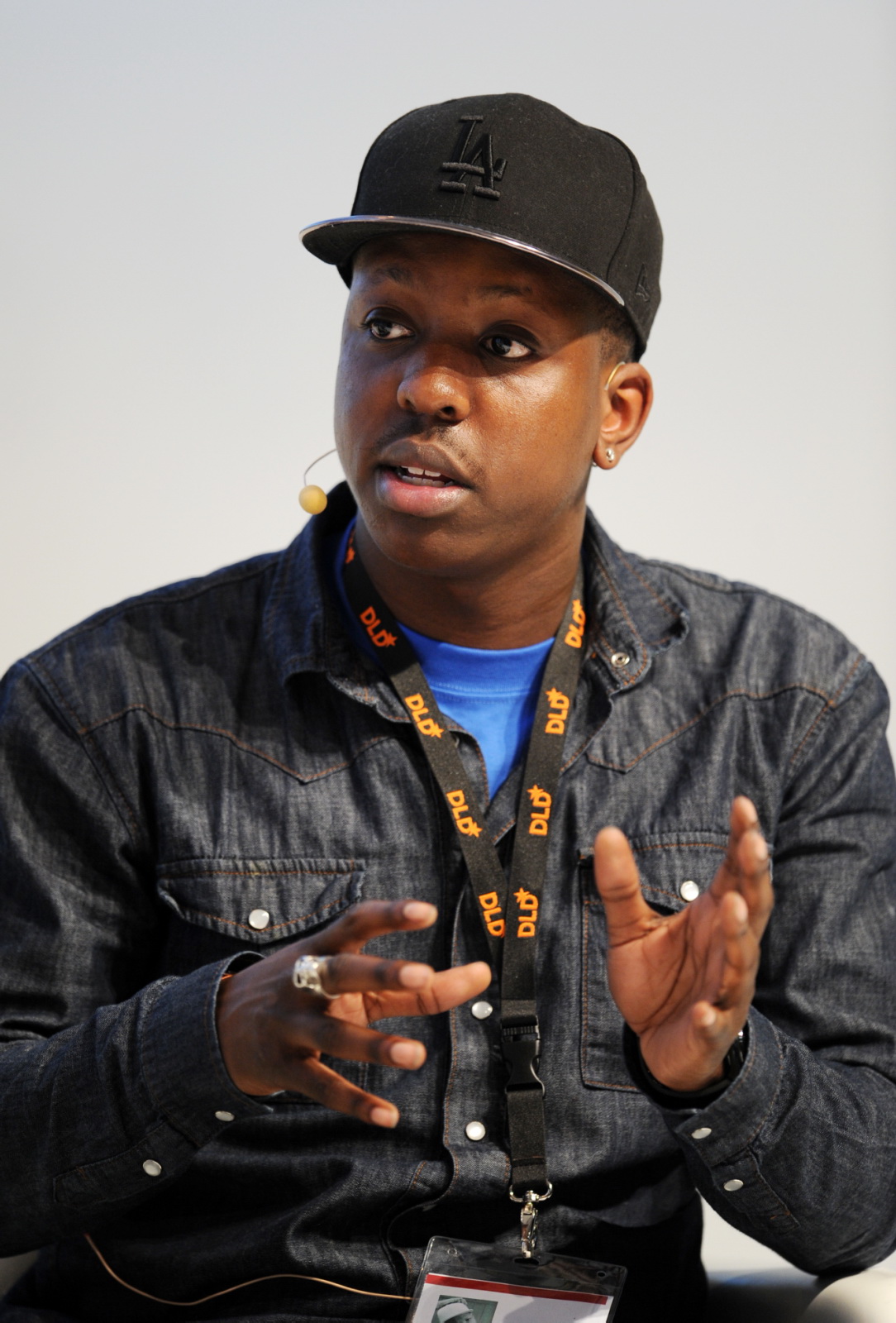 A true music entertainment pioneer and UK culture shaper left the building on Sunday, and his passing has rocked the foundation of many in the UK music industry and beyond.
Last night it was confirmed that Youtube star and SBTV founder Jamal Edwards had passed away, aged 31. Tributes have been pouring in thick and fast following the news of his death.
The son of Loose Women star Brenda Edwards, Jamal was awarded an MBE for his services to music in 2014. Described by his mum as an "inspiration" and the "centre of [her] world", she has confirmed that he died of a "sudden illness" over the weekend.
He is credited with helping to kick start the careers of huge artists like Skepta, Ed Sheeran, Dave and Jessie J through his Youtube channel, but his impact stretched much wider than that – touching many artists in Manchester and beyond.
As Despa Robinson, CEO and founder of Birmingham-based record company B£83 Music wrote in tribute: "He left the door open and 1000s of us ran through it."
SBTV first launched in 2007 with a grainy video recording of a rap battle, filmed by Jamal on a college excursion to Cadbury's chocolate factory in Birmingham. This DIY aesthetic would go on to define the channel in more ways than one.
Changing the career trajectory for a host of underground UK artists, SBTV helped to make artists ubiquitous at a time when urban music in the UK was changing rapidly and the industry just hadn't caught up.
Instead of waiting to get airplay on the radio or for a label to sign them, artists could pave their own way by getting onto his Youtube – and they flocked to him.
SBTV wasn't the only channel doing this – but it was very much up there. Over the years, Jamal's Youtube featured a huge array of Mancunian up-and-comers including DRS, Tobi Sunmola, Bugzy Malone, Shotty Horroh, Skittles, MC Fox, Fumez, Chimpo, Blizzard, Lady Ice and many more.
As Manchester rapper Lady Ice put it: "Back then no one was really looking at us Manny artists and being a female was worse."
"In 2014 Jamal Edwards was the first person that gave me an opportunity to hit a major platform. You believed in me."
"You have done incredible things for the scene. A true pioneer. Fly high."
Harnessing the power of Youtube before others had caught on, SBTV successfully undercut the traditional music industry trajectory and launched a whole new generation of urban artists to fame in a way that took the mainstream by surprise.
As Guardian columnist Kieran Yates wrote of Edwards back in 2017, "[he] enabled and emboldened artists to make the case that they had a real following. He legitimised the voices of the streets."
Manchester rapper Blizzard has credited SBTV with shaping his career, but he has also spoken highly about him as a person too – tweeting about how he was there for him at his lowest ebb.
Further tributes from Manchester artists have come from Konny Kon and Tyler Daley of Children of Zeus, who this morning tweeted "We should all make an effort to tell people while they're here what we think of them".
Manchester rapper and producer Chimpo described him as a pioneer and gentleman, writing: "Rest Easy Jamal. All the success he had n legendary things he achieved, my man still had all the humbleness and enthusiasm in the world. A pioneer and a gentleman."
And a Mancunian reporter for ITV, Jam Williams-Thomas, said: "This man did so much for grime and UK music. I grew up watching SBTV to see all the underrepresented artists of the scene. His grind is unmatched. A real inspiration and a huge, huge loss to the industry. Honoured to share first names with you. RIP Jamal Edwards."
Manchester night tsar and Warehouse Project founder Sacha Lord tweeted: "RIP the nicest, loveliest guy in the industry, Jamal Edwards. Shocked and very very saddened, A legend."
Manchester's Thirty Pound Gentleman founder, Danny 'Falz' Fahey, wrote: "Jamal E Edwards is a pioneer and creator we can't ever forget in our culture. Always with the self belief and encouragement for our young people, always close to the ground regardless of his remarkable success. Rest well."
Dave tweeted: "Thank you for everything. Words can't explain."
Vernon Kay wrote: "Jamal Edwards. RIP. Always someone you were drawn to. Learnt so much from him every time we met…A pioneer and a generous dude. Shocked he's gone."
Feature image – Flickr