News
Some of the things that will change now that the Queen has died
From stamps and postboxes, to the National Anthem, as King Charles III takes on the role of monarch there is even more change on the way.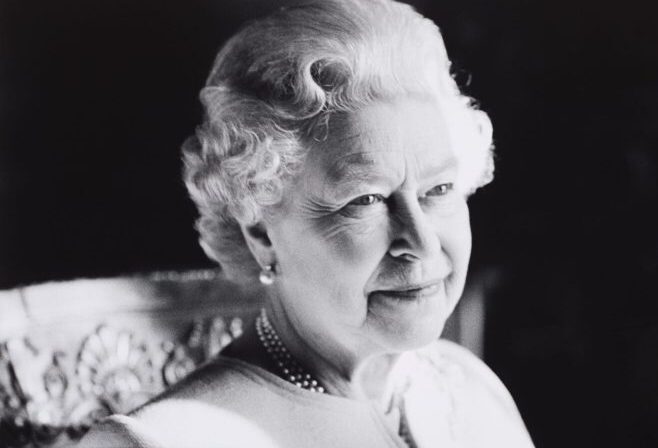 Following the passing of the UK's longest reigning monarch, many will be asking what happens now as they mourn the loss of Queen Elizabeth II.
Her Majesty sadly passed away at her Balmoral Estate on Thursday 8 September, passing her title to her son Charles.
Clarence House confirmed yesterday evening that the new king will henceforth adopt the title of King Charles III as he commences his new duties whilst grieving the loss of his mother.
Naturally, now that we have a new King quite a few other things are likely to change too. Here are a few of the things we can expect to see altered in the coming weeks, reports The Hoot.
The National Anthem
A change that will be implemented immediately is the change in the national anthem. It was 'God Save the Queen' but it will now revert to 'God Save the King', this was last sang under the Queen's father and predecessor, King George VI.
Stamps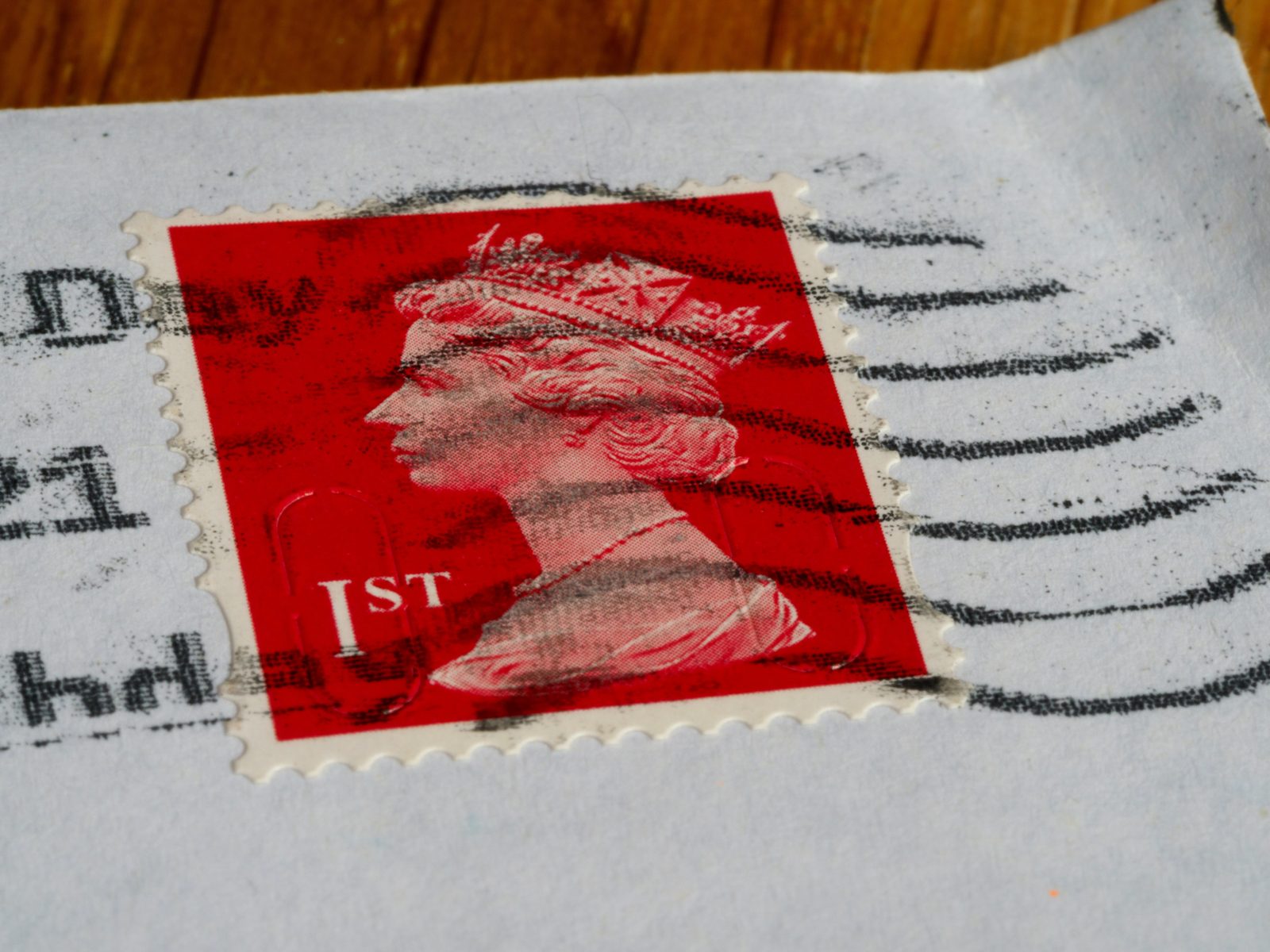 Stamps across the UK will be replaced with new stamps that have the face of King Charles III on them. The old stamps with Queen Elizabeth II on them will slowly be phased out of use.
Money
All notes and coins in the UK carry the image of the Queen on them. From now on, all new money printed or coins minted will contain the image of the new monarch.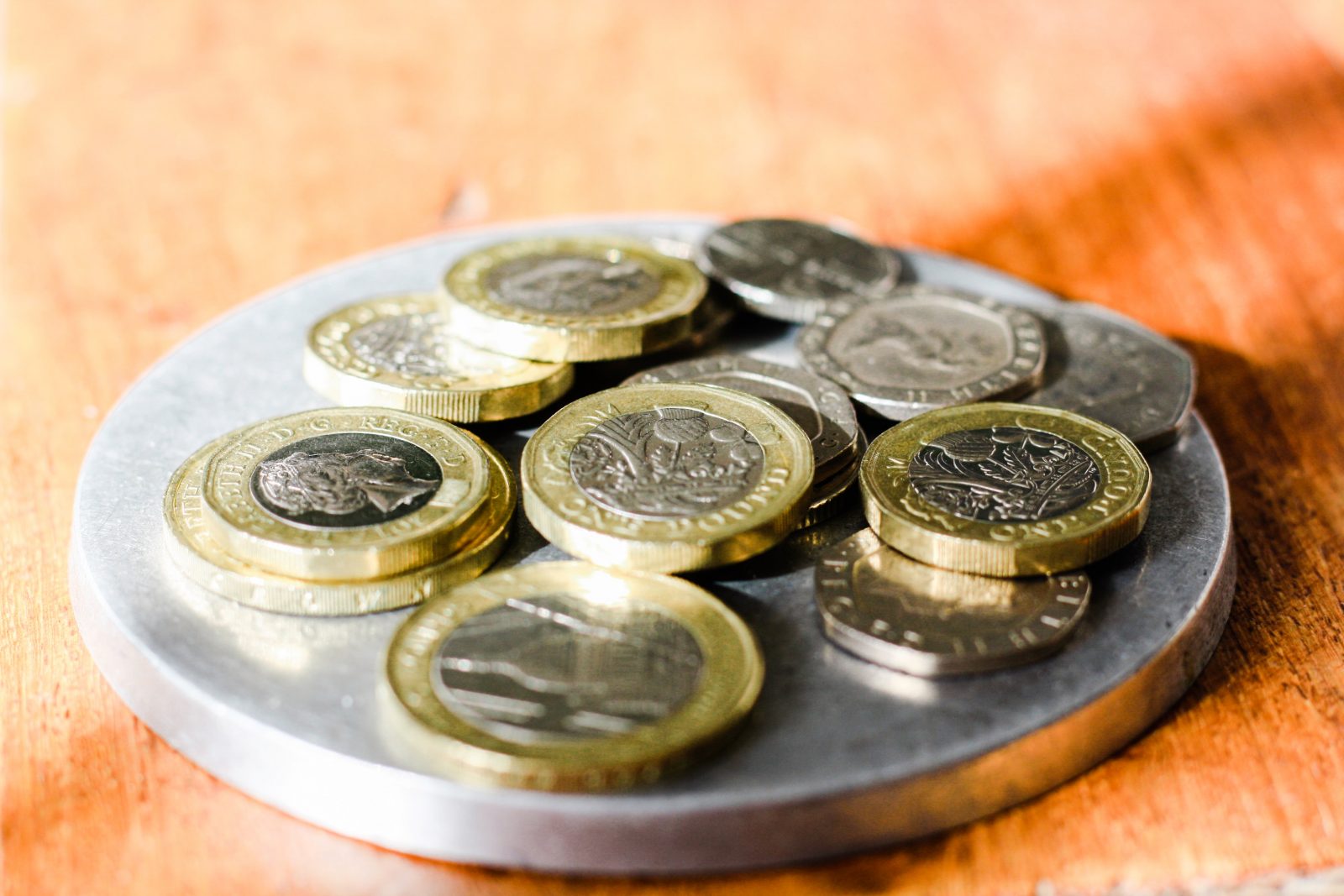 The old money will be slowly phased out to a point where eventually (and very far in the future), the old money will cease to be legal tender.
Other nations where the Queen is their head of state, such as Canada, Australia and New Zealand will also have to phase out their money.
Passports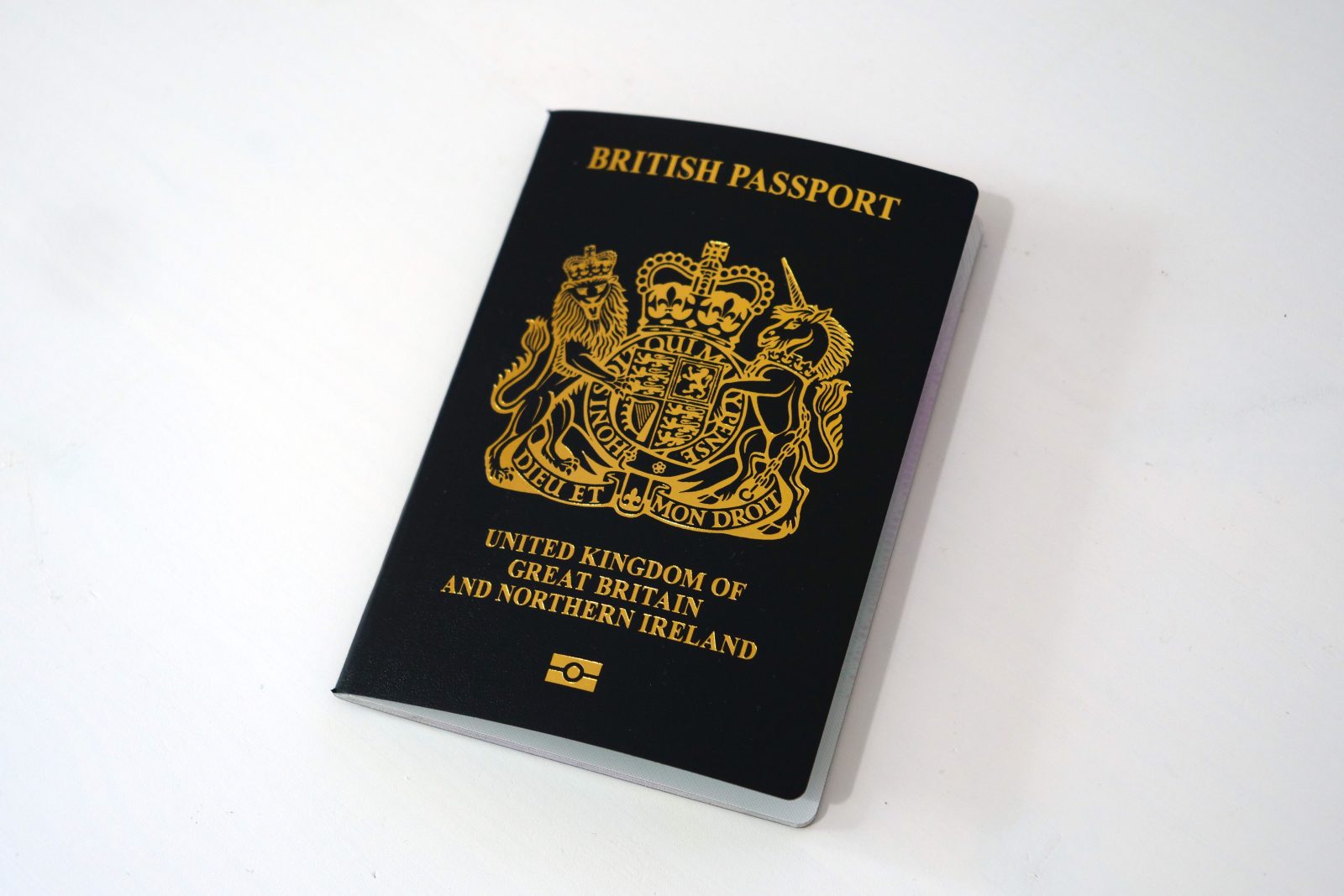 All passports issued in the UK for the past 70 years have contained this message "Her Britannic Majesty's Secretary of State requests and requires in the name of Her Majesty all those whom it may concern to allow the bearer to pass freely without let or hindrance and to afford the bearer such assistance and protection as may be necessary."
This will now be updated with the King's pronouns however you will not have to update your passport until it expires.
Postboxes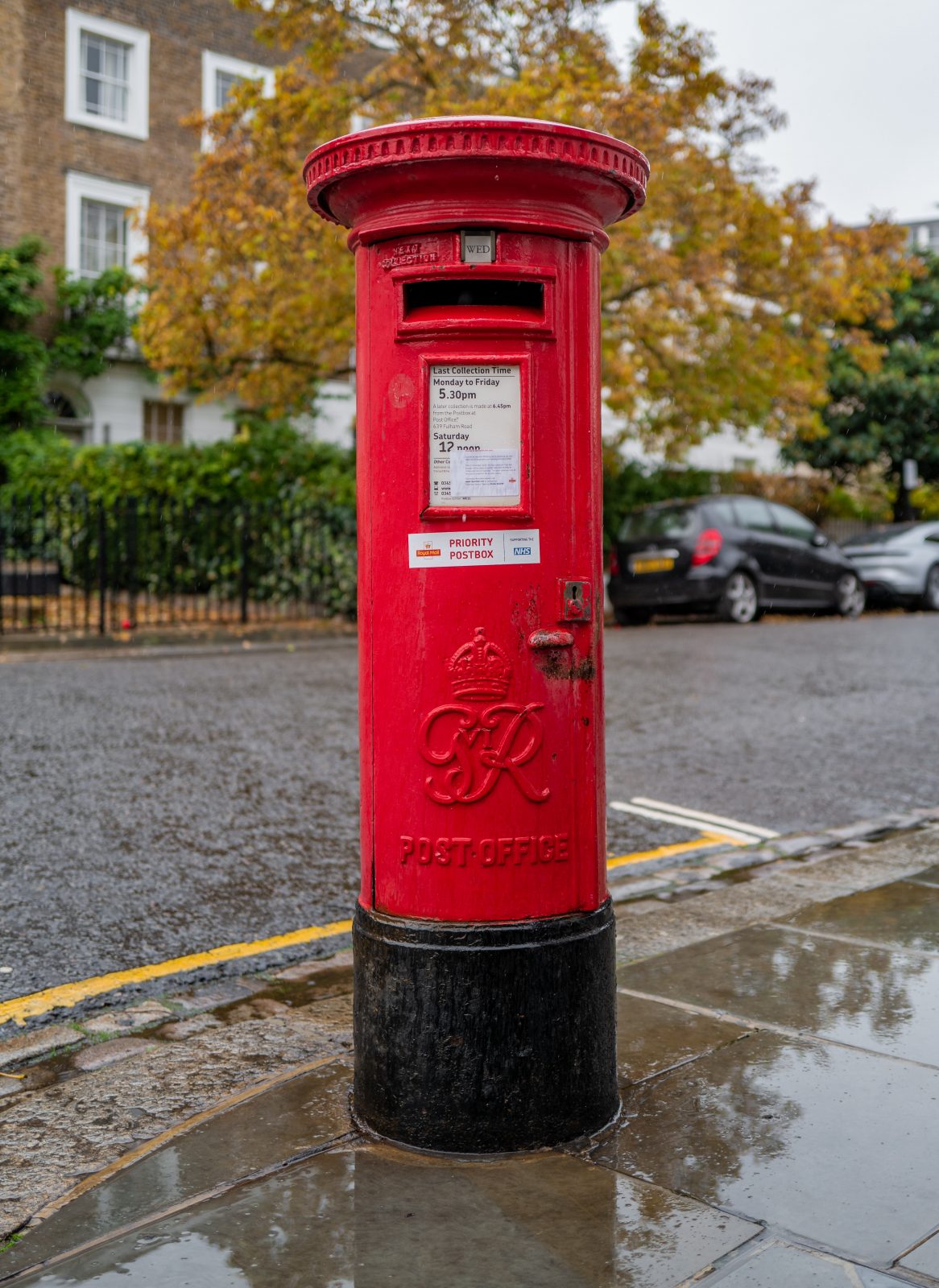 Every postbox in the UK built during the Queen's reign carries her royal cypher. This is EIIR, or Elizabeth II Regina, which is Latin for Queen.
All postboxes built under King Charles III reign will now carry a new cypher which is yet to be announced.
Uniforms
The Queen's military cypher is imprinted on lots of uniforms across the UK, including those worn by the armed forces and police.
This will be replaced by the King's military cypher which is yet to be announced.
Feature image – The Royal Family