News
Someone has created a VR walkthrough of a 1979 Piccadilly Gardens in Manchester
Some genius from Manchester has created a VR walkthrough of a 1979 version of Piccadilly Gardens.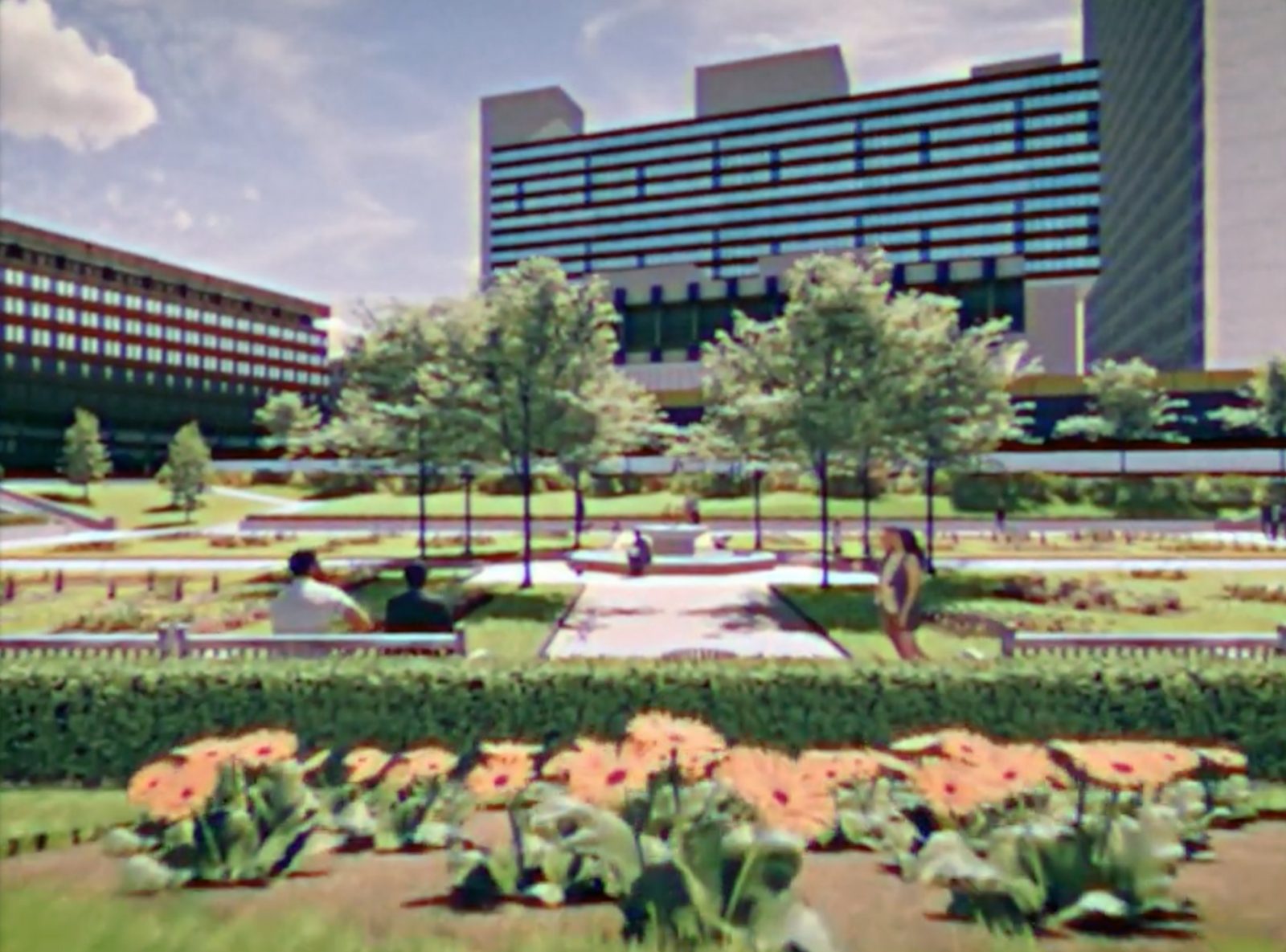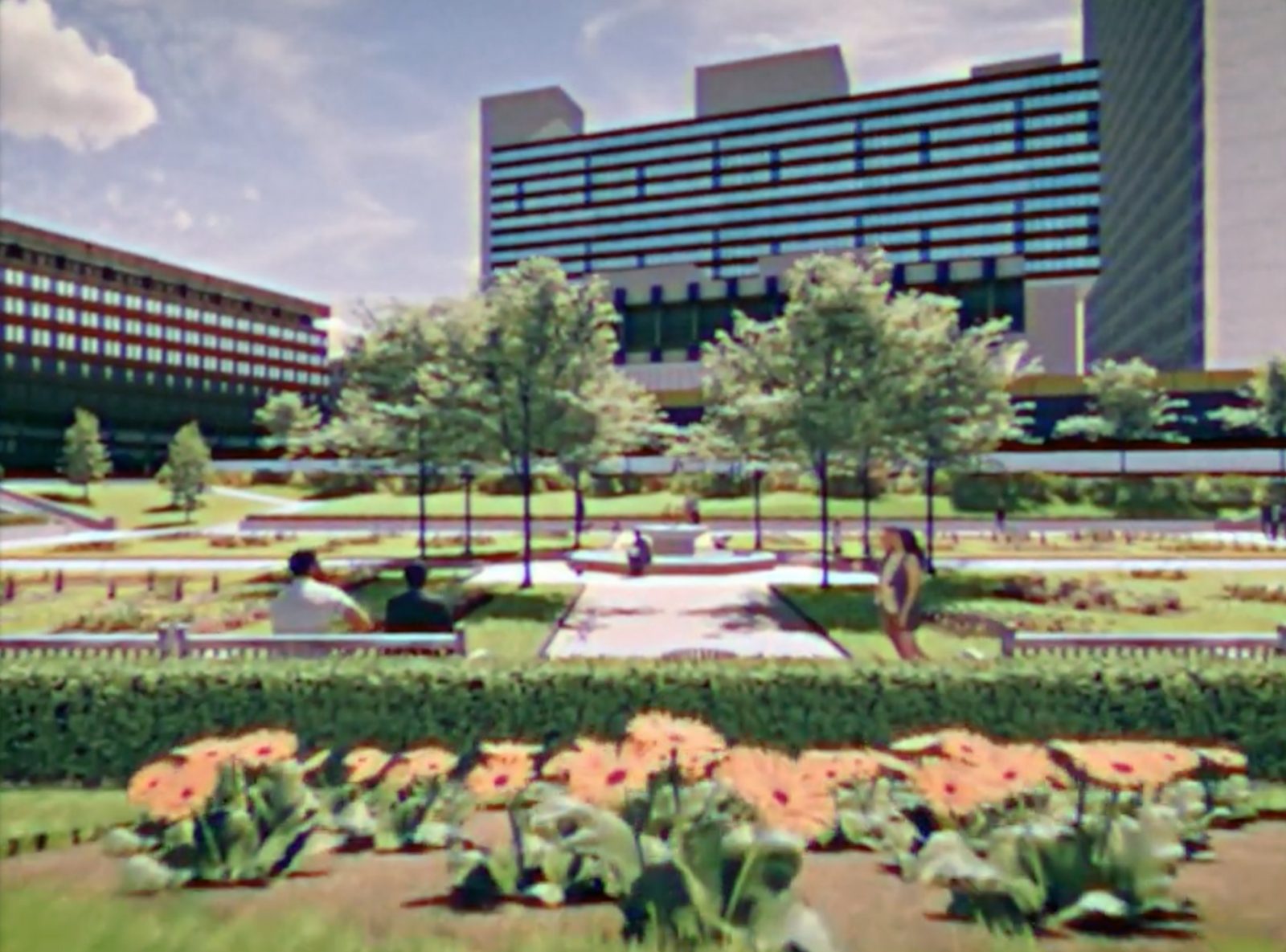 VR is getting better and better and people are using it for all sorts of things at the moment, some bad, some good – but when I found out someone had recreated a 1979 version of Piccadilly Gardens, I instantly knew what VR was put on Earth for.
Long have many of us dreamed of Manchester city centre's most infamous garden finally getting the rehabilitation it deserves after years of imprisonment – trapped inside the perimeter of a busy bus terminal, tram stop, and huge Primark, with a massive, pointless wall stabbed through its centre.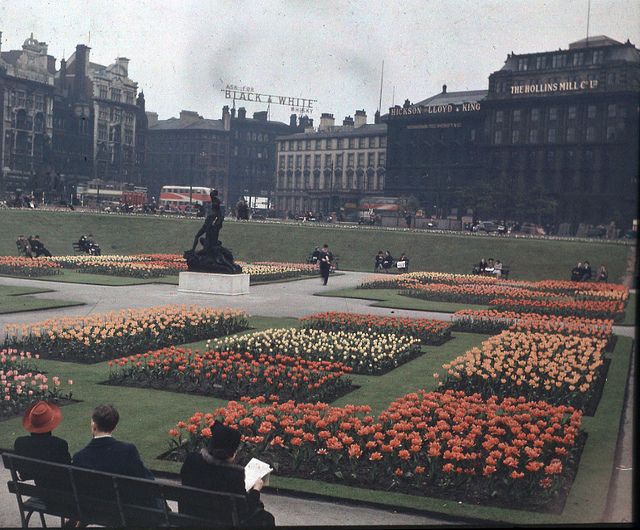 Dramatic? No. Piccadilly Gardens was once a breathable, refreshing area, and we want it back.
But while the council twiddle their thumbs and continue to increase police foot patrols in the area, the once cherished garden remains a flat, grey, concrete graveyard. Ok, maybe THAT was a bit dramatic.
Anyway, some genius has allowed us to relive the beauty of what once was, at the head of Market Street, after creating a VR walkthrough of a 1979 version of Piccadilly Gardens.
Mark Jackson, of Place Jam, posted the video on YouTube this week and has given everyone a chance to roll back the years – with an accurate 90 second depiction of the landmark.
Place Jam is a digital place-making consultancy company based in Manchester who "create places in time and unlock the creativity and innovation in your community."
They did just that with their latest creation – and we thank them greatly for it.
Maybe one day we'll get to experience this version of Piccadilly Gardens in the flesh. Wake up Manchester City Council.