News
Spain opens its borders – but UK ministers urge people to avoid travel
Spanish Prime Minister Pedro Sanchez said the country would be "very delighted to welcome all British tourists" - but the UK is advising against travel.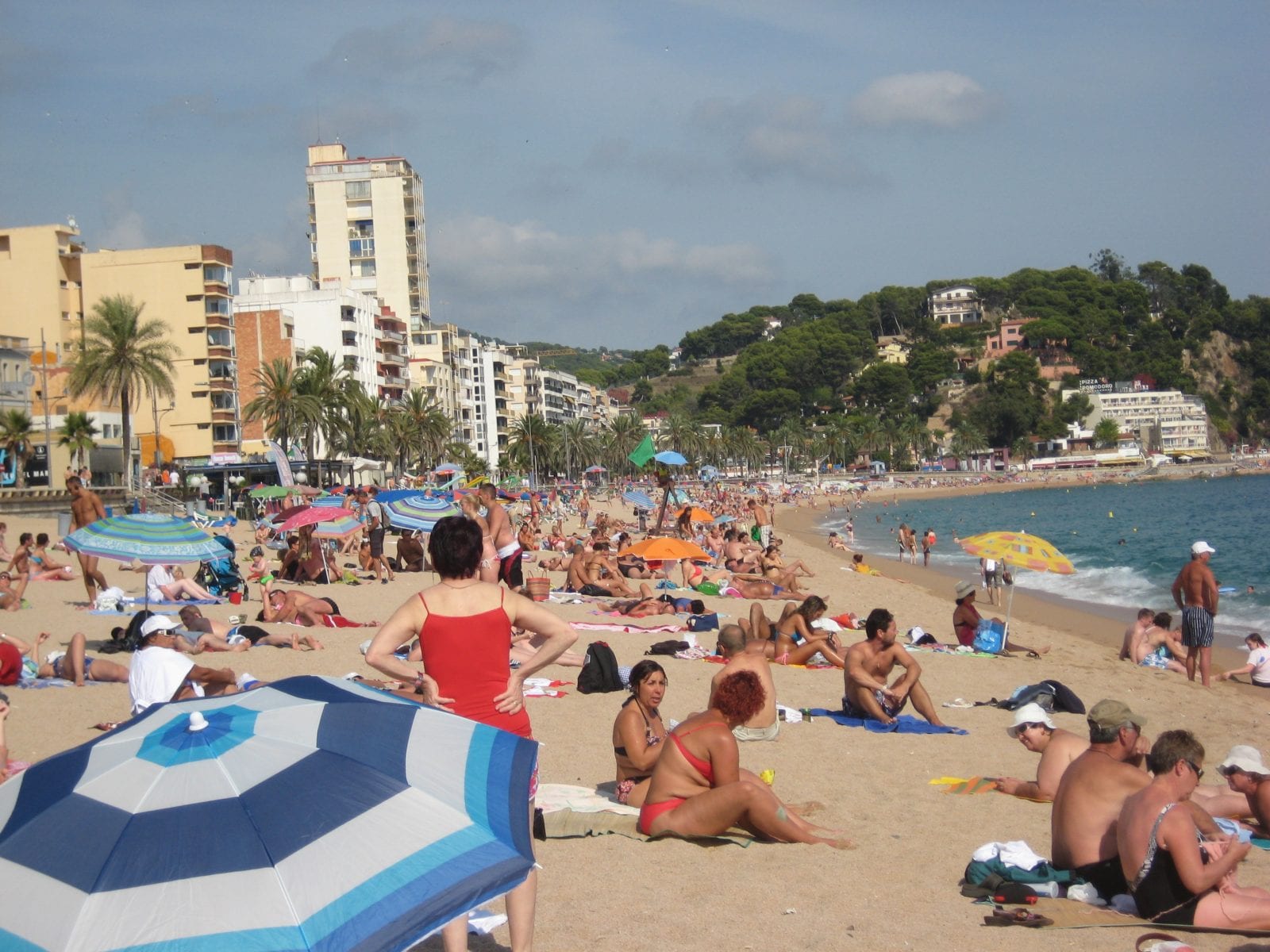 Spain has officially opened its doors to British tourists – but UK ministers are pleading with the public not to head abroad unless there is an "urgent" reason to do so.
Spanish Prime Minister Pedro Sanchez confirmed last week that the country would be "very delighted to welcome all British tourists" – allowing people to enter without having to quarantine, take a PCR test, or show proof of vaccination.
But the UK government has reminded any holidaying Brits they will still be subject to restrictions upon their return to Britain.
Spain has been placed on the 'amber' list – meaning passengers must self-isolate for 10 days when they get back to Britain.
Travellers will also need to take a pre-departure test and two additional tests on day two and day eight after their arrival.
Spain, however, will still welcome UK tourists "without restrictions".
Speaking to Sky News, business minister Anne-Marie Trevelyan insisted people should avoid trips to Spain for the time being.
"The prime minister has been clear that, for now, amber means please don't go unless there is an urgent family reason and so on," she stated.
"Because we are still trying to slowly move through our roadmap to being able to open up on 21 June and we want to do that in a steady and careful way."
Currently, there are 12 countries on the government's 'green list'. These are the nations considered low-risk, with no quarantine required upon arrival back in England.
Passengers travelling from 'green' nations – such as Portugal, Iceland or Gibraltar – will still be required to complete a passenger locator form, provide a negative test result prior to travel and take another test on day two after returning home.
International visitors who have visited or transited through any 'red' country in the previous 10 days will be refused entry into England. Only British and Irish citizens will be allowed to enter and must stay in a government-approved quarantine hotel for 10 days.
More information on the government's traffic light travel system is available online.