News
Stagecoach publish bold plan for the "new normal" with public transport use set to dip after lockdown
News
Popular London bakery Gail's to open string of North West cafes next year

Georgina Pellant
Popular craft bakery Gail's has hinted at plans to open a string of new cafes in the North West next year.
The group, which already has a large number of bakery-cafes in the south of England, has announced it will open its first North West site in Wilmslow in early 2023.
Bosses have also said that 'further locations in the North West' will be announced in the new year, adding that all the new bakeries will serve GAIL's artisan sourdough breads, pastries, sandwiches, and cakes alongside its specialty House Blend coffee.
The news also seems to potentially confirm speculation that the brand is planning a move into Manchester after The Manc shared news of potential plans for a Gail"s opening in the city centre in October.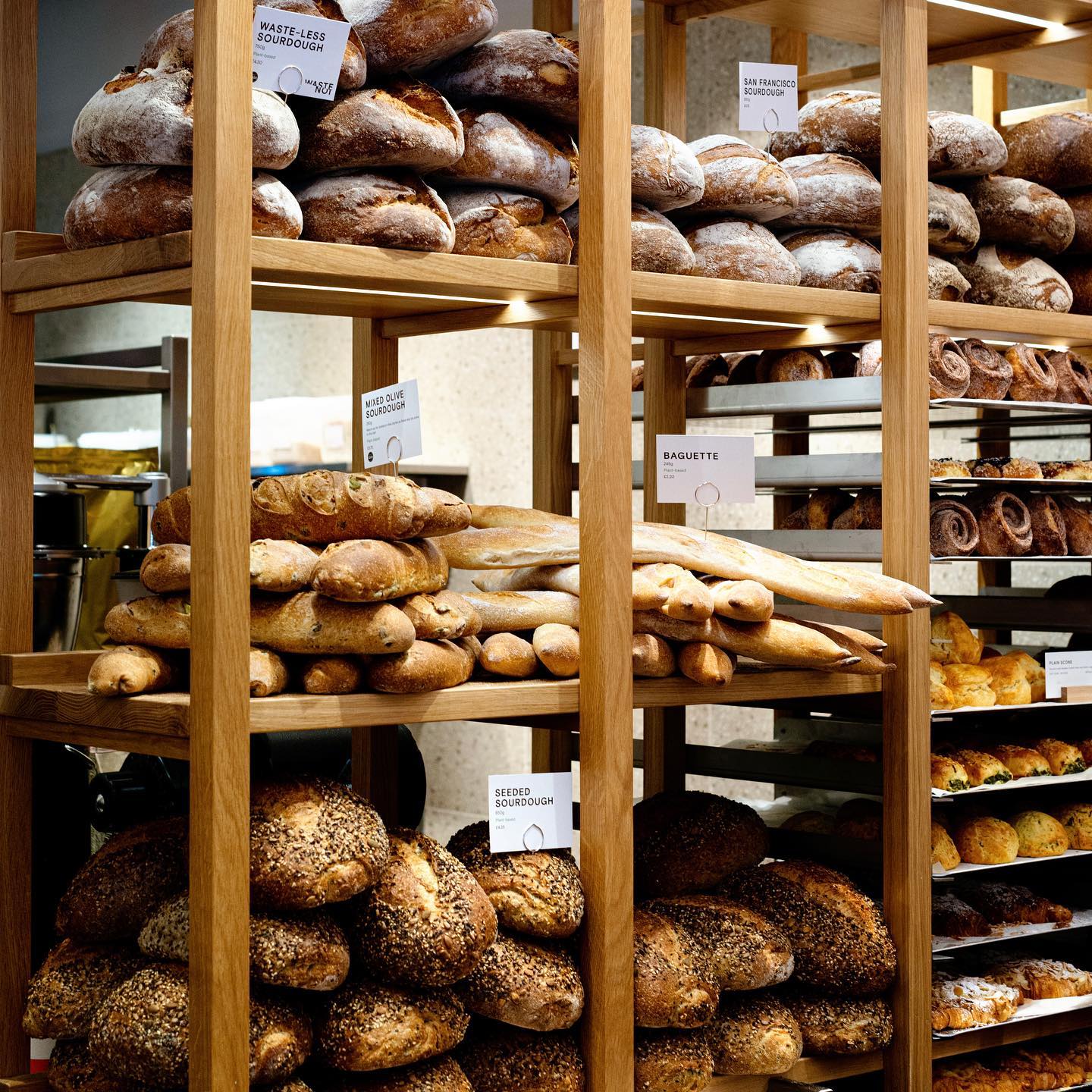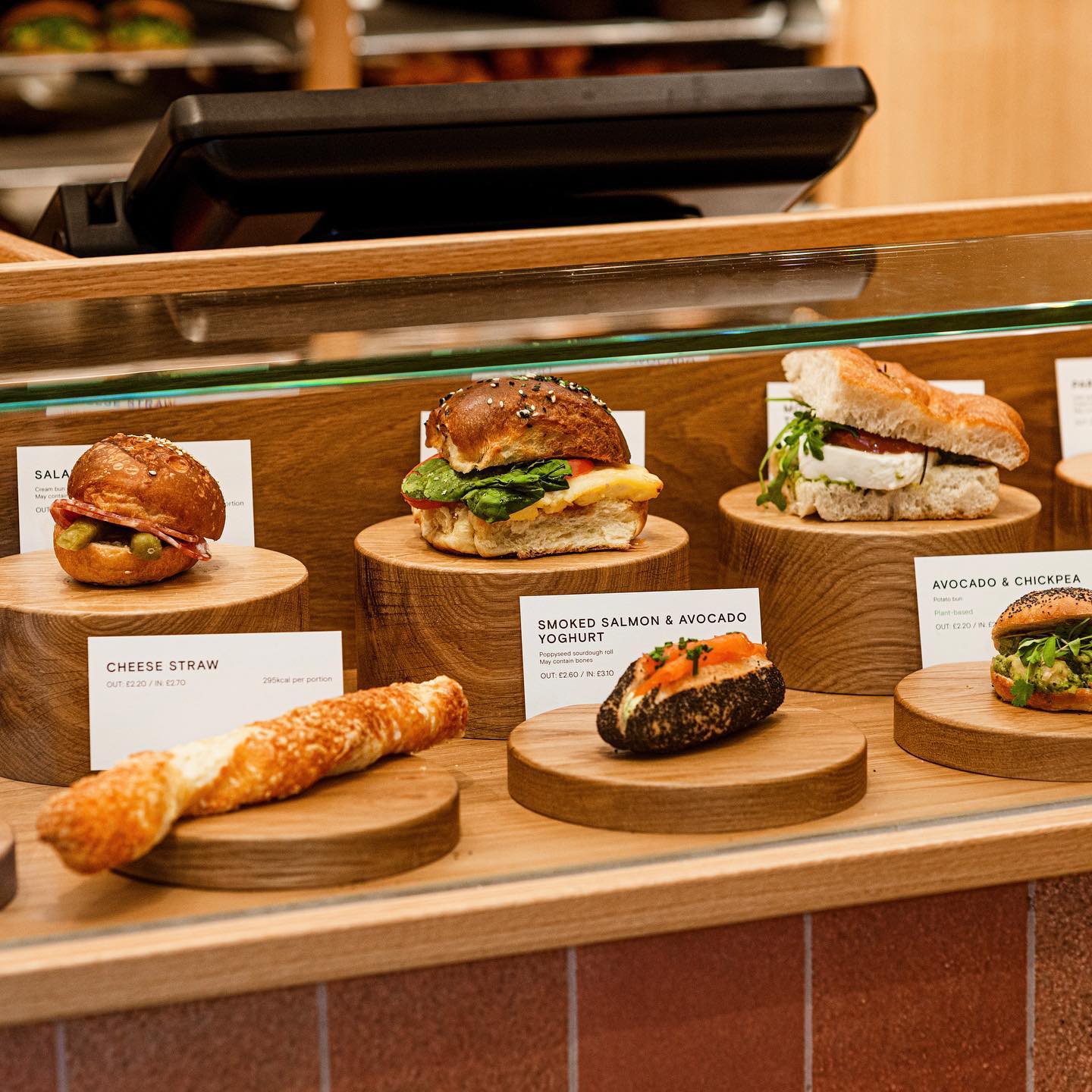 Having already seen planning documents that suggest the chain is planning to take over the former White Stuff unit on King Street, it now appears that more news on that opening will be coming in 2023 – although it's hard to say if it will be the first Manchester site to be announced.
Read more: Famous London bakery Gail's tipped to open in Manchester
The bakery group already has strong ties with Manchester, having run its sister wholesale bakery The Bread Factory in Openshaw since 2017.
Formed in the early 1990s by namesake Gail Mejia, Gail's began when its eponymous founder decided to bring together the best bakers in London to create bakes for the capitals top chefs and restaurants.
Today, is known more as a customer-facing cafe and bakery whilst The Bread Factory continues the original wholesale legacy – supplying high quality, artisan breads to some of the region's top local restaurants.
Gail's first cafe opened on Hampstead High Street in 2005, and now the brand has 79 in neighbourhoods in and around London, Oxford, Brighton and more.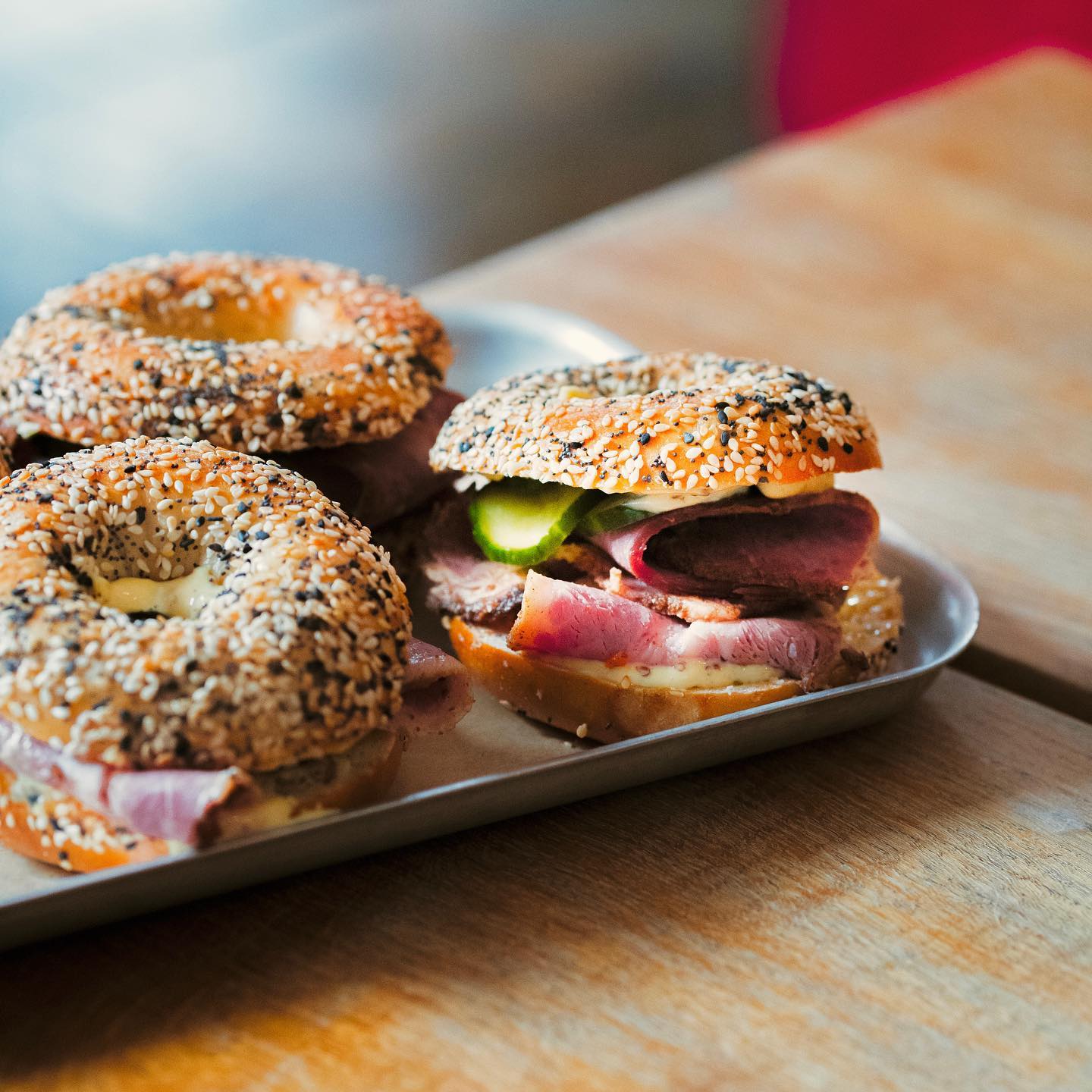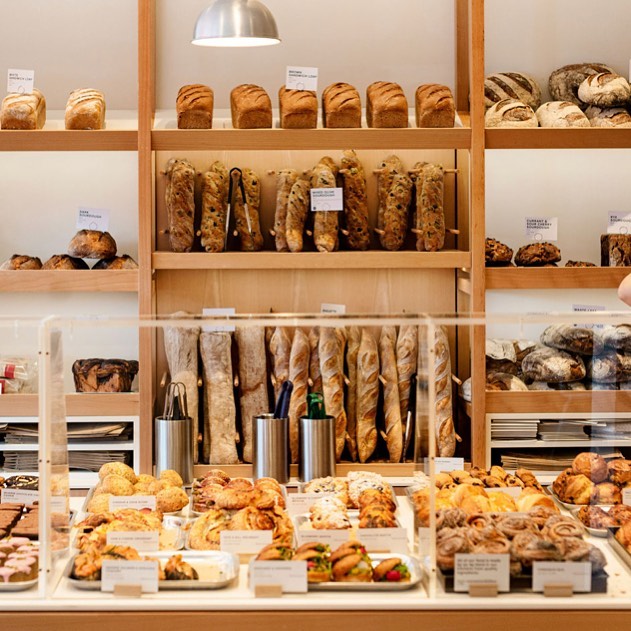 Turning back the clock on industrialised baking practices and moving to bake bread as it used to be baked: by hand, using quality ingredients and time-worn artisanal methods, Gail's soon established a name for itself and has come a long way since those early days.
Still, the stuff that matters – the ethos, the suppliers, the skill and a handful of tried-and-tested sourdough starter cultures – hasn't changed.
Read more: A traditional cafe serving retro favouties has opened on the third floor of Affleck's
A champion for sustainability, the bakery also prides itself on minimising food waste by carefully setting aside any leftover food and donating it to a selection of local charities in each eatery's neighbourhood
To find out more about Gail's, head over to its website here and follow the bakery on Instagram here.
Feature image – Gail's
News
Police inundated with inappropriate comments after sharing mugshot of wanted man

Daisy Jackson
Police hunting for a wanted man with links to Manchester have found themselves inundated with not-very-serious and not-very-helpful comments.
An appeal has been issued to track down 36-year-old Robert Rimmer, originally from Ashton-under-Lyne.
Officers in Humberside want to speak to him in connection with an ongoing investigation into drugs related offences.
He has known links to Hull, Cheshire, Liverpool and Blackpool.
Members of the public have been urged not to approach him but instead to immediately contact the non-emergency police line on 101.
Since sharing the appeal, users on social media have been flooding comment sections offering to help find Robert.
One user joked: "I wouldnt mind approaching him," while another said: "If I find him I'm keeping him."
Someone else wrote: "Look at him! If I see him I'm going to make a citizens arrest and handcuff him to my bed ….To help Humberside police of course."
Commenting on the Liverpool Echo's share of the police hunt, someone said: "He's very good looking, what's he done?"
Read more: Mugshot of man wanted by police goes viral as he's labelled a 'fit felon'
On Twitter, someone said: "I wouldn't mind knowing where he is either he's [flame emoji]."
In all serious though, Humberside Police said of Robert Rimmer: "If you see him, or know where he is, please do not approach him but instead call us immediately on our non-emergency 101 line quoting investigation reference 20900368291.
"If you would prefer to report information anonymously you can do so via the independent charity Crimestoppers on 0800 555 111."
Featured image: Humberside Police