News
Stockport residents take to social media to share the love for 'community hero' Mama Flo
No one has been showing the power of community spirit during lockdown more than Mama Flo.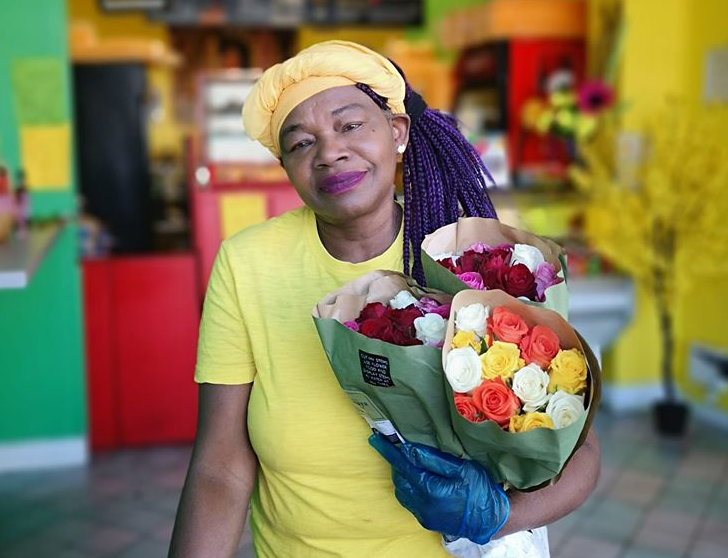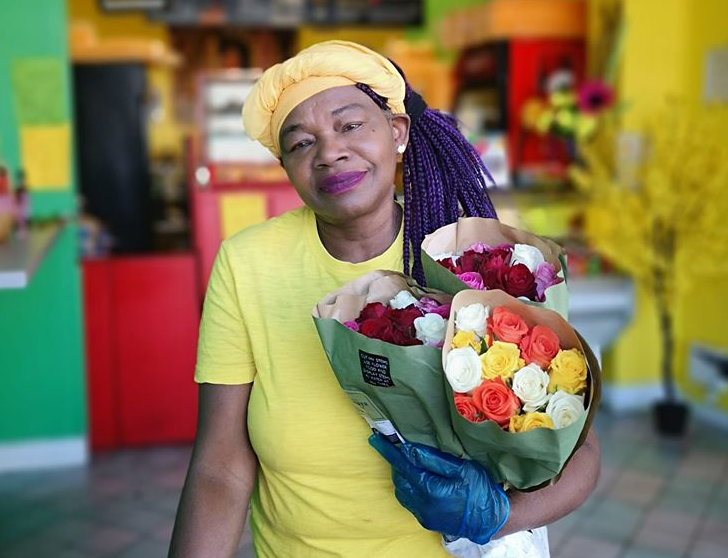 Community spirit and the power of pulling together at a time when it's needed most has never been more prevalent than during these few months and no one has proved that more than Mama Flo.
Stockport residents have been showing support in the hundreds on social media over the past few months for a "hero of the community" who has been feeding the borough throughout lockdown.
Mama Flo, of the popular and much-loved Caribbean restaurant Mama Flo's on Buxton Road in Stockport, has been cooking hundreds of meals to offer to NHS staff, critical carers, essential/key workers and the most vulnerable within her local area to ensure they are well fed during the coronavirus (COVID-19) pandemic.
A beloved figure in her community, Mama Flo is up everyday from around 4am to begin preparing fresh food.
She has been doing this for no financial gain and has been described as "an absolute inspiration".
In the spirit of her mantra 'be kind and share the love', Stockport residents have been sure to share their love for Mama Flo on social media.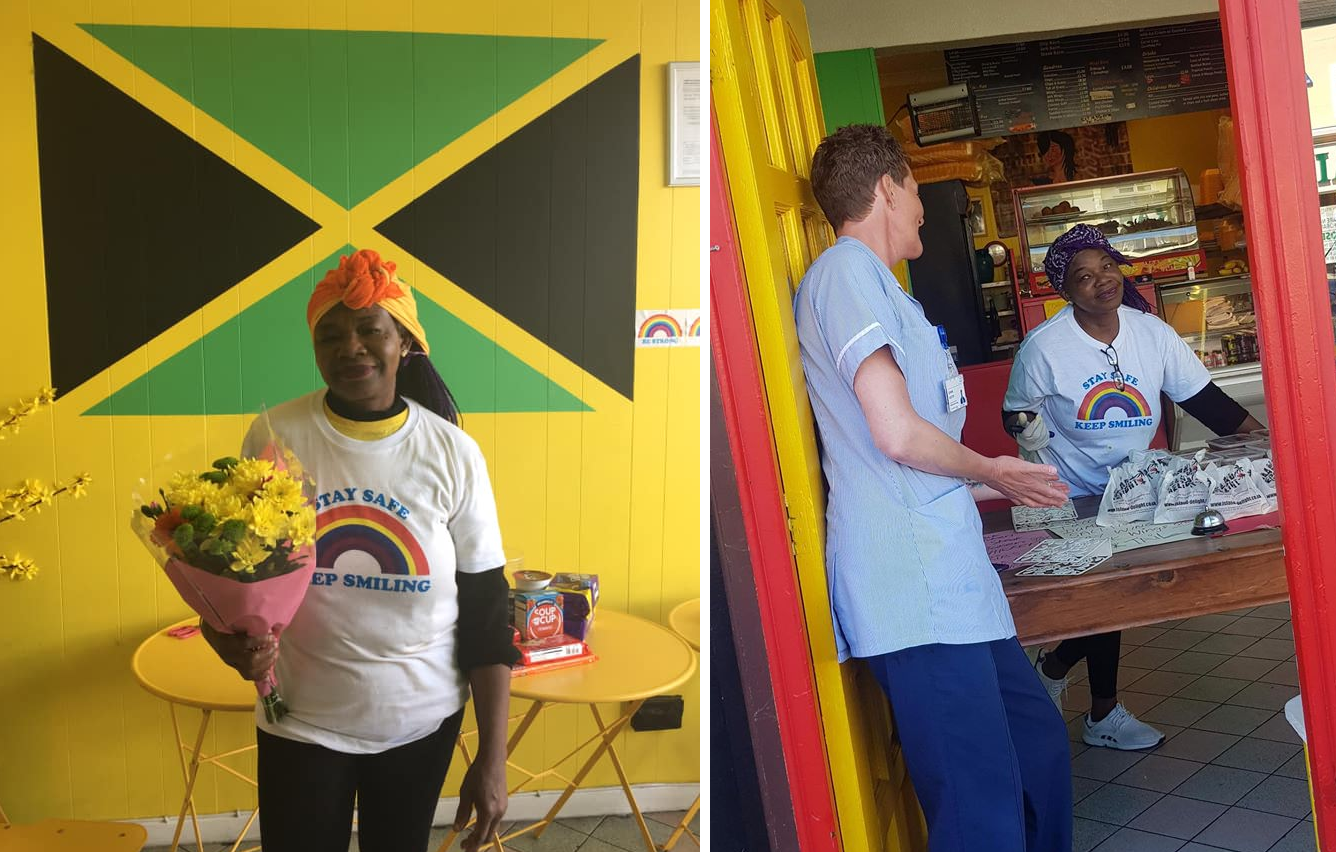 A heartwarming post on Facebook by a local Police Officer, which highlights Mama Flo's selfless efforts, has garnered much public response and has amassed thousands of likes, comments and shares over recent weeks. It reads: "This is Mama Flo. Those of you who know Stockport know…or should know that she has her Jamaican restaurant 'Mama Flo's' on Buxton Road."
"Flo is up around 4am every day preparing food for her shop, and feeds the local community. Over the past few weeks since lockdown, Flo has not stopped. She's fed Police Officers and Emergency service staff for free…without being asked."
"Flo has cooked food and fed staff at the MRI at a time of stress and heartache."
"Flo does not stop and does what she does because she loves people."
"Her mantra is 'be kind and share the love".
"Today it was nice to take some flowers to her to say thank you from all Police Officers at Stockport who have been helped by her love, generosity and selflessness."
"If you have never been to sample Flo's food, you are sorely missing out, she is amazing, go and support her."
"Flo…you are a hero of your community, and we salute you."
Other local residents, happy customers and grateful members of the community have also added their support for Mama Flo in the comments of the above post, on her Facebook page and via other similar posts across social media platforms.
Mama Flo has also been sure to keep her community regularly updated via her Facebook page and has often expressed how grateful she is to have received such overwhelmingly positive feedback.
After drawing her 'Free Food Monday' initiative to a close at the start of June, she took the time to thank customers in a post that read: "Thank you for your continued support throughout the past three months during the COVID pandemic. It's been a real pleasure to see the community join together to support one another during what has been such a difficult time."
"What has been a great 3 months [it has been]. I will especially miss the giving goody bags out for the children and receiving all the beautiful photos they brought for me."
"Thank you to everyone that has helped me out, spread the word and donated to this amazing cause, but most of all, thank you to all my family that have been there to support me every step of the way."
"Thank you from the bottom of my heart."
___
If you're local to Stockport and are keen on Caribbean cooking, you can order for delivery and collection from Mama Flo's on Tuesday-Thursday 12pm-9:30pm and Friday & Saturday 12pm-10pm.
Orders can be placed on Just Eat, Deliveroo, Uber Eats and for collection by calling –
A GoFundMe page has also been set up by local residents to support Mama Flo, say thank you and "give her a little something back". If you would like to make a contribution, you can do so here.
You can continue to keep up to date with Mama Flo on Facebook here.