News
Survivors of the Manchester Arena attack feel 'unimportant and forgotten'
Their barrister said they had not even been interviewed or contacted.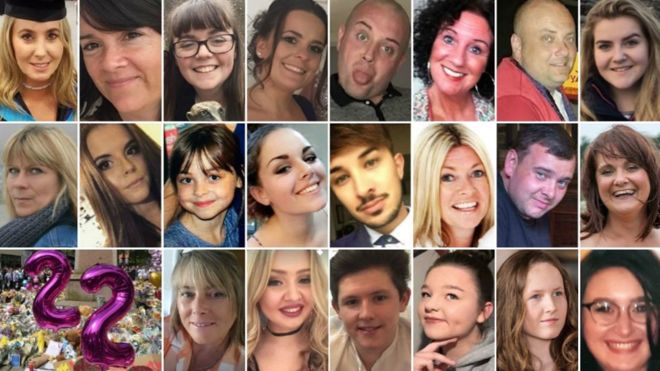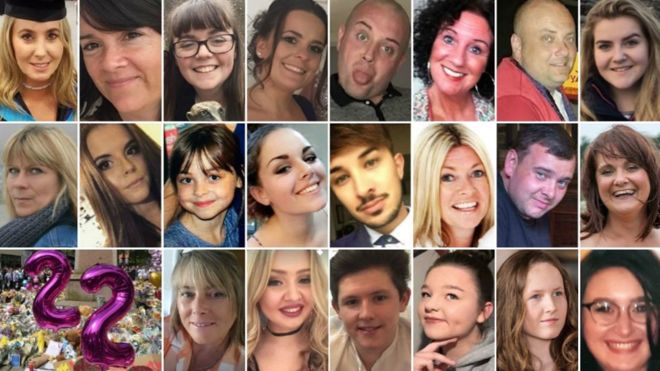 Many of the survivors of the Manchester Arena bombing feel "unimportant and forgotten", their lawyer has said.
As the public enquiry into the 2017 attack draws closer, a barrister has said that more than 50 people injured on that horrific evening on May 22nd have not been interviewed or even contacted.
Those people are now appealing against a ruling to deny them "core participant" status in the trial.
Brenda Carlin, lawyer to the majority of the survivors, says her clients had not been treated with importance until "they put their hand up" and asked for a formal role at the inquiry.
That enquiry will provisionally begin on September 7th in Manchester.
Speaking about the survivors, Ms Carlin said: "They experienced, they saw, they felt, they heard and they have not been contacted.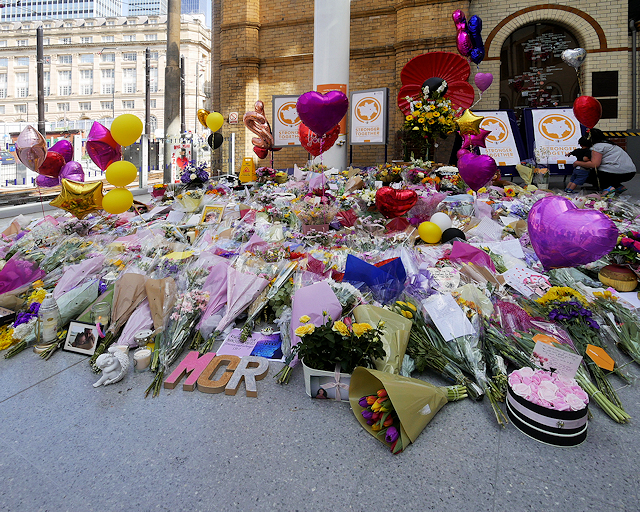 "With the greatest respect, telling someone that they are important witnesses does not make it so in practice.
"The reality is that they are treated at the very best as very important spectators."
She also states that injured survivors had not been asked about the trauma they went through both during and after the bombing.
The families will bid to overturn inquiry chairman Sir John Saunders's decision not to grant them "core participant" status.
Twenty-two people died, including the attacker, and 139 were wounded as a result of the attack.
Several hundred more suffered psychological trauma.
The bomber was Salman Ramadan Abedi, a 22-year-old local man of Libyan ancestry. After initial suspicions of a terrorist network, police later said they believed Abedi had largely acted alone but that others had been aware of his plans.
In March 2020, the bomber's brother, Hashem Abedi, was found guilty of 22 counts of murder in relation to the attack.