News
Suspected Stockport thieves found hiding in beer barrels
The duo dived into barrels at Robinsons Brewery in Stockport after a police chase.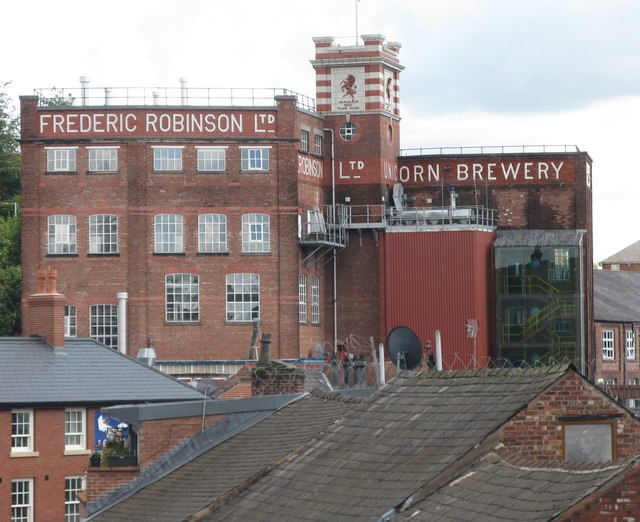 Two suspected burglars attempted to avoid capture by Stockport police by hiding inside beer barrels following a chase on Saturday.
The duo had initially sped away after being identified as potential car thieves – racing off in the direction of Robinsons Brewery.
Both suspects then abandoned their vehicle and fled on foot.
After a search of the area, police found the pair hiding in beer barrels around the back of the brewery.
Both were arrested on suspicion of theft of a motor vehicle, dangerous driving, and burglary.
Police quipped on Twitter that the suspects had been 'hoptimisitic' they'd remain hidden in the beer barrels until police left the scene.
Robinsons is one of the best-known breweries in the region – owning over 200 pubs in the North West.
The brewery has been operating since 1849 – after William Robinson purchased The Unicorn pub on Lower Hillgate in Stockport from Samuel Hole eleven years prior.
Featured image: Dave Pickersgill