News
The Hacienda is throwing a 40th-anniversary rave in a car park
Organiser have already invited the building's residents and will be donating ticket proceeds to charity.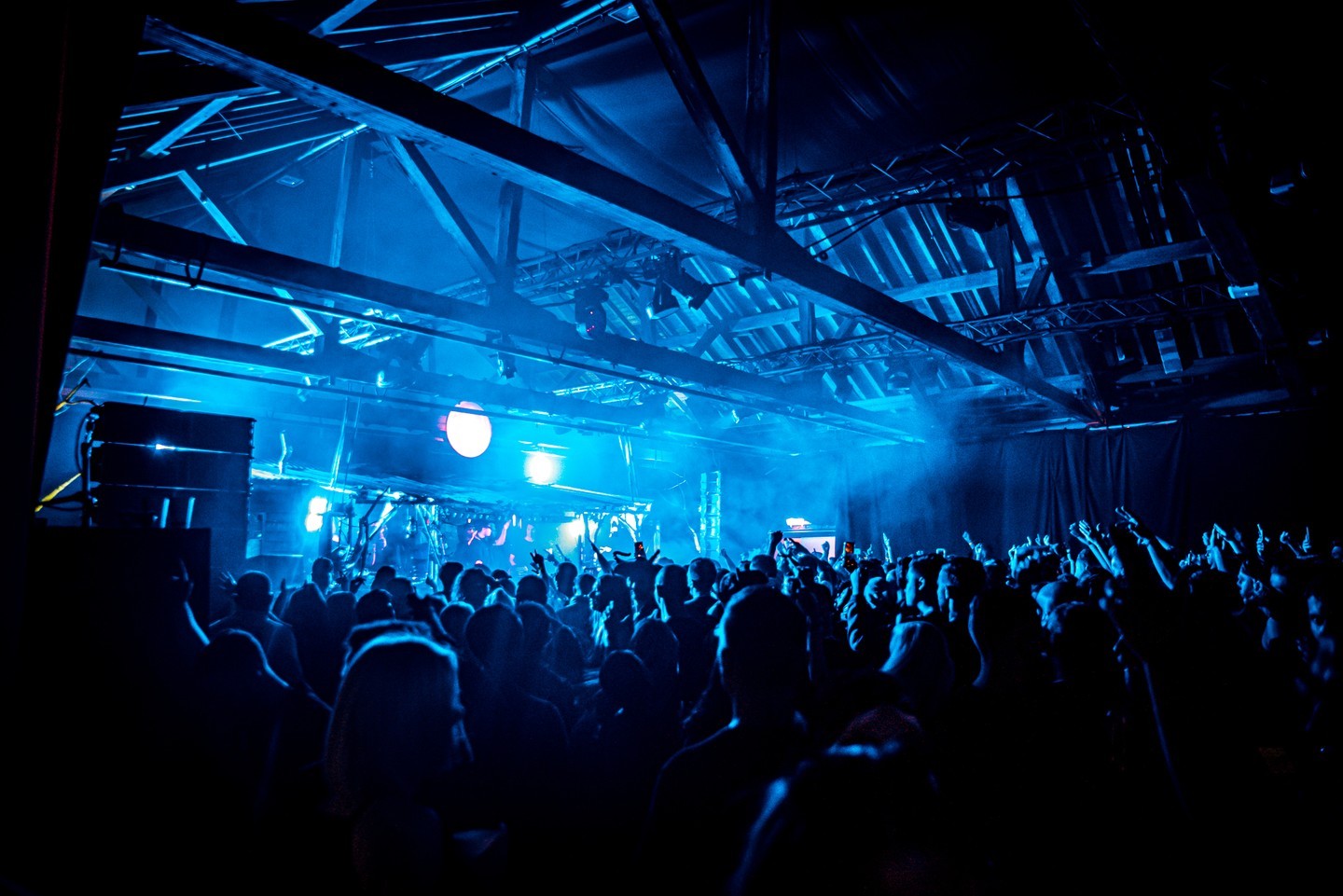 Legendary Manchester club The Hacienda is turning 40 this month, and to celebrate there will be a huge party in the car park beneath the apartments where the original club once stood.
Whitworth Street West might now be home to a series of neat magnolia two beds, but – if its walls could talk – they would still speak of hazy all-nighters, sweatbox dancefloors, and the thumping basslines of the early acid house scene where it all began.
Planned to mark 40 years to the day the club first opened its doors, the 40th anniversary party is set to take place on 21 May.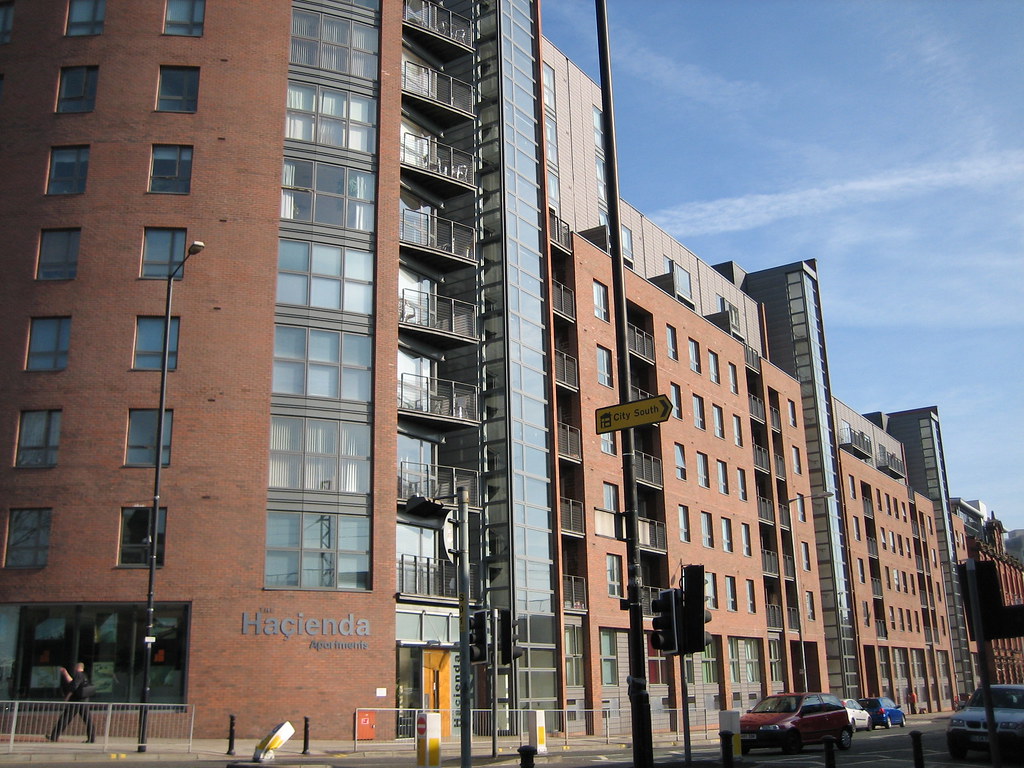 The event sees a host of the Hacienda's finest residents return to the building with Graeme Park, DJ Paulette, Jon Dasilva, Tom Wainwright, Hewan Clarke, Aaron Mellor. K Klass live and surprise guests all coming along for the anniversary party.
The entire eight hour event is to be broadcast live by StreamGM and supports The Christie charity and Legacy Of War Foundation – Ukraine, Factory Founder Alan Erasmus's appointed charity for his recent humanitarian mission to Ukraine.
All proceeds from the event will be donated to charity, as was the case when a similar event was held at the same location in 2012 to mark the 30th anniversary.
According to reports in the Manchester Evening News, letters signed by organisers including Peter Hook and James Masters have already been sent out to residents of the Hacienda apartments to let them know of the 40th-anniversary plans – and invite them to join in.
The letter reads: "The Hacienda is revered as part of both Manchester's and the UK's musical history, returning to the original site of the club for the 40th anniversary will be very special for everyone, undoubtedly enhancing the reputation of the building.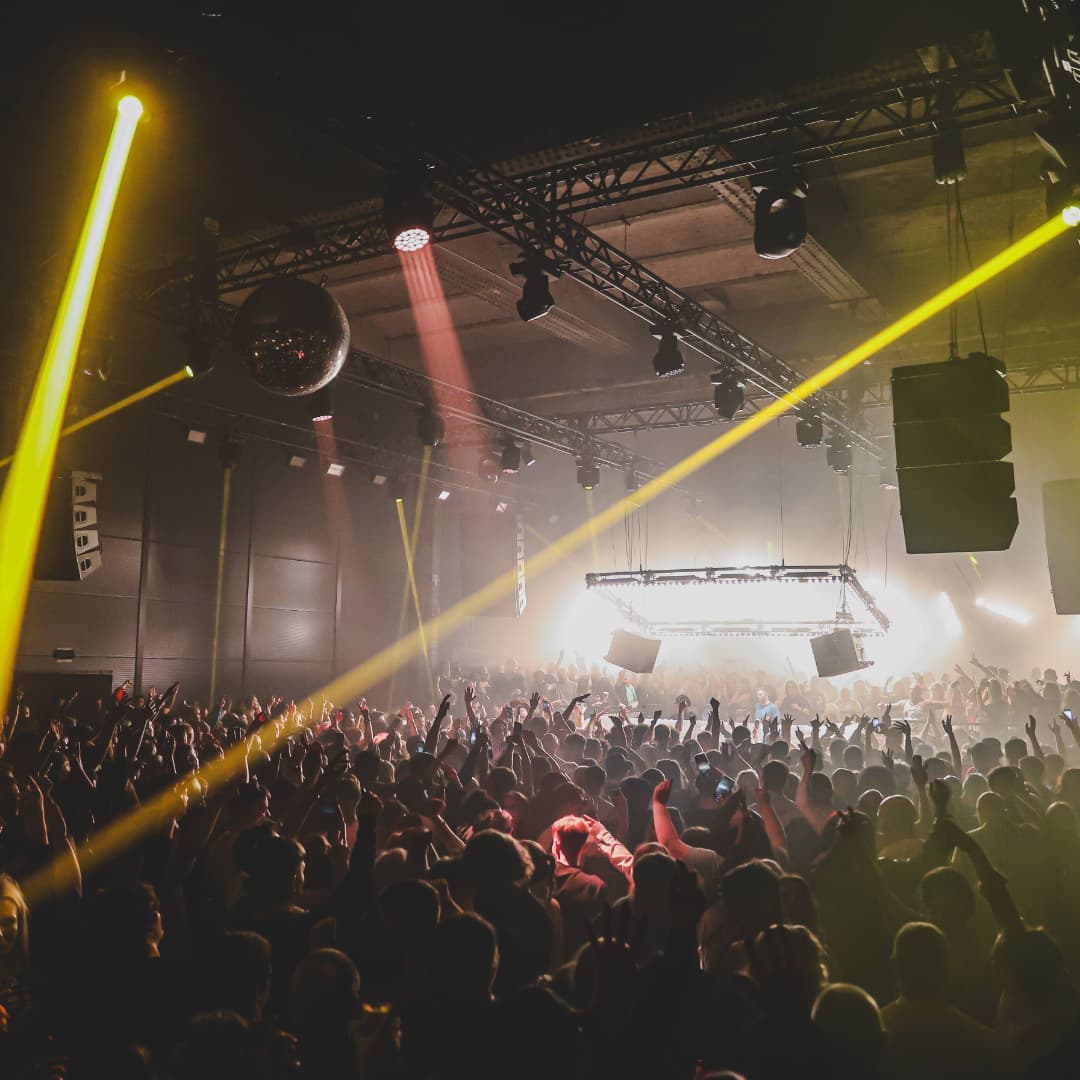 "As you might be aware, FAC251 The Hacienda celebrates the 40th anniversary in May 2022, having opened its doors in May 1982 to create the legacy which has given the apartments their unique heritage and history.
"Some might remember or may even have attended the event which we did for the 30th anniversary in 2012 which was much praised and this event will be generally similar to our previous event in the car park. All proceeds from the event are to be donated directly to charities."
The letter continues to say they hope residents will be "enthusiastic about the event" and apply for tickets to attend, adding: "It will generate worldwide attention and media on the building and be a great event for all concerned."
Tickets go on pre-sale Thursday 12 May 10am with a general sale Friday 13 May 10am, both at at www.fac51-thehacienda.com.
Feature image – The Hacienda