News
The Manc charity helping domestic abuse victims as referrals hit record levels
The domestic violence charity has moved to bigger premises after expanding its team following a huge spike in referrals during the pandemic.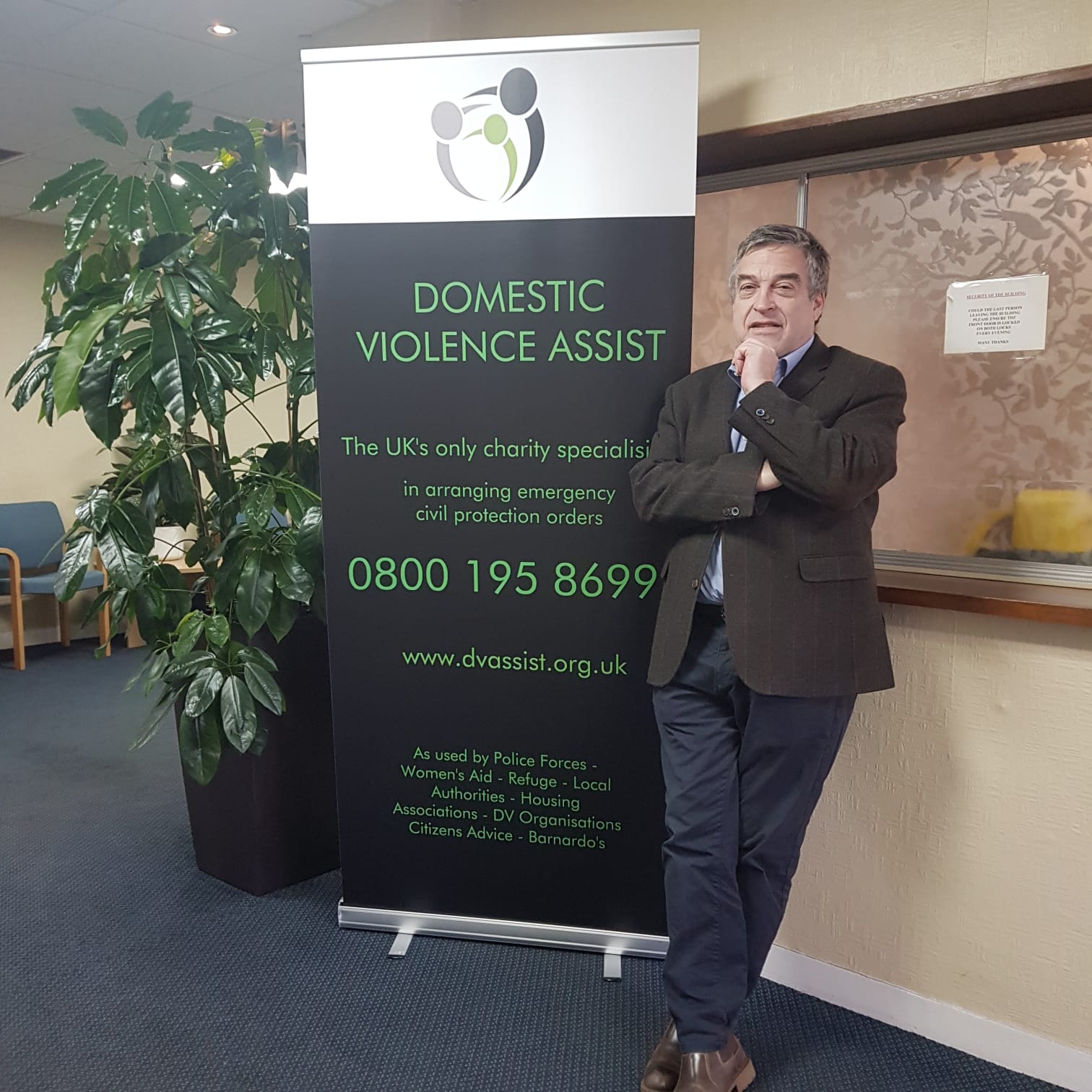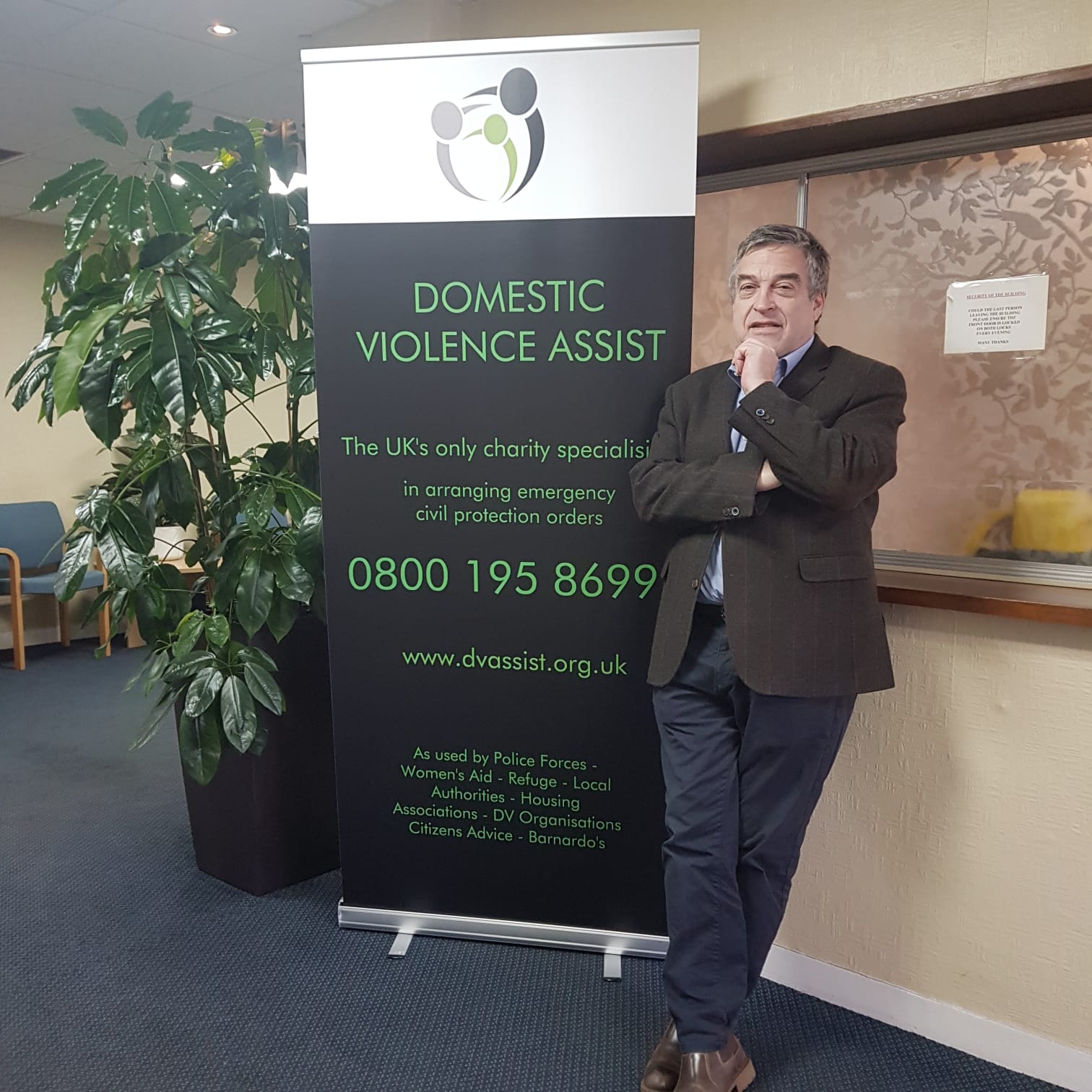 A local domestic violence charity is moving to bigger premises and expanding its team to accommodate an enormous surge in demand during the pandemic.
Since September, Domestic Violence Assist has recruited 20 volunteer advisers – mostly retired legal professionals – alongside six full-time case workers to run their 24/7 helpline.
22,000 referrals from police forces, social services, housing associations and charity organisations flooded in throughout 2020 – double the total for 2019.
Since Christmas Day, the charity has dealt with 2,800 cases of domestic abuse – with January expected to be its busiest ever month.
The rise in referrals has seen DV Assist move to a larger space in South Manchester – a move made possible by grants from Forever Manchester and the National Lottery Community Fund.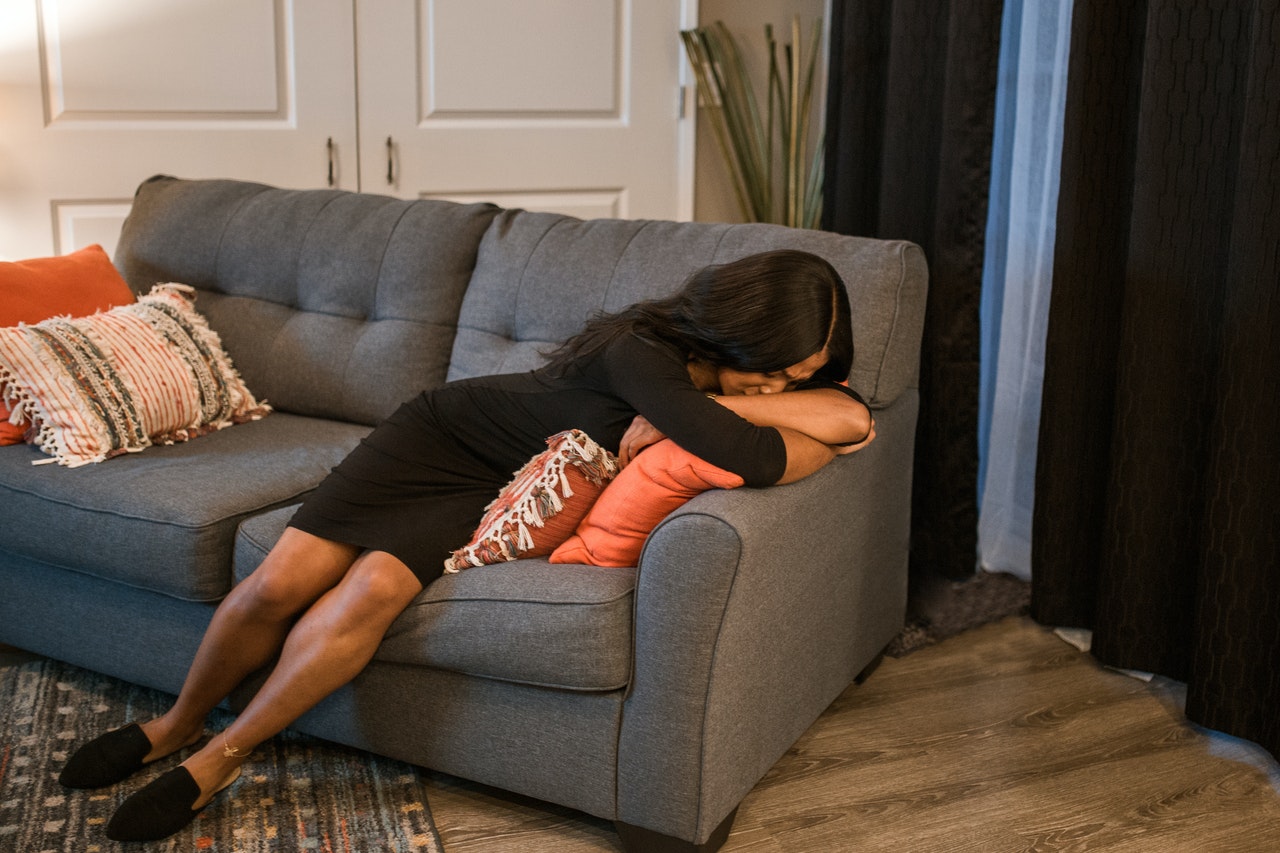 Founder and chief executive of DV Assist Luis Labaton said there was "no doubt" that the pandemic has played a role in the big rise of domestic violence and abuse, but confirmed the charity was well-equipped to handle the growing caseload.
He stated: "Many people living with controlling, abusive and unpredictable partners have effectively become trapped at home during the various lockdowns and since the introduction of the tier system.
"The COVID-19 crisis has increased domestic tension and led to more physical, sexual and financial and emotional abuse.
"With fewer visitors to the home, evidence of abuse may have gone unnoticed and therefore not brought to the attention of the various agencies. We have also seen cases where single parents have had their children taken by partners during the lockdowns and not returned due to the situation.
"More victims – men and women – have sought assistance from us. The intensity and pattern of abuse appears to have escalated, while at the same time access to other resources offering help has reduced due to the impact of the pandemic."
Other charities have also experienced busy months.
The NSPCC also received a record number of calls in November 2020 – stating that domestic abuse harming children is being reported 50 per cent more during the pandemic.
The rules state that domestic abuse victims do not have to remain at home in lockdown if they need to seek help and assistance.
Home Secretary Priti Patel has reiterated this message in a letter earlier this month, stating: "I fully agree on the vital need to continue to remind victims of abuse that they do not have to observe restrictions if they need to leave home to seek refuge or help.
"This was a message recently repeated by the Prime Minister when announcing the new national measures, and we will continue to take every opportunity to reinforce this."
DV Assist is the UK's only registered charity specialising in arranging civil protection orders for victims of domestic abuse – covering non-molestation injunction orders, prohibited steps orders and occupation orders.
For more information, visit DVA Assist online and on Twitter at @_DVASSIST.