News
The Manchester club night where you pay in with tins of beans
All the food and essentials will be collected by Salford Foodbank, which is part of The Trussell Trust.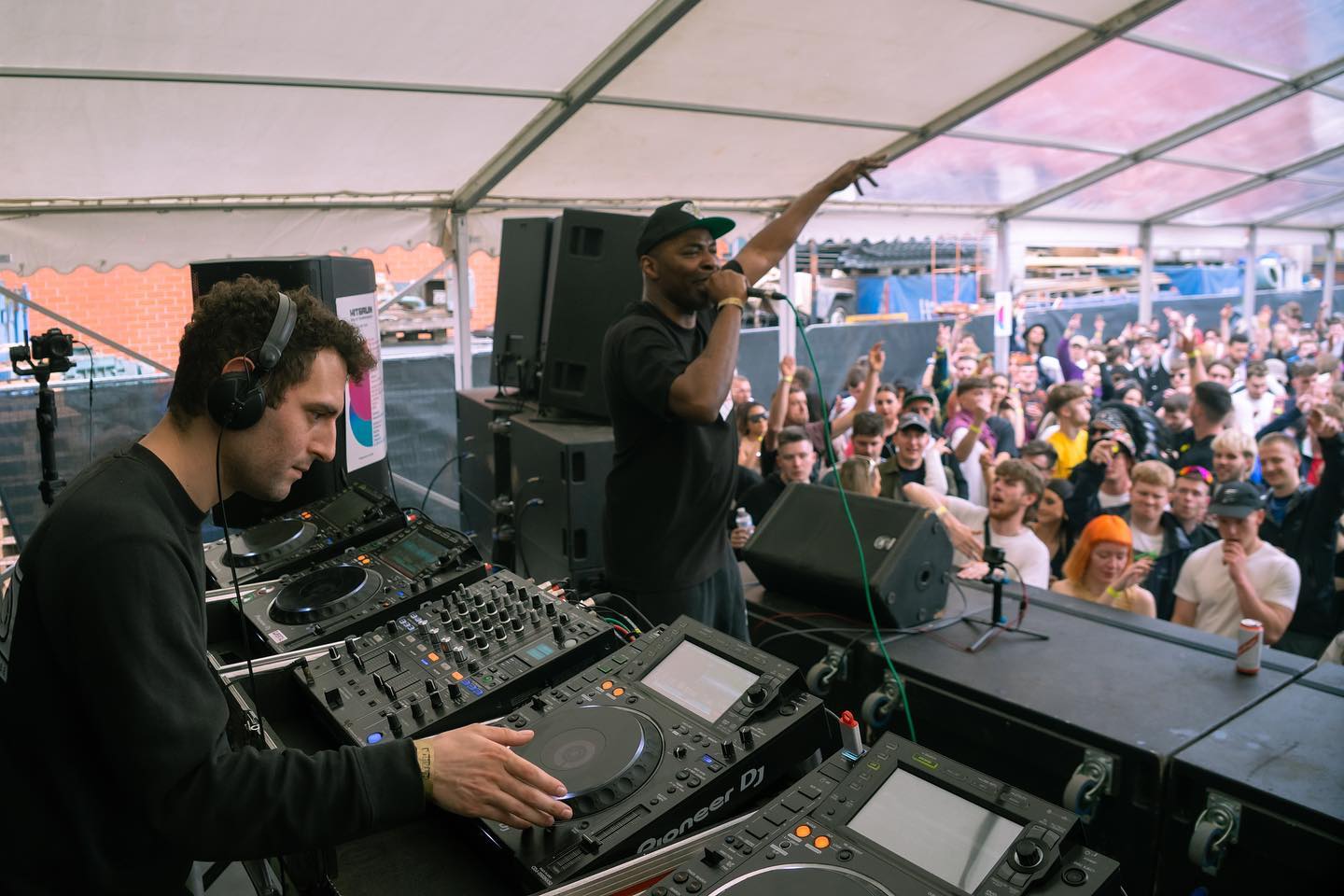 A club night in Manchester is looking to help those in need by amassing food bank donations in a somewhat unusual way.
Instead of asking punters to pay in with cash, promoters are asking revellers to bring tins of beans and other non-perishable items down with them on the night to gain entry to the party.
A minimum of eight is required to get through the door, and once you're in, you'll be treated to a festival-worthy line-up, full of acclaimed artists who've all waived their fees for the cause.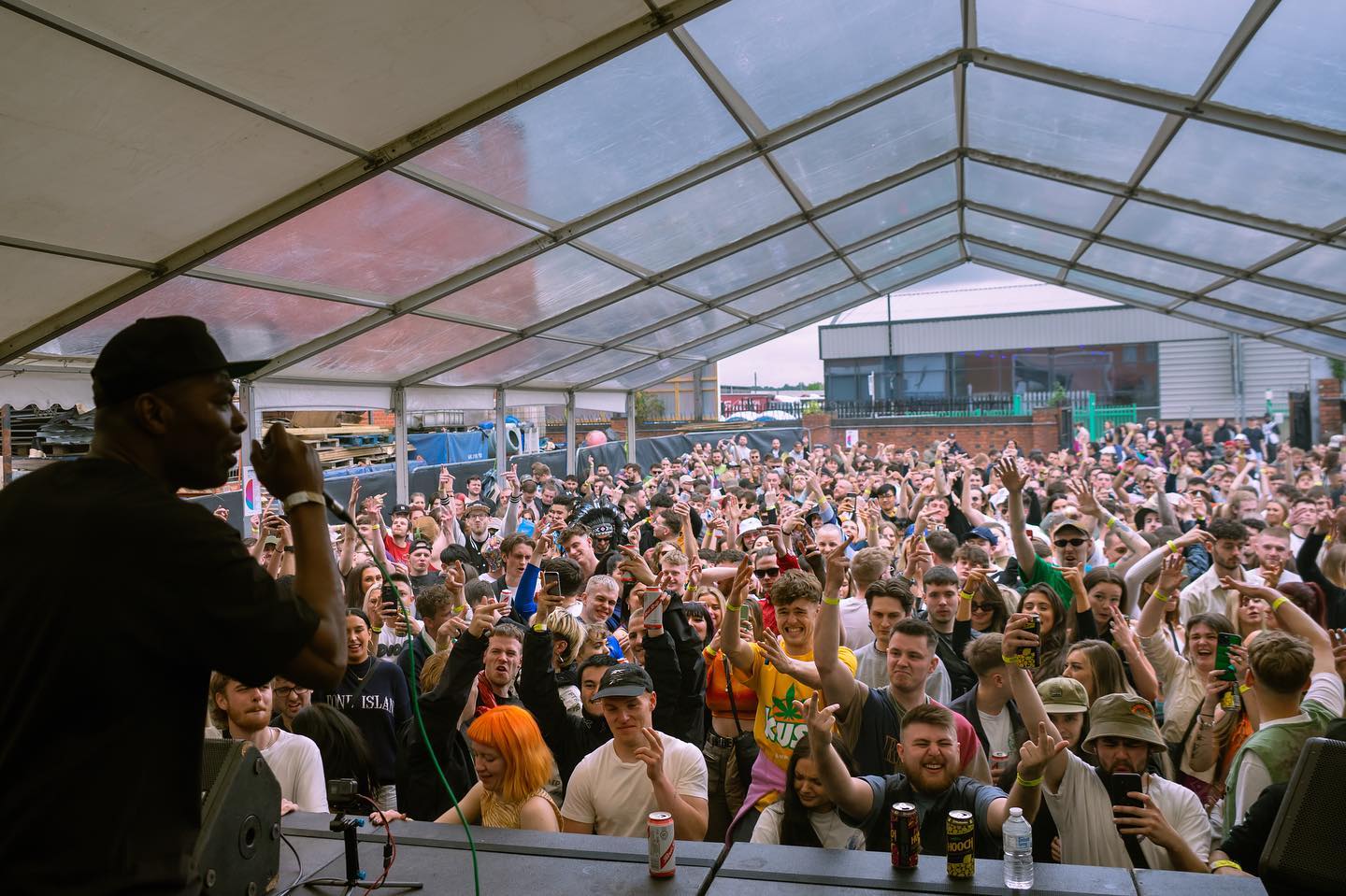 The club night, called Food 4 Thought, has been running since 2016 and every year raises a huge amount in both food and financial donations for the Trussel Trust, which both supplies and works to end the need for food banks in the United Kingdom.
For obvious reasons, the night has had a forced hiatus for the past two years – but now it's back, revived with impeccable timing in light of the growing cost of living crisis.
Speaking on the event and its importance in helping the community, organiser, DJ and promoter Rich Reason said: "Sadly, food bank usage continues to be on an exponential rise, with demand currently double what it was last year – which was the worst on record until that point.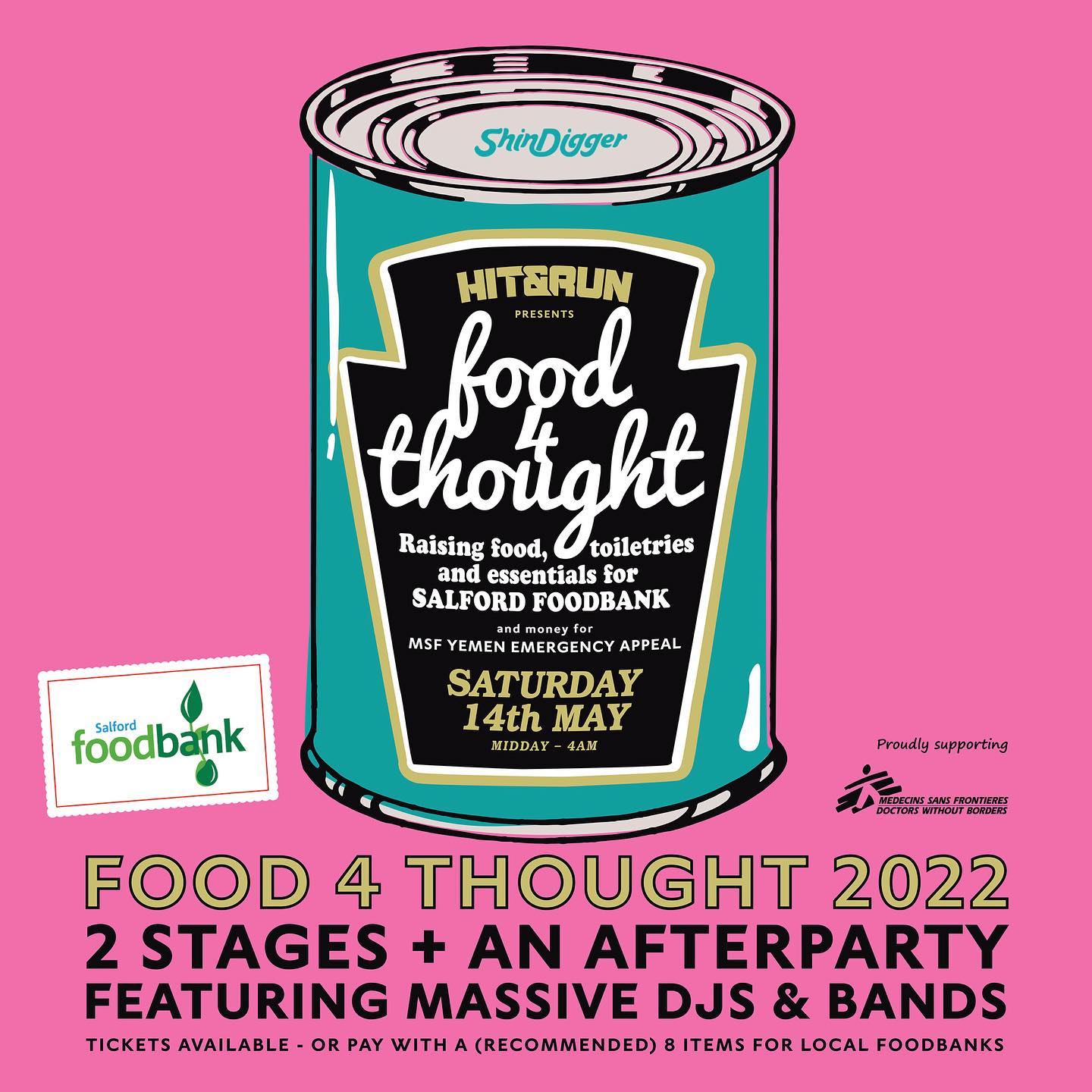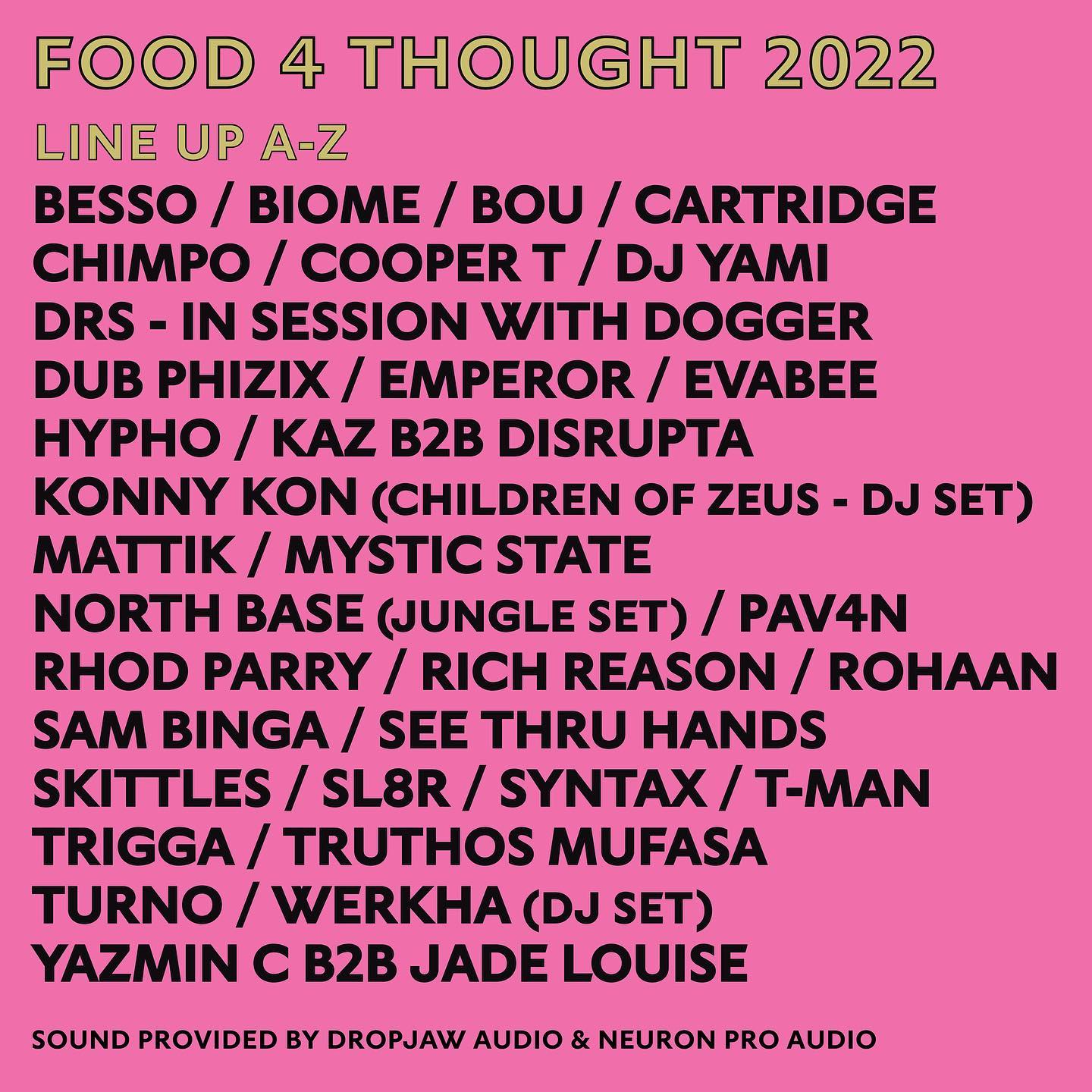 "The cost of living crisis is biting Greater Manchester's most vulnerable hard, and anything to help our local foodbanks is needed more than ever. This year all the food and essentials will be collected by Salford Foodbank, which is part of The Trussell Trust.
Read more: Hit & Run – the seminal Manchester bass night that's defined underground clubbing for a generation
He continued, highlighting the plight of Yemenis and the ongoing humanitarian crisis in their home country, adding that once costs are covered any profit from the event will go towards the Yemen Emergency Appeal.
He said: "Yemen continues to be one of the worst humanitarian crises in the world, suffering a long-standing bombardment by Saudi Arabia, as well as Famine.
"Once our low costs are covered, all profit will go to the Médecins Sans Frontières / Doctors Without Borders (MSF) Yemen Emergency Appeal.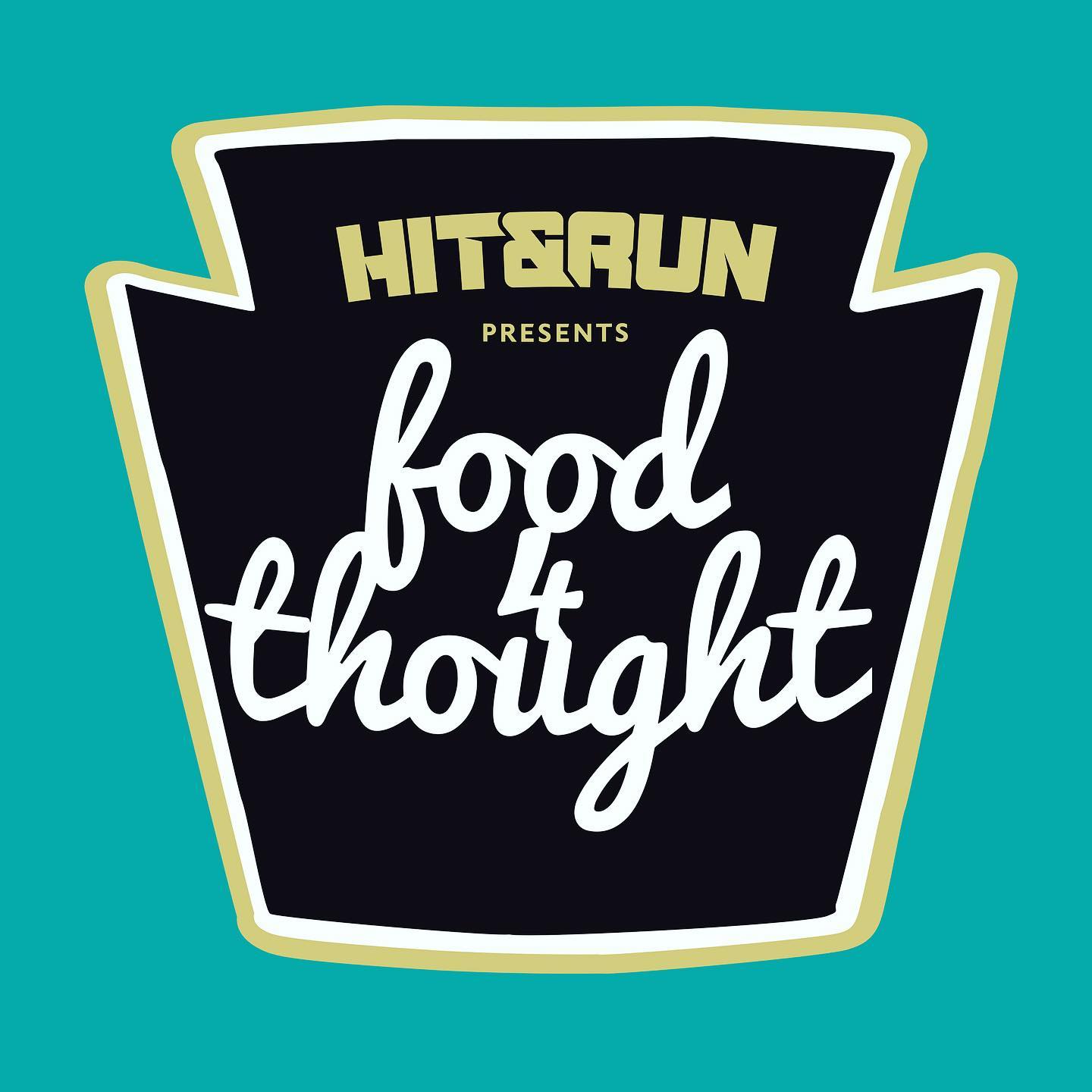 "One of the best, if not THE Best NGOs, you can trust them to get the aid to the people who need it most.
"This is a line-up worthy of any festival, and it speaks to the incredible charitable spirit of this city's artists, plus a few more with close links to our scene.
"Some of the biggest names in Bass Music will be there to entertain you…. for just 8 tins of beans!"
Taking place at Six Trees Kitchen in Trafford on Saturday 14 May, the event will spread across two stages with a line-up of some of Manchester's finest bass music DJs, producers and MCs.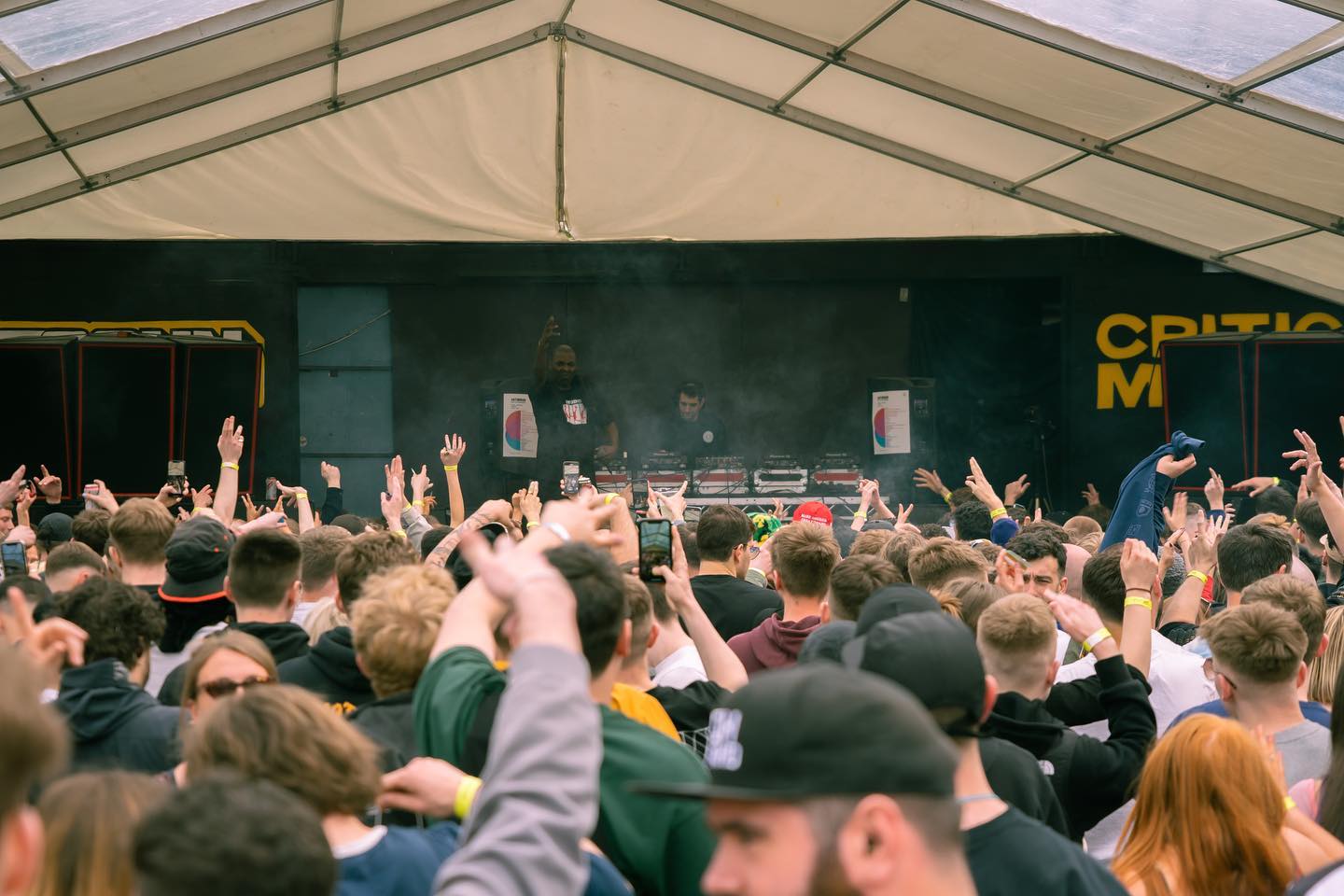 Look out for the likes of DRS, Dub Phizix, Chimpo, Skittles, Werkha, Konny Kon (Children of Zeus DJ set) Eva Bee and Biome, alongside many more on the packed line-up where tickets should, in another world, cost well over £10 a head.
Sound will be managed by Dropjaw Audio in the Courtyard, and by Neuron Audio Visual Ltd at the extra Live Stage being built on the decking for the event – so you know it's going to be bassy, it's going to be loud, and it also should be absolutely crystal clear.
Read more: The Warehouse Project 2022 announces opening concert with Bonobo
For those who want to support the cause but aren't able to attend, they can make a financial donation by purchasing a ticket for the event here.
Alternatively, they can contribute to organiser Rich Reason's sponsored swim, which is taking place this month and also raising funds for The Trussel Trust.
Feature image – Hit and Run UK