News
Meet the Manchester kids taking on the Prime Minister and Government
A group of young talented mini journalists in Manchester are attempting to get their voices heard in the 'Raise Your Hand' campaign.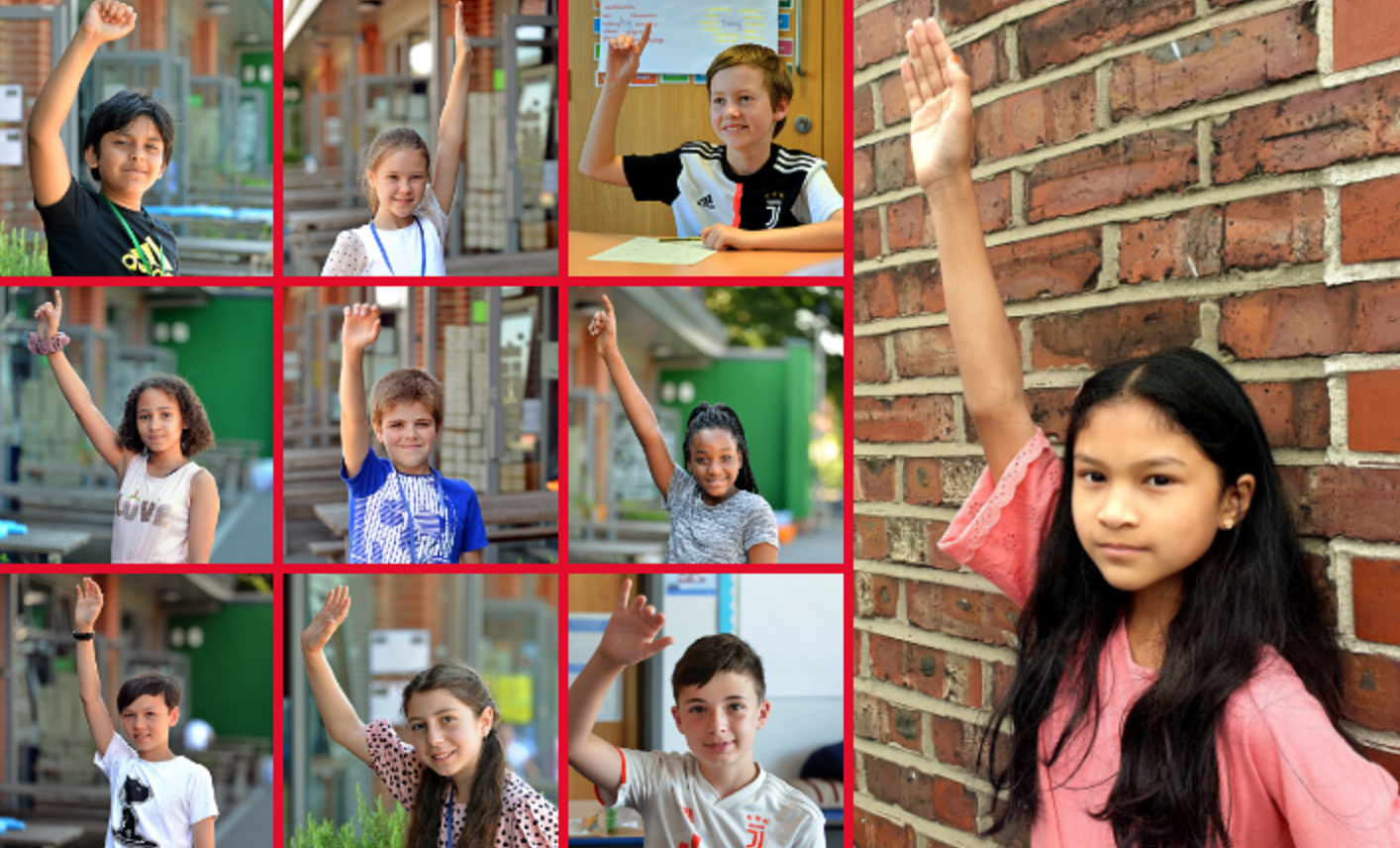 By Jess Walmsley and Kate Jackson
A group of young talented mini journalists in Manchester are attempting to get their voices heard in the 'Raise Your Hand' campaign.
The journalists involved are looking to ask Boris Johnson and the Government questions about a variety of issues, including the ongoing pandemic.
The campaign is all about giving children and young people the opportunity to influence how things will look for them post lockdown. They have felt ignored and silenced by the Government and their aim is to challenge the misconception that children lack the knowledge to be involved in politics.
They want to show how passionate they are about their education, climate change and other pressing social issues.
Those taking part have been inspired by fellow young people taking charge, especially activists like Greta Thunberg, someone who has proven just how influential a young person can be.
Sam, Aisya, and Jack are the mini reporters leading the campaign and have already virtually interviewed Manchester Mayor, Andy Burnham. He listened to their queries and attempted to understand why now is such a crucial time to be taking into consideration the perspectives of young people. The group also had the opportunity to speak with the Child Commissioner of England.
'Raise Your Hand' was an idea born in Manchester, but it has gained national attention with children submitting their questions for Boris Johnson to answer from around the country.
They have over a hundred queries ready to send to Downing Street, with the hope that Boris will acknowledge them.
The group of youngsters have been offered the opportunity to take the place of supportive journalists who want to give the children a chance, but they were turned down by the regulators.
In countries like New Zealand and Norway, children have been afforded the opportunity to speak about their experiences during the pandemic and about what changes they want to see going forward.
The children leading the campaign are all part of the after school group Media Cubs. This Mancunian team is led by former journalist Kirsty Day, who is trying to fight for more diversity in the newsroom.
Speaking to The Manc, Kirsty expressed her happiness of this campaign being led by Manchester children.
"I am really chuffed that this campaign has started in Manchester – a city I am proud and passionate about – we are always the leaders of change," she said.
"I am constantly blown away by the range of views and opinions our mini reporters have."
Kirsty began Media Cubs after recognising the lack of after-school clubs which celebrated the views, creativity and individuality of her own children, whilst also acknowledging the prestige of those already working in the newsroom.
As it stands, 51% of journalists are privately educated.
Kirsty hopes that by working with children from all different demographics and backgrounds she can change the face of the newsroom.
Already the club has had an impact on some of the 7 – 11 year olds taking part. Even at this early stage in life, some have expressed aspirations to be the next news anchor, write comics or be in charge of filming interviews or significant events.
Aisya is one of these people who was inspired when she met BBC camera woman Emma Bentley at this year's Women In Media Conference. Whilst running the campaign, Aisya has also started her own blog!
Even those that don't fancy a career in the media have gained valuable skills by being part of the group. Kirsty believes that learning the skills of journalism can give children more confidence to speak their mind and have the belief that they can talk to anybody.
Kirsty hasn't stopped there, however.
She is also at the helm of ''Talking About My Generation', where she works with a group of journalists aged over 50. Together, they write about topics they find pressing or fascinating in order to break age stereotypes and diversify the media at the other end of the scale.
Yellow Jigsaw is the social enterprise run by Kirsty and her team. They are all striving for systematic change within the media where more voices from a larger variety of lifestyles are heard and they hope that this change can start in Manchester.