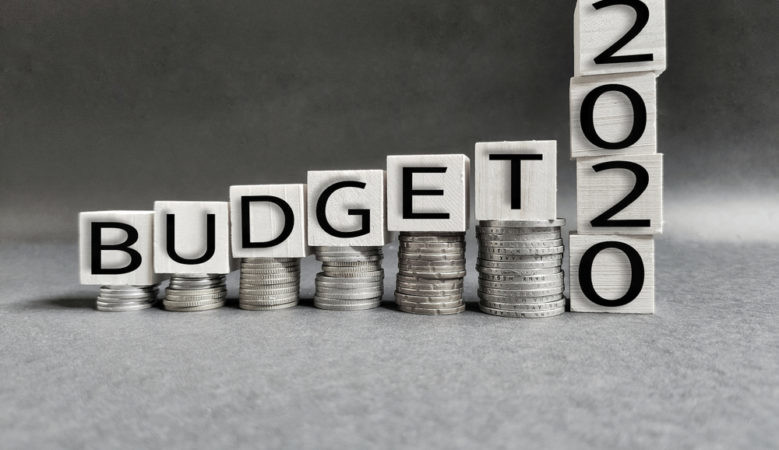 Employees on the National Living Wage will see their salary increase to £10.50 an hour by 2024, the Chancellor has confirmed in the Budget today.
The compulsory National Living Wage is the minimum rate employers are allowed to pay employees aged 25 or over for each hour worked.
Introduced by Tony Blair's New Labour government in 1999, the wage is better known by its original name, the National Minimum Wage.
The National Living Wage is currently projected to be over £10.50 an hour by 2024. #Budget2020 pic.twitter.com/juWvJY3smr

— HM Treasury (@hmtreasury) March 11, 2020
The minimum wage is currently set at £8.21 per hour and is due to increase to £8.72 per hour from April.
According to HM Treasury, the rise over the next four years will give "an estimated 4 million low-paid workers a pay rise."
We'll see about that, won't we. More to follow...
Comments