News
The tiny Manchester bar housed inside a West Didsbury cupboard
At just 4 sq. metres, Kiosk on Lapwing is giving the Circus Tavern a run for its money for the title of 'smallest bar'
Down on Lapwing Lane, squeezed between a post office and a wine bar, is (probably) the tiniest bar in Manchester – and it's absolutely adorable.
Serving up cocktails, wine and beer from local independent suppliers like Le Social Wine and First Chop, at just 1-metre wide Kiosk on Lapwing has no room for seating inside – not that that's stopped the crowds flocking down for a pint.
Opened by Jemma O'Brien, who lives in the flat upstairs, in April earlier this year, the bar is housed inside a former cupboard that was initially designed to provide access to her home.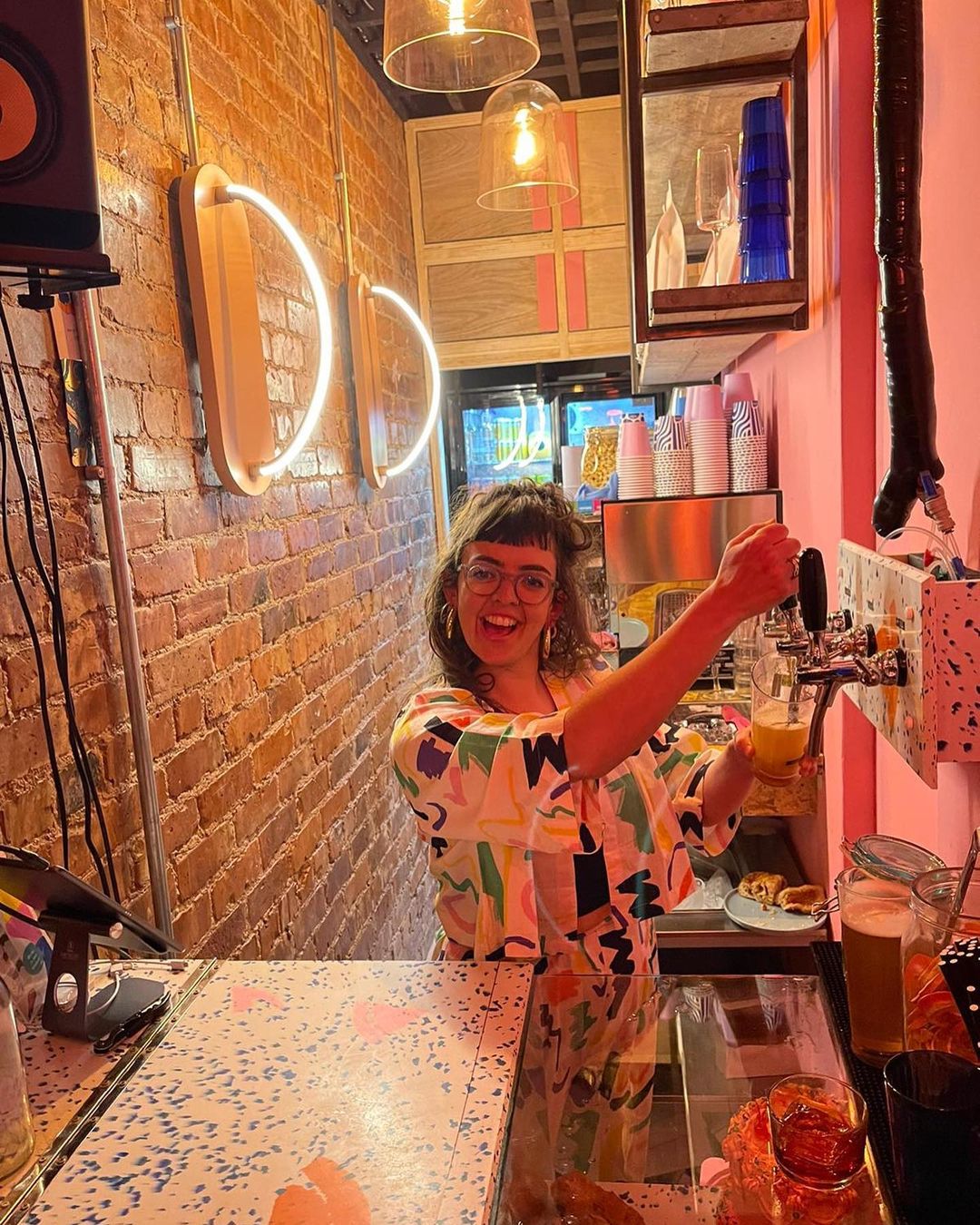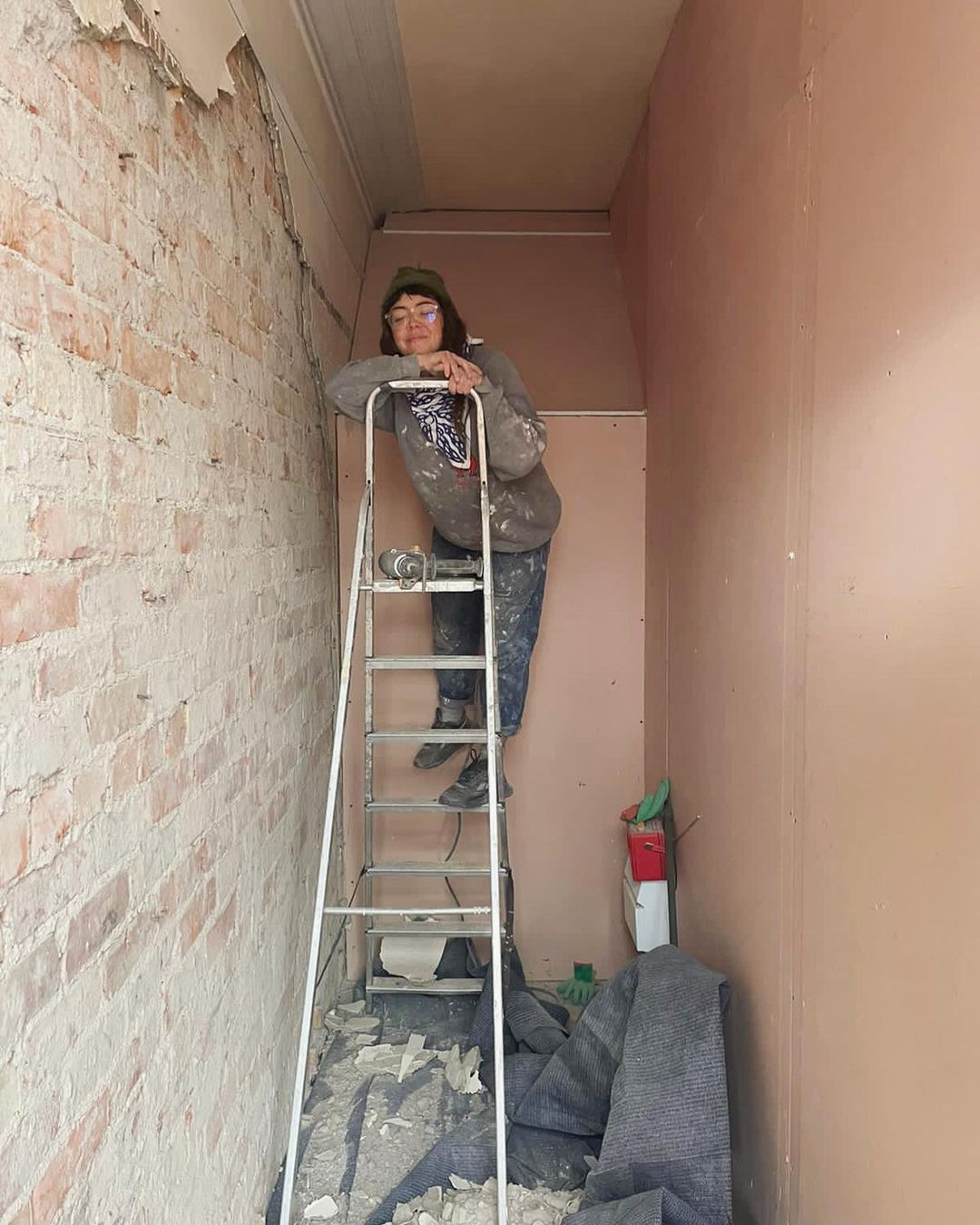 However, the stairs were never put in and as a result, it's lain empty for years gathering dust and cobwebs. Until Jemma took the space over in the spring, the most action the cupboard had seen was storing Wine and Wallop's outdoor furniture.
Since then, it's had quite the glow-up: painted in bright colours and decked out with neon and terazzo tiles.
With over 10 years experience in hospitality, she had long wanted to open a bar in Didsbury – but it wasn't until she lost most of her work due to covid that she finally got the push she needed to go for it.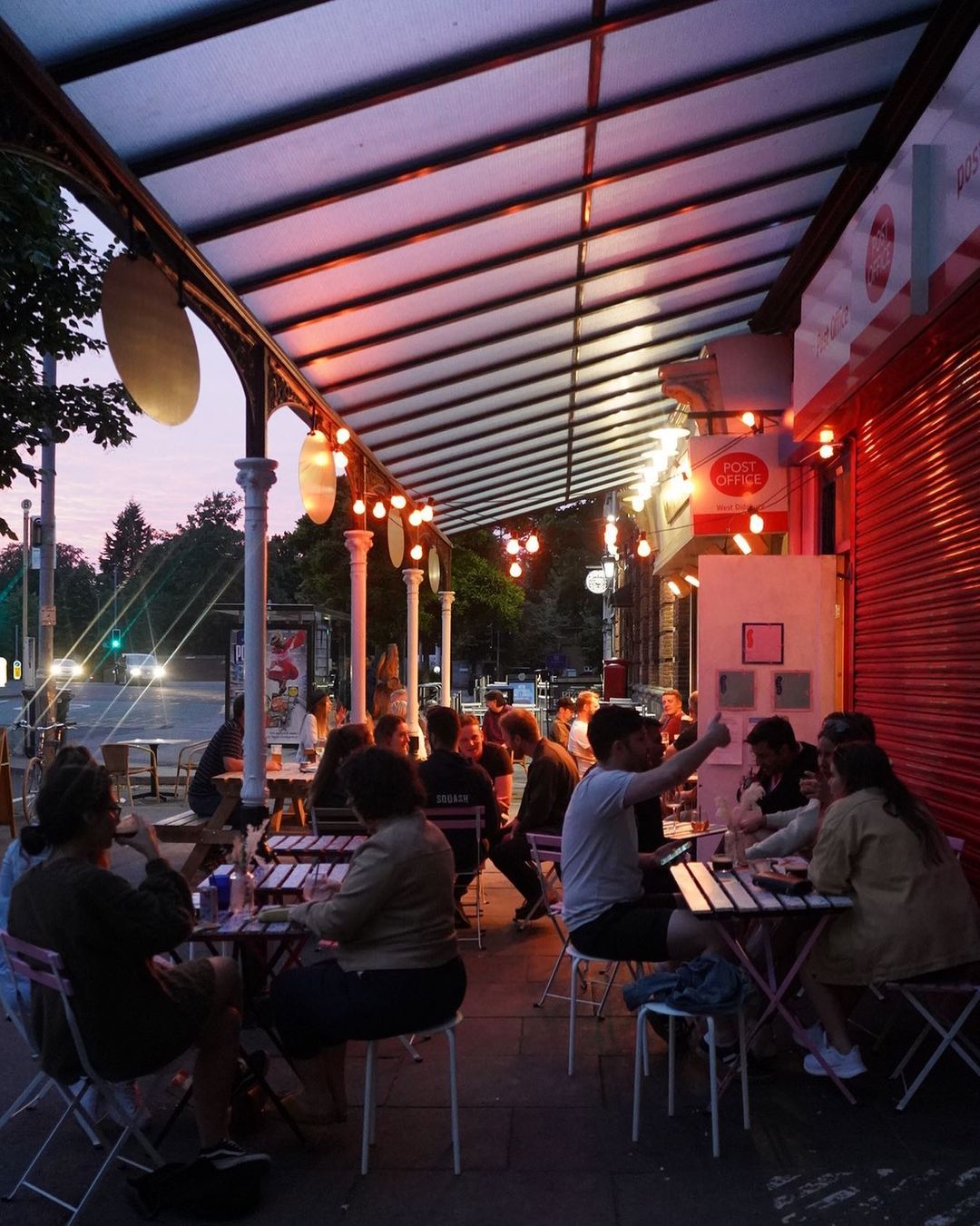 With no cellar or back of house at all, everything is squished into what Jemma describes affectionately as 'the hole' – including the gas, beer board and glass wash.
She's put not just her beer, but her wine on tap too in a space-saving move, and offers just a small selection of cocktails to go alongside like espresso martinis, negronis and a selection of spritz.
it's not all booze here, though. As well as some top notch bevvies, Kiosk also serves up locally-roasted coffee from Manchester's own ethical Blossom roastery alongside a host of bakes from independent Levenshulme bakery Long Bois.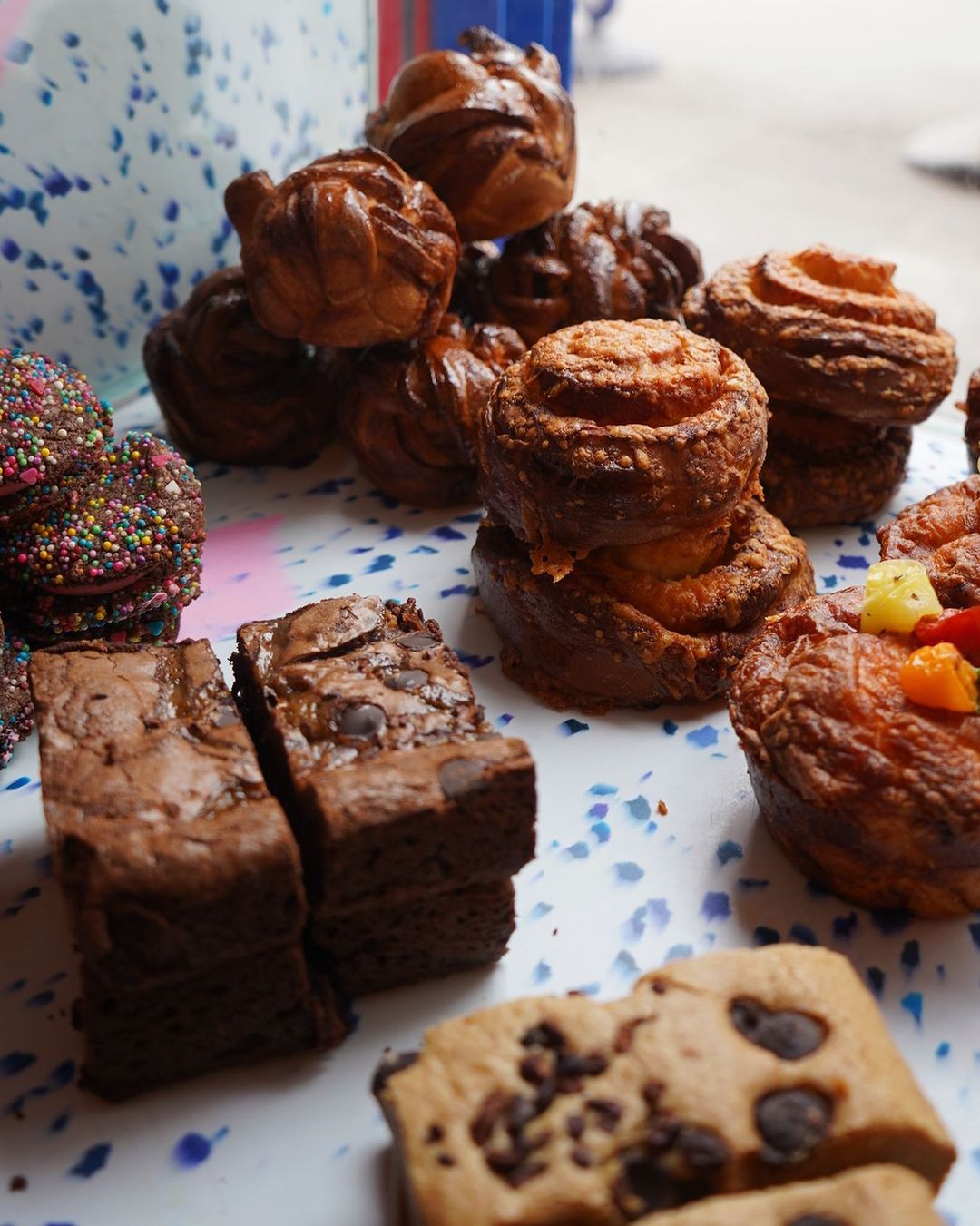 Open seven days a week, packed into this tiny cupboard you'll find some of the best independent produce south Manchester has to offer.
Seating outside is partially covered thanks to a glass roof that runs across the walk way, and whilst there's no bathroom to speak of customers are able to use the facilities at neighbouring bar Wine and Wallop.
To find out more, head over to Kiosk on Lapwing's Instagram here.
Feature image – Kiosk on Lapwing.