News
The UK's first 'intergalactic' roller skating rink is opening in Manchester
Sip on space cocktails and skate off into the cosmos at Paradise Skate World.
A first-of-its-kind 'intergalactic' roller skating rink with space cocktails is being opened in Manchester this year by some of the team behind Junkyard Golf Club.
Described as "an explosion in space meets Miami beach, fused with an intergalactic fantasy", Paradise Skate World is set to open in May inside an as-yet-undisclosed venue on Deangate.
The brainchild of Junkyard Golf Club founder Chris Legh and PR manager Sophie-Larissa Houghton, the new project promises to bring Mancunians a brand new 'mind-blowing' roller-skating experience.
Fusing together roller skating with drinking and quirky in-venue design, it promises to be the "most Instagrammable spot in the city, where nothing is as it appears, and everything is left to the imagination."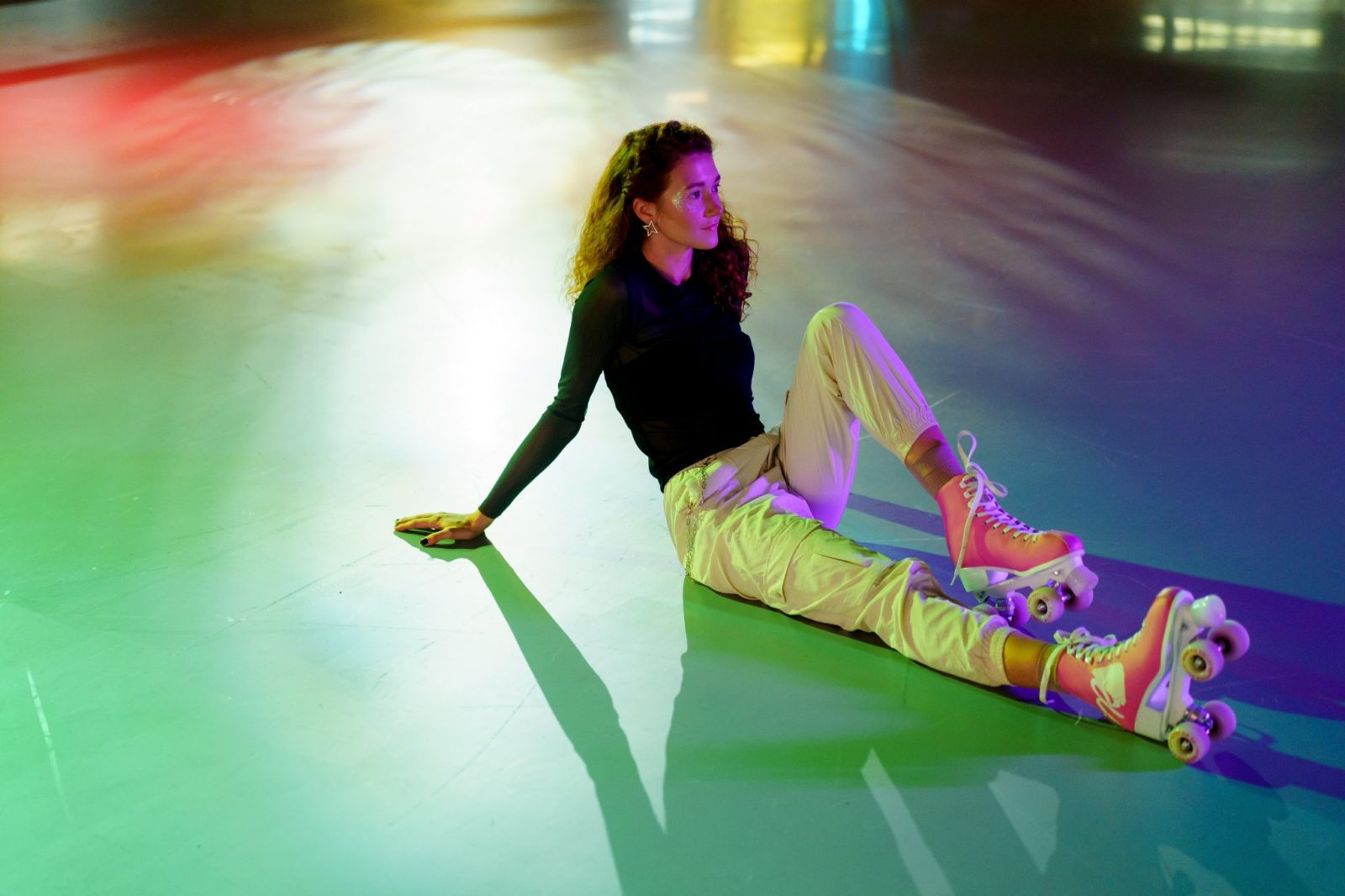 Paradise Skate World will feature a cutting-edge interactive roller skate rink and a huge bar serving intergalactic cocktails and a selection of Japanese and Mexican bar snacks, with those behind it promising that revellers will soon be able to 'roller-skate into space'.
Owners say visitors will "escape reality and enter a dream like world as they cruise around on roller-skates and float between the dimensions of space and time".
"We are so excited to launch this new concept," says Sophie-Larissa.
"We have created an amazing new world where people can escape reality, get lost in music, roller-skate into space, drink incredible cocktails and try out some cool snacks, too.
"We will be taking roller-skating to new heights, no matter what your level of skating, Paradise Skate World is for all."
If you fancy dusting off your skates and taking this favourite eighties past time firmly into the future, you can stay up to do date with everything Paradise Skate World has going on by signing up on its website here.
If you do, you'll also be entered into a prize draw to win a holiday in Miami, complete with flights, a 4-night art deco hotel stay, and roller skating lessons in Miami Beach (naturally.) Find out more here.
Feature image – Pixabay / MaxPixel