News
The UK's promise to take Ukrainian refugees with family here excludes many relatives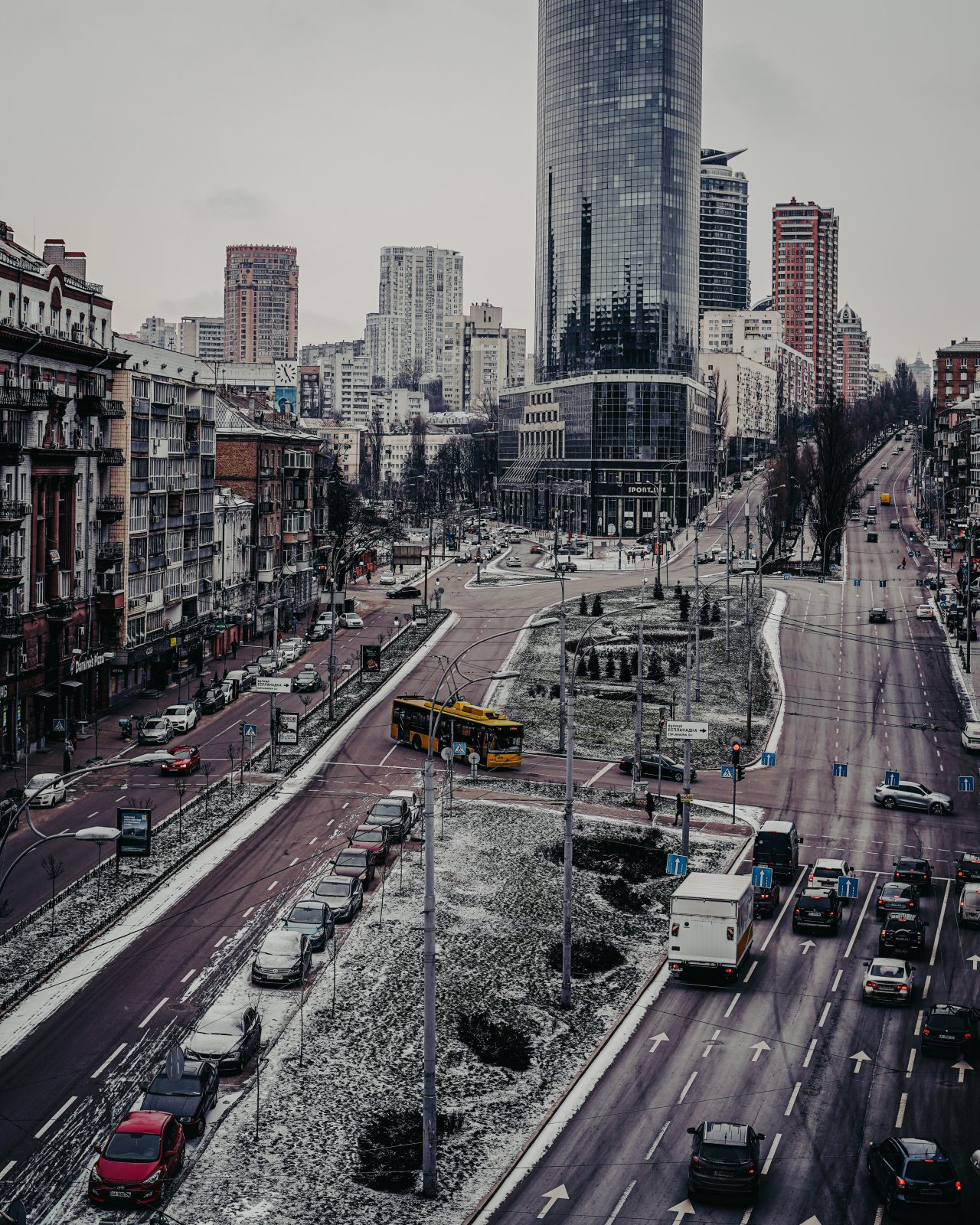 The UK has pledged to take in Ukrainian refugees who already have family members here – but the temporary measures exclude many relatives.
The temporary visa concessions will only apply to people with a British national family member who is a spouse or civil partner, parent (if they're under 18), children under the age of 18, or an adult relative who has medical care needs.
It means that it excludes brothers and sisters, grandparents, adult children, aunts, uncles, nieces and nephews.
Speaking about the measure, Boris Johnson said: "In the last days the world has witnessed awe-inspiring displays of bravery and heroism from the Ukrainian people in response to those who seek to obliterate their freedom by force.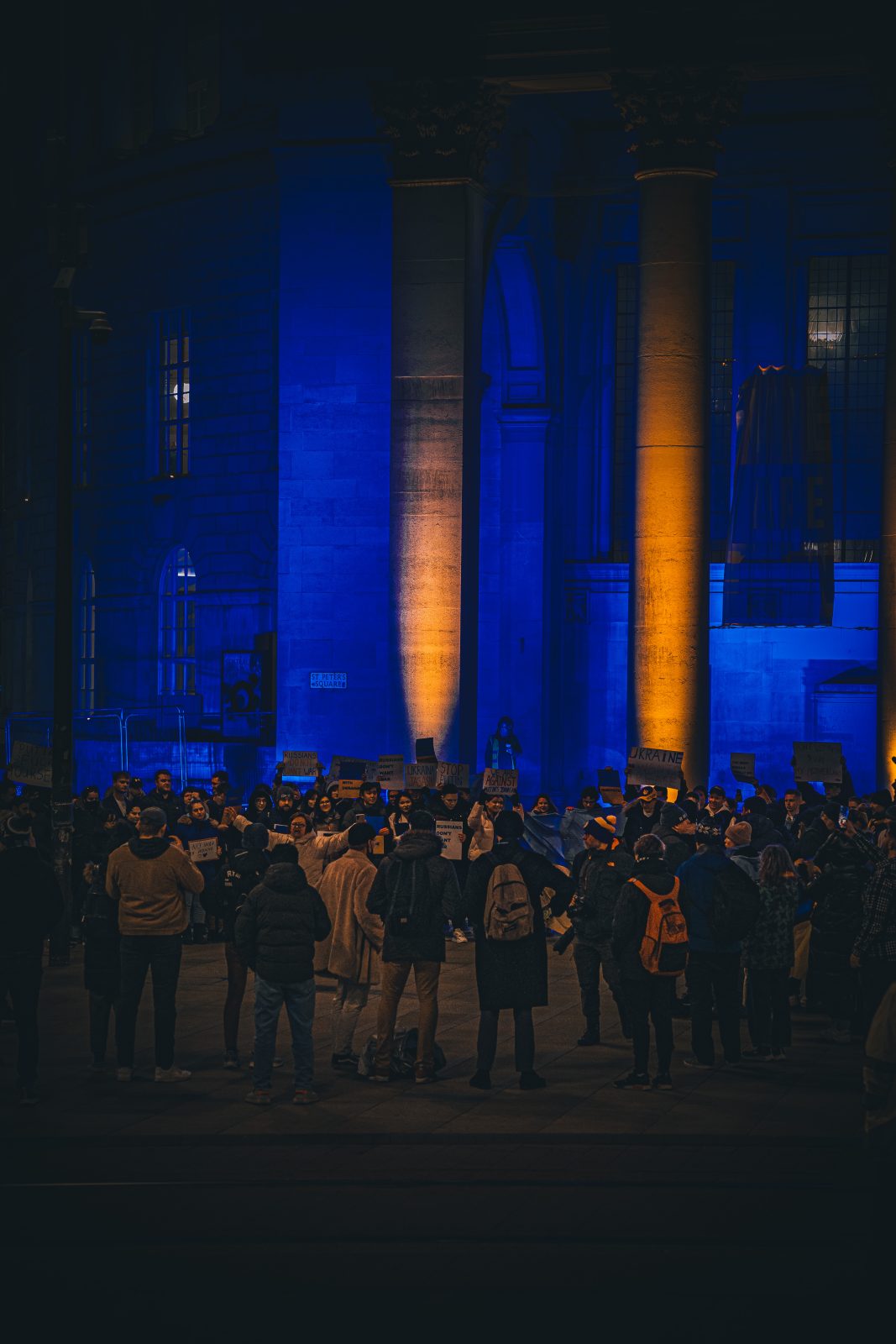 "The UK will not turn our backs in Ukraine's hour of need. We are providing all the economic and military support we can to help those Ukrainians risking everything to protect their country."
The Government has been heavily criticised for not going far enough to help those fleeing Ukraine.
Shadow home secretary Yvette Cooper said that although it was a 'welcome step forward', Labour hoped the announcement would include wider family of Ukrainian refugees.
The Conservatives are also facing pressure to reconsider the Nationality and Borders Bill, which would criminalise asylum seekers arriving in the UK without a visa, if they've passed through a safe country on their way.
More than 1000 senior faith leaders have written a letter that says: "While there is still conflict and injustice in the world, there will always be desperate people needing to seek sanctuary from war, persecution and suffering.
"We cannot close our door on them, but this Bill does just that."
Read more: Police appeal for information after Rochdale assault leaves man in 'critical condition'
Over the weekend, Tory MP Kevin Foster faced backlash for suggesting Ukranians could still enter the UK through the seasonal worker scheme, in jobs such as fruit picking.
In a now-deleted Tweet, he wrote: "As you will be well aware there are a number of routes, not least our seasonal worker scheme you will recall from your Shadow DEFRA days, which Ukrainians can qualify for, alongside the family route for those with relatives here."
It's led to The Times political cartoonist Morten Morland creating a scathing illustration of Home Secretary Priti Patel.
Featured image: Maksym Tymchyk on Unsplash