News
The Warehouse Project has been named the world's favourite nightclub
It beat the likes of Pacha, Berghain in and Printworks to the top spot.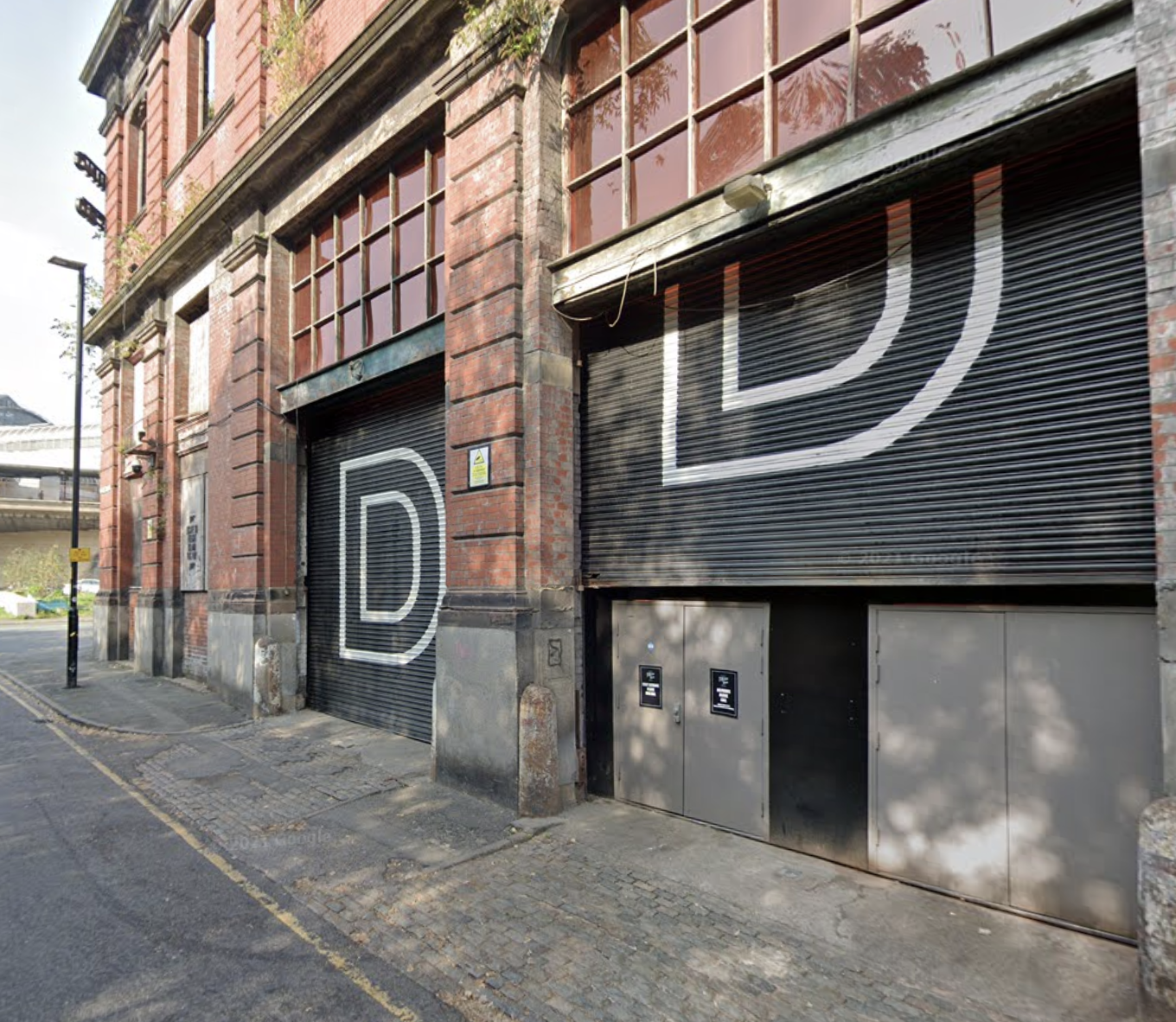 Longstanding Manchester club night The Warehouse Project (WHP) has just been named the world's favourite place to throw some shapes, beating the likes of Berghain and Pacha to the top spot.
A new study by DJ Tech Reviews has revealed that clubbers consider Warehouse the creme de la creme of clubbing.
Taking into account social media interactions, followers and popularity, as well as Google reviews and searches, the website compiled a list of the ten best nightclubs in the world with Warehouse coming in at the top.
With a total score of 8.31/10, the Manchester venue outstripped other famous clubs in Ibiza, Berlin, London and Miami.
Other clubs featured on the list include Printworks in London, Ushuaïa in Ibiza and Berghain in Berlin, alongside Bootshaus in Cologne, Fabric in London, and Pacha in Ibiza.
The Manchester club has over 81 million views on TikTok and has seen Google searches increase 105% since 2019. It will also embark on its first event abroad this year, as it takes its club night to Rotterdam for a European weekender.
Read more: Warehouse Project hosting huge debut international event in Rotterdam
Dubbed as the next must-visit destination in Europe, Rotterdam has lots in common with Manchester, from its rich industrial past, legendary status dance and club culture; urban design and architecture, and, of course, its trademark waterways.
The top ten night clubs in the world:
1) Warehouse Project – Manchester, UK
2) Printworks London – London, UK
3) Ushuaïa – Ibiza, Spain
4) Berghain – Berlin, Germany
5) Bootshaus – Cologne, Germany
6) Fabric – London, UK
7) Pacha – Ibiza, Spain
8. Amnesia – Ibiza, Spain
9) Club Space – Miami, USA
10) Green Valley – Camboriú, Brazil