News
There's a new Toy Story bedding range at Primark and Disney fans will love it
The Primark x Disney collection now includes Toy Story bedding and fans are already eager to get their hands on it.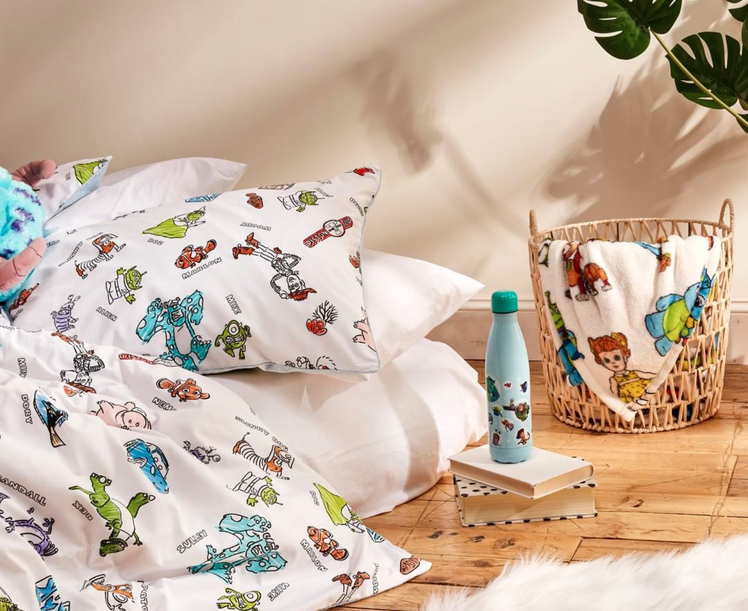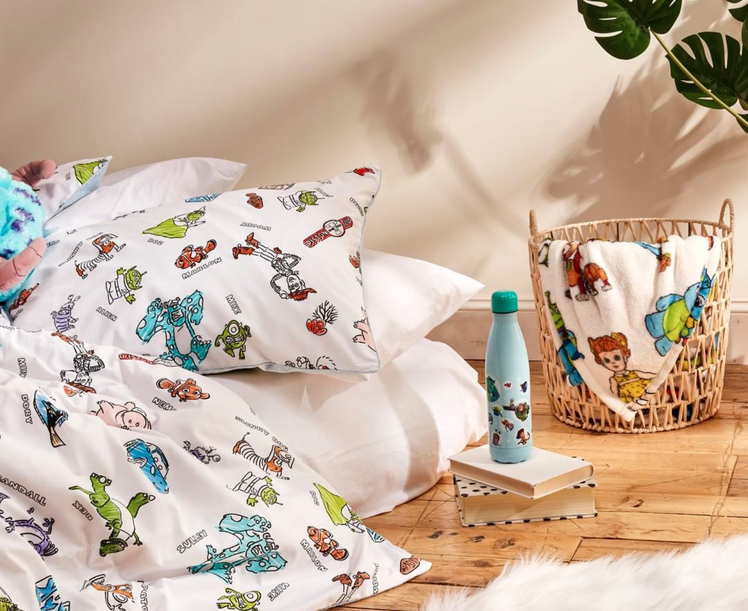 Primark has released new Toy Story themed bedding sets as part of the Primark x Disney collection and fans are already eager to get their hands on it.
The UK retail chain has delighted Disney lovers once again this week with the addition of new bedding sets to the Toy Story range.
Sharing the release of the new bedding based on the hit movie franchise to its over 1.2m followers on Instagram yesterday, Primark Home said that this one was for the fans of Disney Pixar, and with well over 15,000 likes and hundreds of comments on the post in no time at all, it seems those fans are pretty happy.
The duvets sets come in single sizes (£15), doubles (£18) and for the fully-grown Disney fans, king sizes (£20).
If Toy Story's not your cup of tea, there's also Finding Nemo and Monsters Inc. items in the bedding range too.
That's not all though.
Aside from the duvet covers, there's also a matching Toy Story-themed fluffy throw, Aliens cushions, and other themed furnishings too from potted plants, to mugs and cups.
The addition of these new Toy Story bedding set items to the ever-expanding and ever-popular Primark x Disney collection comes after fans went mad for the relaunch of the limited edition Toy Story pyjama range last month, which is now available for an affordable price at stores right across the UK.
The Toy Story Pyjama range includes a number of versatile nightwear items for both adults and children.
Prices for items in the Toy Story Pyjama range start from as little as £7.
The new bedding sets and the full Toy Story range in the Primark x Disney collection are available from Primark stores nationwide right now, and you can also browse the sets on the Primark website here.
Given how popular the collection has already proven to be, you'll likely need to act fast if you want to grab these Toy Story bedding sets while stocks last, so if you are looking to get your hands on the Primark x Disney collection, it's advised that you always check the opening times of your local Primark branch before making any trips in store.
You can do so via the store locator here.
Primark reopened its doors to shoppers on 15th June after after temporarily closing amid the coronavirus pandemic. A number of strict social distancing and COVID-safe measures have been put in place for the benefit of both staff and visitors, which should be adhered to at all times.