News
These fluffy slipper boots can be popped in the microwave to keep feet toasty warm
Online gifting retailer Prezzybox is selling a pair cosy microwaveable boots that are sure to keep your tootsies toasty for hours on end.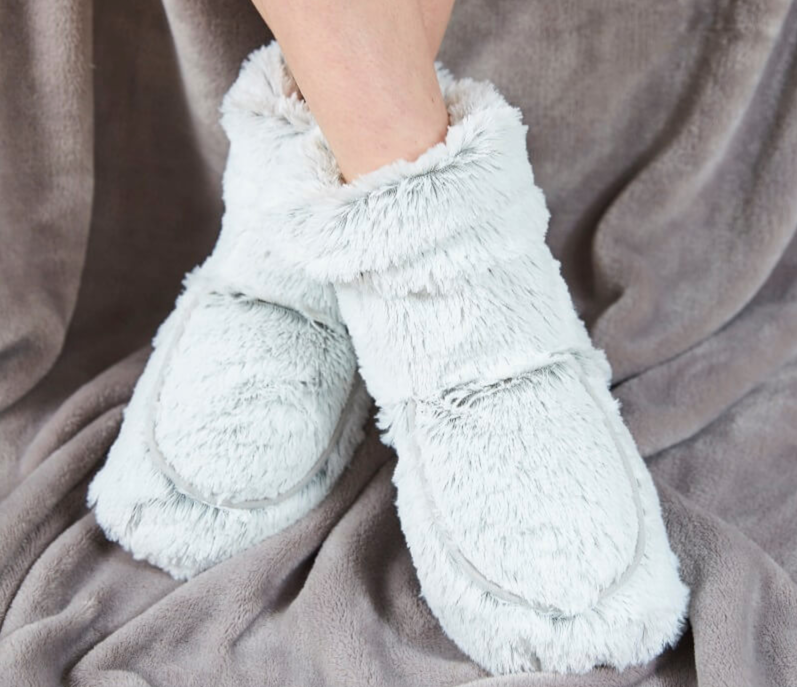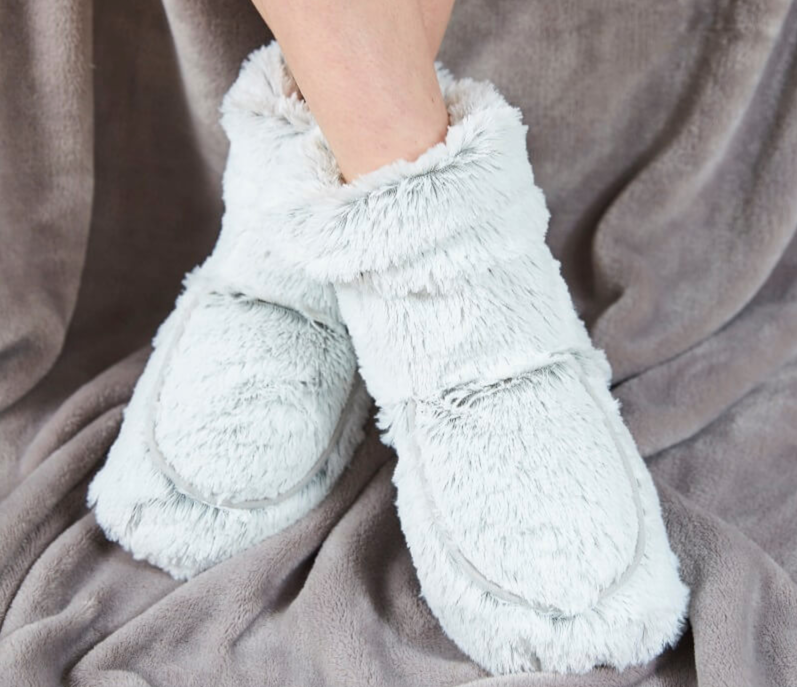 This article contains affiliate links.
There's nothing more satisfying after a hard day's work than throwing on 'the comfies' and chilling out on the sofa, is there?
Okay, so we might've technically been working in 'the comfies' throughout lockdown, but you get the idea.
If you're the type of person who's always got cold feet though, and we don't mean that kind of cold feet, then luckily online gifting retailer Prezzybox is selling a pair Cosy Microwaveable Boots that are sure to keep your tootsies toasty for hours on end.
They come in three different colour options – White, Grey and Light Pink.
According to the product description, all you need to do is simply warm these fluffy boots in a microwave for a few minutes for "the ultimate relaxation".
The boots are fully microwaveable, are made with vegan-friendly materials, and come in a range of sizes.
As an added bonus for tip-top relaxation and stress relief, the boots are also scented with a calming lavender fragrance that's designed to "get you in the mood for an evening of snuggle and chill".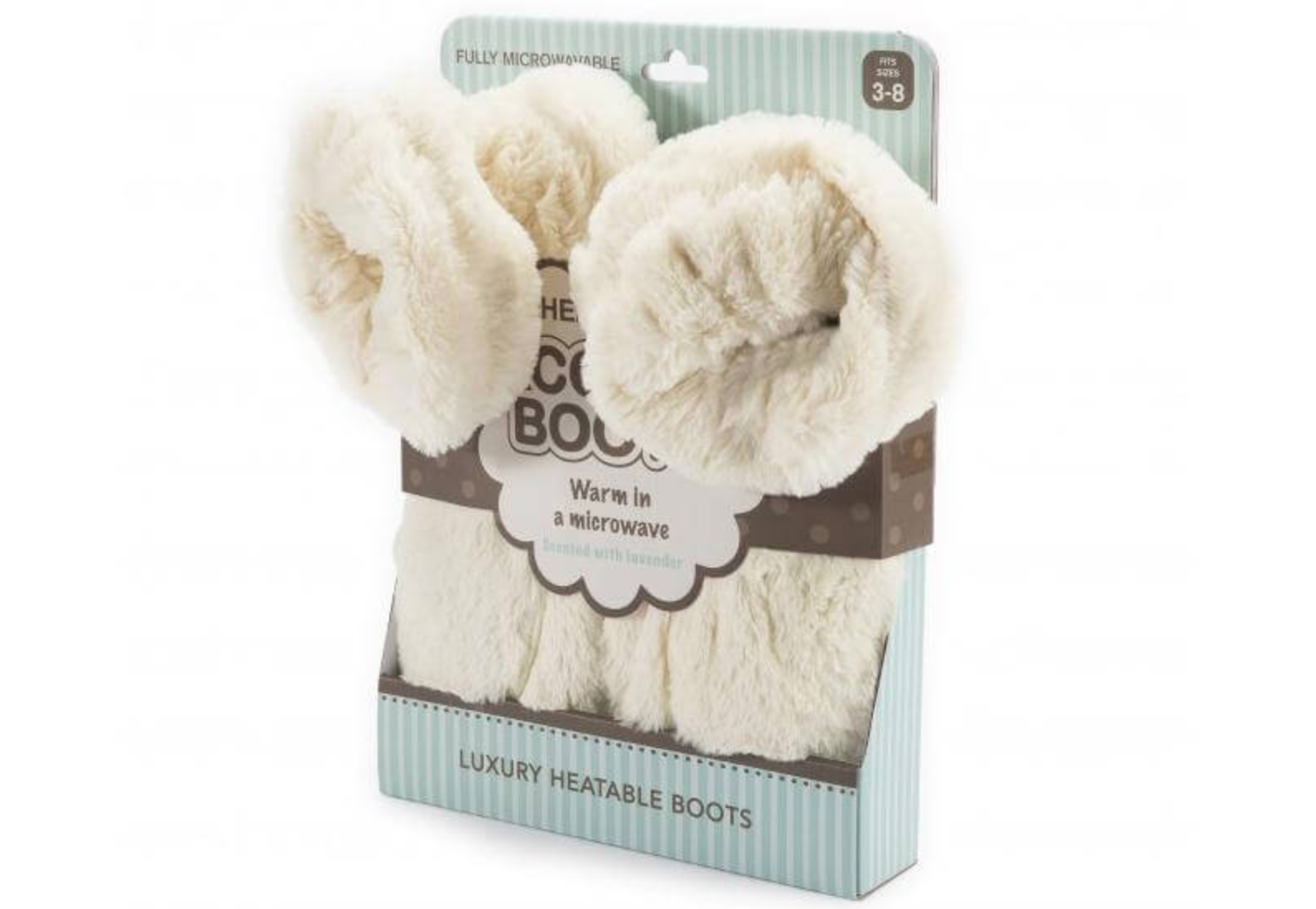 They're a 4/5 customer rated product and there's plenty of positive five star reviews from happy customers over the years, so if you've been wondering whether it's worth the buy or not, it may be a good idea to have a read through a few of those to help make your mind up.
One satisfied customer review reads: "They were perfect, a brilliant comfort present to myself during this crazy time – not overwhelmingly hot, but just right".
Another said: "Really soft. The smell of lavender really adds to the relaxing feel with toasty warm tootsie's."
"They keep my feet nice, warm and cozy for hours." commented another.
The Cosy Microwaveable Boots are available to get your hands on for just £19.99 + delivery from the Prezzybox website here.