News
This heated seat massager will soothe away any work from home aches and pains
Working from home comes with its fair share of perks to take advantage of, but back pain isn't one of them.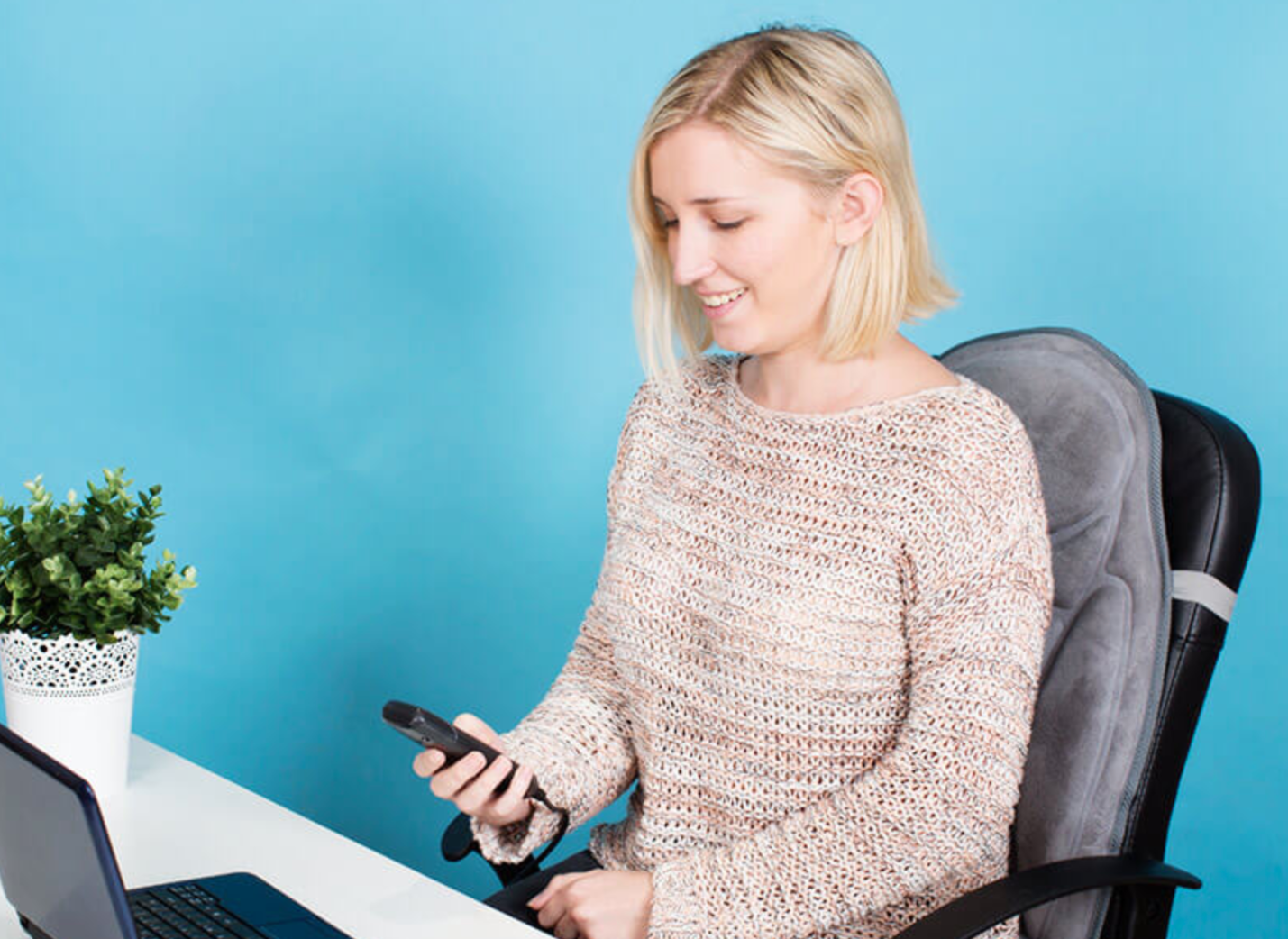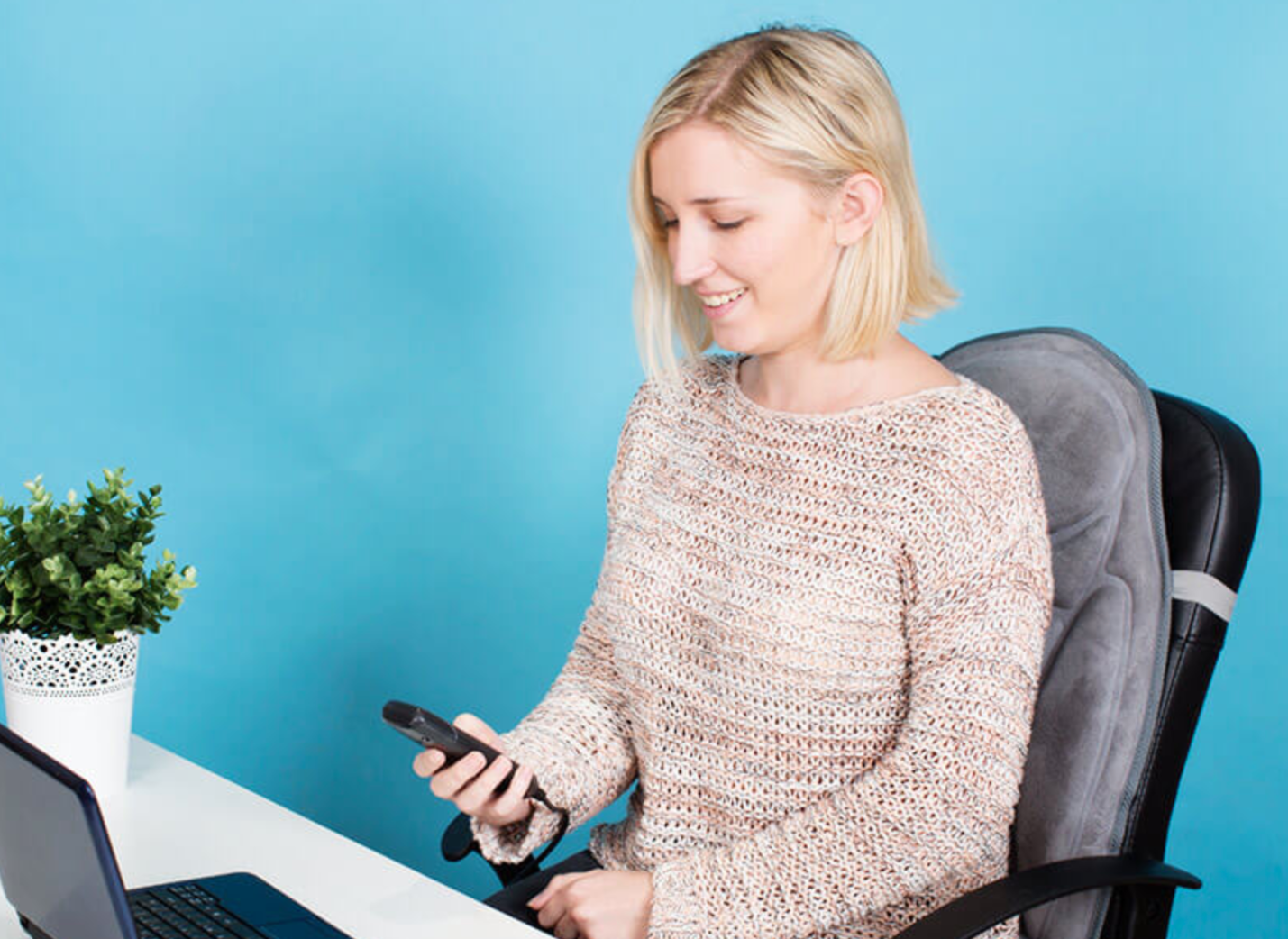 This article contains affiliate links.
For many Brits, working from home has become the 'new normal' during lockdown and with companies looking to embrace this more into the future, we could be doing so for a lot longer.
Working from home comes with its fair share of perks to take advantage of, but back pain is not one of them.
Luckily, online gifting retailer Prezzybox is selling a Heated Back & Seat Massager that looks set to sort out all the aches and pains you've accumulated over the last few months.
According to the product description, this Heated Back & Seat Massager will "quickly soothe away any aches and pains" with five massage motors and pulsing vibrations which are designed to "relieve weary muscles". The motors are "expertly positioned at key points on the chair" and the soothing heat "targets the lumbar area".
You can customise your massage to suit by choosing to turn various parts of the massager on or off, meaning you can tailor your relaxation to exactly what you need. It features a unique strapping system that makes it convenient, portable and perfect for use in the home/office or in the car.
It also boasts a handy timer function of 15, 30 and 60 minutes too.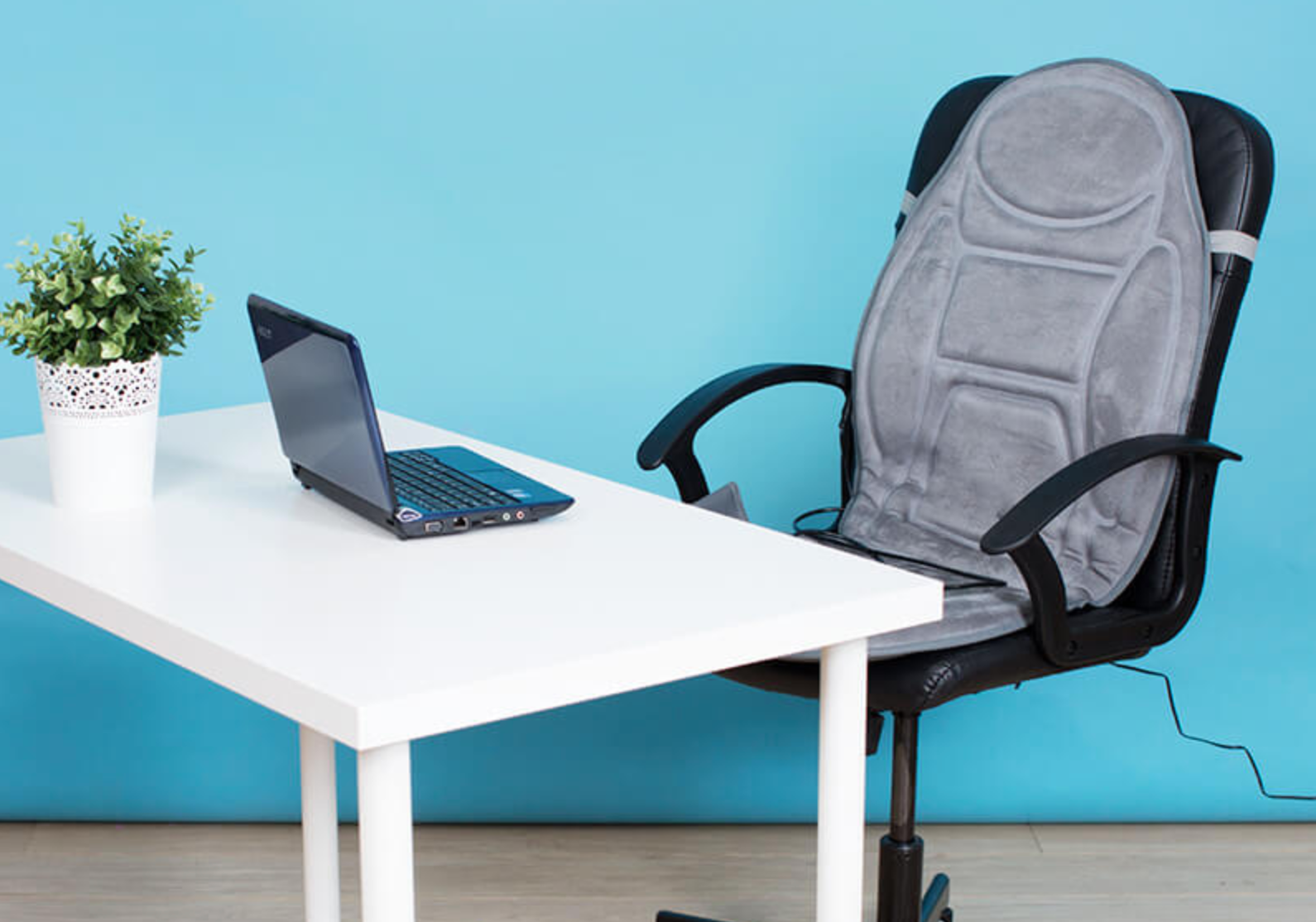 It's a 4/5 customer rated product and there's plenty of positive five star reviews from happy customers over the years, so if you've been wondering whether it's worth the buy or not, it may be a good idea to have a read through a few of those to help make your mind up.
One review by a satisfied customer reads: "Bought for my partner who loves a good massage. It was easy to install and use, the vibrations are decent and make long drives more comfortable. I consider this to have been a good purchase and value for money."
"Bought this as a present, as I have one myself which helps my bad back. Very relaxing." said another.
If you're looking for a some relief from the working from home life, or want to add a touch of comfort to long car journeys, then the Heated Back & Seat Massager is available to get your hands on for just £34.95 from the Prezzybox website here.
Next Day Delivery is available when orders are placed before 12:30pm daily and Standard Delivery will see your gift arrive at your front between in 1-2 working days, costing £3.99.